Bessemer man convicted with being a felon in possession of a firearm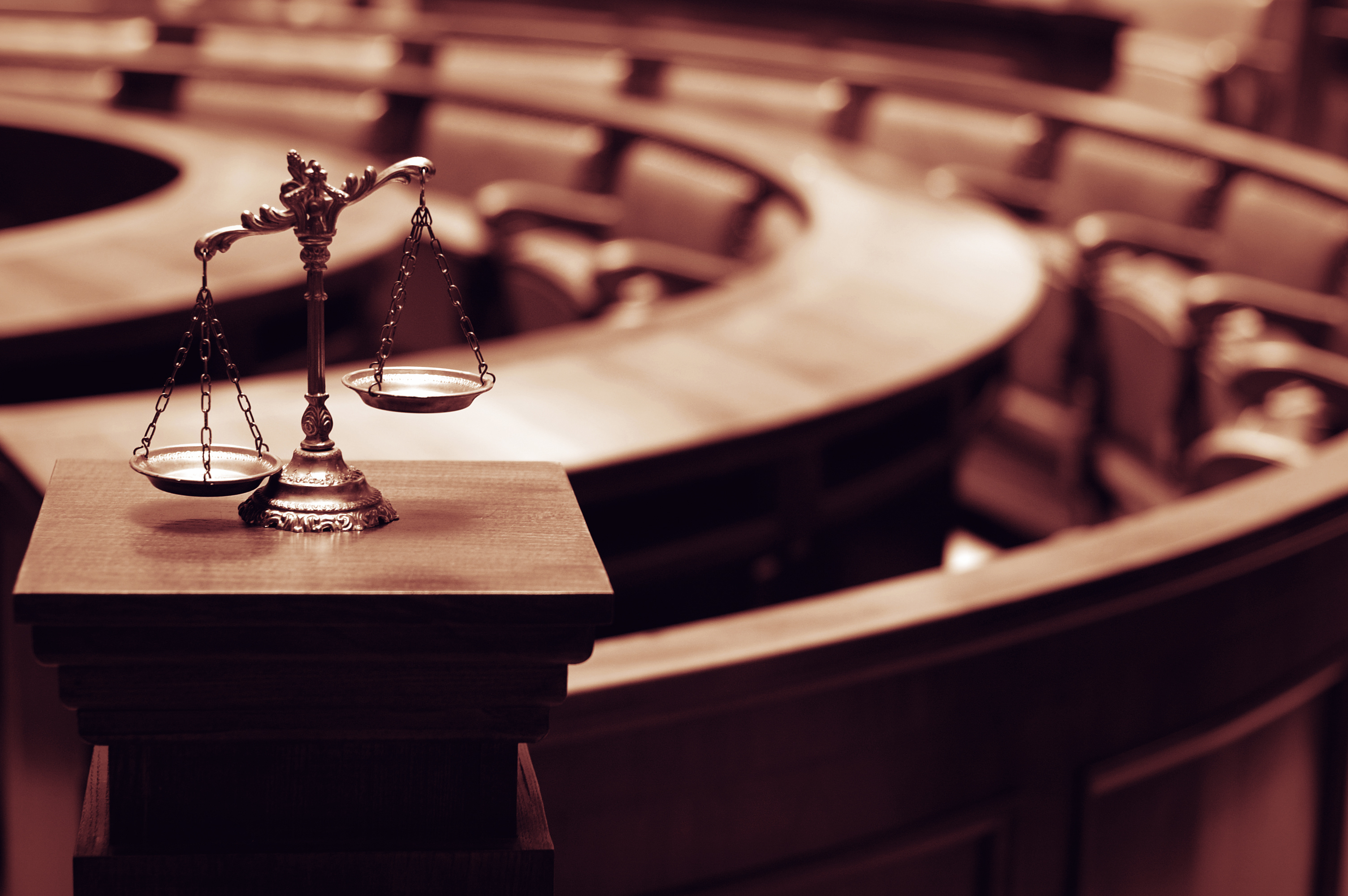 Wednesday, a federal jury in North Alabama convicted a Bessemer man, of being a felon in possession of a firearm.
United States Attorney Jay E. Town and Bureau of Alcohol, Tobacco, Firearms and Explosives Special Agent in Charge Marcus Watson announced the guilty verdict in a statement on Thursday.
Antonio Demetrius Rogers is 45 years old. The jury returned its guilty verdict against Mr. Rogers after a single day of testimony before U.S. District Judge L. Scott Coogler.
"Felons who possess firearms pose a threat to the safety and security of our community," Town said. "It continues to be among my highest priorities to remove trigger pullers and felons with guns to federal court and federal prison. We have an abundance of bed-space complimented by an absence of parole."
"ATF's Crime Gun Intelligence Centers are the driving force to reduce the violent crime that plagues our neighborhoods," said Watson. "This sentencing illustrate the effective partnerships with law enforcement and the community."
At trial federal prosecutors showed evidence that the Gulf Coast Regional Fugitive Task Force (GCRFTF) sought Rogers on a federal arrest warrant in August 2018. Agents with the GCRFTF went to two houses in Bessemer simultaneously the morning of August 23, 2018. One of the occupants of the house, where Rogers was located, answered the door and told law enforcement officers that Rogers was inside. After getting the other occupants out of the house, agents continued to call out to Rogers, telling him the police were there with an arrest warrant, and that he should come out. Rogers did not come out until an investigator broke the window of the back bedroom and saw Rogers. Rogers was then taken into custody. A deputy U.S. Marshal found a loaded revolver on the floor of the bedroom that Rogers had been in, and confirmed with the investigator, who broke the window, that Rogers had been standing where the revolver was found.
The maximum penalty for being a felon in possession of a firearm is ten years in prison.
Rogers has previous felony convictions for receiving stolen property in the first degree; escape in the first degree; and manslaughter.
The ATF investigated the case, which was prosecuted by Assistant United States Attorneys John Geer and Brittney Bucak.
Judge Coogler will announce Rogers' sentence at a future date.
Print this piece
Alabama Parole and Probation Officers supervising nearly 9,000 violent criminals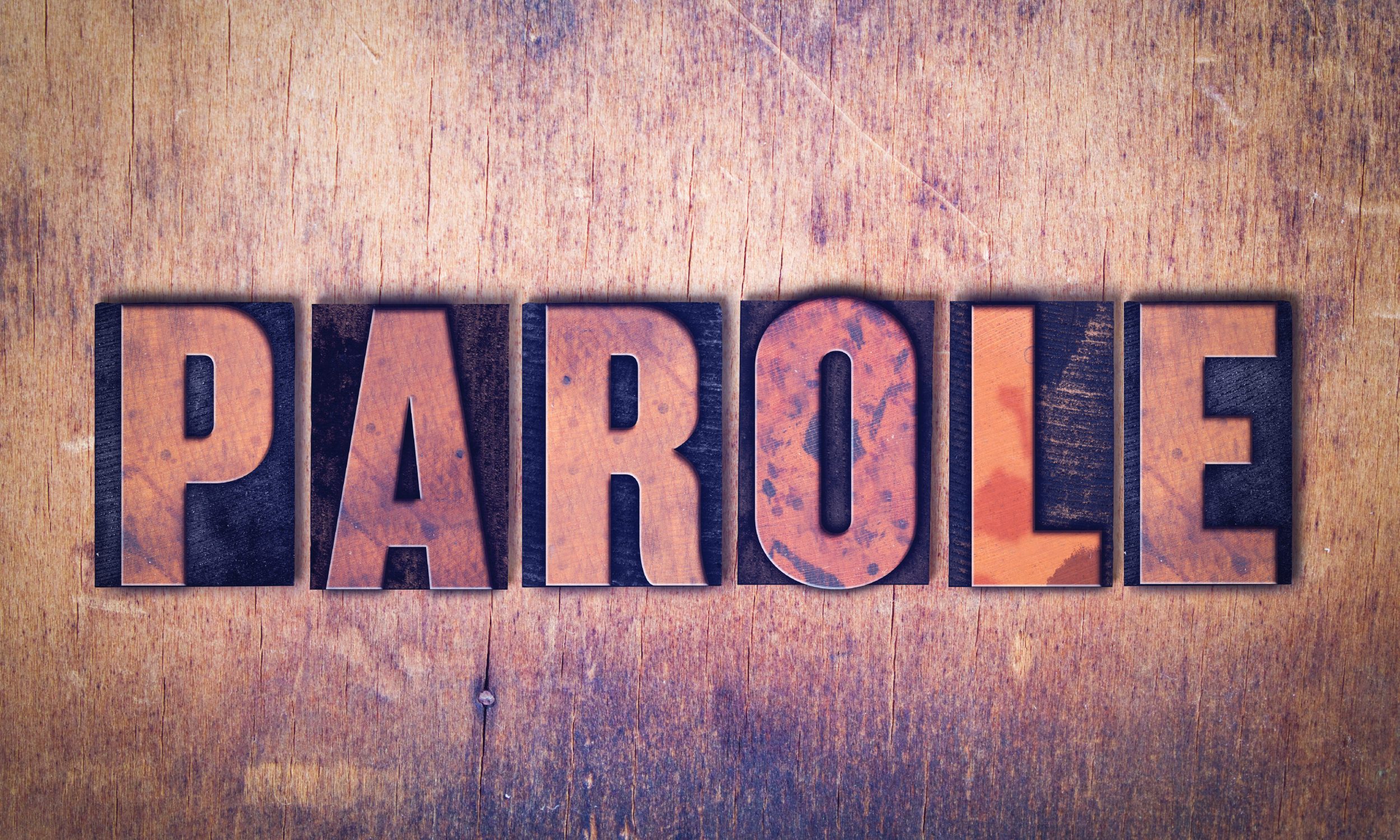 The Alabama Bureau of Pardons and Paroles released a report Thursday that was shared with state legislators and the media this week that shows Alabama's 300 parole and probation officers are tasked with supervising 8,993 people convicted of violent crimes.
The officers are tasked with supervising more than 27,000 Alabama offenders as well as more than 3,600 offenders from other states who chose to move to Alabama following their incarceration in other states. Those are just the active cases.
There are an additional 22,947 inactive offenders for a total caseload of 50,055.
"The supervision of all these offenders that our officers provide daily is crucial to the safety of Alabamians and we are thankful for the selfless and dedicated work of these law enforcement officers," said Bureau Director Charlie Graddick in a statement.
Graddick said that the Bureau put nine new officers into the field last week to begin supervising parolees and probationers and hopes to hire up to 138 more officers over the next three years — if the budget allows.
In the session that recently ended, the Legislature cut the bureau's budget nearly in half.
"We are in need of more officers as we work to reduce caseloads," Graddick said.
The report shows that 79 percent of the Alabama clients the bureau supervises were granted probation by judges throughout the state.
Sixteen percent of the Alabama offenders are parolees who were granted release from prison by the Alabama Board of Pardons and Paroles.
Of the 6,078 Alabama parolees being supervised, 58 percent are violent offenders, some requiring much more intensive supervision.
Alabama has historically underfunded and understaffed the aging prison facilities managed by the Alabama Department of Corrections.
The Alabama Bureau of Pardons and Paroles is tasked with attempting to safely reintegrate parolees into society as well as to rehabilitate offenders sentenced to probation so that they do not re-offend and have to join the state's prison population again.
A recent Department of Justice report claimed that Alabama's prisons are among the most dangerous in the country.
The state has a critical need to increase prison capacity to reduce prison overcrowding and protect the public from crime and violence.
Print this piece