Opinion | Coup d'etat or Unleashing Secretariat?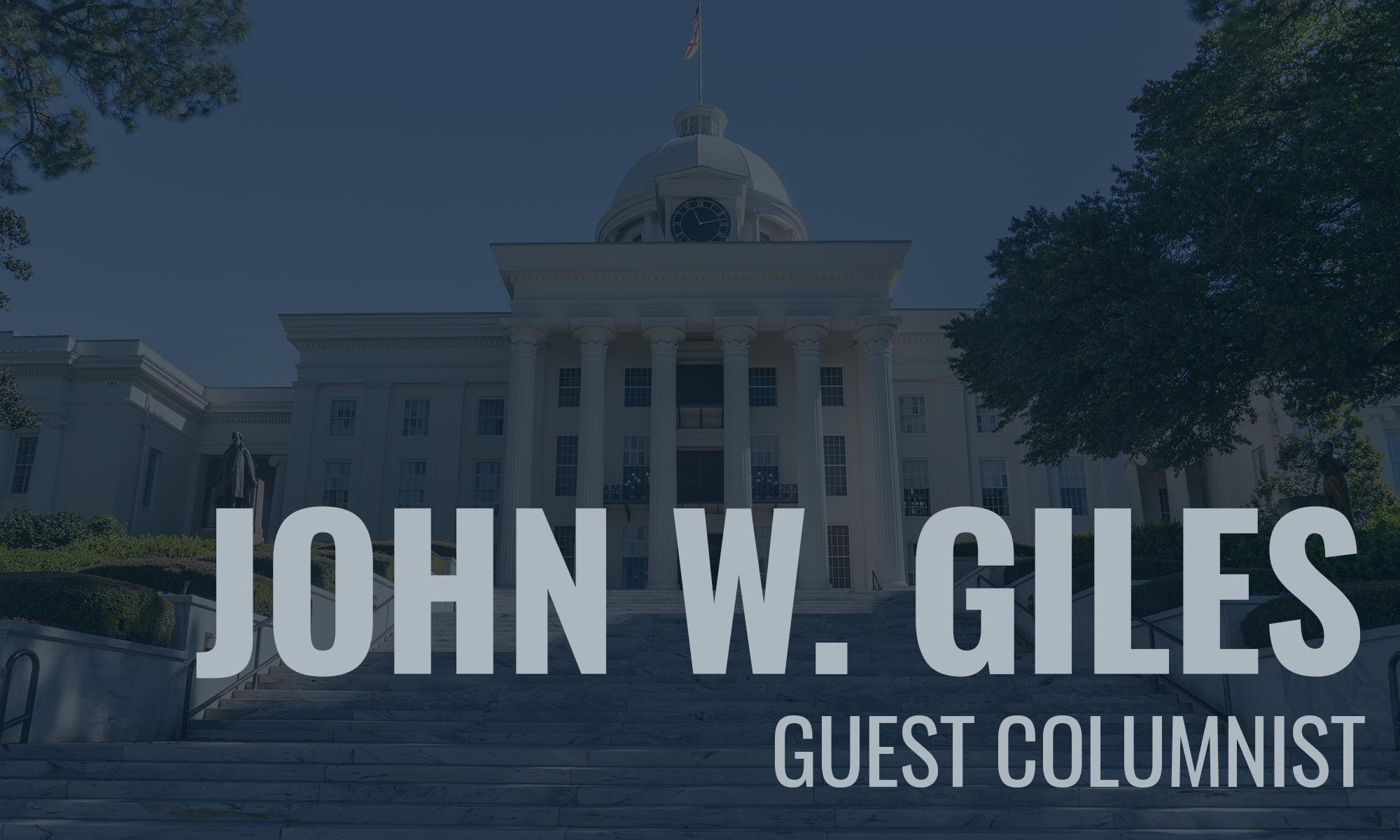 America is at a crossroads, either we follow Nancy, Adam, Jerry and Chuck in their unceasing attempt to remove President Trump or we as a country participate in a historic 2020 landslide election and unleash Secretariat.  Often when I write, there is an issue at the core of the discussion and I try my best to bring facts to the debate to substantiate my position.  In all fairness, this is purely an opinion piece, where in my view the outcome for the future of this country is clearly dependent on which highway we choose to travel.
A Coup d'etat or simply a coup, means the overthrow of an existing government.  Typically, this refers to an illegal, unconstitutional seizure of power by a dictator, the military, or a political faction.  There have been 457 coup attempts from 1950 to 2010 around the world, only 49.7% were successful.  When we think of a coup in the Western Hemisphere, we think of Venezuela or Haiti, but surely not America.  In this case, we have a political faction in America, who has not accepted the will of the people in the constitutional Electoral College results of the November 8, 2016 election.  They did not like or accept the election of Donald J. Trump as our 45th President of the United States of America.  After multiple deceitful attempts, now they have emerged with a full court press, Coup d'etat, entitled Impeachment.  This political faction has a name, the Democrat Socialist Party.
Elijah Cummings, a Democrat Member of the U.S. House of Representatives from Baltimore Maryland, just passed away.  It is my hope that his family give him a respectful Christian burial, God rest his soul.  Unfortunately, we have seen in the past, funerals of high profile Civil Rights activists, like Congressman Cummings have a well-deserved Christian burial, turn into an Anti-Trump Rally.  This is purely speculative on my part, but I imagine there will be those who blame his death on Trump.  They will say Trump holding Cummings partially responsible for the demise of Baltimore Maryland affected him physically and ultimately took his life.  I am writing this article on the morning of the sad announcement of his death, so let's see if this is a correct assessment.  I trust the family does not allow his death to become a political tool for the Democrat Party.            
It is my prediction, the America I know, will not follow Nancy Pelosi, Adam Schiff, Jerry Nadler, the AOC Squad, Chuck Schumer and all of the 2020 Democrat Presidential hopefulsdown this path of a Coup d'etat after 3 years of the Russian Prank.  How do you wake up every day and your only policy is to hate Trump.  Dr. Martin Luther King, Jr. stated, "Darkness cannot drive out darkness; only light can do that.  Hate cannot drive out hate; only love can do that. Hate multiplies hate, violence multiplies violence, and toughness multiplies toughness in a descending spiral of destruction."  He was right then and he is right today.  Hate will destroy someone from the inside out, it will flame out.  How can you sustain the energy and hype to cheer on Socialist ideas, when there are no supporting facts or identified current tax dollars to fund these bizarre concepts?  In a nutshell, the fuel of hate, fact-less notions, America's conversion to Socialism will flame out their fossil fueled jet engines and this outlandish liberal conception will nosedive in the 2020 elections.      
I am an economic, moral, social and constitutional conservative and my personal issues mirror reflect the Republican NationalCommittee Platform to the bone marrow.  I have been active for 39 years, beginning with going door to door for Reagan in in 1980.  Since Republicans have been winning elections locally and nationally, we have inherited office holders under our platform flag, who do not share the RNC issues to the core and quite frankly, in so many cases, very weak.  I will go one step further, I think we have very few who would pledge their life, fortune and sacred honor for this country. Unfortunately, many stay focused on being reelected.  It is my view; this is why welost the U.S. House in 2018, because they did not govern accordantly as campaigned.
If you have never seen the movie Secretariat, I would highly recommend watching the movie.  It is the story, an underdog American thoroughbred race horse was owned by an economically waning family farm.  Secretariat, in 1973, became the first Triple Crown winner in 25 years.  In the final Triple Crown race at Belmont Stakes, Secretariat won by an amazing unprecedented 31 lengths.  It is still today regarded as one of the greatest races of all times.  Watching that horse unleashed, with what seemed to be supernatural strength and stamina, reduces one to tears as you witness this breath taking historic performance.  Every time I watch this movie, it moves me with deep uncontrollable emotions as the determination of this rare animal was unleashed.      
Many join me in our deep hallowed and sacred feelings about the United States of America.  Without question, we are the greatest nation on earth, an economic powerhouse and we have never seen the full economic impact of our potential as a nation. We did see all of the country come together for our victory in WWII, but we have not seen our potential unleashed economically.  We have only scratched the surface of our potential in the last 3 banner years economically, even with the daily tsunami of resistance.  Unfortunately, take any one issue; go to the blackboard and collective commit to paper a plan that reflects the best for America, turn around, look down the halland you can be assured to be met with resistance.  There will some faction or possible coalitions formed, some highly financed K-Street lobbyist, and the like working those at the blackboard, creating a slalom course weaving around their selfish notions.  At the end of the hall, the once plan that was best for America has been diluted to legislation with a good name and absolutely no substance.  
If we are blessed in 2020 with a landslide opportunity of Republicans winning the U.S. House and Senate, along with the Whitehouse, our team must saddle up with titanium underwear, and like Secretariat, get on the track solely focused on one thing, winning big for America.  Regardless of who is standing in the hall, when you turn around from the black board, I encourage my fellow Republicans to heed the noble words of my former boss, Governor Fob James, "do what is right and the hell with the consequences."  For far too long, the squeaky wheel and well financed lobbyist have redrawn the roadmap for America.  
Some have said President Trump does not give a damn for all of the right reasons, which is one of the many reasons he is filling up stadiums across America. It is time that 100% of all elected Republicans in the U.S. House and Senate to follow facts, not give a flip about offending a lobbyist or worrying about the next election and truly put America first, not your friends in the hall.   
What will it be, Coup d'etat or unleashing Secretariat? God Bless America.
Print this piece
Opinion | Primaries next week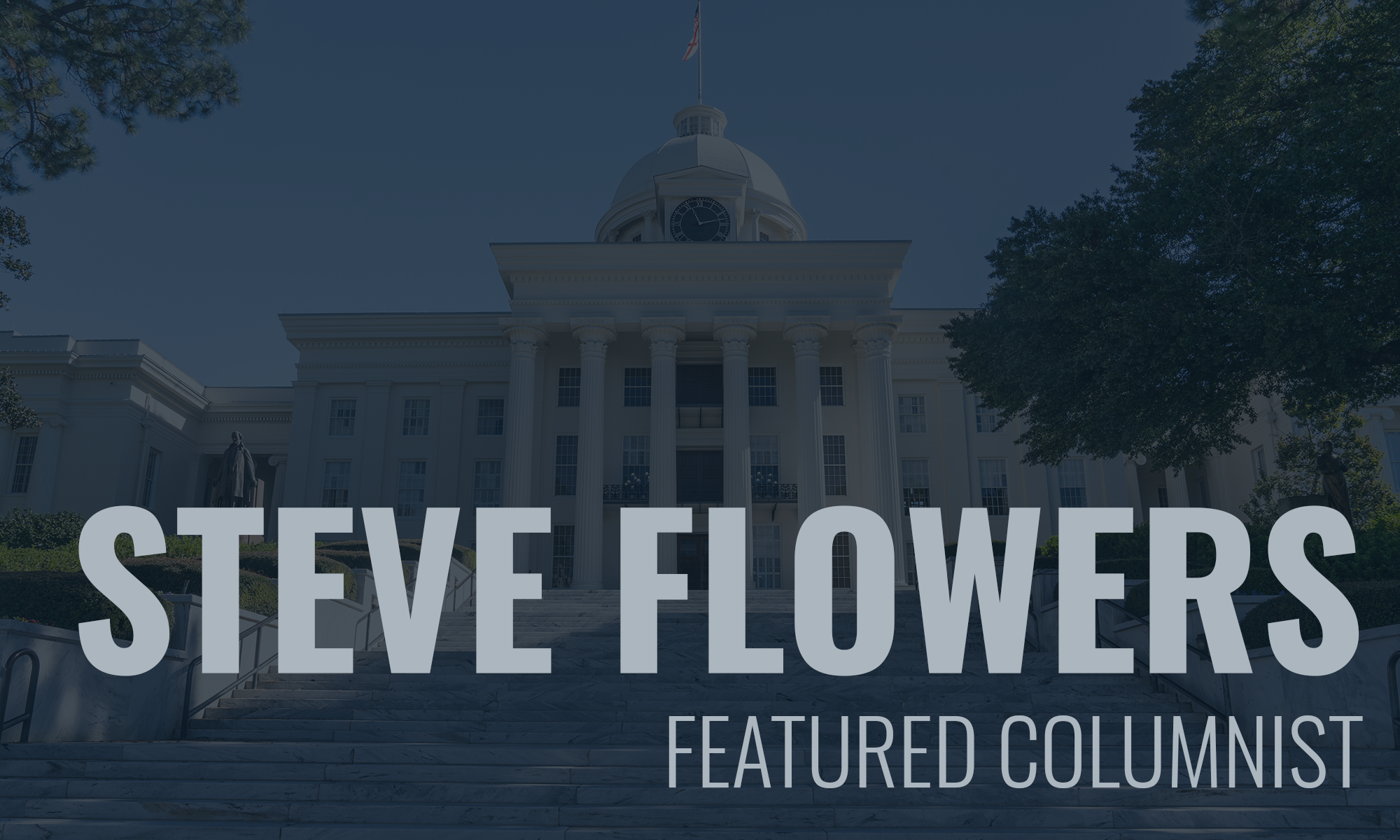 Folks, our primaries are next week!  On the Democratic side, the Presidential Preference Primary will be the big show and will be interesting to watch.  On the right, the Republican Primary for the U.S. Senate Seat will be the marquee event.
In addition to the Senate Race, you have two open Republican Congressional Seats in the First and Second Districts. You also have some important statewide Supreme Court and Appellate Court races on the ballot.
Incumbent Supreme Court Justice Greg Shaw and Shelby County State Senator Cam Ward, are both running to be the Republican nominee for the Associate Justice of the Supreme Court, place number one.
Shaw is one of the most introverted, dignified people that ever ran for statewide office. He takes his role as a monk-like non-talking judge to heart. He has not and will not campaign. He thinks it is beneath the jurist to talk to people, much less campaign or shake hands.
On the other hand, Senator Cam Ward is the ultimate people person and campaigner. Ward has worked the state from one end to the other, campaigning in every nook and cranny and county. He has outworked Shaw 20 to 1. However, ultimately in today's statewide politics, it all boils down to money.
Ninety-five percent of the people who vote next Tuesday will not decide or think about who they are going to vote for until next week. Then after they vote and elect one of them, they will not be able to tell you who they voted for or for that matter who is on the Supreme Court.  This one will be interesting and probably close. Whoever gets the most votes Tuesday will be sworn in for a six-year term in January. Winning the GOP nomination for a judgeship in Alabama is tantamount to election in the Heart of Dixie.
Two Jefferson/Shelby metro candidates are vying for a seat on the Court of Civil Appeals. State Representative Matt Fridy and Phillip Bahakel are vying for place number 2 on the Civil Appeals Court.
The presiding Judge of the Court of Criminal Appeals, Mary Windom, should waltz to re-election. However, Criminal Appeals Judge Beth Kellum, who has done an excellent job, could have a tougher race with two opponents.
PSC President Twinkle Andress Cavanaugh has an also–ran liberal candidate in her race.
The winners of the March 3 GOP Primary or runoff on March 31 will win the 1st and 2nd congressional districts and go to Washington for 2 years.
The fist district Mobile/Baldwin race is the best and most up in the air. It is a three man race between former State Senator Bill Hightower, Mobile County Commissioner Jerry Carl, and Mobile State Representative Chris Pringle. It will be interesting to see which two make the March 31 runoff.
Dothan businessman Jeff Coleman is the front runner to win the open 2nd Congressional district seat. The question is can he win without a runoff. It may be difficult with seven people in the race. He will ultimately win.
As earlier stated the GOP contest for the U.S. Senate is the marquee event on the scene next week. Jeff Sessions is the favorite to win back his seat. However, it will not be a cakewalk. It is doubtful he can win without a runoff. It is a spirited and close race between Coach Tommy Tuberville and Congressman Bradley Byrne to get into the runoff with Sessions. Former Chief Justice Roy Moore has done very little campaigning and will probably get less than 10 perfect of the vote.
All indications point to former Vice President Joe Biden winning our Democratic Presidential Primary. Over 75 percent of the votes cast in our Alabama Democratic Primary will be by African American voters, and Biden has received overwhelming endorsements from almost all of the African American hierarchy and leadership groups in the State. In addition, the two leading African American Democratic Leaders, Congresswoman Terri Sewell and Birmingham Mayor Randall Woodfin, have endorsed Biden.
However, Joe Reed's powerful Alabama Democratic Conference has endorsed former New York Mayor Mike Bloomberg. It will be interesting to see how Bloomberg fares in Alabama next Tuesday. He has spent a lot of money.  
You will see an initiative on the ballot that will ask you if you want to make the State School Board appointed rather than elected. Gov. Kay Ivey is promoting a "yes" vote. She believes an appointed Board is better for education. She would appoint the State School Board, if approved.
Y'all don't forget to vote.
Steve Flowers is Alabama's leading political columnist. His weekly column appears in over 60 Alabama newspapers. He served 16 years in the state legislature. Steve may be reached at www.steveflowers.us
Print this piece