Opinion | Blind Spots on Alabama's Workforce Super Highway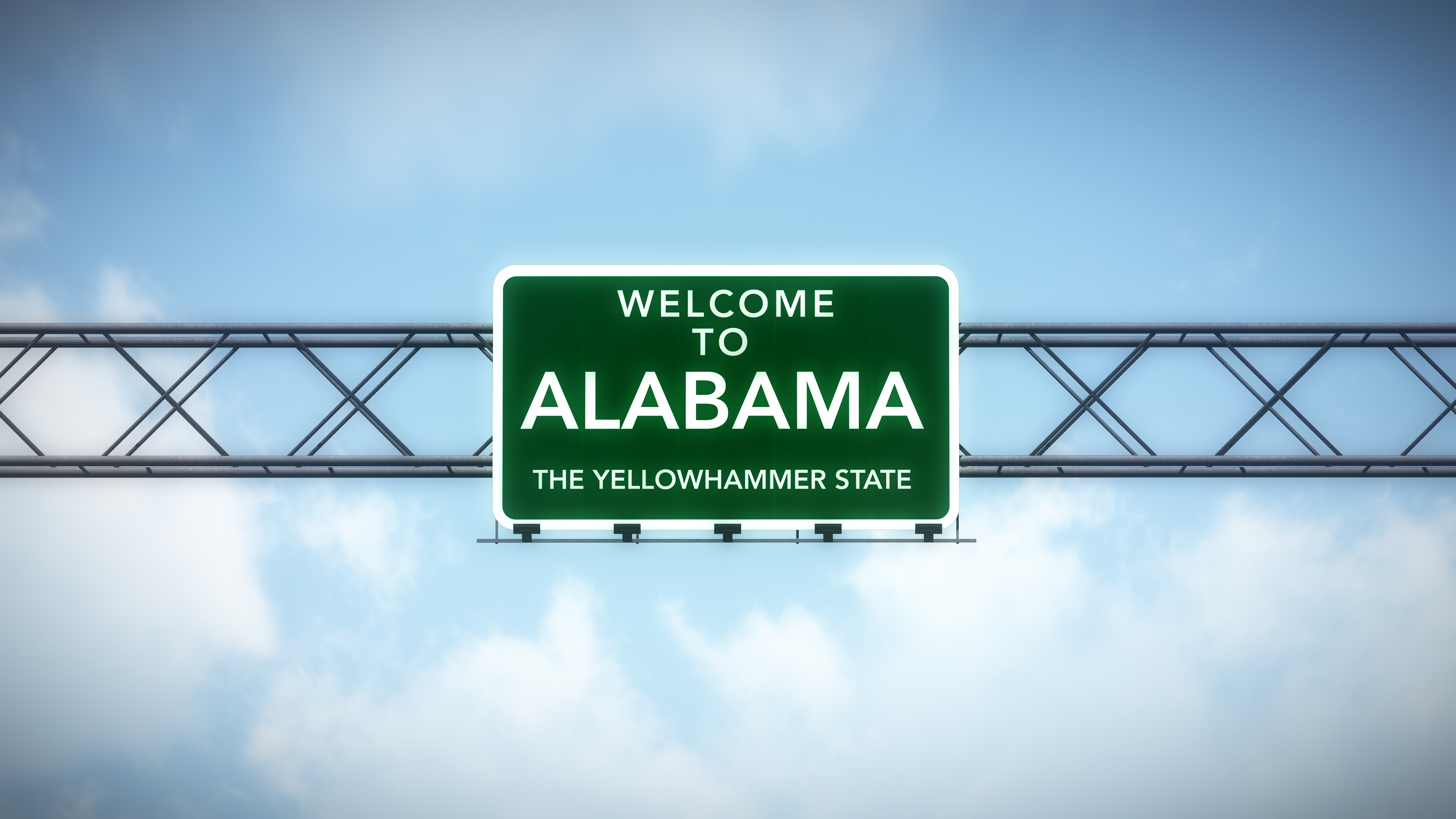 Have you ever been traveling down the highway, about to change lanes when you look over your shoulder and see there is a car in your blind spot? How long was it there? Why didn't you notice it before? It's critical to the situation at hand, and all it took was a different perspective to notice it.
When traveling the Workforce Super Highway there are several population segments that are crucial to solving our workforce needs, but we have failed to look at them in a different perspective. A quick glance around shows an untapped labor source right in front of us, living in our communities and across each of the seven workforce regions. They are shopping with you at the grocery store, sitting in the stands at the Friday night ball games and very much qualified to work in most of the jobs open in Alabama. They are people simply needing an opportunity and training to become key travelers on the Alabama Workforce Super Highway.
So, who are these potential workers? They are Alabama citizens who are deaf/hard of hearing, have vision loss, or have an intellectual or physical disability and require accommodations to obtain or maintain employment. Each day, the Alabama Department of Rehabilitation Services (ADRS) works with Alabamians with disabilities to provide vocational evaluations, recommend accommodations or assist with training to ensure employee success. ADRS also works with employers at no cost, providing pre-hire screening and disability-related training and recommending worksite accommodations needed to retain valued employees.
Families, friends and recovering addicts affected by the Opioid Crisis are another group of potential workers in the blind spot. You may have seen all the attention given to this topic…this is a crisis, but with the right intervention, an addict can be rehabilitated and with the help of professionals can find their place in our workforce. It is fixable and Governor Ivey has appointed some brilliant people who are working diligently to help our state with strategies to reverse the situation. Today, a large number of these affected individuals could be your next employee.
State and federal prisoners in Alabama represent a future work force segment of very capable and skilled individuals. There are many re-entry programs across the state involved with assisting soon- to-be-released prisoners with a means to employment. One of those organizations is the Alabama Community College System (ACCS). ACCS has several dedicated programs looking for opportunities to connect these men and women back into the workforce.
The Alabama Department of Human Resources (DHR) works to connect individuals with training and social skill development and provide opportunities to enter the workforce. Many of DHR's clients receive SNAP and TANF federal dollars and face economic, transportation and childcare barriers preventing them from working. DHR works closely with Family Resource Centers across the state to help these potential workers overcome barriers to seeking employment.
In essence, work force sources that are often overlooked or forgotten are extremely important and valuable to Alabama's growing workforce demand. These sources are not "mainstream" and sometimes require a little more work and effort, but typically these individuals when given a chance to prove themselves are extraordinary, loyal and committed. None of these sources is the complete answer to our workforce challenges, but they are great sources of untapped potential to be used in tandem.
Contact each of these agencies for more information or simply go to AlabamaWorks.com for contact information and motor onto the workforce super highway.
Print this piece
Opinion | Every school should have a mental health counselor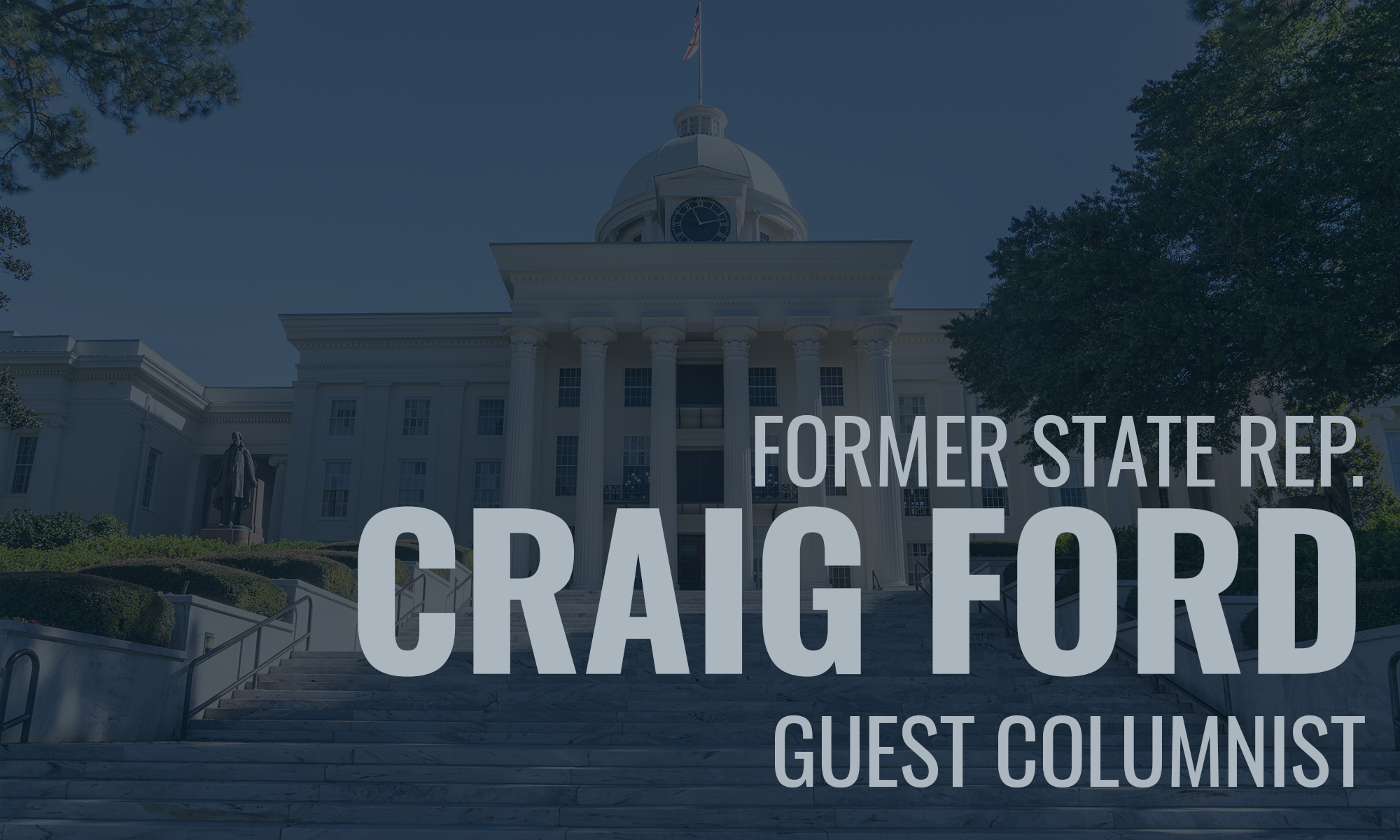 In her State of the State Address, Gov. Ivey said that mental health would be a priority for both education and our prison system. Then she set a goal of having a mental health counselor in every school system.
While I applaud the governor for recognizing the challenges our schools are facing when it comes to students' mental health, the reality is we need a mental health counselor in every school, not just one for each school system.
Our schools are staffed by excellent school nurses and guidance counselors who do an outstanding job trying to help these students with mental health needs. But mental health care is not their responsibility, nor is it what they are trained for.
And the mental health needs in our schools are much more prominent than you might think. It isn't just dealing with kids who have ADHD or a learning disability. There are kids dealing with problems at home, like parents who are going through a divorce or even parents who have a drug addiction.
There's a lot that happens in a child's life between when they get picked up from school at the end of the day and when they get dropped off at school again the next day. And while our teachers, school nurses and guidance counselors do everything they can for these kids, what these kids really need is a mental health counselor.
Setting a goal of having one counselor in every school system is certainly better than nothing. I guess you could say it is a more easily achievable goal. But our state leaders weren't elected to do the things that are easy. Our leaders were elected to do the things that are hard.
And the truth is if we don't invest in our children with these needs today, then for many of them we will be investing in their imprisonment in the future. In fact, that's how we got into this prison crisis in the first place.
I have said many times before that we should be building super schools, not super prisons. It is always better to keep a child from ending up in prison in the first place, and if we make the right kinds of investments in education then we won't need these new super prisons that Gov. Ivey and Gov. Bentley before her have been fighting for.
The main reason we have overcrowding in our prisons is because we never did anything to change the path these people were on before they grew up and became criminals.
Building super prisons instead of super schools is like treating the symptom rather than treating the disease.
We should be focusing more on getting kids on the right path before it's too late. As the old saying goes, "an ounce of prevention is worth a pound of cure."
And the first way we can prevent kids from turning to a life of crime is to recognize and treat their mental health needs while they are still young and have a chance at a normal life.
But only having one counselor to treat an entire school system is simply not enough to do the job right.
Of course, not every kid with mental health needs is on the path to prison. Many, if not most, are simply dealing with difficult or traumatic events at home that take place outside of school hours.
But those events affect what happens the next day in the classroom. These kids tend to have a difficult time concentrating, and often become disobedient and disrespectful. These things, in turn, make it hard for them to be successful in school and, ultimately, in life.
Like so many other issues, we all agree on what the problem is but getting to agreement on the solution is another matter. In this case, though, Gov. Ivey and state lawmakers seem to understand what is needed to fix the problem. They just don't seem to be aggressive enough in their willingness to address it.
Having a mental health counselor in every school system is a step in the right direction and an improvement over our current situation. But let's not set the bar so low. Our children deserve better than that. We don't just need a mental health counselor in every school system; we need one in every single school.
Craig Ford is the owner of Hodges-Ford Insurance and the Gadsden Messenger. He represented Gadsden and Etowah County in the Alabama House of Representatives for 18 years.
Print this piece