Opinion | How do you solve a problem like Syria?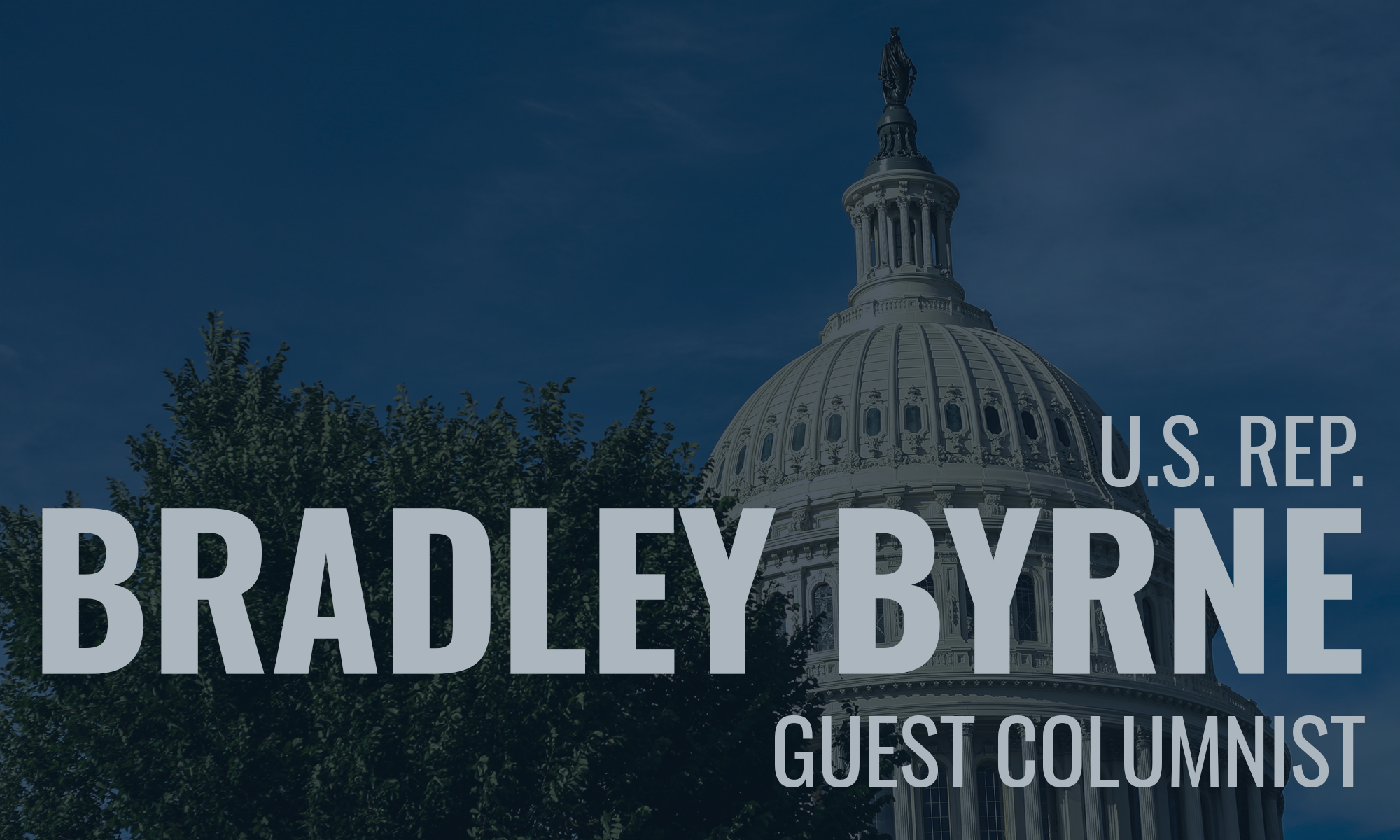 Recent developments in Syria highlight the need for the United States to revisit its broader Middle Eastern policy.
Early last week, I joined a small meeting of House Republicans for an update on Syria from Secretary of Defense Mark Esper where he discussed a phone call from President Erdogan of Turkey to President Trump.
 During that call, Erdogan notified President Trump that after years of waiting at the Syrian border, Turkish troops would finally cross over.  He assured that Turkey was not coming after our troops but targeting certain Kurdish factions they consider terrorists.  He gave President Trump 48 hours to relocate the two dozen or so American troops stationed on the border.
President Trump was faced with a difficult decision.  Ultimately, he decided to remove American servicemembers from harm's way to prevent a full-blown conflict with Turkey.
Turkey's incursion into Syria is wrong and very troubling.  Erdogan should never treat our President and our country the way he did on the phone call.  There will be serious consequences for his behavior.
I support seeking methods of leverage with Turkey that do not endanger our troops.
After President Trump proposed harsh economic sanctions, the administration negotiated a cease fire with Turkey.  The cease fire has been shaky at best, but it probably prevented many more deaths in the region.
This is happening in the context of a greater strategic problem in the Middle East.  For at least a decade, we've lacked a well-defined mission.  What are our interests in the Middle East?  What do we do to pursue and protect those interests?
Since coming to Congress and serving on the House Armed Services Committee, I have not seen a strategic, conventional interest for the U.S. in Syria, other than destroying the ISIS caliphate.
To be sure, Kurdish forces were the largest part of the successful campaign against the caliphate, and we need to stand by them as best we can under these challenging circumstances.
But Syria is a failed state.  It is bewildering the number of groups in some form of combat.  With so many factions, it is often difficult to know who the good guys are.  Problems between the Turks and Kurds will persist for generations, but this dispute is one of many combustible problems in the Middle East today.  Just weeks ago, Iran attacked our Saudi Arabian ally.
We need to work with our allies to determine our strategic goals and how to reach them.  We should continue providing assistance to our allies, including the Kurds, but progress requires buy-in from all of our allies in the region.
Turkey, as a NATO member, does currently play a role in supporting our alliance goals.  Turkey is the home of an important U.S. air base and many other critical NATO assets including U.S. nuclear weapons.
However, Turkey's actions cast serious doubts on whether they will honor their NATO commitments going forward, and frank discussions between Trump, Erdogan and other NATO leaders are needed.
We must be tough with Turkey.  I still believe strong sanctions to weaken and punish Turkey are needed, and I signed on as an original cosponsor to Liz Cheney's resolution to impose very tough sanctions.
 After the Turkish incursion, I was disappointed that the House hastily put forward a resolution condemning President Trump's actions without knowing the full facts.  The very next day, I received a classified briefing shedding more light on his tough decision.  I think everyone in Congress should have access to these classified briefings to gain a fuller understanding of what happened.
Instead of attacking the President, we need to have sincere bipartisan conversations and propose concrete solutions for Syria and the Middle East.  On critical national security issues, we must put America first.
Print this piece
Opinion | COVID-19 has changed our state's industry and workforce landscape, our goal remains the same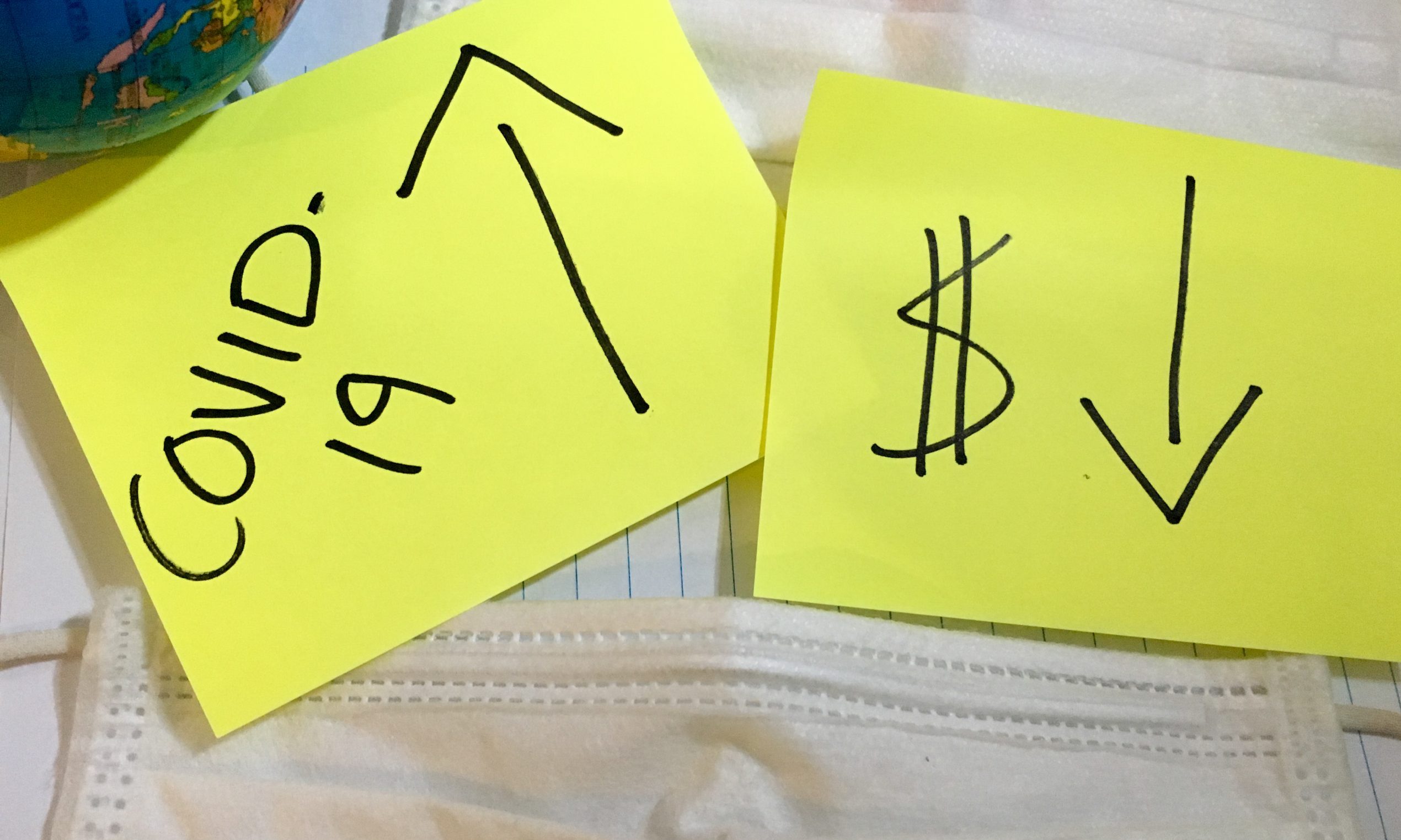 The human toll of COVID-19 is unprecedented in Alabama, and businesses of all sizes have taken a shellacking due to the pandemic. As such, our tactical focus for workforce development has transitioned from filling positions in the tight labor market we enjoyed in February to pandemic response, incumbent worker training and dislocated worker training today. The future of work has accelerated ten years in three months.
The Alabama Workforce Council (AWC) is working with the Ivey Administration and partners across the state to share best practices, key facts and resources for employers, employees and those who have been recently unemployed.
While the immediate focus of our efforts has transitioned to workforce recovery and response efforts to COVID-19 through our work with informational webinars, workforce recovery surveys, and resources for businesses (all available online), the AWC and AlabamaWorks remain steadfastly committed to the Governor's attainment goal of adding 500,000 highly-skilled workers to Alabama's economy by 2025. Notably, in these uncertain times, this goal has not changed.
Creating a highly-skilled workforce and resilient economy, even one that will be recovering for the foreseeable future, is necessary for Alabama's economic vitality. For those who have become unemployed or underemployed due to COVID-19, reskilling or upskilling now can lead to sustainable in-demand career pathways that produce measurable benefits in the future.
Success Plus, the formal name for the Governor's postsecondary education attainment goal, outlines the need to add an additional 500,000 Alabamians prepared for in-demand, high-wage careers to the workforce by obtaining credentials, certificates or degrees in addition to a high school diploma by 2025. Moremust be done to create stackable pathways that allow individuals to earn credentials through career-specific education and shorter-term programs that prepare them for immediate employment and future advancement.
To this end, Alabama has established a quality-assurance process for credentials through the Alabama Committee on Credentialing and Career Pathways (ACCCP). The ACCCP is tasked with identifying in-demand occupations in Alabama, developing competency models and career pathways for each of the in-demand occupations, and identifying related credentials of value associated with each of the in-demand occupations.
Additionally, on June 8the Alabama Workforce Council will launch the Governor's Survey of Employer Competencies,which will survey employers in each sector and region of the state to assist the ACCCP with identifying these in-demand occupations as well as the related competencies and credentials of value aligned to those occupations.
The survey will be conducted between June 8 and June 15, 2020 and, going forward, the survey will be conducted annually to assist the ACCCP's 16 Technical Advisory Committees (TACs) with their work oflinking credentials of value to one or more specific competencies needed for a job. Ultimately, this will allow employers to create competency-based job descriptions that list the specific skills required for a job, rather than using associate or bachelor's degrees as placeholders. Therefore, it is vital that employers of all sizes, and from each industry sector, provide responses to the survey. The TACs will receive the results of the Governor's Survey of Employer Competencies at the June 17, 2020 ACCCP meeting.
It is clear that much work remains to be done. COVID-19 adds challenges to our ultimate goal, but the Alabama Workforce Council and AlabamaWorks knows that – regardless of the pandemic – clearly identifying in-demand jobs, with their related skills, and facilitating more opportunities for high-skill, high-wage careers is now more important than ever.
To learn more about the Alabama Workforce Council's response to COVID-19 and to learn more about Governor Ivey's vision for creating 500,000 highly skilled workers by 2025, visit www.alabamaworks.com.

Tim McCartney, formerly of McCartney Construction in Gadsden, is the chairman of the Alabama Workforce Council.
Print this piece