Isner keeps Democrats informed ahead of chair election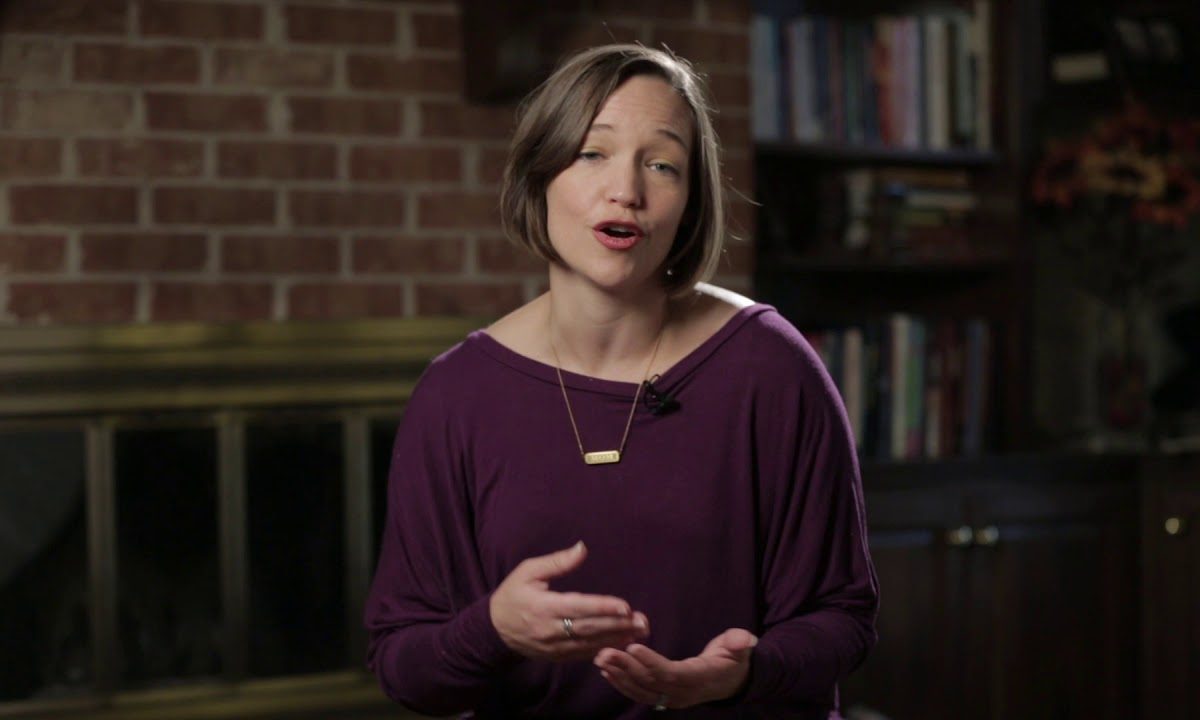 The Alabama State Democratic Executive Committee is holding elections for Chair and Vice Chair on November 2. Former Congressional candidate minister Tabitha Isner is one of the candidates for Chair.
Tuesday, Isner sent out an email briefing SDEC members and interested Democrats on what to expect that day.
"The election for a new Chair & Vice Chair will take place on Saturday, the 2nd of November!" Isner wrote. "While we have not yet heard a specific timeline for the day, it is safe to assume that the Minority and Diversity Caucuses will meet in the morning (as early as 8am) and the full SDEC will meet no earlier than 11am. Look for an email or letter from the Jones for Senate Campaign to confirm those details."
The meeting will be at the Renaissance Montgomery Hotel & Spa at the Convention Center at 201 Tallapoosa St., Montgomery AL 36104
Isner said, "What happened at the October 12th meeting? Chaos. Yelling. Confusion. Chair Worley defies the DNC and holds elections to fill vacancies. DNC Chair Tom Perez has invalidated those elections."
"Tom Perez, Chair of the Democratic National Committee (DNC) wrote a letter saying that nothing that happened on the 12th was valid, and insisting that the meeting on November 2nd be held to elect diversity at-large members, to fill district vacancies, and to elect a Chair and First Vice Chair," Isner explained. "The DNC has said that if we don't follow their instructions, they will not seat our delegation at the Democratic National Convention next July. This means that the votes cast in the Alabama Presidential Primary election in March will have NO IMPACT on the selection of a Democratic Presidential Candidate."
Worley and ADP Vice Chair Joe Reed have said that the DNC ordered bylaws changes will dilute Black representation on the SDEC.
Isner addressed this question. "Is the addition of these Diversity Caucuses going to dilute the power of the Black vote on the SDEC? No. If we do this right, the percentage of African Americans in the SDEC will be AT LEAST as high after the addition of the Diversity Caucuses as it was before."
"If you are a member of the SDEC who identifies as Native American, Asian/Pacific Islander, Hispanic/Latino, LGBTQ+, or Youth (35 years and under)… You MUST complete a Declaration of Candidacy form in order to participate in one of these caucuses," Isner said.
Isner said that "If you are not a member of the SDEC but you would like to be and you identify as Native American, Asian/Pacific Islander, Hispanic/Latino, LGBTQ+, or Youth (35 years and under)… You MUST complete a Declaration of Candidacy form in order to be eligible to be nominated for one of these caucuses."
"If you would like to be included in a candidate directory, please also send a copy of the form to [email protected] by October 30th," Isner said. "You will have an opportunity to introduce yourself to the Caucus(es) to which you have declared your candidacy. You will have no more than 2 minutes to speak to the existing members of that caucus."
"The caucuses will likely meet at 8 am," Isner wrote. "You must be present to be nominated."
Isner and Worley are both running for Chair. Rev. Will Boyd is also a candidate and there are reports that State Representative Christopher John England may also be a candidate. Late candidacies are still possible.
Worley and Reed have called for an election on November 16. Perez insists that that is an invalid meeting; but Worley, Reed, and the current ADP leadership might defy the DNC Chairman and proceed anyway.
Coalition of attorneys general file opposition to Alabama attempt to ban curbside voting
The AGs argue that Alabama's suggestion to the courts that curbside voting invites fraud is "unfounded."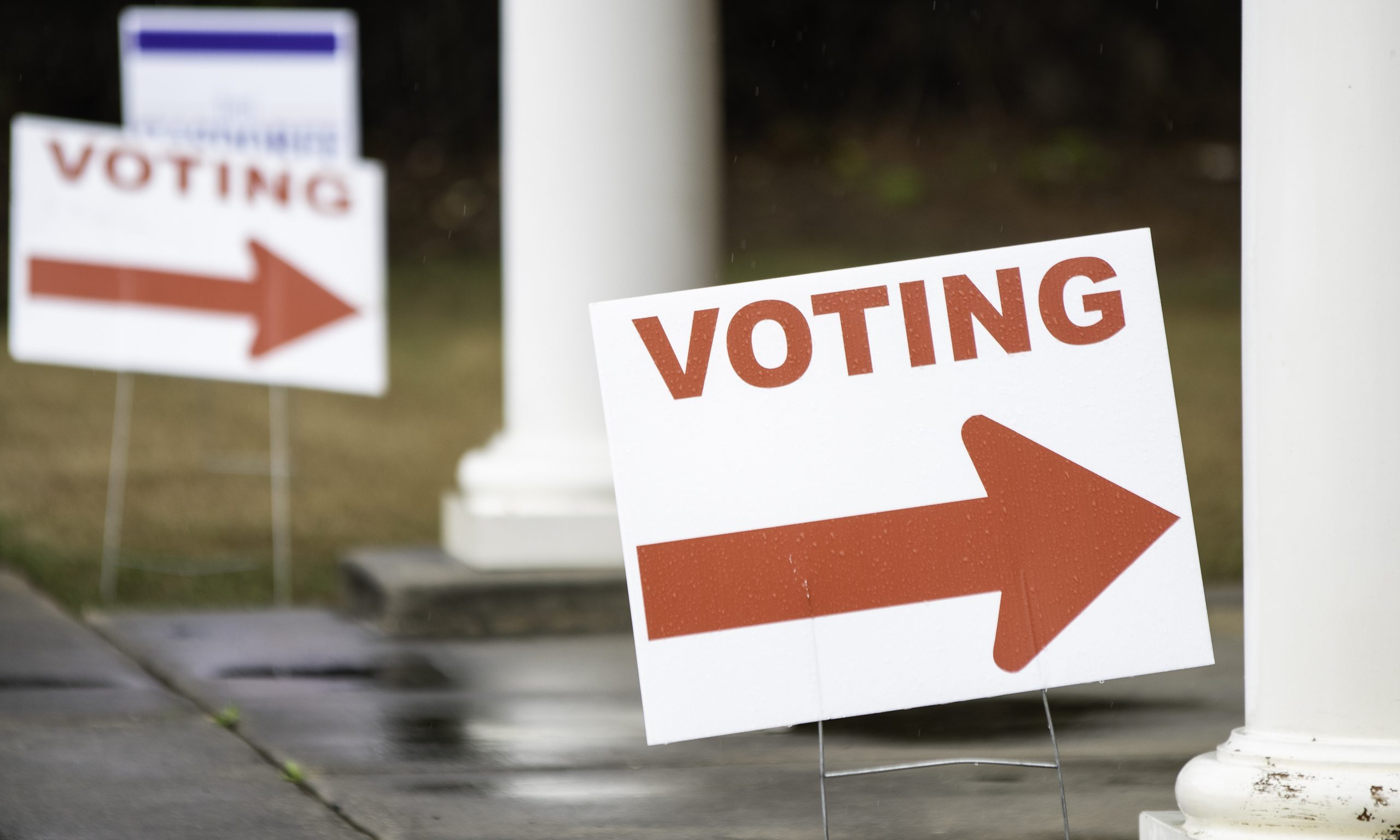 A coalition of 17 state attorneys general have filed an opposition to Alabama's attempt to get the U.S. Supreme Court to ban curbside voting. 
In a friend-of-the-court brief, led by District of Columbia Attorney General Karl Racine, the attorneys general argue to that curbside voting is safer for those at greatest risk from COVID-19, and that a ban on the practice would disproportionately impact the elderly, the disabled and Black Alabamians.
They also argue that Alabama's suggestion to the courts that curbside voting invites fraud is "unfounded." 
"The Presidential Advisory Commission on Election Integrity, established by President Trump following the 2016 election, 'uncovered no evidence to support claims of widespread voter fraud,'" the brief states, adding that there is no evidence that curbside voting in the many states that allow it invites fraud. 
"The practice is longstanding and widespread—as noted, more than half of states have historically offered curbside voting in some form," the brief continues. 
Alabama Attorney General Steve Marshall on Oct. 13 said the state will appeal to the U.S. Supreme Court a federal appeals court ruling allowing curbside voting in the Nov. 3 election. 
A panel of federal appeals court judges on Oct. 13 reversed parts of U.S. District Judge Abdul Kallon's Sept. 30 ordered ruling regarding absentee voting in the upcoming Nov. 3 elections, but the judges let the previous ruling allowing curbside voting to stand. 
The lawsuit, filed by the NAACP Legal Defense and Educational Fund, Southern Poverty Law Center, American Civil Liberties Union, ACLU of Alabama and Alabama Disabilities Advocacy Program, was brought on behalf of several Alabamians with underlying medical conditions. 
"Curbside voting is a longstanding, secure voting option that local jurisdictions have made available to protect the health of vulnerable voters, including elderly, disabled, and voters with underlying health issues," Racine said in a statement. "Curbside voting minimizes the risk to persons who are particularly susceptible to COVID-19, and local jurisdictions should be able to offer this common-sense accommodation to voters. State Attorneys General will keep fighting to ensure that voters can safely make their voices heard at the ballot box this November."
The brief filed by the coalition of state attorneys general comes as the number of COVID-19 hospitalizations across Alabama has been ticking upward.
Racine is joined in the brief by attorneys general from California, Connecticut, Delaware, Hawaii, Illinois, Maryland, Michigan, Minnesota, Nevada, New Mexico, New York, Oregon, Rhode Island, Vermont, Virginia and Washington.