Opinion | What's it going to take to get fed up?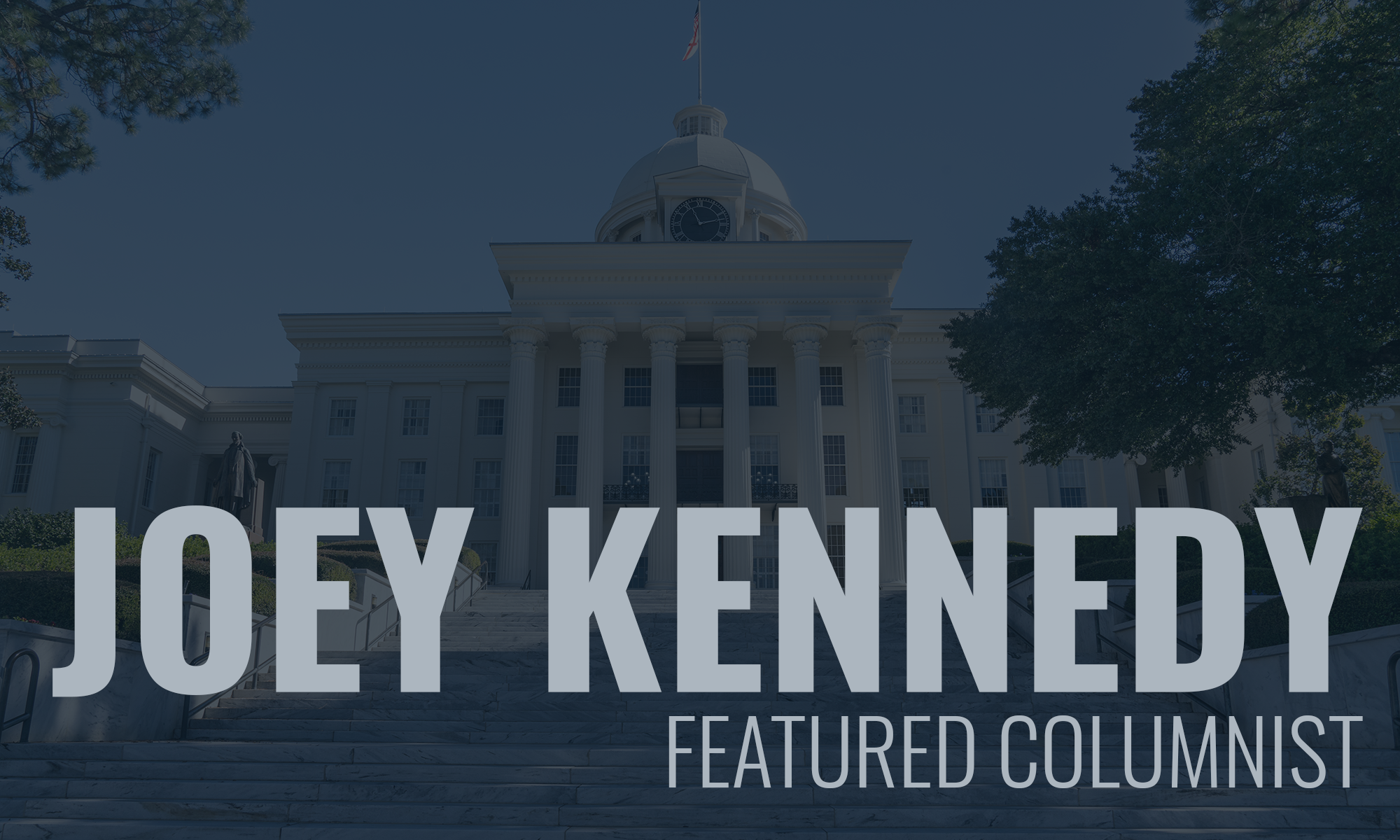 What's it going to take for people – just ordinary people who live their lives and follow the law and pay their taxes and vote – to get fed up with all the mess going on?
Oh, yes, some are fed up. Me, for example, and my wife. I have friends who are fed up. Lots of my colleagues are fed up.
But I'm speaking of the soccer moms and hard-working dads. And hard-working moms and soccer dads. What's it going to take?
Former Alabama Speaker of the House Mike Hubbard was convicted on corruption charges more than three years ago. He was thrown out of the House of Representatives in disgrace and sentenced to four years in prison.
Hubbard has yet to spend one day behind bars. Of course he appealed his sentence. Most high-profile criminals do that, which is their right. So the Court of Criminal appeals diddled forever before upholding all but one of the 12 counts of which Hubbard was convicted. And Hubbard appealed to the Alabama Supreme Court, which is diddling now after hearing arguments in the case months ago.
Sure, the courts are packed with Republicans, which is in Hubbard's favor, but the law is the law. When the Legislature strengthened the ethics law in 2010, Hubbard was a leader of the effort. When he got caught committing crimes under that same ethics law, Hubbard suddenly didn't like it much anymore.
So what's it going to take?
What's it going to take for Democrats on the State Democratic Party Executive Committee to get fed up with how the state party is being run? The state party has been ordered by the Democratic National Committee to remake itself to more fairly reflect minorities in the state. Sure, African-Americans are represented, but few Hispanics or Asians or members of the LGBTQ community are part of the state party leadership.
While Nancy Worley is the chair, we all know she's just a puppet for Joe Reed, a known homophobe and just about the worst leader state Democrats have ever had.
In the 2018 midterm elections for Congress and the statewide election for governor and other constitutional offices, Democrats ran one of the best slates in recent memory. But the state Democratic Party did little, if anything, to help those candidates. Across the board, the Democrats were much more qualified than the Republicans. The Republicans won every office, and Reed and Worley and their cronies didn't give a damn.
So what's it going to take for there to be an uprising of Alabama Democrats? Being prohibited from sending delegates to the Democratic National Convention next year?
Really, what's it going to take?
What's it going to take for Alabama Republicans and Republicans most anywhere to get fed up with Donald Trump, a rogue president who doesn't care about party, the law, his voters,but only cares about himself. When are Republicans, especially those from Alabama, going to look at the facts surrounding this political disaster?
Surely it's got to be more than we have a good economy. That all started under President Obama, who these same Republicans despised. They never could get used to that black man, without scandal for eight years, living in the White House instead of waiting tables there.
So what's it going to take to get angry at Trump for asking a foreign country to gather dirt on one of Trump's opponents for president, and withholding aid money from said country until they agreed to the crime? That, plain and simple, is a violation of federal law. The rule of law? What's it going to take for Republicans to care about the rule of law again?
What's it going to take for them to truly take action, not simply mouth platitudes, after Trump abandoned the very U.S. allies who led our fight on the ground in Syria to destroy ISIS? Women and children were murdered by the Turkish troops intruding into the Kurds' territory in northern Syria after Trump turned his back on them. But our troops skedaddled, anyway, and Syria and Russia and Turkey filled the void.
So what's it going to take? When will Republicans, men and women, care about innocent children and women being slaughtered? Where is their compassion? How do they look at their own privileged children, and not think about kids being kept in cages and separated from their moms and dads in this country, or children in another country being bombed out of their homes and murdered in the streets?
What's it going to take? What's it going to take to get fed up? You tell me.
Joey Kennedy, a Pulitzer Prize winner, writes a column every week for Alabama Political Reporter. Email: [email protected]
Opinion | That climate change hoax is killing us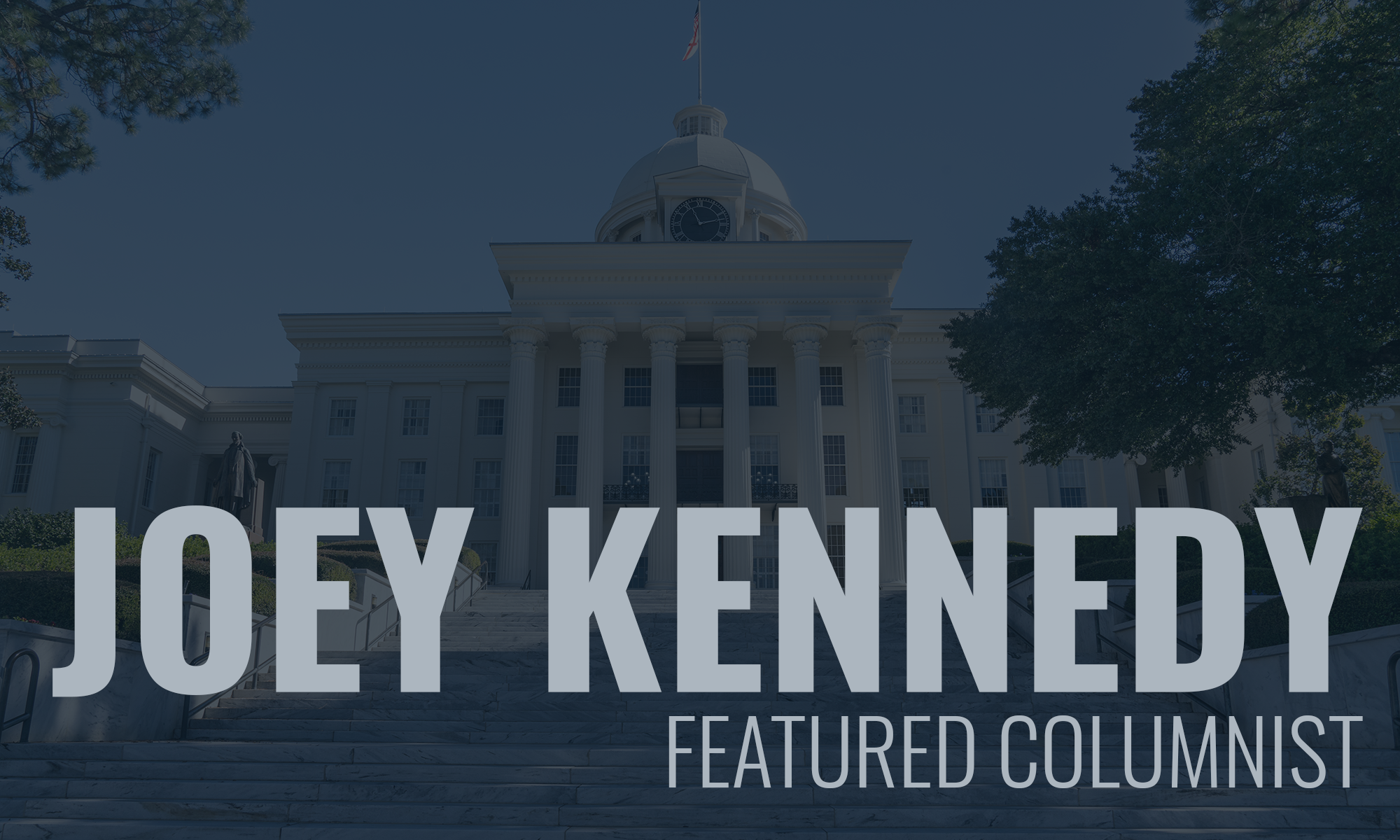 I grew up with hurricanes. For my first 11 years, my parents and I lived on the Texas Gulf Coast, near Beaumont. My father was transferred by the company he worked for, Texas Gulf Sulfur, to deep South Louisiana in 1967. We lived in Houma, in Terrebonne Parish, but Dad worked near Larose, in Lafourche Parish.
Hurricanes were regular events in Southeastern Texas and South Louisiana. Still are, but in much more frequent numbers. And Alabama gets clobbered every so often, most recently yesterday and today. Sally made landfall near Gulf Shores, and you can be assured the damage will be extensive, especially from flooding.
Flooding was a big factor in Texas hurricanes too, when I lived there. Hurricane Carla, in 1961, devastated High Island, not far from our home. Flooding was widespread. Carla was a Category 4 storm. But notably, that September, Carla was only the third named storm of the hurricane season.
This year, we're running out of names. Striking Alabama this week, only a few days after Carla struck Southeastern Texas in 1961, Sally is toward the end of the hurricane alphabet. The National Hurricane Center and World Meteorological Organization are literally running out of names for storms this year.
Earlier this week, and maybe still, there were five named storms in the Atlantic. This is only the second time on record that five named storms are in the Atlantic at the same time. And they're using up the Alphabet. The first time this happened was 1971, at a time when humans were first becoming aware of climate warming.
Little do we know, that before Sally decided to squat on Alabama, Hurricane Paulette made landfall in Bermuda on early Monday morning. There are so many hurricanes around, we can't even keep up with them.
They're like Republican scandals.
Probably more than any other indicator, hurricanes tell the story of climate change, the very real climate change that Donald Trump and many Republicans deny or call a hoax.
Like the COVID-19 Pandemic. Like so many events that Trump and Trump Republicans can't (or won't) believe. Like the corruption that permeates the Trump administration. Like the wildfires destroying the far West Coast states.
That's not climate change, claims Trump. It's because California won't sweep the forests. I call BS. Even on California being responsible for sweeping. Most of the forestland in California is federal land. Most of the burning areas are on or near federal trees. Yet, the state of California spends more money on forest management than the federal government, which owns most of the land. That's the truth. No hoax.
Trump should order secret federal teams of ICE forest sweepers to do their jobs.
The hoax from Republicans and the Trump administration is that crazy antifa hit squads are invading the West Coast to reign terror on the populations there. National security experts continue to assert that white supremacists and nationalists are the most dangerous domestic terror threat. But Trump defends those radicals – "they are very fine people" — because they hold up some mysterious white heritage above all others. If Trump is anything, he's the whitest Angry White Man ever.
Climate change is real. The coronavirus pandemic exists. White nationalists are the most serious domestic terror threat in this country.
Black lives do matter.
Yet, once again and often, Trump shows the orange-hued emperor has no clothes. As Stormy Daniels has previously said, that is not a good look.