Opinion | What's it going to take to get fed up?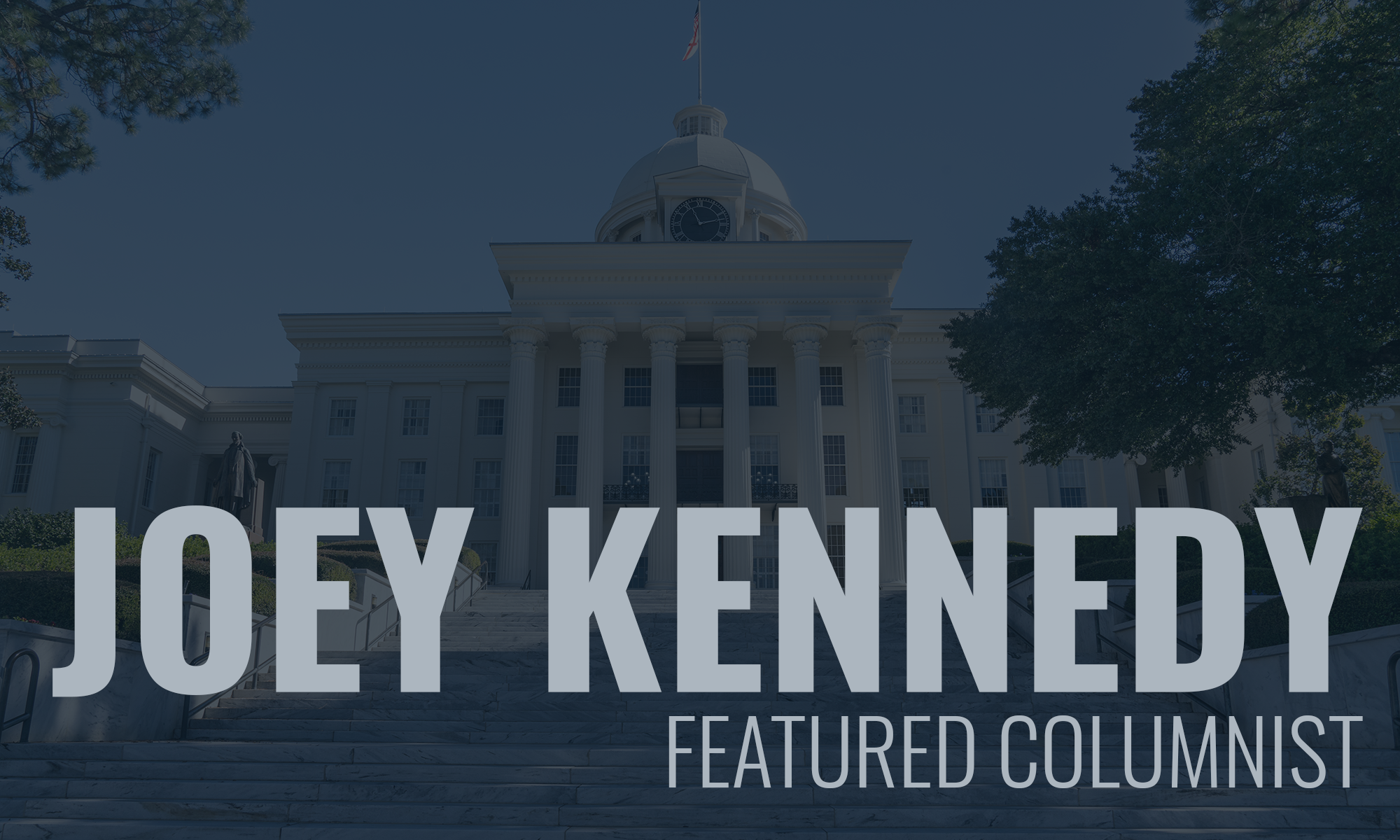 What's it going to take for people – just ordinary people who live their lives and follow the law and pay their taxes and vote – to get fed up with all the mess going on?
Oh, yes, some are fed up. Me, for example, and my wife. I have friends who are fed up. Lots of my colleagues are fed up.
But I'm speaking of the soccer moms and hard-working dads. And hard-working moms and soccer dads. What's it going to take?
Former Alabama Speaker of the House Mike Hubbard was convicted on corruption charges more than three years ago. He was thrown out of the House of Representatives in disgrace and sentenced to four years in prison.
Hubbard has yet to spend one day behind bars. Of course he appealed his sentence. Most high-profile criminals do that, which is their right. So the Court of Criminal appeals diddled forever before upholding all but one of the 12 counts of which Hubbard was convicted. And Hubbard appealed to the Alabama Supreme Court, which is diddling now after hearing arguments in the case months ago.
Sure, the courts are packed with Republicans, which is in Hubbard's favor, but the law is the law. When the Legislature strengthened the ethics law in 2010, Hubbard was a leader of the effort. When he got caught committing crimes under that same ethics law, Hubbard suddenly didn't like it much anymore.
So what's it going to take?
What's it going to take for Democrats on the State Democratic Party Executive Committee to get fed up with how the state party is being run? The state party has been ordered by the Democratic National Committee to remake itself to more fairly reflect minorities in the state. Sure, African-Americans are represented, but few Hispanics or Asians or members of the LGBTQ community are part of the state party leadership.
While Nancy Worley is the chair, we all know she's just a puppet for Joe Reed, a known homophobe and just about the worst leader state Democrats have ever had.
In the 2018 midterm elections for Congress and the statewide election for governor and other constitutional offices, Democrats ran one of the best slates in recent memory. But the state Democratic Party did little, if anything, to help those candidates. Across the board, the Democrats were much more qualified than the Republicans. The Republicans won every office, and Reed and Worley and their cronies didn't give a damn.
So what's it going to take for there to be an uprising of Alabama Democrats? Being prohibited from sending delegates to the Democratic National Convention next year?
Really, what's it going to take?
What's it going to take for Alabama Republicans and Republicans most anywhere to get fed up with Donald Trump, a rogue president who doesn't care about party, the law, his voters,but only cares about himself. When are Republicans, especially those from Alabama, going to look at the facts surrounding this political disaster?
Surely it's got to be more than we have a good economy. That all started under President Obama, who these same Republicans despised. They never could get used to that black man, without scandal for eight years, living in the White House instead of waiting tables there.
So what's it going to take to get angry at Trump for asking a foreign country to gather dirt on one of Trump's opponents for president, and withholding aid money from said country until they agreed to the crime? That, plain and simple, is a violation of federal law. The rule of law? What's it going to take for Republicans to care about the rule of law again?
What's it going to take for them to truly take action, not simply mouth platitudes, after Trump abandoned the very U.S. allies who led our fight on the ground in Syria to destroy ISIS? Women and children were murdered by the Turkish troops intruding into the Kurds' territory in northern Syria after Trump turned his back on them. But our troops skedaddled, anyway, and Syria and Russia and Turkey filled the void.
So what's it going to take? When will Republicans, men and women, care about innocent children and women being slaughtered? Where is their compassion? How do they look at their own privileged children, and not think about kids being kept in cages and separated from their moms and dads in this country, or children in another country being bombed out of their homes and murdered in the streets?
What's it going to take? What's it going to take to get fed up? You tell me.
Joey Kennedy, a Pulitzer Prize winner, writes a column every week for Alabama Political Reporter. Email: [email protected]
Opinion | The blackest Black Friday ever
"The coming weeks are going to be difficult, no doubt about that."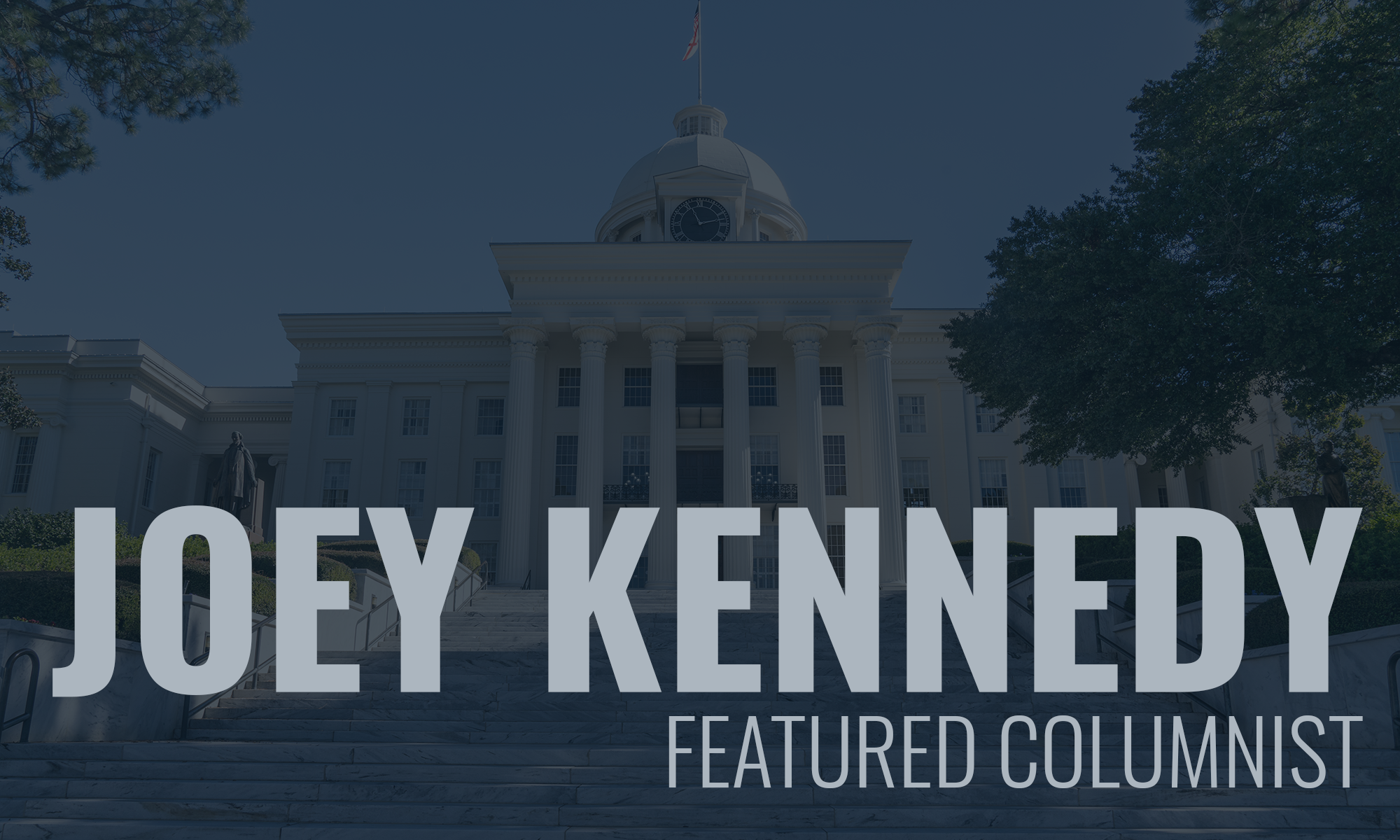 Thursday was Thanksgiving, and it's understandable that many people didn't have a lot to be thankful for. More than 260,000 people are dead because of the COVID-19 pandemic that Donald Trump simply ignored. Around 3 million people have been infected, with many of those suffering lifelong health complications from the virus.
A first Thanksgiving without loved ones. A first Christmas without loved ones bearing down.
Millions of people lost their jobs because of the pandemic. Hundreds of thousands are in danger of being evicted from their homes. Many don't have water or power or heat as the winter settles in.
Thanksgiving? Really?
Except …
Yes, there are many things to be thankful for. Our families, if we have them. Our friends, and we all have them. Our animals, and many of us have them.
We can be thankful that the long, horrible tenure of Donald Trump is nearly over. It's the end of an error.
We can hope that racism will be wrong again. That homophobia, misogyny, xenophobia, and cruelty will fall from the everyday ordinary to the awful extraordinary. Kids in cages, separated from their parents, no more. Chaos in government simply an anomaly at last.
We can hope. That alone is something to be thankful for.
The year 2020 has been a hot mess. Masks, social distancing, hand washing and sanitizing are the norm now. They may be forever.
We should be thankful that COVID-19 vaccines are on the horizon. But that's a strange thankfulness, and we cherish a vaccine for a disease that didn't have to spread as far and wide as it did. It was mismanaged as badly as a crisis can be mismanaged.
There still are people out there who refuse to wear masks or who believe the virus is a hoax. A doctor described people she was caring for who were dying, and all the time denying the virus existed, even to their last breaths.
That's certainly nothing to be thankful for.
Our health care workers, those on the front lines, deserve our thanks and our love. As do grocery store workers, first responders, teachers, and delivery people. Heroes work there.
I'm personally thankful for my wife of 41 years. My daughters in San Diego. My friends here and elsewhere. My pugs and other dogs and animals. I've got plenty to be thankful for, when we pare life down and don't expect so much.
The coming weeks are going to be difficult, no doubt about that.
Too many people traveled this Thanksgiving, and there's going to be a price to pay. Too many people are making plans for Christmas, and there's going to be a price to pay. Too many people are planning New Year's Eve celebrations, and there's going to be a price to pay.
Oh, I'll have some champagne and stay up until midnight on New Year's Eve, if only to witness that this damn year doesn't hang around for one second longer than is allowed.
Perhaps we can see a light at the end of this 2020 tunnel. Maybe by spring, we'll all be vaccinated, and this pandemic will be at the beginning of its end.
But if 2020 has taught us anything, it's that we can't count on, yes, anything.
This is Black Friday. The blackest Black Friday ever. Be careful out there. Wash your hands and wear a mask. Take care of each other. Believe in science. Don't trust a reality show president who, fortunately, finally has been fired.
Do your best to do your best. Let's have a new year that at least promises hope.
Dig deep and find what you're thankful for. Then hug it close with all your might.