Jones amendment to help heirs get clear title to property passes Senate overwhelmingly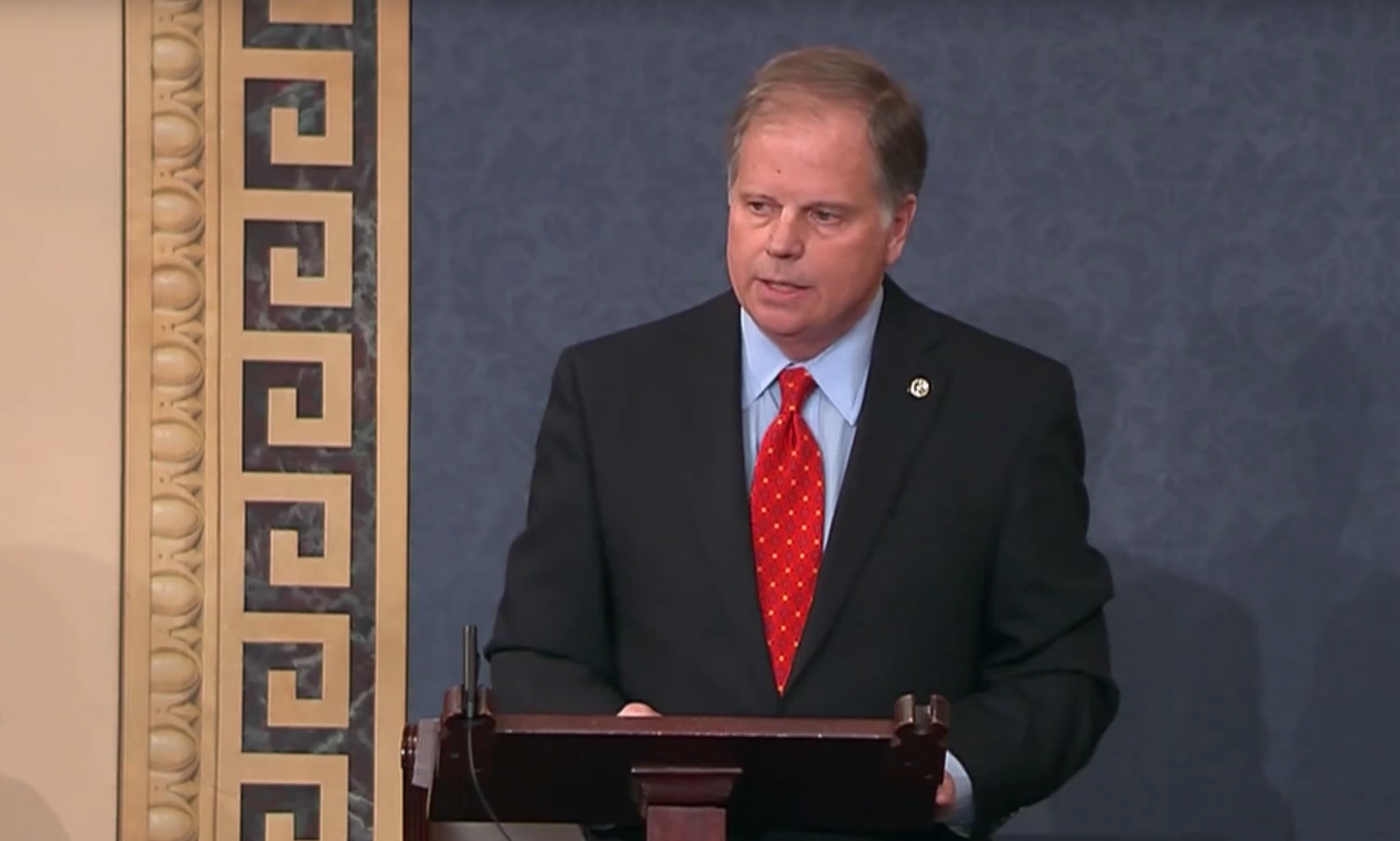 Monday, the U.S. Senate passed an amendment introduced by Senator Doug Jones (D-Alabama) to help heirs' property landowners secure a clear title for their land. The amendment to the FY2020 Agriculture Appropriations bill includes $5 million to fund a U.S. Department of Agriculture (USDA) program Senator Jones secured in the 2018 Farm Bill. His provision authorized the Farm Service Agency to make loans that will help families resolve heir's property ownership and succession issues.
"Heirs' property is land that has been informally passed down within families, often for several generations, and can lead to costly legal complications and prevent landowners from qualifying for federal assistance," Sen. Jones explained. "Heirs' property is predominantly owned by African American farmers and producers and an estimated 60-percent of minority-owned land is projected to be heirs' property. Challenges associated with heirs' property status are the leading cause of involuntary land loss among African Americans. Landowners of heirs' property also cannot qualify for USDA loans necessary for farming, receive disaster relief funding, or use their land as collateral in private lending. More background on heirs' property and the amendment are here."
"This issue overwhelmingly impacts African American land ownership, of which an estimated 60 percent is heirs' property, and created barriers to building generational wealth." Jones added. "It is no coincidence Mr. President that this has impacted Black landowners when you consider the challenges faced by previous generations of African Americans faced to purchase, that they had to face the obstacles in purchasing land, just to purchase their land, the obstacles that they faced, to obtain legal services, and to have their wills prepared. The heirs' property challenges facing these families today is yet another vestige of the Jim Crow era that with some exceptions has lasted far too long and that we must seek to correct."
The amendment passed on a 91 to 1 vote.
Over the past year, Senator Jones has led a bipartisan effort in the U.S. Senate to help these landowners gain fair access to federal programs and to make it easier to resolve legal issues that result from their heirs' property status. In addition to the re-lending provision, Senator Jones also secured a provision in the 2018 Farm Bill to help heirs' property owners obtain a USDA farm number, which is key to accessing assistance from the agency's programs.
To see video of Senator Jones' speech on the Senate floor:
Jones was elected in a 2017 special election, narrowly defeating former Chief Justice Roy Moore (R). Jones faces a fiercely contested special election in 2020.
U.S. Rep. Bradley Byrne announces new chief of staff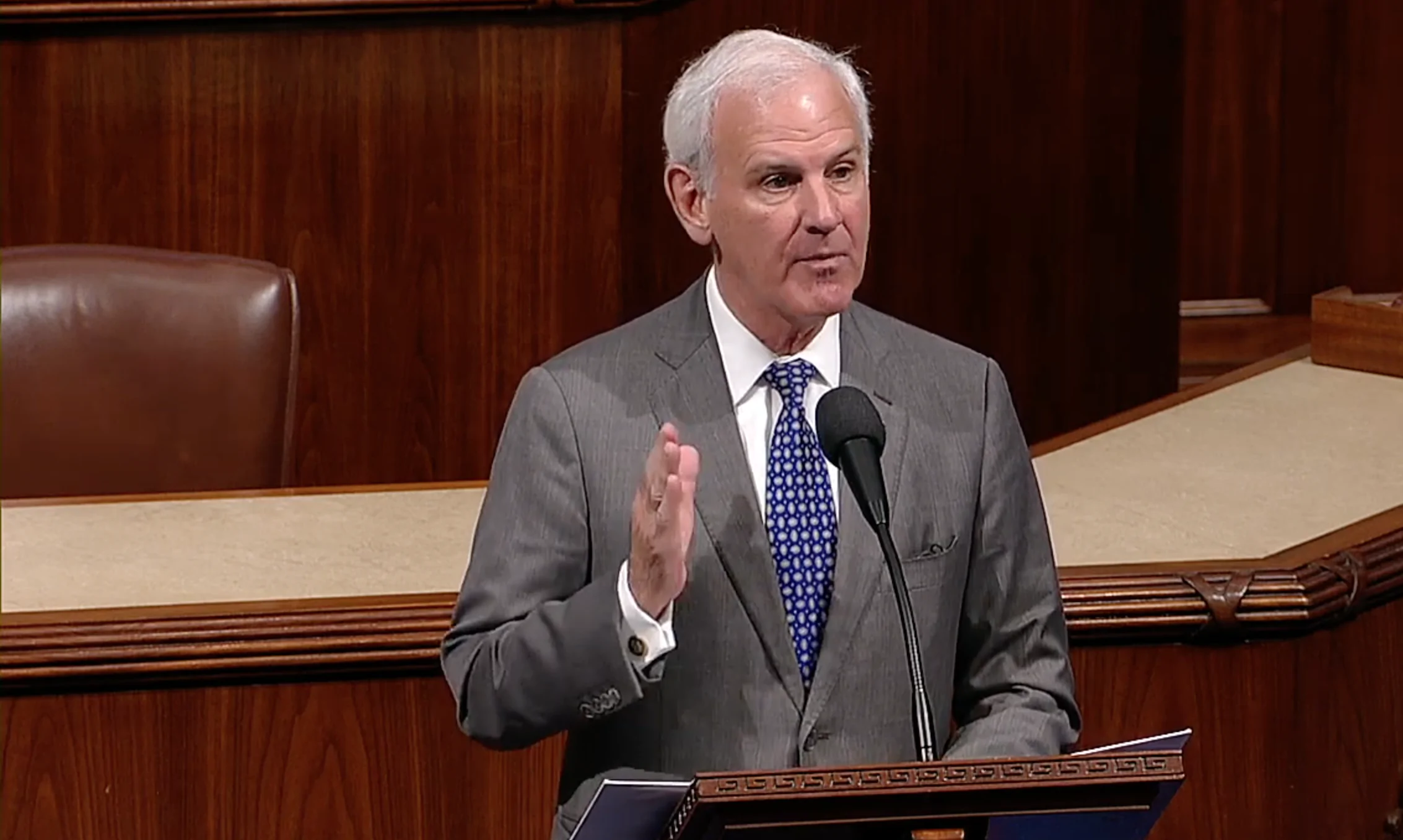 Congressman Bradley Byrne, R-Alabama, on Friday announced that Seth Morrow will serve as his chief of staff.
"As we enter the last half of 2020, my office remains busy assisting constituents and advancing our legislative priorities. I know Seth shares my focus on finishing out my term in Congress strong, and he is well prepared to move into the Chief of Staff role," Byrne said in a statement. "My staff and I will continue working hard every day to fight for the people of Southwest Alabama and advance our conservative agenda."
Morrow is a native of Guntersville and has worked for Byrne since June 2014, serving as deputy chief of staff and communications director. 
"I am grateful for this opportunity, and I'm committed to ensuring our office maintains our first class service to the people of Southwest Alabama. Congressman Byrne has always had the hardest working team on Capitol Hill, and I know we will keep that tradition going," Morrow said in a statement.
Morrow replaces Chad Carlough, who has held the position of Byrne's chief of staff since March 2017. 
"Chad has very ably led our Congressional team over the last few years, and I join the people of Southwest Alabama in thanking him for his dedicated service to our state and our country," Byrne said.