Auburn awarded $3 million grant to fund climate change education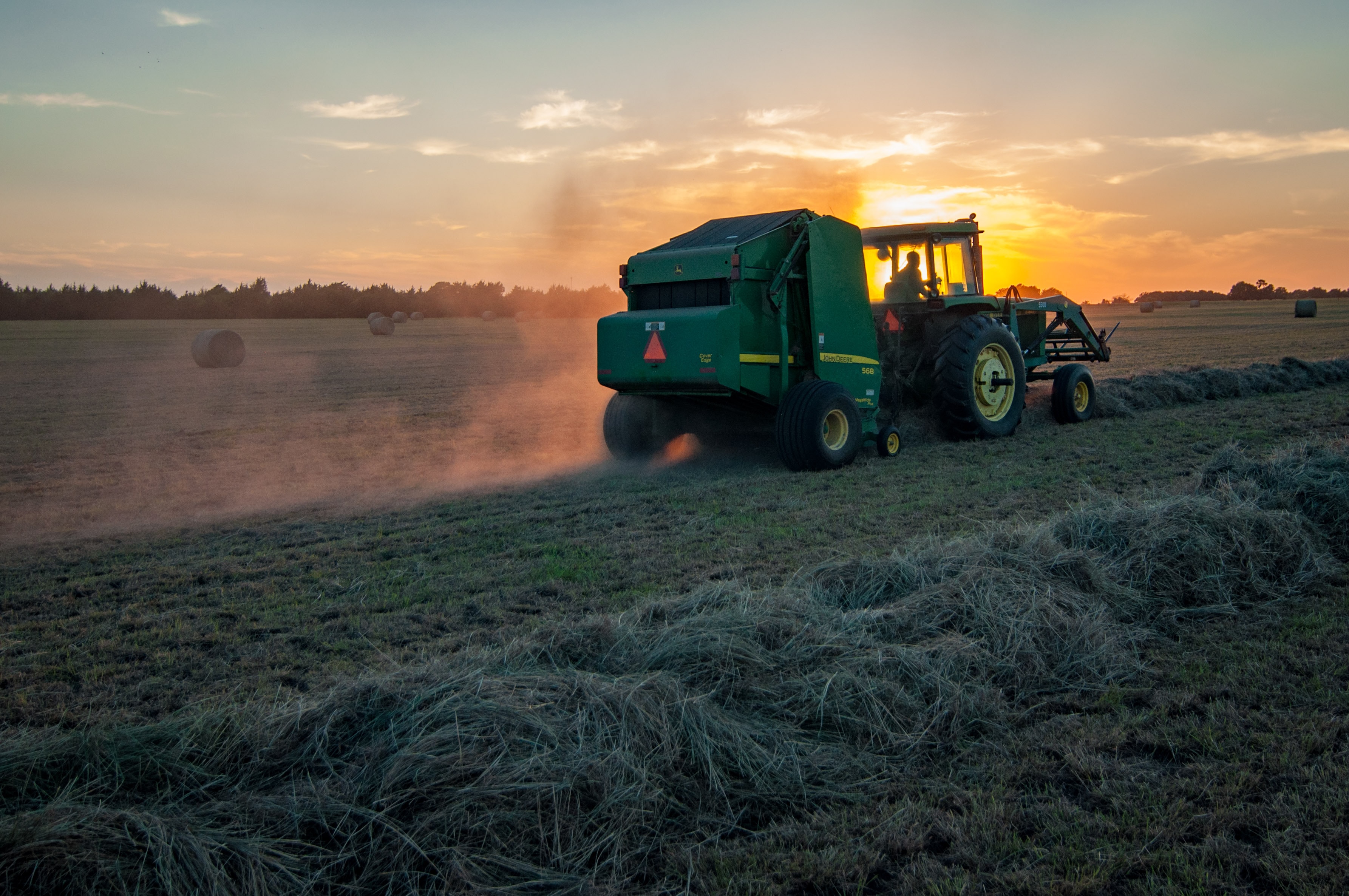 Auburn University has been awarded a $3 million grant to help fund climate change resilience education for graduate students. 
Less than 10 percent of the applications to the National Science Foundation Research Traineeship get funded, said Karen McNeal, associate professor of geosciences at Auburn and the principal investigator on the project, speaking to APR on Tuesday. 
Auburn is the only school in the state to have been awarded the grant, which will teach graduate students climate research and place them working directly with stakeholders to build resilience to climate change impacts. 
"Climate-related natural hazards and disaster losses are escalating in the United States and are often billion-dollar events (e.g. hurricanes, severe storms, inland flooding, crop freezes, droughts and wildfires)," according to  Auburn's application to the National Science Foundation. "This project is aimed at training the next generation of scientists and leaders who can help build resilient communities that are prepared for, can effectively respond to, and can quickly recover from damaging hazard events."
Auburn's grant award comes after the university's department of geosciences in the fall of 2018, began the Earth System Science program, an interdisciplinary doctoral program related to climate change. 
McNeal said that research conducted by students will be informed by stakeholders, creating partnerships between scientists and those being impacted by climate change. 
"A city manager, an emergency response manager or a farmer who wants more information related to climate, so that they're more resilient when a drought or a hurricane hits," McNeal said of the kinds of stakeholders that might become a part of the program. 
It's the sort of work graduate students might not otherwise get, McNeal explained, as they'll be able to work directly with the segments of society facing climate change and use what they're learning in real time. 
The grant will allow Auburn faculty to work for five years with approximately 85 graduate students who come from varied fields of study, including biosystems engineering, geosciences, rural sociology, forestry, crop and soil and environmental sciences, among others. 
Teaching students how to communicate about climate change is an important part of the program as well, McNeal said. Typical graduate students become good communicators about science on a technical level, but communicating that knowledge with the public is another matter. 
Students will take a science communication class and have hands-on experience communicating about the science and about ways to help mitigate it with stakeholders and with the public. 
"We just want to help the state and the region be prepared, and one way to do that is to help make these partnerships," she said.
Nearly $1 million awarded to Alabama summer learning programs
SAIL facilitates a peer learning and funding network to ensure high-quality summer learning programs thrive.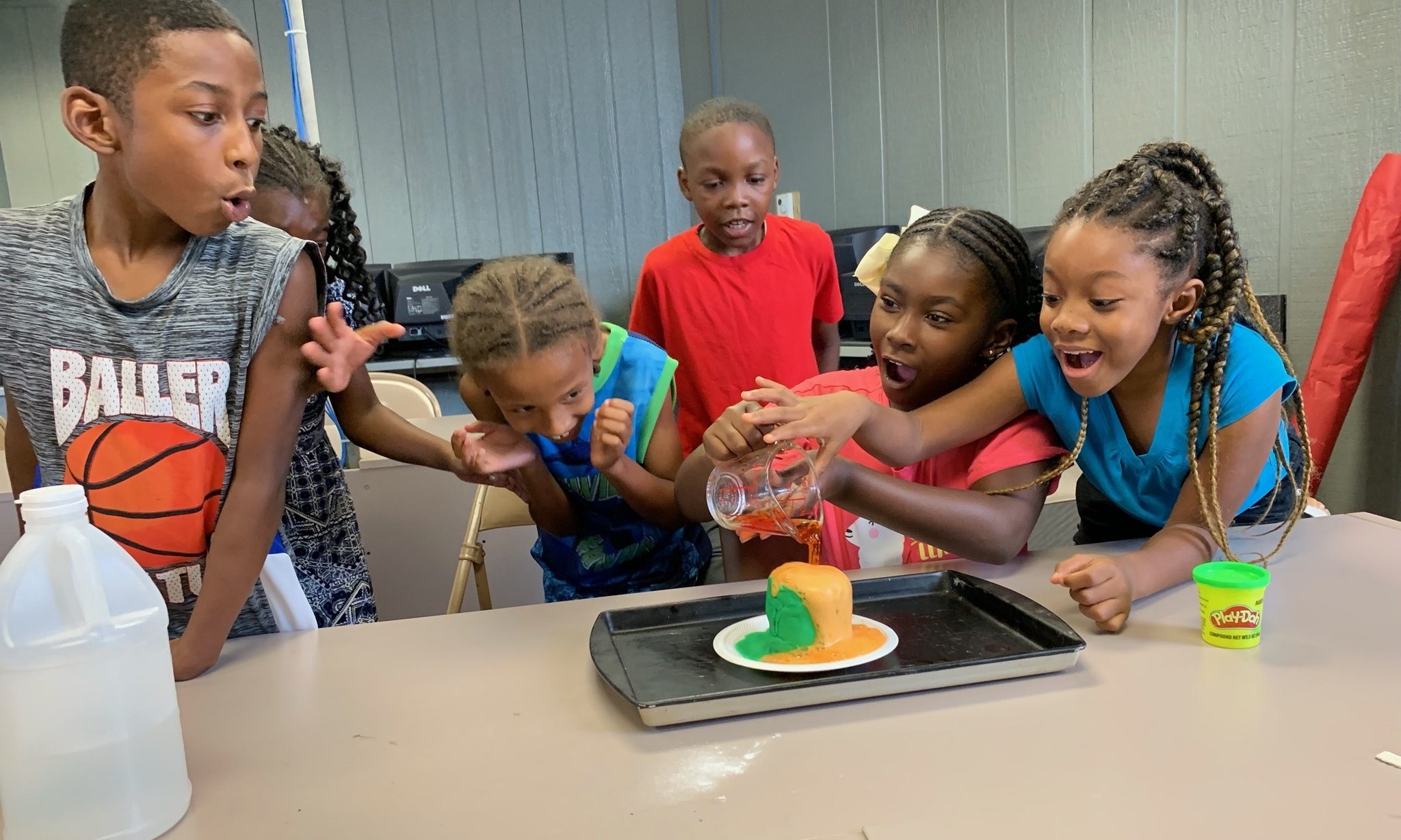 Nearly one million dollars in grant funding was announced this week for summer learning programs in Birmingham, Huntsville and the Black Belt.
Formed in 2012 as a project of six Alabama-based philanthropies, Summer Adventures in Learning facilitates a peer learning and funding network to ensure high-quality summer learning programs thrive across the state. Today, SAIL operates in 15 Alabama counties, including the Birmingham, Black Belt, Tuscaloosa and Huntsville/Madison County areas.
SAIL announced that it is awarding 37 independent programs in the Birmingham area and the Black Belt region with $698,500. In the Huntsville/Madison County region, SAIL is providing an additional $200,000 to three partners operating programs at 14 sites throughout the region.
"We have always known the importance of intentionally academic summer programming, but it proved more critical than ever after schools closed in the spring of 2020," said Elizabeth Dotts Fleming, the executive director of The Schools Foundation, which administers the SAIL network in Huntsville.  "One of the hallmarks of SAIL is its diverse delivery of programming, while following the Quality Assurance Framework."
SAIL does not require its programs to follow a specific curriculum. This flexibility allows each site to design a summer learning program that meets students where they are academically, that is tailored to the child's interests and addresses the needs of the whole child.
Two Alabama school systems are collaborating with SAIL to meet the Alabama Literacy Act's summer reading requirements. One of those systems is Blount County Schools. It is using SAIL funding to offer summer reading camps for K-3 students who are behind in reading.
"State law requires school systems to offer summer reading camps, but leaves the implementation to each district," said Mitchie Neel, the executive director of the Blount County Education Foundation. "We know from research that how you structure a summer learning program influences how much students will learn. Partnering with SAIL allows us to meet students where they are while nurturing the whole child and bringing them up to grade level."
In the summer of 2020, SAIL supported 34 programs. 14 provided in-person programs, 17 virtual and three offered an at-home curriculum. Due to COVID restrictions, enrollment was down from SAIL's normal 2,500-plus students to 1,250.
In 2020, SAIL students gained an average of 2.3 months in reading and 1.6 months in math. Research shows that students from low-income families typically lose two-to-three months of reading and math skills every summer. SAIL's gains are especially salient this year because the novel coronavirus is exacerbating academic losses for at-risk students. Eighty-four percent of students enrolled in 2020 qualified for free- and reduced-cost lunches.
In 2021, state education leaders are concerned that academic losses will be at the highest levels in years. SAIL grantees are preparing to increase their enrollment to pre-pandemic levels.
Click here for a list of programs receiving SAIL funding in Birmingham.
Click here for a list of programs receiving SAIL funding in Black Belt.
Click here for a list of programs receiving SAIL funding in Huntsville/Madison County.
"Last summer, our programs met our students where they were and provided them the supports they needed most," said Fleming. "Today, SAIL sites are diligently planning for this summer with keen attention to serving students who need this fun yet intentionally academic catch up time the most. We are stronger when we work together, collaboratively, for our students, and we see that through SAIL."