Auburn awarded $3 million grant to fund climate change education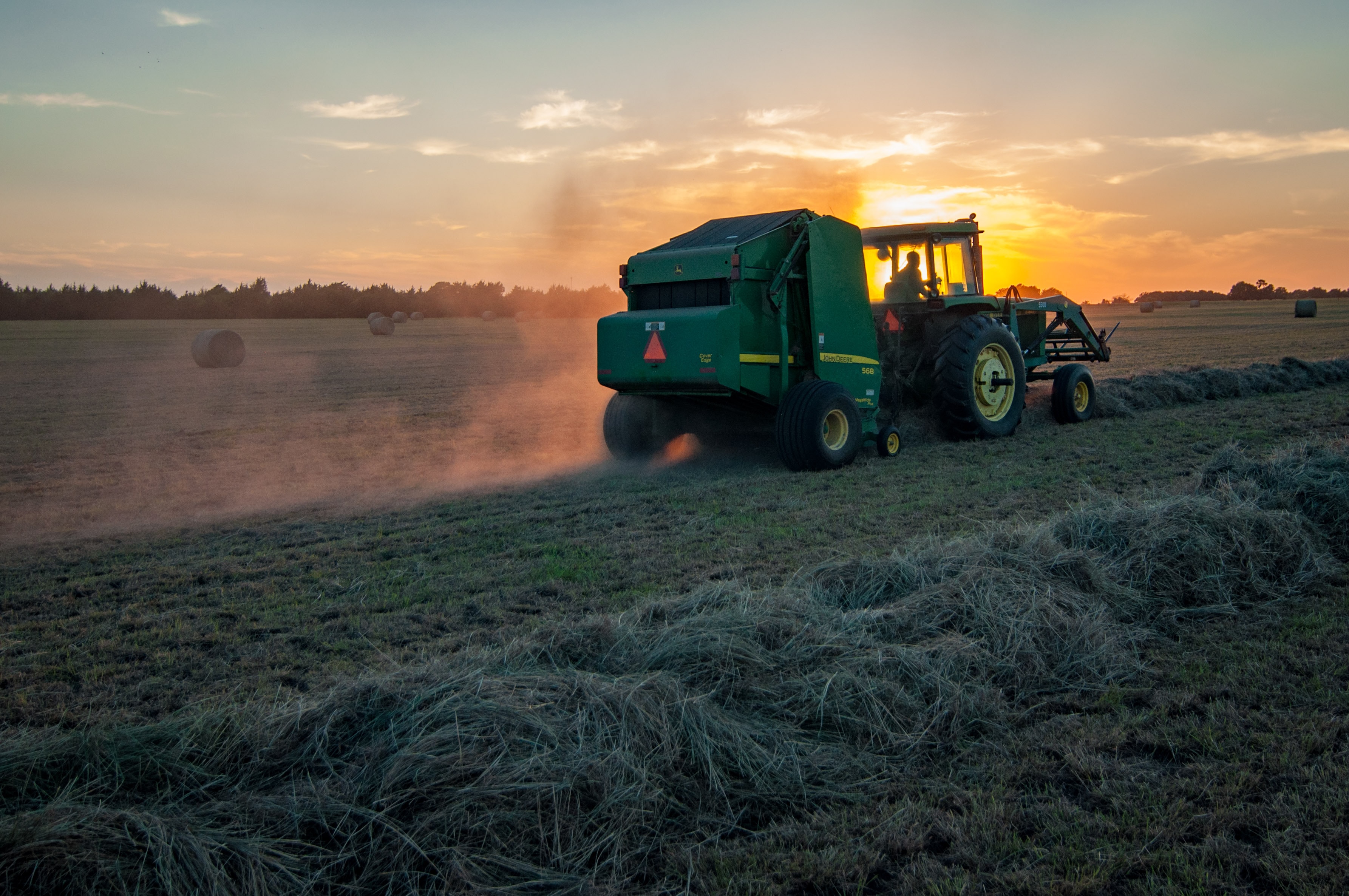 Auburn University has been awarded a $3 million grant to help fund climate change resilience education for graduate students. 
Less than 10 percent of the applications to the National Science Foundation Research Traineeship get funded, said Karen McNeal, associate professor of geosciences at Auburn and the principal investigator on the project, speaking to APR on Tuesday. 
Auburn is the only school in the state to have been awarded the grant, which will teach graduate students climate research and place them working directly with stakeholders to build resilience to climate change impacts. 
"Climate-related natural hazards and disaster losses are escalating in the United States and are often billion-dollar events (e.g. hurricanes, severe storms, inland flooding, crop freezes, droughts and wildfires)," according to  Auburn's application to the National Science Foundation. "This project is aimed at training the next generation of scientists and leaders who can help build resilient communities that are prepared for, can effectively respond to, and can quickly recover from damaging hazard events."
Auburn's grant award comes after the university's department of geosciences in the fall of 2018, began the Earth System Science program, an interdisciplinary doctoral program related to climate change. 
McNeal said that research conducted by students will be informed by stakeholders, creating partnerships between scientists and those being impacted by climate change. 
"A city manager, an emergency response manager or a farmer who wants more information related to climate, so that they're more resilient when a drought or a hurricane hits," McNeal said of the kinds of stakeholders that might become a part of the program. 
It's the sort of work graduate students might not otherwise get, McNeal explained, as they'll be able to work directly with the segments of society facing climate change and use what they're learning in real time. 
The grant will allow Auburn faculty to work for five years with approximately 85 graduate students who come from varied fields of study, including biosystems engineering, geosciences, rural sociology, forestry, crop and soil and environmental sciences, among others. 
Teaching students how to communicate about climate change is an important part of the program as well, McNeal said. Typical graduate students become good communicators about science on a technical level, but communicating that knowledge with the public is another matter. 
Students will take a science communication class and have hands-on experience communicating about the science and about ways to help mitigate it with stakeholders and with the public. 
"We just want to help the state and the region be prepared, and one way to do that is to help make these partnerships," she said.
Print this piece
Alabama treasurer's office to host annual college savings giveaway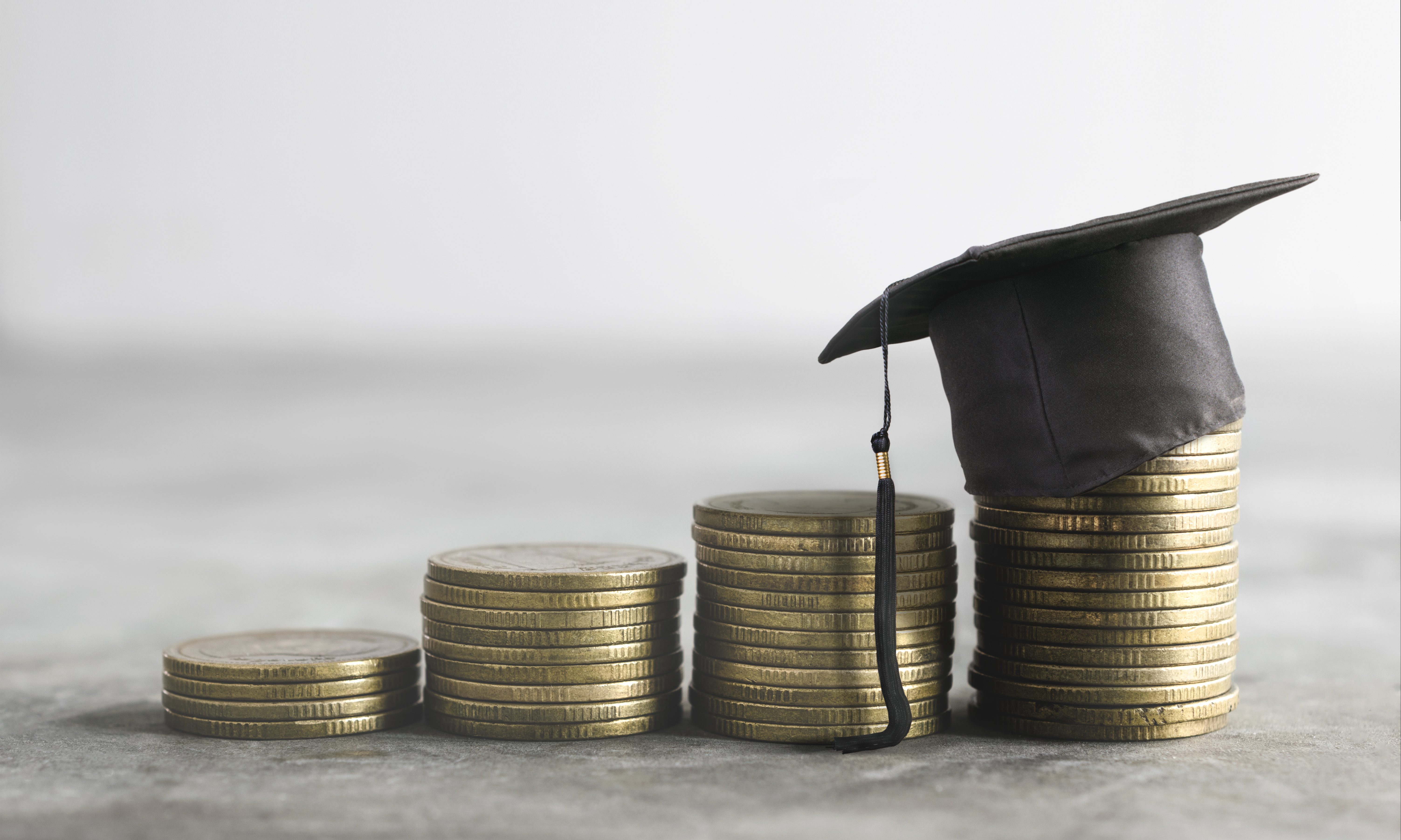 CollegeCounts, Alabama's 529 Fund, will celebrate 5/29 day (May 29) with a sixth annual statewide giveaway focused on babies born in Alabama between May 29, 2019, and May 29, 2020.  CollegeCounts will randomly select 29 winners to receive $529 in contributions to an existing or newly opened CollegeCounts account.
Beginning May 29, 2020, parents, grandparents and legal guardians can visit CollegeCounts529.com/giveawayto register by entering their contact information and the child's name and date of birth.
"It's never too early – or too late – to start saving for future education expenses," said Alabama State Treasurer John McMillan. "The 5/29 Day promotion gives us a fun way to remind people of this important message each year. The goal is to ease parents' minds about this important future expense and educate them on the benefits that CollegeCounts provides."
CollegeCounts has no minimum contribution requirement, making it simple for families and friends to invest a little at a time. The plan utilizes quality investments from Vanguard, T. Rowe Price, Fidelity, PIMCO, Dodge and Cox, PGIM and DFA.
Funds may be withdrawn and used at colleges, universities, trade schools and graduate schools at one, two and four-year schools in Alabama and across the U.S. – including vocational, technical, community, public and private colleges and universities – for qualified expenses like tuition, fees, room and board (if enrolled at least half-time), books, supplies, and equipment required for enrollment, including computers.
"Despite these uncertain times, the Alabama CollegeCounts program remains committed to helping families save in whatever way works best for their budgets and goals," added McMillan. "Eighteen years will pass by more quickly than most of us expect, so do not let temporary economic turbulence interrupt your college savings plan."
Under Section 529 of the IRS tax code, special tax benefits are provided to families saving for future college expenses. In addition, Alabama taxpayers may receive a state income tax deduction of up to $10,000 for married couples filing jointly ($5,000 for single filers)1 on contributions to CollegeCounts each year.
To enter an Alabama child born between May 29, 2019, and May 29, 2020, in the 5/29 Day Giveaway, please visit CollegeCounts529.com/giveaway. No purchase is necessary to enter or win a prize. All entries must be submitted by July 13.  The 29 winners will be contacted by July 24. Selected winners must provide a birth certificate or commemorative birth announcement to receive the prize contribution of $529 into the new or existing CollegeCounts account for the newborn they register.
For information on how to open an account, please visit CollegeCounts529.com. To learn more about CollegeCounts, the investment objectives, risks and costs, read the Program Disclosure Statement available online here.
Print this piece