Is Session in or out? Insiders say probably in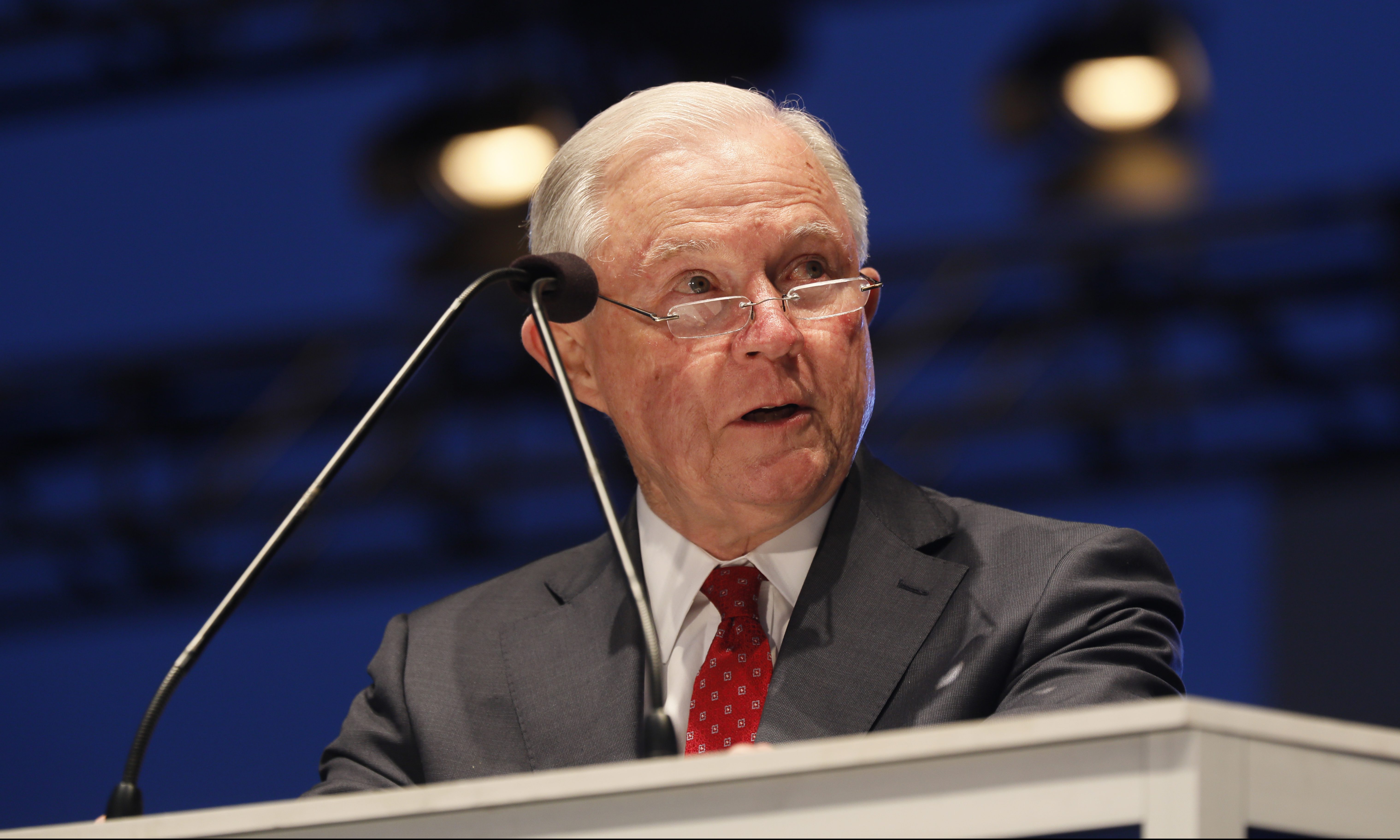 Rumors that former U.S. Senator Jeff Sessions may enter the race to retake his old Senate seat is sending panic through the political landscape as politicos of all stripes scramble to understand what happens next.
Those close to Sessions said he has not made a final decision, but he is leaning strongly toward running.
Recent internal polling shows a path to victory for Alabama's former junior senator, who left the political stage under siege from President Donald Trump.
Perhaps the most significant factor is a change of heart by Sessions' wife, Mary, who insiders say is now behind him moving to reclaim his old Senate spot.
Sessions left his Senate position after nearly two decades to serve as Trump's attorney general. After Sessions recused himself following the appointment of a special prosecutor to investigate Russian interference in the 2016 presidential campaign, Trump became increasingly and publicly hostile toward Sessions.
On Monday, Sessions' allies floated a trial balloon at Politico, which reported, "Former Attorney General Jeff Sessions is strongly considering jumping into the race for his old Senate seat in Alabama."
There was no immediate reaction from Trump or his allies on speculation that Sessions might run.
Statewide, there is a concern that a presidential tweetstorm could turn the currently quiet Senate race into the type of national embarrassment that saw Democrat Doug Jones defeat Republican Roy Moore in the 2017 special election.
Rep. Bradley Byrne, who is seeking the Republican Senate nomination, told Politico on Tuesday that he would remain in the race even if Sessions decides to enter the contest.
Former Auburn football coach Tommy Tuberville told Fox Business host Stuart Varney, "Jeff Sessions had a chance to stand and defend the president, and he failed."
While President Trump chastised Sessions for his recusal, it was backed by a department of justice opinion as well as the former senator's colleagues.
Reportedly, Sessions spoke with Tuberville and Byrne last week to inform them he might enter the race.
Sessions reportedly is meeting with support staff, which could mean an announcement is imminent.
Republican qualifying ends Oct. 8.
Print this piece
Carl, Hightower raising money for July GOP primary runoff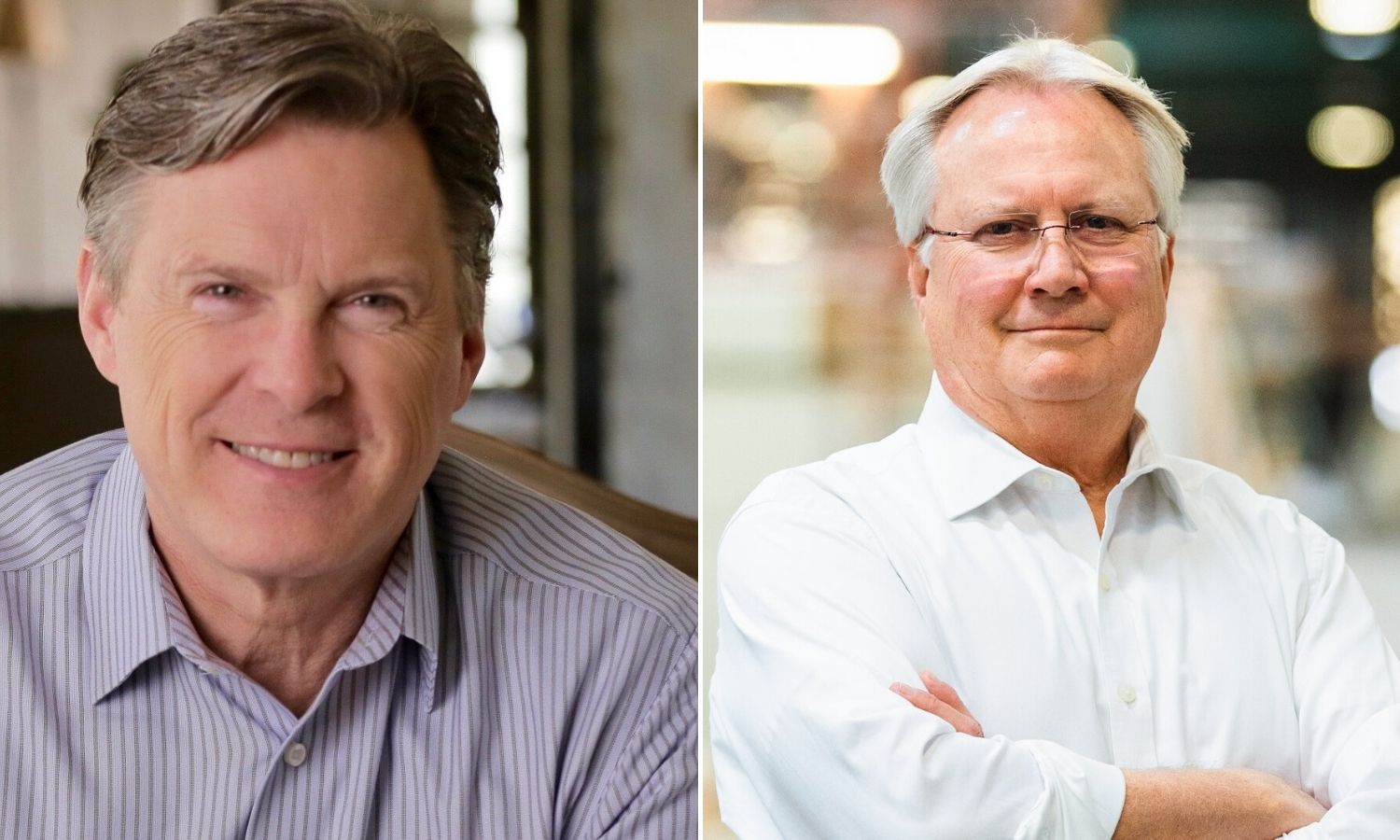 Mobile County Commissioner Jerry Carl and former State Senator Bill Hightower are running in the Republican Party primary runoff on July 14.
Both campaigns are preparing for the final push. Their Federal Elections Commission reports on their fundraising efforts are through the end of March.
Carl reported total receipts of $1,513,462.10. $709,525.10 of Carl's money comes contributions. $670,169.60 of that is contributions from individuals; while $37,700 are contributions from other committees. Carl has contributed $1,655.50 to his own campaign. Carl's congressional campaign also reports personally loaning his campaign $758,900.
Carl has already spent $1,307,240.85. $1,114,940.85 was for campaign operating expenses, $400 was for contribution refunds and $191,900 were loan repayments. Carl entered the month with $206,221.25 in cash on hand and debts of $567,000.
R.E. Myles of Grand Bay, AL donated $8400 to Carl's campaign. Myles is the President of the law firm McDowell, Knight, Roedder, & Sledge. There are two entries for Mr. Myles of Grand Bay. The second is for $5,600. Carl's other top contributors include: Rachel Burton is a Mobile housewife $5,800. Philip Burton of Mobile contributed $5,600. Burton works for the Burton Property Group. Clarence Burke Jr. of Foley works for Wolf Creek Industries $5,600. Nancy Myles of Grand Bay is retired, $5,600. Morgan Myles is a Mobile engineer with Core Industries, $5600. White-Spunner & Associates is a real estate firm, $5,400. Warren Nicholson of Mobile, who works for NFINA Technology, $5,400. Kathy Nichols of Mobile is retired, $5,400. Matt Metcalfe is a Mobile realtor, $5,400. Jerry Lathan is a contractor from Theodore, $5,400.
Former State Senator Bill Hightower reported total contributions of $1,071,355.21. $1,032,155.21 were individual contributions; while $39,200 were contributions from other committees. Hightower has no outstanding loans.
Hightower has already spent $858,340.60. $848,860.60 were operating expenses. $5,600 were refund contributions to individuals. $3,880 were other disbursements. The Hightower campaign had $213,023.40 in cash on hand.
Club for Growth PAC is supporting Hightower and they have donated $19.600 to his campaign. Major contributors include: Richard Uihlein of Lake Forest, Illinois is the CEO/owner of Uline, $11,200. Roy Drinkard of Cullman is the owner of Drinkard Construction, $2,800. Lamar Harrison of Wilmer, AL is the President of Gulf Construction and Hauling, $2,800.00. Rhonda Scott is an Opelika homemaker, $2,800.00. Allen Harris of Opelika is the owner of Bailey-Harris Construction Company $2,800. Donna Williams is a Mobile homemaker $2,800. George Montgomery is the president of his own company $2,800. Sherri Trick is a Tuscaloosa homemaker $2,800. Carrie Montgomery of Mobile is the treasurer at Gulf Fastener. $2,800. Kreis William of Birmingham is a vice president at JohsonKreis Construction $2,800.
The winner of the Republican primary runoff will face the winner of the Democratic Party primary runoff between James Averhart and Kiani Gardner
The First Congressional District is an open seat, because incumbent Bradley Byrne, R-Montrose, is not seeking re-election.
Print this piece