Colbert County Commissioner Jimmy Gardiner switches to Republican Party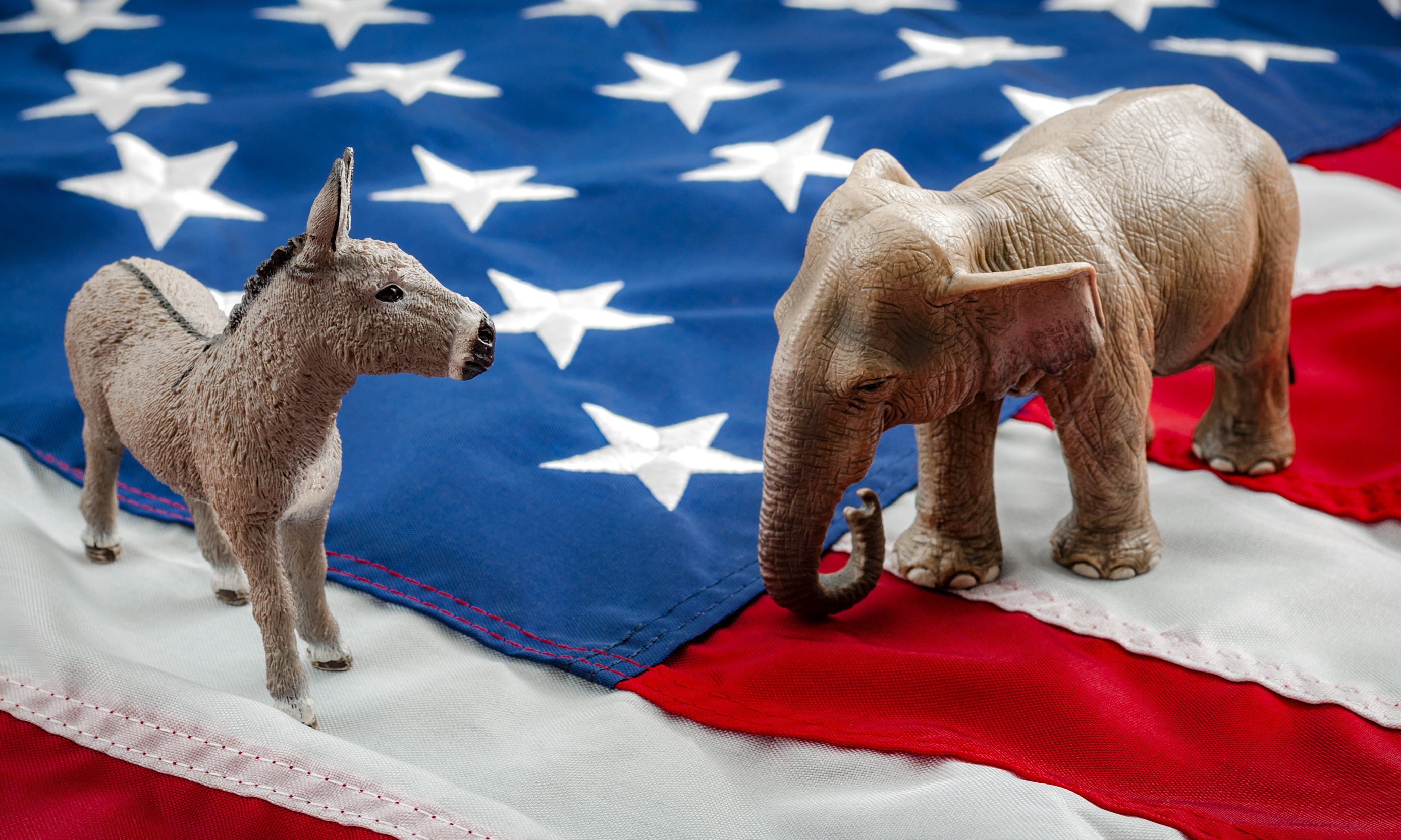 Saturday, Colbert County Republican Party Chairman Phillip Green announced that the Colbert County Republican Executive Committee voted to accept Commissioner Jimmy Gardiner's request to switch to the Grand Old Party at its meeting on Monday, October 28, 2019.
Commissioner Gardiner has served Commission District 3 as a Democrat since 2008, but asked to qualify as a Republican candidate for the 2020 primary.
"We are pleased to welcome Commissioner Gardiner into our ranks," Chairman Green said. "When he introduced himself to our committee, he explained with great sincerity how he had come to a realization his views did not align with the modern day Democrat Party. As a small business owner, he has seen first hand how his dental practice has thrived due to Republican economic leadership and policies. We look forward to working with Commissioner Gardiner in 2020 and for many years to come."
Alabama Republican Party Chairman Terry Lathan said, "The Colbert County GOP has done a great job of growing the party, winning over voters by showing how our conservative policies work. I am excited to have Commissioner Gardiner as part of this winning team. We welcome all who are committed to our core principles of limited government, low taxes and respect for the sanctity of life."
Gardiner works at Singing River Dentistry and lives in Tuscumbia. He attended Birmingham Southern.
Following the removal of federal troops at the end of Reconstruction in the mid-1870s, the Alabama Democratic Party became the dominant party in Alabama politics. The Barry Goldwater campaign of 1964 rejuvenated the Alabama Republican Party and Alabama became more of a two-party state. 1964 was the first time that the state went for a Republican for President since Reconstruction. A Democrat, Jimmy Carter in 1976, has carried the state only once since then. In 1980 Jeremiah Denton became the first popularly elected Republican U.S. Senator. In 1986 Guy Hunt became the first Republican elected Governor of the state since Reconstruction. The only Democrat elected governor since then was Don Siegelman in 1998. In 2010 Republicans won majorities in both houses of the Alabama Legislature in 135 years. They have grown those majorities in 2014 and 2018. Today the Alabama Republican Party controls over 65 percent of the partisan elected offices in the state.
National Democrats increasingly extreme views on homosexuality, abortion, gun control, immigration, energy policy, religion, and hostility toward capitalism have made it increasingly difficult for candidates to get elected as Democrats in the state outside of majority minority districts.

Gary Bauer endorses Hightower for Congress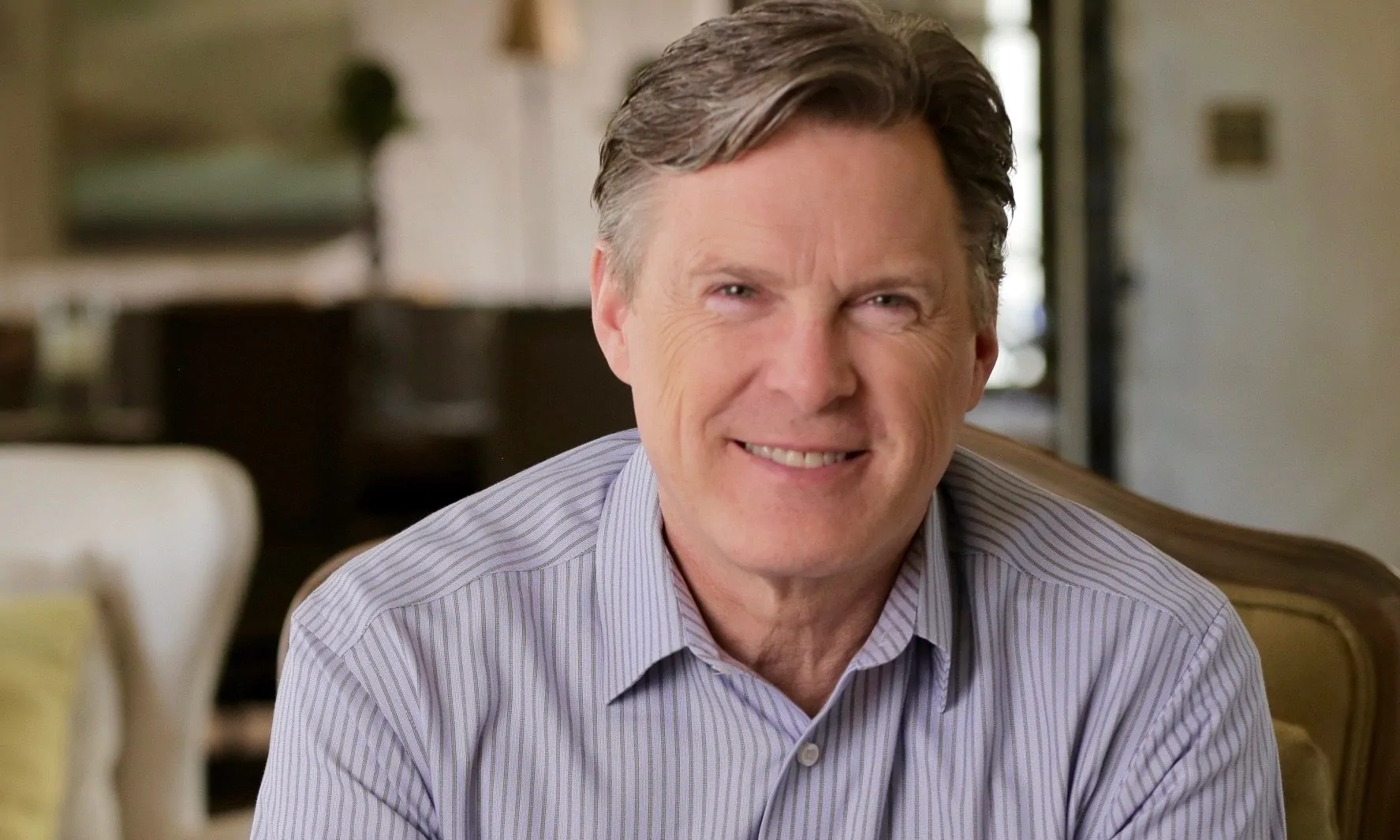 Congressional candidate Bill Hightower's campaign announced Wednesday that he has received the endorsement of national social conservative leader Gary Bauer.
"I am proud to endorse Bill Hightower for Congress," Bauer said. "Bill is a man of God who is an unapologetic voice for faith, family and freedom. He has worked to defend the unborn both in public and private life for 40 years and there has been no stronger advocate for protecting our religious liberties."
"Bill Hightower has a proven pro-family, pro-life record that the voters of south Alabama can count on," Bauer said. "As their congressman, I know Bill Hightower will stand with President Trump to defend our values, protect our constitutional rights, secure the border and put hard-workings America first."
"Susan and I have followed Gary Bauer since his service to President Reagan, and his later work on the Family Research Council," Hightower said. "Because of our personal support of James Dobson's, Focus on the Family, with whom Gary worked, we have for at least 30 years leaned heavily upon his conservative, family-oriented commentary on culture. It is an honor to be endorsed by Gary, because like him, I am a staunch supporter of Israel and deem our religious freedoms as core to who we are as Americans."
Bauer currently serves as president of American Values, a public policy think tank, and was Washington director of Christians United for Israel Action Fund. Bauer has held several positions in the administration of former President Ronald Reagan including deputy under-secretary of education from 1982 to 1985 and under-secretary of education from 1985 to 1987.
Bauer was then appointed assistant to the president for policy development, a position he held until January 1989. He later served as a senior vice president of Focus on the Family and as president of the Family Research Council.
In 2000, Bauer sought the Republican nomination for president of the United States. Then-Texas Gov. George W. Bush won the nomination and went on to win the 2000 election.
Hightower is running in Alabama's 1st Congressional District in the July 14 Republican Primary runoff against former State Rep. Barry Moore, R-Enterprise.
Incumbent Congressman Bradley Byrne is not running for re-election.
Hightower has a bachelor's degree from the University of South Alabama and a master's degree from Vanderbilt University. Hightower has worked for several Fortune 500 companies around the world before moving back to South Alabama in 2002. He has started and run several small businesses in the Mobile area. Hightower is a husband, father and grandfather.
The winner of the Republican nomination will face the winner of the Democratic primary runoff in the Nov. 3 general election. On the Democratic side, James Averhart is running against Kiani Gardner.