Ella Bell, longtime state school board member, has died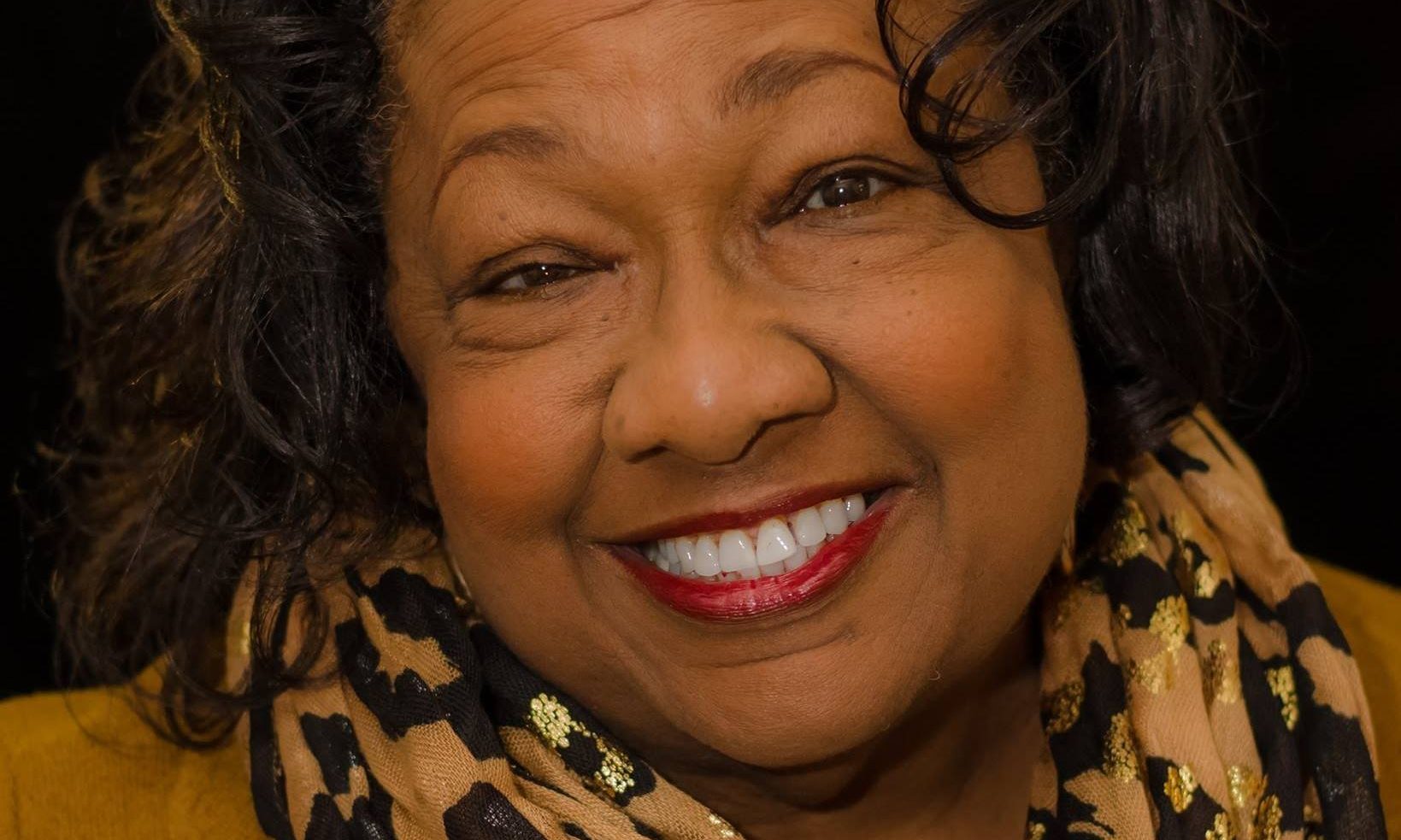 Ella Bell, a fixture on the State School Board and champion for public education in Alabama, passed away on Sunday. She was 71. 
Bell served on the School Board for 18 years, often making herself a thorn in the side of any state lawmaker or State Department of Education bureaucrat who she suspected of toying with education budgets or being unfair to students — particularly poor and minority students. 
"The ALSDE is shocked and saddened by the passing of an education icon," said state superintendent Eric Mackey in a state statement on Sunday. "Bell dedicated her life to the betterment of the students of Alabama. Her tenacity and steadfast resolve in fighting for equity for all students will be her legacy always. Her presence on the Alabama State Board of Education will be sorely missed."
While Bell suffered from various health issues over the last few years, her ailments rarely affected her work on the school board and they never seemed to dampen her spirits. Her measured words and gravely voice would, at times, bring a state school board meeting to a halt, as she cut to the heart of an issue. 
She was both direct, and at times, laugh-out-loud funny. 
"I detest people who try to tell me that resources in education don't matter," Bell once said during a school board meeting in 2013. "If that's true, let's all go and tell Nick Saban to give back the money."
Bell never failed to get her point across, and she never backed away when she thought she was right. She has taken on more than one governor, in person, and her lack of support ended the careers of countless state department of education officials, including at least one superintendent. 
In 2015, Bell ran for mayor of Montgomery. While she didn't come close to winning, she approached the race the same way she approached everything else — without nonsense. During a debate in that race, when discussing the topic of poor citizens in the city being locked up indefinitely for being unable to pay fines — an issue that landed Montgomery leaders on the bad end of a federal court ruling — Bell cut straight to the injustice: "You'd be better off to shoot someone in Smiley Court (housing projects). You'd get a bond for that."
It was the children, though, who drove Bell. Particularly the students Bell felt were getting less than their fair share of education dollars and far less than their share of a decent education. 
She complained often and loudly about the "sorry state" of Montgomery's public schools, and of the way the inadequacies of the district were forever limiting the poor children who attended those schools. She railed against waste and misuse, but saved her harshest criticisms for those who knowingly withheld resources from the kids who needed them the most. 
"The schools in Montgomery haven't ever been equal, and we all know why that is," Bell said following a contentious press conference to announce the state was taking over Montgomery's schools. "A lot of people in Montgomery are perfectly happy seeing poor little black children get less. I'm not one of them. And this is the only way I know how to stop it."
That was indicative of her time on the school board — almost all of it devoted to figuring out ways to get more dollars and resources to the kids in the poorest schools in her district. The rest was spent shaming those who allowed the inequality in the first place.  
"I'll be in prayer for the family of State Board of Education member, Ella Bell," Alabama Gov. Kay Ivey said in a statement. "We shared a passion for the children of our state. She was an ardent champion of her district and will be missed. May the Lord be with her family and friends during this time."
Bell's fighting spirit didn't come by chance. She grew up in Montgomery during the height of the Civil Rights Movement and she was deeply involved. She marched with Dr. Martin Luther King Jr. from Selma and she was a plaintiff in one of the early civil rights lawsuits. 
Bell went on to graduate from Tuskegee University and later received her masters from Alabama State University. She was a 1965 graduate of St. Jude High School.
Alabama Education Association, Board of Medical Examiners meet over excuses to break COVID-19 quarantines
Prior to the meeting, the AEA on Nov. 5 threatened legal action against the board over the matter.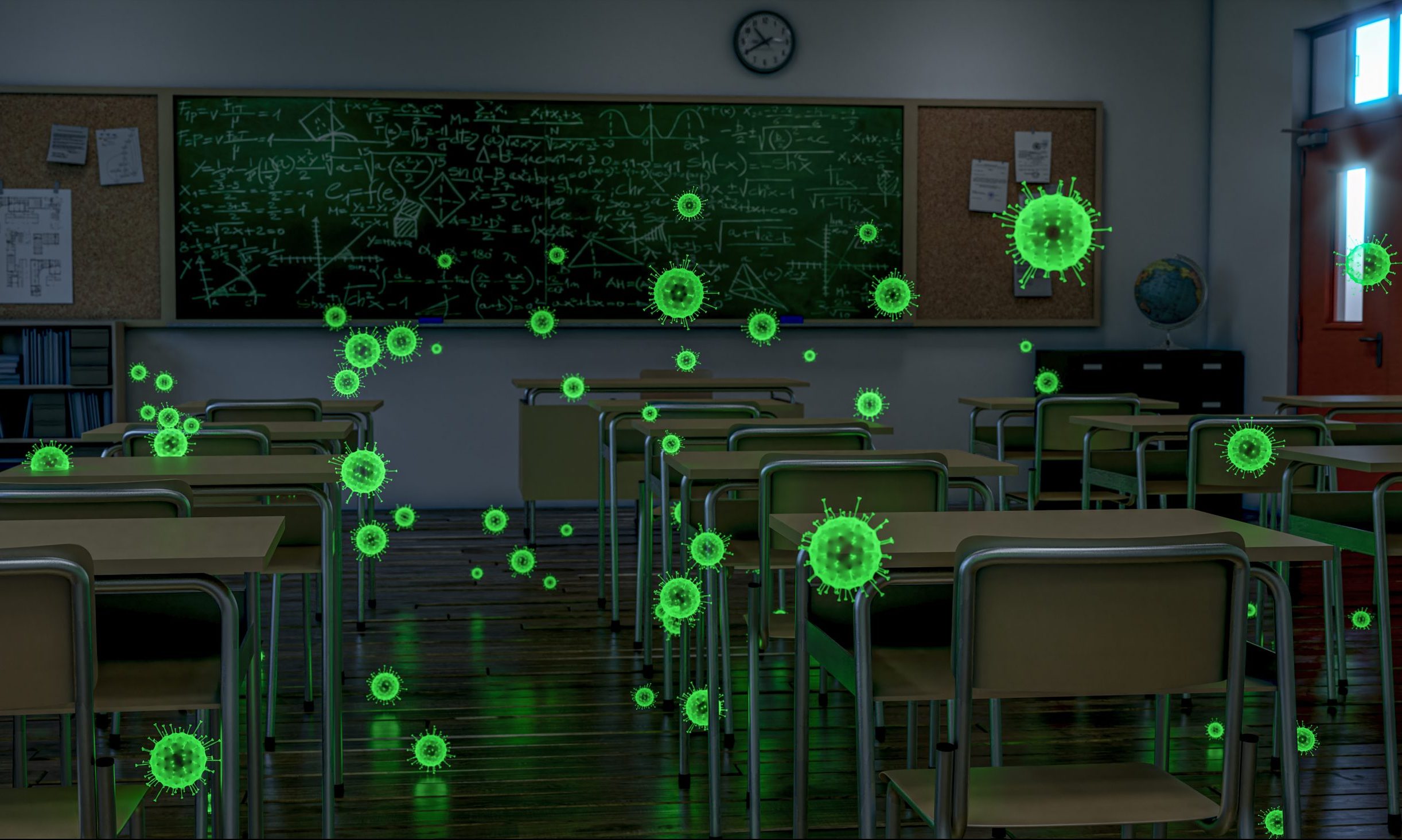 Officials with the Alabama Education Association and the Alabama State Board of Medical Examiners met on Thursday to discuss a concern the association has with doctors who write excuses to allow students to return to school before their mandated COVID-19 quarantine periods expire.
At the meeting between Theron Stokes, associate executive director of the Alabama Education Association, and William Perkins, executive director of the Alabama State Board of Medical Examiners, Stokes learned that the board wasn't aware of the problem, the AEA said in a press release. 
"Both groups agreed to set up a meeting with educational and medical organizations on the front lines of the COVID-19 pandemic in Alabama," the AEA said in the release. "A meeting should be held before the end of the year and will allow the AEA and the Board of Medical Examiners, as well as other educational and medical organizations, to review existing guidelines issued by the Alabama Department of Public Health and the Centers for Disease Control and ensure conformity in following those guidelines." 
In a letter to Perkins on Thursday, Stokes wrote that it was AEA's understanding that the board was aware of the problem, but he wrote that during their meeting he became aware that neither the board nor Perkins was aware of the problem. 
"It was not the intent of AEA to cause any unnecessary problems for you, the doctors you represent, or your organization regarding this matter," Stokes wrote. 
Prior to the meeting, the AEA on Nov. 5 threatened legal action against the board over the matter. 
"It is our firm belief that there exists no medical scenario under which these students could be written out of quarantine and that to do so is violative of ADPH and CDC quarantine recommendations," Stokes wrote in the Nov. 5 letter. 
Stokes in his recent letter notes that both agreed in the meeting to bring together representatives of the other organizations to come up with a uniform procedure for following state and federal guidelines. 
"I agree with your plan to conduct this meeting and finalize our goals before the holidays," Stokes wrote.