Ella Bell, longtime state school board member, has died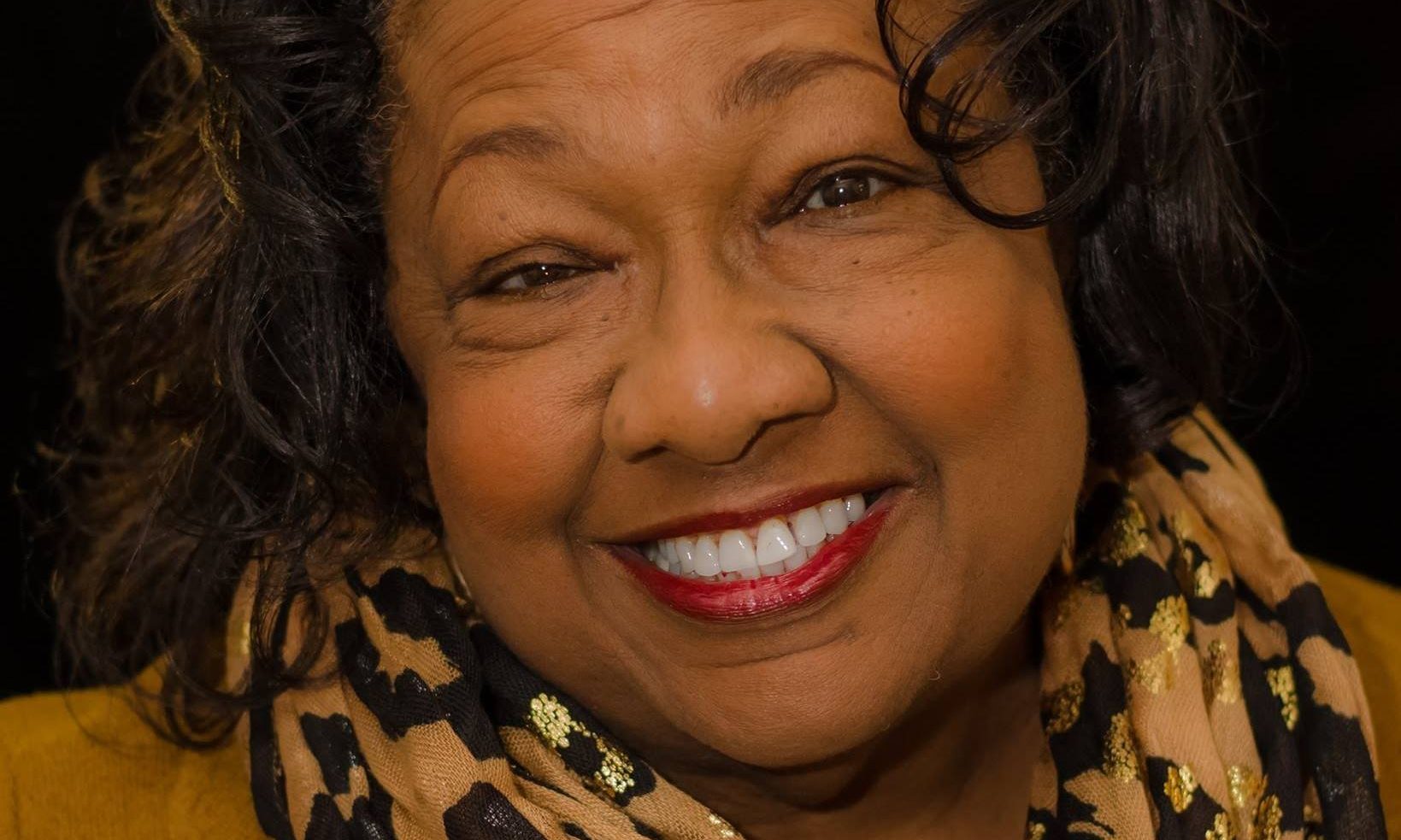 Ella Bell, a fixture on the State School Board and champion for public education in Alabama, passed away on Sunday. She was 71. 
Bell served on the School Board for 18 years, often making herself a thorn in the side of any state lawmaker or State Department of Education bureaucrat who she suspected of toying with education budgets or being unfair to students — particularly poor and minority students. 
"The ALSDE is shocked and saddened by the passing of an education icon," said state superintendent Eric Mackey in a state statement on Sunday. "Bell dedicated her life to the betterment of the students of Alabama. Her tenacity and steadfast resolve in fighting for equity for all students will be her legacy always. Her presence on the Alabama State Board of Education will be sorely missed."
While Bell suffered from various health issues over the last few years, her ailments rarely affected her work on the school board and they never seemed to dampen her spirits. Her measured words and gravely voice would, at times, bring a state school board meeting to a halt, as she cut to the heart of an issue. 
She was both direct, and at times, laugh-out-loud funny. 
"I detest people who try to tell me that resources in education don't matter," Bell once said during a school board meeting in 2013. "If that's true, let's all go and tell Nick Saban to give back the money."
Bell never failed to get her point across, and she never backed away when she thought she was right. She has taken on more than one governor, in person, and her lack of support ended the careers of countless state department of education officials, including at least one superintendent. 
In 2015, Bell ran for mayor of Montgomery. While she didn't come close to winning, she approached the race the same way she approached everything else — without nonsense. During a debate in that race, when discussing the topic of poor citizens in the city being locked up indefinitely for being unable to pay fines — an issue that landed Montgomery leaders on the bad end of a federal court ruling — Bell cut straight to the injustice: "You'd be better off to shoot someone in Smiley Court (housing projects). You'd get a bond for that."
It was the children, though, who drove Bell. Particularly the students Bell felt were getting less than their fair share of education dollars and far less than their share of a decent education. 
She complained often and loudly about the "sorry state" of Montgomery's public schools, and of the way the inadequacies of the district were forever limiting the poor children who attended those schools. She railed against waste and misuse, but saved her harshest criticisms for those who knowingly withheld resources from the kids who needed them the most. 
"The schools in Montgomery haven't ever been equal, and we all know why that is," Bell said following a contentious press conference to announce the state was taking over Montgomery's schools. "A lot of people in Montgomery are perfectly happy seeing poor little black children get less. I'm not one of them. And this is the only way I know how to stop it."
That was indicative of her time on the school board — almost all of it devoted to figuring out ways to get more dollars and resources to the kids in the poorest schools in her district. The rest was spent shaming those who allowed the inequality in the first place.  
"I'll be in prayer for the family of State Board of Education member, Ella Bell," Alabama Gov. Kay Ivey said in a statement. "We shared a passion for the children of our state. She was an ardent champion of her district and will be missed. May the Lord be with her family and friends during this time."
Bell's fighting spirit didn't come by chance. She grew up in Montgomery during the height of the Civil Rights Movement and she was deeply involved. She marched with Dr. Martin Luther King Jr. from Selma and she was a plaintiff in one of the early civil rights lawsuits. 
Bell went on to graduate from Tuskegee University and later received her masters from Alabama State University. She was a 1965 graduate of St. Jude High School.
Wide variance in educational attainment between counties
The top ten counties in Alabama for educational attainment are Madison, Shelby, Lee, Jefferson, Baldwin, Montgomery, Tuscaloosa, Autauga, Coffee and Elmore.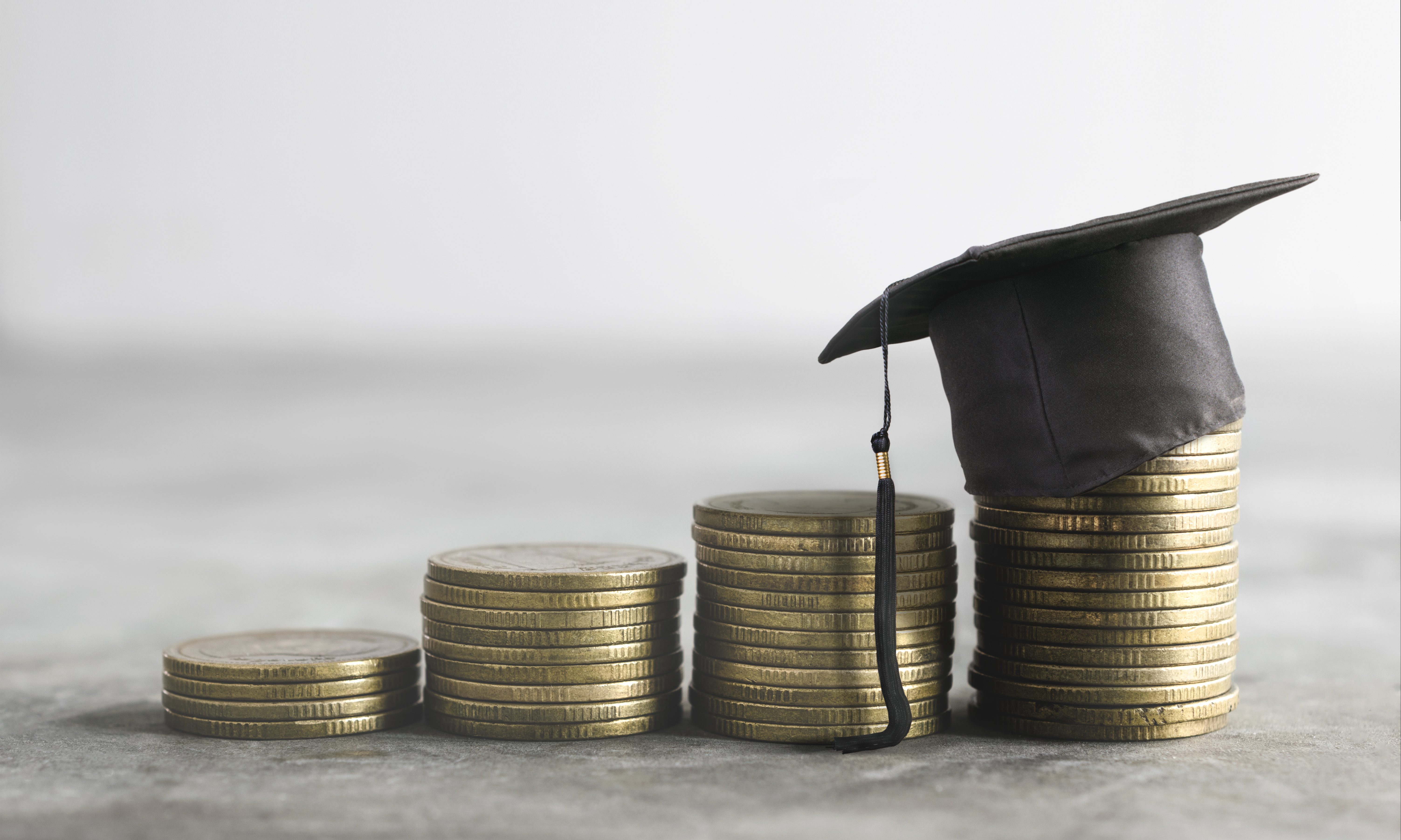 A recent analysis by the Public Affairs Research Council of Alabama shows a wide variance in educational attainment between Alabamians residing in different counties.
According to the PARCA research, across the state, 10 percent of Alabamians over the age of 25 have earned a master's or higher-level degree. Sixteen percent of the adult population has just a bachelor's degree. Just 9 percent of adult Alabamians have an associate's degree.
Nearly 22 percent of Alabamians have attended college but did not earn a degree, and 31 percent of Alabamians have earned their high school diploma or GED but did not receive any education beyond that.
Ten percent of adult Alabamians have finished the ninth grade or higher but have not gotten a diploma or GED. Just 4 percent of Alabamians 25 or older dropped out of school without at least finishing the ninth grade.
At least 35 percent of Alabamians have at least an associate's degree. By comparison, 20 percent of the adult population in Massachusetts has a master's degree or above and 24 percent have at least bachelor's degree. Factoring in the 8 percent with associate's degrees, 52 percent of Massachusetts adults have some sort of degree versus just 35 percent of Alabamians.
Alabama is 44th in educational attainment. West Virginia is 51st with 30 percent — 22 percent with a 4 year degree or above. Georgia, largely due to the success of the HOPE scholarships, has 40 percent of the population with a degree two year or above. Mississippi is at 33 percent. The national average is 39.9 percent.
The PARCA study also breaks it down into county-by-county differences. The top ten counties in Alabama for educational attainment are Madison, Shelby, Lee, Jefferson, Baldwin, Montgomery, Tuscaloosa, Autauga, Coffee and Elmore.
In Madison County, 8.1 percent of adults have an associate's degree, 25.7 percent have earned at least a bachelor's degree and 16 percent have a master's or higher degree. More than 20 percent have some college but no degree, 20.8 have a high school diploma with no education above that, 5.9 percent finished the ninth grade and 2.9 percent dropped out in the ninth grade or earlier.
Nearly 50 percent of adults in Madison County older than age 25 have earned at least a two-year degree. Madison County is followed by Shelby County with 49.5 percent, Lee with 43.1 percent, Jefferson with 40.7 percent and Baldwin at 40.7 percent. These are the only five counties that are above the national average.
The bottom 10 counties for educational attainment are Wilcox, Bibb, Greene, Coosa, Cleburne, Bullock, Lawrence, Conecuh, Barbour and Washington. Wilcox is in 67th place for educational attainment and is also regularly one of the state leaders in its unemployment rate. Just 3.6 percent of adults in Wilcox County have a master's degree or above, just 8.9 percent have completed their four-year degree and only 4.8 percent have even an associate's degree. Just 17.3 percent of the adult population in Wilcox County has any sort of degree. That is 22.6 percentage points below the national average. Nearly 20 percent of adults in Wilcox County have attended college but did not finish, and 40.3 percent has a high school diploma or the equivalent but no college. More than 16.5 percent finished the ninth grade but did not get a diploma or GED. Nearly 10 percent did not finish the ninth grade.
Educational attainment is a concern because the fastest growing professions generally require more education than simply a high school diploma. Gov. Kay Ivey is trying to increase the percent of the workforce with at least a two-year associate's degree or the technical training equivalent of a two-year associate's degree.
Many high-paying technology jobs require a two year or even a four-year degree or above. It is difficult for the state to recruit those sorts of employers to counties where the workforce is not competent to fill the positions. Those sorts of employers often have to recruit employees from far outside the county or even the state.
Even manufacturing jobs are increasingly high tech as new factories use more robotics and automation than the factories of the past. Today's high-paying jobs require more knowledge, skill and technical competence than the factory jobs of the past.