More Alabama children were uninsured in 2018 than in 2016, new report shows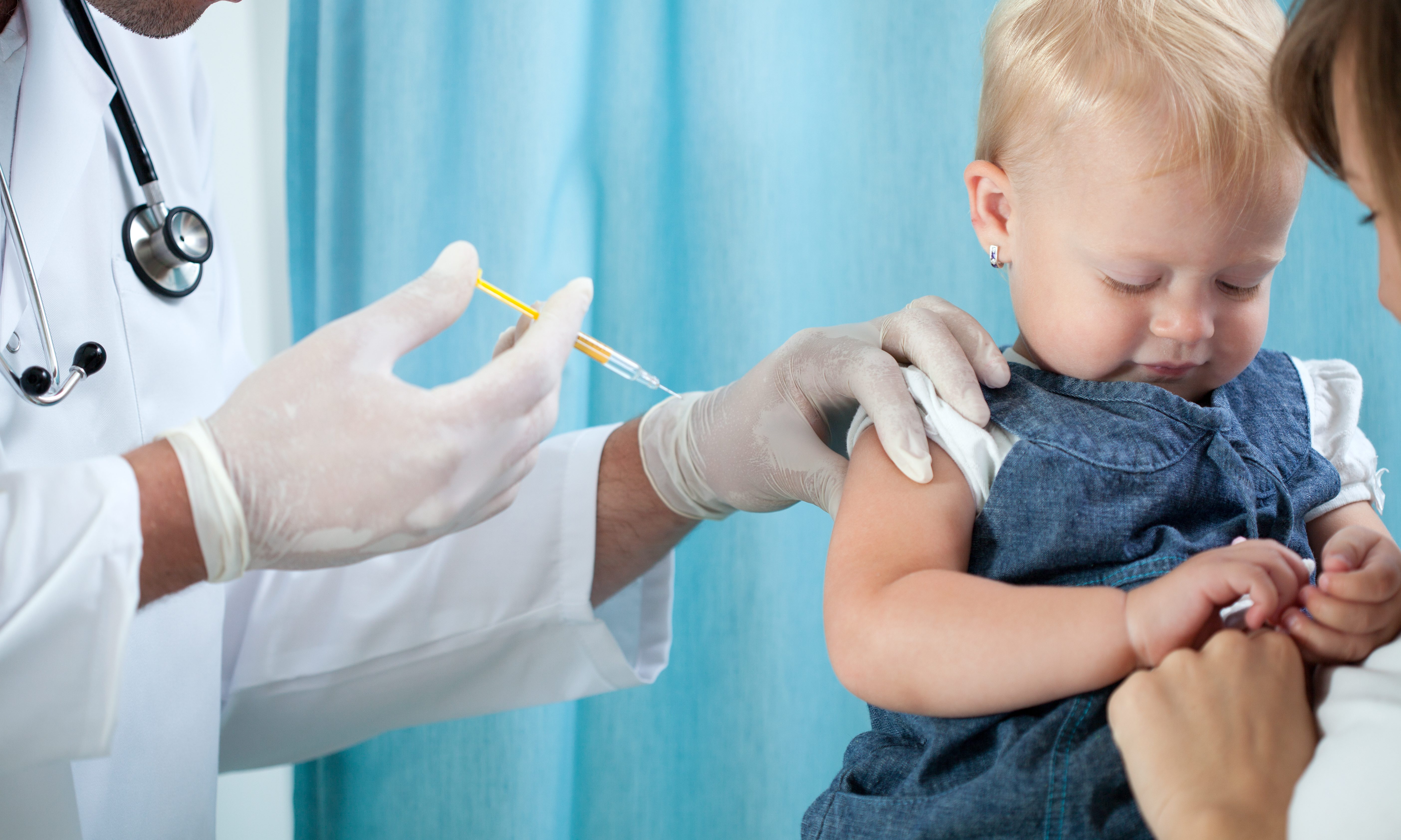 The number of uninsured children in Alabama has been on the rise in recent years, according to a report released Wednesday by Georgetown University's Center for Children and Families.
Nationally, the report showed the number of uninsured children increased by more than 400,000 between 2016 and 2018, reversing a long-standing positive trend. More than 4 million children nationwide were uninsured in 2018. 
15 states, including Alabama, were found to have statistically significant increases in the number and/or rate of uninsured children since 2016. 
At 3.5 percent, the state's uninsured rate for children remained one of the best in the South and was far below the national average of 5.2 percent in 2018. However, after years of improvement, Alabama's number of uninsured children increased from 32,000 in 2016 to 41,000 in 2018.
The report shows that 3 percent of children under the age of six are uninsured, with 3.7 percent of children ages 6 to 18 lacking health coverage. 
Racial disparities were also found among uninsured children in Alabama. Hispanics in Alabama had the highest rate of uninsured children at 8.8 percent, Asian/ Native Hawaiian/ Pacific Islander populations showed a 5.8 percent of uninsured children and 3.6 percent of African American children were found to be uninsured. White (2.9 percent) and American Indian (1.1 percent) populations in Alabama were shown to have the lowest amount of uninsured children.  
46 percent of children who are insured were shown get their coverage through Medicaid or The Children's Health Insurance Program (CHIP). 95 percent of uninsured children eligible children were found to participate in Medicaid or CHIP. Many children who are eligible for these programs may not be enrolled due to a lack of public outreach or administrative barriers, according to the report. 
Alabama Arise policy director Jim Carnes said in a statement that the increase in uninsured children is a warning sign that Alabama could continue this trend if policymakers do not protect and expand Medicaid. 
"Children's health coverage has long been a point of pride for Alabama, and we can't afford to backslide," Carnes said. "ALL Kids and Medicaid have played huge roles in that success. And our state should build on those gains by expanding Medicaid to cover adults with low incomes as well. Medicaid expansion would boost financial security for struggling parents and increase the odds that their children get and stay insured. It would be good for children, good for families and good for Alabama."
States that have not expanded Medicaid to parents and other adults under the Affordable Care Act (ACA) were found to have increases in their rate of uninsured children three times as large as states that have expanded Medicaid. Children in non-expansion states were shown to be nearly twice as likely to be uninsured as those in states that have expanded Medicaid.
Though only 39 percent of the nation's children live in southern states, the report showed that 53 percent of the nation's uninsured children live in the South.
COVID-19 hospitalizations, new cases continue to rise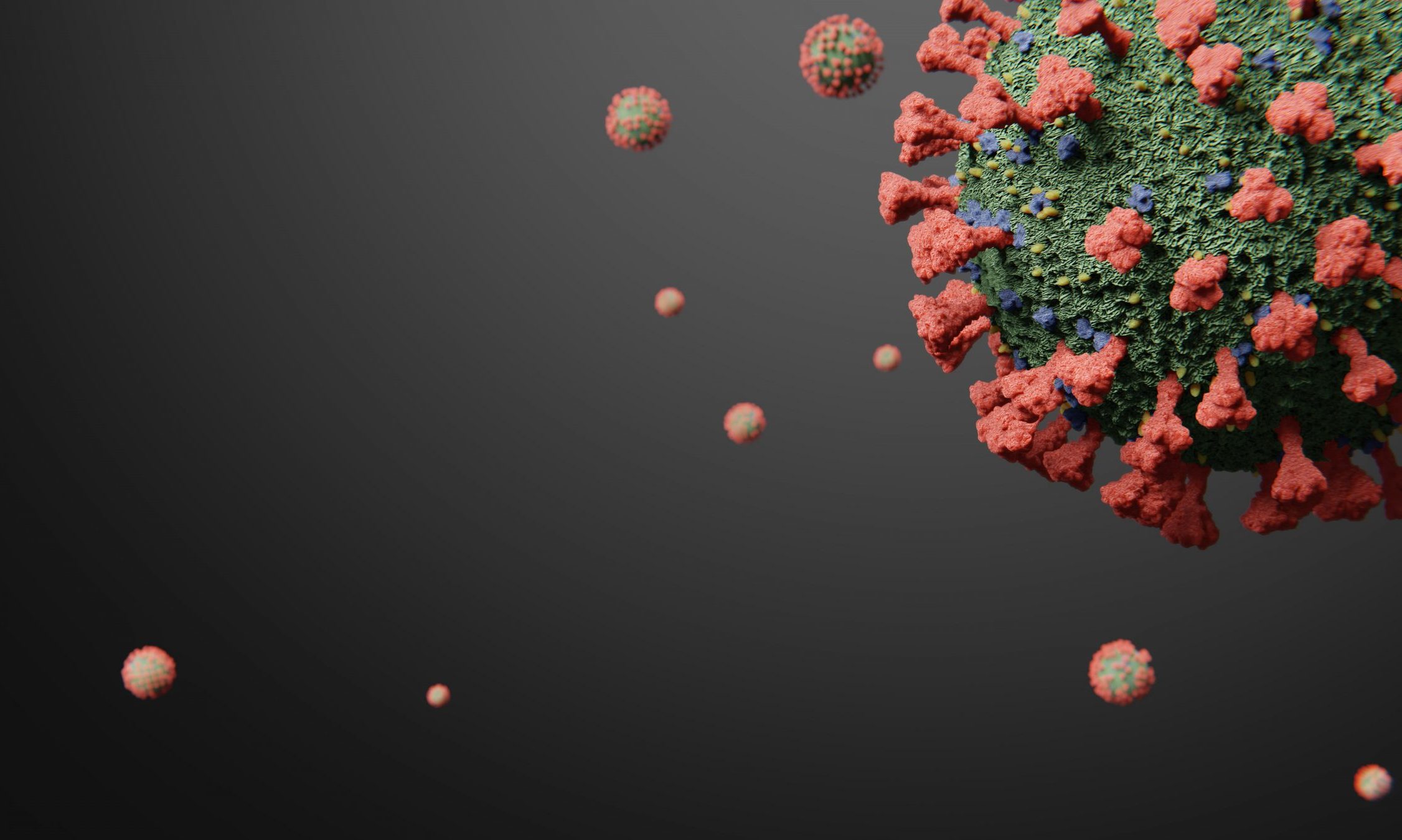 The number of rising hospitalized COVID-19 patients in Alabama is a concerning sign of a possible coming surge of the disease, state health experts said Friday. Alabama hospitals were caring for 888 coronavirus patients Friday, the highest number since Sept 9. 
UAB Hospital was caring for around 80 COVID-19 inpatients Friday afternoon, said Dr. Rachael Lee, an infectious disease specialist at UAB, speaking to reporters Friday. UAB Hospital hasn't had that many coronavirus inpatients since Aug. 18, when the disease was surging statewide.
"We have been dealing with this since March, and I think it's easy for us to drop our guard," Lee said. 
Alabama added 3,852 new coronavirus cases on Friday, but 1,287 of them were older positive antigen tests, conducted in June through October and submitted to ADPH by a facility in Mobile, according to the department. Still, Alabama's daily case count has been increasing, concerning health officials already worried that as the weather turns colder and the flu season ramps up, Alabama could see a surge like the state had in July.
Alabama's 14-day average of new daily cases was 1,247 on Friday, the highest it's been since Sept 4. Over the last 14 days, Alabama has added 17,451 new COVID-19 cases.
Friday's inclusion of those older positive test results throws off the day's percent positivity, by Thursday the state's percent of tests that were positive was nearly 16 percent. Public health officials say it should be at or below five percent or cases are going undetected.
The state added 16 COVID-19 deaths on Friday, bringing to total confirmed deaths statewide to 2,859. Over the last two weeks, 206 deaths were reported in the state. Alabama's 14-day average of new daily deaths on Friday was 15.
Alabama state health officer Dr. Scott Harris told APR by phone Friday called the rising new cases and hospitalizations "worrisome."
Harris noted the data dump of older confirmed cases in Friday's data, but said "but nevertheless, I think it's clear our numbers are going up."
Harris said it's not yet clear what's causing the continued spread, but said it may be due at least in part to larger private gatherings. ADPH staff has mentioned a few outbreaks association with such gatherings, but Harris said it's hard to know for certain if that's the major driver in the state's rising numbers.
"It's football season and the holidays are coming up and school is back in session," Harris said. "I think people are just not being as safe as they were."
Harris noted that on ADPH's color-coded, risk indicator dashboard, red counties, which denotes counties with rising cases and percent positivity, the 17 red counties on Friday were distributed across the state.
"So there's not one event, or even a handful of events. It seems like there's just a lot of things happening in a lot of places," Harris said.
Alabama's rising numbers are mirrored in many states. The U.S. reported more than 71,600 new COVID-19 cases on Thursday, nearing the country's record highs, set in July.