Opinion | With new leadership, a viable Democratic Party is possible, even likely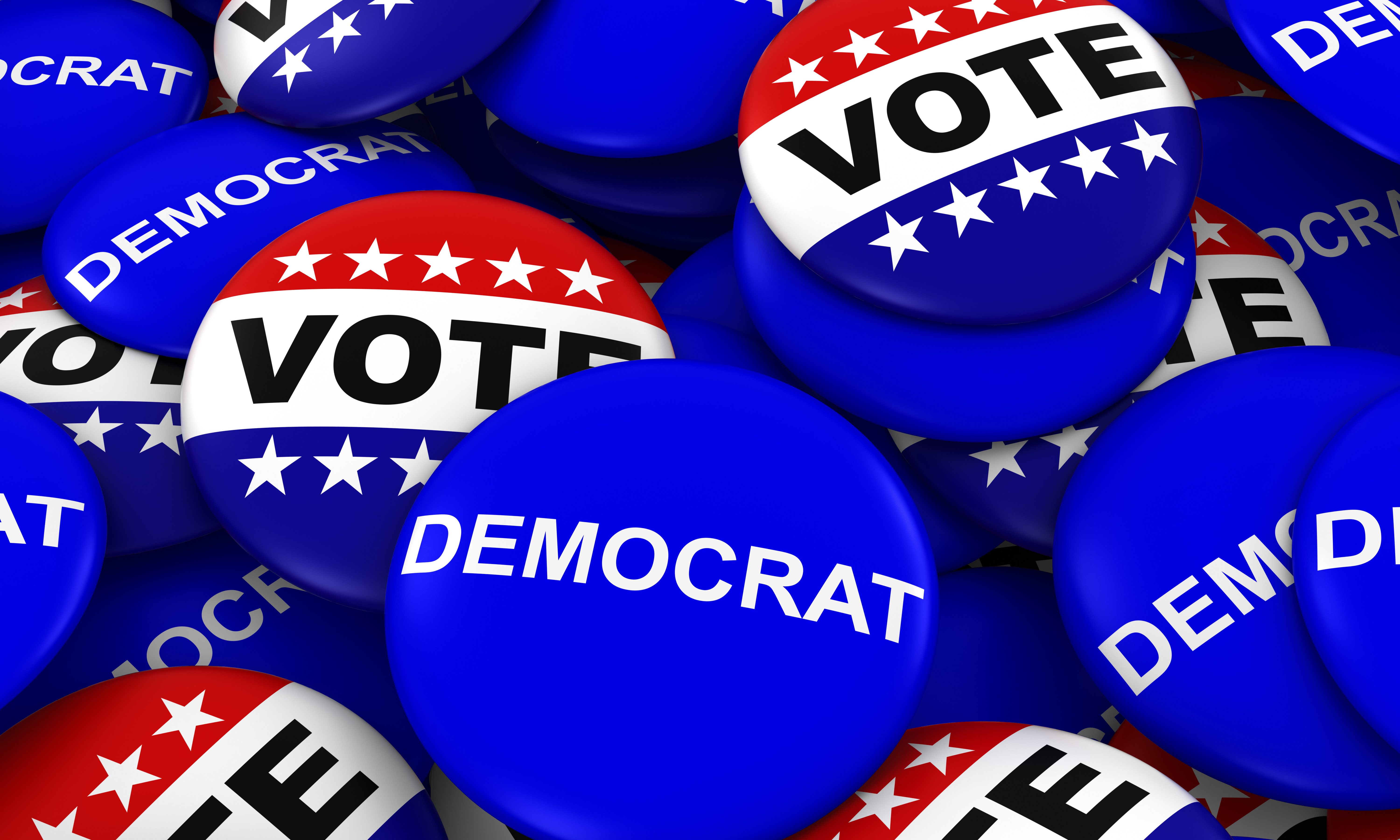 The only constant in politics as in life is change, and the election of State Rep. Chris England as the Alabama Democratic Party's chair is a sign of positive change.
However, in a state that overwhelmingly elected Donald Trump president and is ruled by a Republican supermajority, how will England rebuild a currently factious Democratic party into a meaningful political force?
England's raise is a historic moment as he is the first African-American to serve as ADP chairman.
Also historic was the selection of former State Rep. Patricia Todd, the state's first openly gay lawmaker as vice-chair.
Both England and Todd are reasonable individuals; they are also fighters who inspire confidence and enthusiasm, especially among young voters.
The challenges facing England and the Alabama Democratic party are many, including how to heal rifts caused by former party chair Nancy Worley and longtime democrat powerbroker Joe Reed. But mending fences may be less critical than forging a new coalition of voters who feel alienated by the hate-mongering divisiveness that plagues our national political conscience.
Alabama is currently a solid Republican state, but that's not always been the case. And while it will take time and lots of money to stem the red tide, history shows that it's possible and perhaps even inevitable that Democrats will gain ground over time.
The key may very well lie in the new ADP bylaws, which give voice to several minority groups, including LGBTQ folks, Hispanics, Asians and youth. Add to these numbers progressive whites and disenfranchised suburban women, and there is a path to an energized electorate who will vote Democrat. Will this happen overnight? No.
Conservatives might be inclined to laugh or dismiss the power of such an assembly, but it only takes a small band of committed individuals to change politics.
Polls show that President Trump and the GOP are already losing younger voters, with 59 percent of Millennial voters now registered as Democrats.
Voters under age 30 voted for Democrats by a 35-point margin in the 2018 elections with Republican House candidates performing at historic lows among 18-to-39-year-olds according to recent reports.
Surveys find younger voters are concerned about climate change and social issues, including immigration, reproductive rights and racial inequities.
"What we as a conservative movement look like to young Americans is old, white, male, bigoted, and unprincipled—people who bray loudly at others breaking the rules but excuse ourselves doing so," wrote Kori Schake, a contributing writer at The Atlantic and deputy director-general of the International Institute for Strategic Studies.
While England and the Dems have a long road ahead, with the right leadership, a positive message and adequate fundraising, a viable state Democratic Party is possible and even likely.
As much as any majority is loath to admit the political pendulum swings both ways often going from extreme to extreme.
Alabama is best served by a healthy two-party system where compromise leads to just outcomes for all of the state's citizens, not only a few.
Print this piece
Opinion | Take action, lead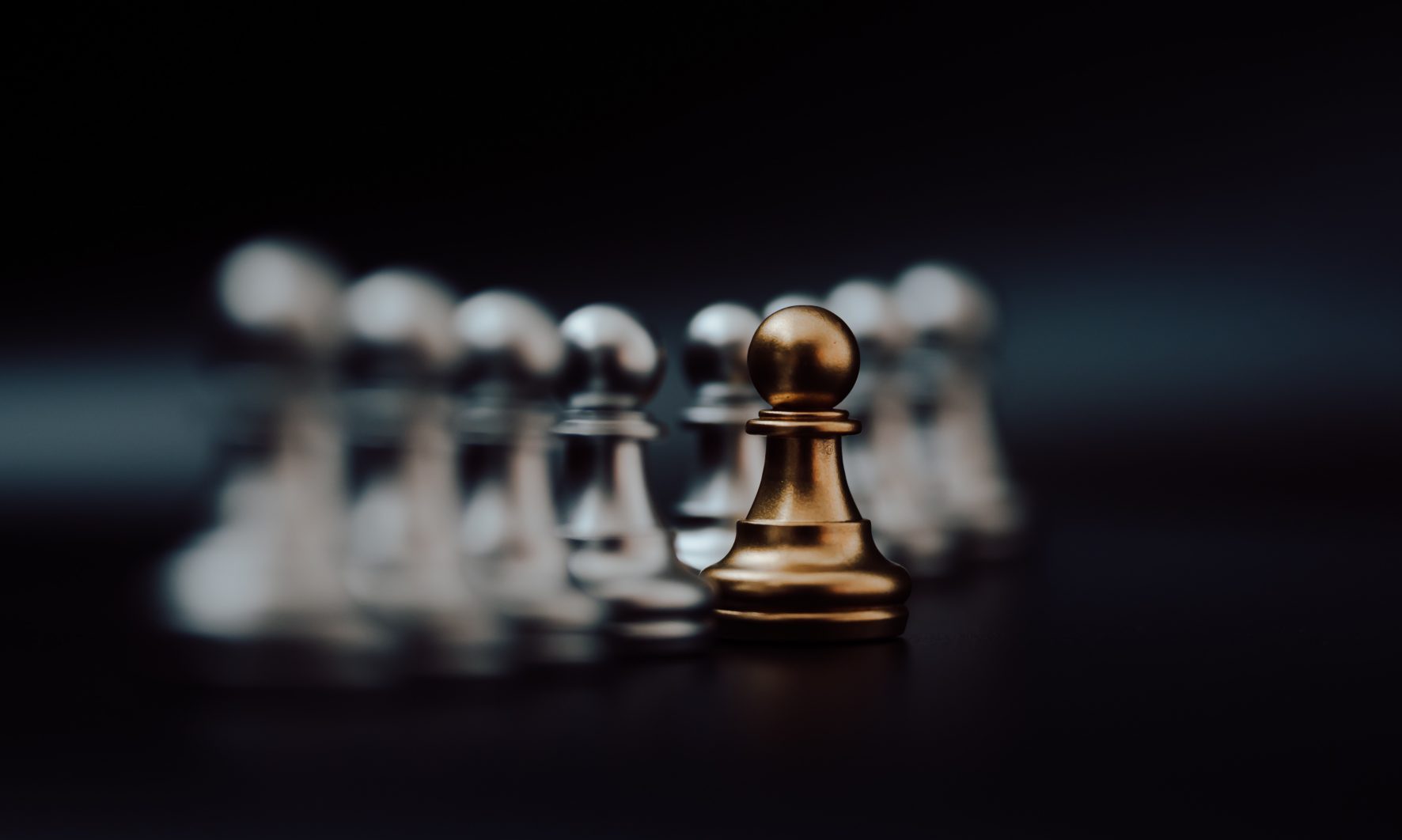 My wife and I lived in New York City on 9/11 and heard the first plane roar overhead before crashing into tower one of the World Trade Center. That act of terror was swift, startling and violent.
COVID-19 is a slow-burning fire consuming resources, businesses and most terribly, lives.
Any reasonable person knows that now is a time to take decisive actions, big and small.
In the days following the attacks of 9/11, our leaders followed a steady drumbeat to war, a war that still lingers.
Today, there is no one to battle except the virus itself, and anyone with eyes to see and a mind to reason understands that our nation and state were ill-prepared to lead the charge.
This doesn't mean that government leaders aren't trying; it simply means at varying levels they were not ready.
In the aftermath of 9/11, some excused the government's ineptitude to detect the plot against the United States as a failure of imagination.
But a few weeks after the terrorist attack, I met with a top insurance executive who said that their company had gamed out a scenario where two fully fuel 747s would be highjacked and crashed into each other over the island of Manhattan setting the entire city ablaze.
It was not a failure of imagination, just as the coronavirus outbreak isn't either. In both cases, it was inaction.
Winston Churchill said, "I never worry about action, but only inaction." Our leaders have been slow to act. He also said, "You can always count on Americans to do the right thing – after they've tried everything else."
So it is again, there is nothing new under the sun.
It's easy to sit back and critique, second guess and rattle off to anyone who will listen to how you would have done it differently. Armchair pundits and Monday morning quarterbacks are always in abundance.
Leadership is rare and only in times of real human crisis do we see who is up for the challenge.
I've been thinking a lot lately about the famous line from John F. Kennedy's Inaugural Address on January 20, 1961. "And so, my fellow Americans: ask not what your country can do for you — ask what you can do for your country."
Alabamians may not know how to shelter-in-place, but we do know how to hunker down for a spell.
What we don't do very well is nothing.
At APR, we are busier than ever trying to inform the public on the ever-expanding calamity accurately. We neither seek to sensationalize or trivialize the news.
Daily, my concern is for the people of our state, the human toll this crisis will reap.
Yes, the economy is essential, but jobs and businesses can be replaced. Who can replace a human life?
No one knows when this pandemic will subside or what cost we will pay for early missteps, but every life saved is a victory and every life lost should weigh heavily on our souls.
The Biblical account of Job is rich in its instruction about loss and suffering. Job's family, home, and business were all destroyed, but afterward, they were restored by a devine second chance.
And what did Job do to break the chain of misfortune?
"And the LORD restored Job's losses when he prayed for his friends. Indeed the LORD gave Job twice as much as he had before." KJV Job 42:10.
If you don't pray, think about your friends and wish for their well-being.
All across our state, prayers and well wishes I'm sure are raining down.
We are all in the midst of a potential catastrophe of unknown proportions.
Yes, the government can do more and they must, but each of us should do what we can to help others as well. We must all lead in our own way.
The people of our nation and state are rising to the occasion, but still, many are in denial and they are adding to the problem.
Leadership is not an elected or appointed position; it is a choice; leaders stand up and lead.
Print this piece