Doug Jones leads new push to renew funding for HBCUs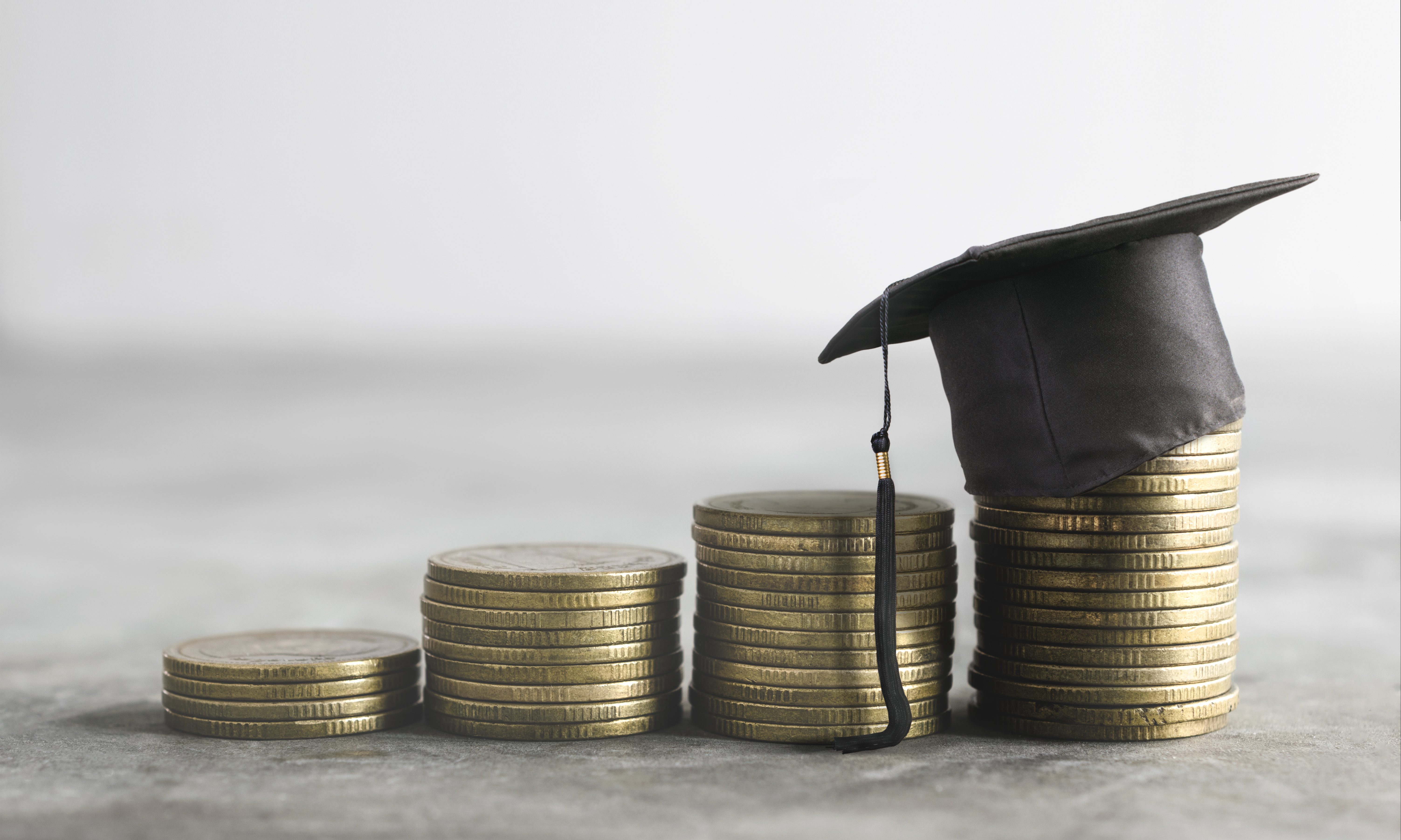 Monday, U.S. Senators Doug Jones (D-Alabama) and Jon Tester (D-Montana) are leading a group of 36 of their colleagues in a new push to pass funding for Historically Black Colleges and Universities (HBCUs) and other minority-serving institutions (MSIs).
The Senators sent a letter to both Senate Majority Leader Mitch McConnell (R-Kentucky) and Minority Leader Chuck Schumer (D-New York) calling for the immediate passage of Senator Jones' bipartisan FUTURE Act legislation, which would reauthorize $255 million per year in mandatory federal funding, which expired on September 30, 2019 for an additional two years. The House of Representatives approved the legislation unanimously in September.
"HBCUs, TCUs, and MSIs are an essential component of America's higher education and workforce development system," the senators wrote. "Given the importance of this funding to hundreds of institutions and millions of students, we request that the Senate delay no longer and take up the bipartisan FUTURE Act immediately to avoid permanent damage to our nation's historic colleges."
Senators Jones and Tester were joined in sending the letter by Patty Murray (D-Washington), Chris Coons (D-Delaware), Chris Van Hollen (D-Maryland), Kamala Harris (D-California), Michael Bennet (D-Colorado), Tom Udall (D-New Mexico), Dick Durbin (D-Illinois), Elizabeth Warren (D-Massachusetts), Cory Booker (D-New Jersey), Sherrod Brown (D-Ohio), Catherine Cortez Masto (D-Nevada), Dianne Feinstein (D-California), Jacky Rosen (D-Nevada), Tina Smith (D-Minnesota), Tammy Baldwin (D-Wisconsin), Kyrsten Sinema (D-Arizona), Bob Casey (D-Pennsylvania), Mark Warner (D-Virginia), Ben Cardin (D-Maryland), Amy Klobuchar (D-Minnesota), Tim Kaine (D-Virginia), Chris Murphy (D-Connecticut), Brian Schatz (D-Hawaii), Joe Manchin (D-West Virginia), Tom Carper (D-Delaware), Tammy Duckworth (D-Illinois), Kirsten Gillibrand (D-N.Y.), Bernie Sanders (I-Vt.), Mazie Hirono (D-Hawaii), Gary Peters (D-Michigan), Maria Cantwell (D-Washington), Richard Blumenthal (D-Connecticut), Martin Heinrich (D-New Mexico), Ed Markey (D-Massachusetts), Robert Menendez (D-New Jersey), and Debbie Stabenow (D-Michigan).
"These schools are a part of the very foundation of our higher education system, but they lack many of the same financial resources that predominately white schools can count on," Sen. Jones said. "That's why I am calling on Senator McConnell to bring the FUTURE Act up for a vote and take the next step to give these schools the certainty they need to continue serving their students and fulfill their mission."
Senator Doug Jones is a member of the Senate Health, Education, Labor and Pension Committee.
Jones was narrowly elected in a special election in December 2017 over former Chief Justice Roy Moore. Jones faces a difficult re-election effort in 2020. Republicans see Jones' seat as their best chance to defeat a Democratic Senate incumbent and pick up a seat in next year's election.
Jones is an attorney, a former U.S. Attorney, and a former top aide to Sen. Howell Heflin (D-Alabama). Jones grew up in Fairfield and lives in Mountain Brook. Jones is the only Democrat to win any statewide race since 2008.
UAB doctor urges public get flu vaccine as COVID-19 continues to spread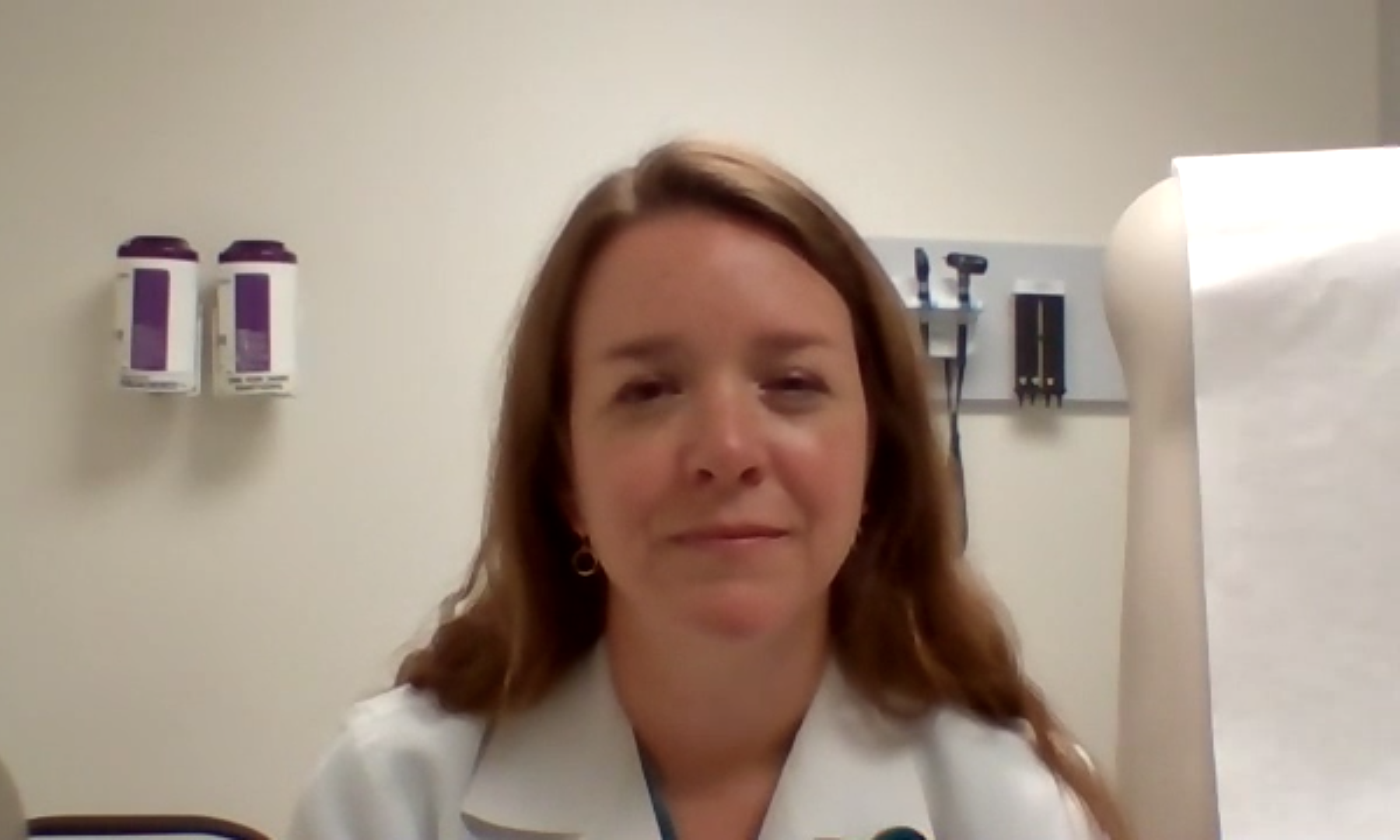 As the flu season nears, Alabama health care providers are encouraging the public to get flu vaccines to prevent stressing hospitals, which continue to care for COVID-19 patients. 
"We just are really encouraging everyone to go ahead and get vaccinated," said Dr. Erin DeLaney, assistant professor in the department of family and community medicine at UAB's School of Medicine, speaking to reporters on Thursday. 
DeLaney said physicians are encouraging flu vaccinations, regular hand washing and social distancing because they're not sure what flu and COVID could look like together.

"We know that there are other respiratory pathogens that together, combined with the influenza virus, can have poor outcomes," DeLaney said. "And we know that the flu and COVID separately can have poor outcomes, so we're hoping to protect as many people as we can." 
DeLaney also discussed what will likely be the challenge for the public in attempting to determine whether they have the flu or COVID-19, which would prompt them to seek coronavirus testing.  
"Unfortunately, coronavirus and influenza, they will share a lot of the same symptoms," DeLaney said. "The only thing that's going to be completely different would be the loss of sense of taste and smell, is specific to COVID." 
DeLaney said the medical community will have to rely on testing to determine between a case of influenza or COVID-19, and recommended that if a person isn't able to get a coronavirus test they should assume they have COVID-19 and self-quarantine for 14 days. 
Taking a clue from areas of the world that have already seen the start of the flu season, DeLaney said it appears that the spread of flu in those areas has been lighter this year, most likely because of what's being done to protect people from COVID-19, including the wearing of masks, social distancing and regularly washing hands. 
"We are hopeful that would also be our same experience as we enter our flu season — that if people are vigilant with COVID that it would protect us from not only the flu but other respiratory pathogens as well," DeLaney said. 
Speaking about the upcoming Halloween holiday, DeLaney said if families decide to go door-to-door with their children, eager for candy, masks should be worn. Masks that come with costumes do not provide protection, however, and DeLaney said they don't recommend placing cloth masks over costume masks either. Medical providers are encouraging kids to wear Halloween-themed cloth masks instead. 
The Centers for Disease Control and Prevention encourages families giving out candy on Halloween not to put the candy in a bowl for children to reach into, but instead suggest placing candy into separate bags and to place the bags outside the home.
She also recommended other outdoor activities in lieu of door-to-door candy gathering. 
"So an outdoor pumpkin carving. Playing some Halloween music outside or having different types of activities where people are not going to be gathering closely, or not all touching the same things, would be ideal," DeLaney said.
There have been 148,206 confirmed cases of COVID-19 in Alabama as of Thursday, when the state added 1,052 new cases, according to the Alabama Department of Public Health. As of Thursday, 2,506 people have died in Alabama from COVID-19, 18 of which were added on Thursday.