Doug Jones leads new push to renew funding for HBCUs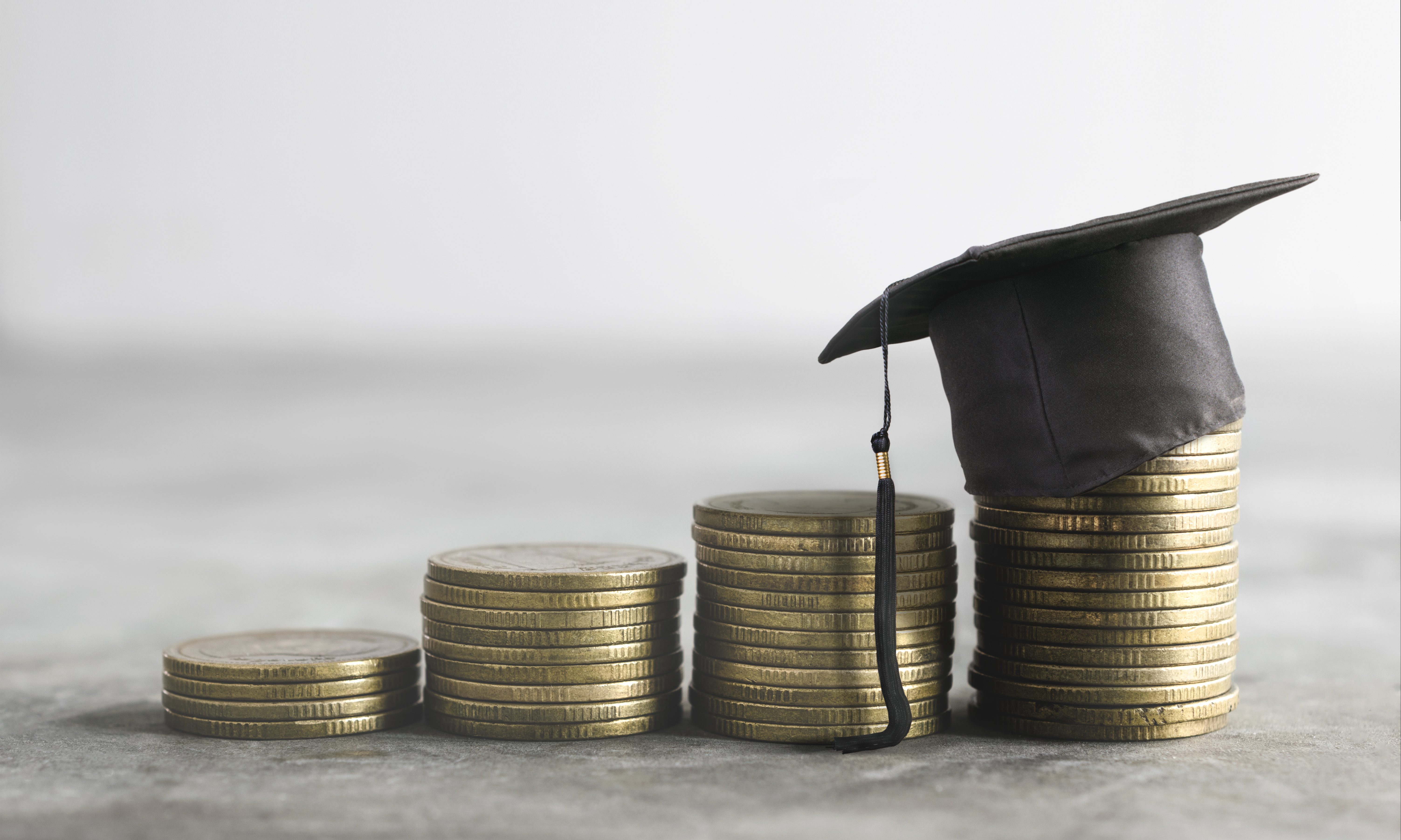 Monday, U.S. Senators Doug Jones (D-Alabama) and Jon Tester (D-Montana) are leading a group of 36 of their colleagues in a new push to pass funding for Historically Black Colleges and Universities (HBCUs) and other minority-serving institutions (MSIs).
The Senators sent a letter to both Senate Majority Leader Mitch McConnell (R-Kentucky) and Minority Leader Chuck Schumer (D-New York) calling for the immediate passage of Senator Jones' bipartisan FUTURE Act legislation, which would reauthorize $255 million per year in mandatory federal funding, which expired on September 30, 2019 for an additional two years. The House of Representatives approved the legislation unanimously in September.
"HBCUs, TCUs, and MSIs are an essential component of America's higher education and workforce development system," the senators wrote. "Given the importance of this funding to hundreds of institutions and millions of students, we request that the Senate delay no longer and take up the bipartisan FUTURE Act immediately to avoid permanent damage to our nation's historic colleges."
Senators Jones and Tester were joined in sending the letter by Patty Murray (D-Washington), Chris Coons (D-Delaware), Chris Van Hollen (D-Maryland), Kamala Harris (D-California), Michael Bennet (D-Colorado), Tom Udall (D-New Mexico), Dick Durbin (D-Illinois), Elizabeth Warren (D-Massachusetts), Cory Booker (D-New Jersey), Sherrod Brown (D-Ohio), Catherine Cortez Masto (D-Nevada), Dianne Feinstein (D-California), Jacky Rosen (D-Nevada), Tina Smith (D-Minnesota), Tammy Baldwin (D-Wisconsin), Kyrsten Sinema (D-Arizona), Bob Casey (D-Pennsylvania), Mark Warner (D-Virginia), Ben Cardin (D-Maryland), Amy Klobuchar (D-Minnesota), Tim Kaine (D-Virginia), Chris Murphy (D-Connecticut), Brian Schatz (D-Hawaii), Joe Manchin (D-West Virginia), Tom Carper (D-Delaware), Tammy Duckworth (D-Illinois), Kirsten Gillibrand (D-N.Y.), Bernie Sanders (I-Vt.), Mazie Hirono (D-Hawaii), Gary Peters (D-Michigan), Maria Cantwell (D-Washington), Richard Blumenthal (D-Connecticut), Martin Heinrich (D-New Mexico), Ed Markey (D-Massachusetts), Robert Menendez (D-New Jersey), and Debbie Stabenow (D-Michigan).
"These schools are a part of the very foundation of our higher education system, but they lack many of the same financial resources that predominately white schools can count on," Sen. Jones said. "That's why I am calling on Senator McConnell to bring the FUTURE Act up for a vote and take the next step to give these schools the certainty they need to continue serving their students and fulfill their mission."
Senator Doug Jones is a member of the Senate Health, Education, Labor and Pension Committee.
Jones was narrowly elected in a special election in December 2017 over former Chief Justice Roy Moore. Jones faces a difficult re-election effort in 2020. Republicans see Jones' seat as their best chance to defeat a Democratic Senate incumbent and pick up a seat in next year's election.
Jones is an attorney, a former U.S. Attorney, and a former top aide to Sen. Howell Heflin (D-Alabama). Jones grew up in Fairfield and lives in Mountain Brook. Jones is the only Democrat to win any statewide race since 2008.
Print this piece