Opinion | Rebuttal to Phil Williams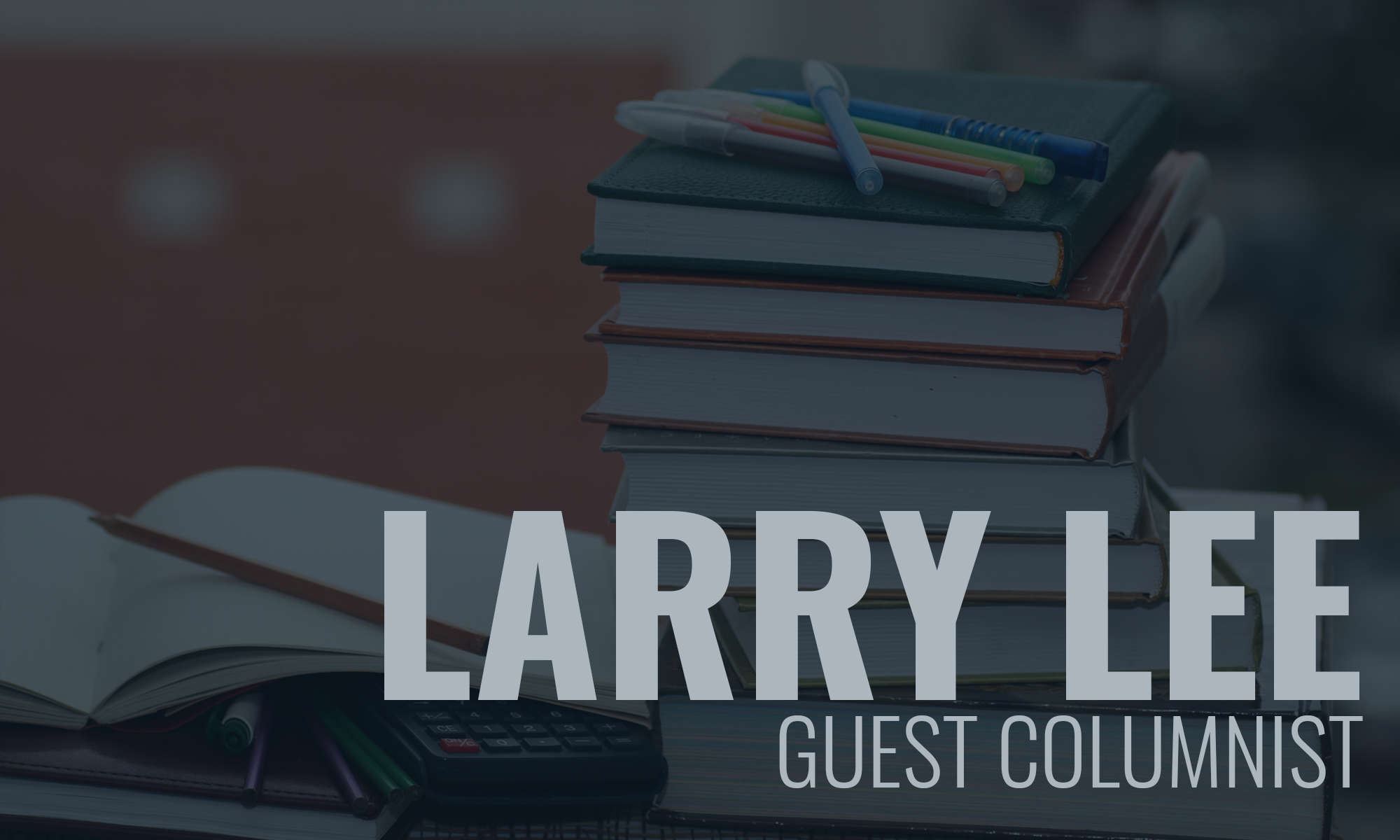 Former state senator Phil Williams of Gadsden is Director of Policy Strategy for the Alabama Policy Institute.  He recently sent an article to state media pounding his chest about how Alabama has fallen behind Mississippi on National Assessment of Educational Progress (NAEP) test scores.
Unfortunately, most of what he said was fiction, rather than fact.
For example, he exclaims, "School choice is evil they said!  Well, Mississippi has put in new choice measures and other reforms in leadership and approach in education with, obviously, strong effect."
The only thing obvious about this statement is that Williams made no attempt to find out what has really happened in Mississippi.
So, I sent Williams' article to Nancy Loome, executive director of the Parents Campaign in Jackson, MS and asked for her thoughts.  (The Parents Campaign is a non-profit that has done amazing work in Mississippi to help the legislature understand what is really important to move education forward.)
Here is what she told me:
"Ha! Crediting school choice with Mississippi's gains is absolutely laughable, and it is incredibly offensive to the PUBLIC school teachers who worked so hard to move their students forward. We have the most restrictive charter school law in the country. Because of that, we have authorized only six charter schools in the four years our state has allowed them (less than a quarter of one percent of Mississippi public school students are enrolled in charter schools), and their performance has not been stellar..
 Our only voucher program is for children with special needs. It serves very few children and none of them participate in NAEP.
 Mississippi's gains are due to targeted funding for teacher training in LETRS (research-based literacy instruction methodology) and for literacy coaches in grades K-3. The gains track directly with spending in early-grade literacy instruction."
In other words, Williams has absolutely no clue what he is talking about.
As to be expected, the once senator goes on to attack and blame the Alabama Education Association, the elected state school board and universities that train teachers.
Williams' implication in all of this is that somehow the challenges of Alabama education lie solely at the feet of liberal Democrats who only want to keep the status quo.
Again, he is wrong.
At this moment we are surveying people across the state in regards to the vote on March 3 as to whether we should switch from an elected school board to an appointed board.
More than 400 people have now responded.  Some 40 percent identify themselves as Republicans and 38 percent say they are Independent.  Exactly the opposite of who Williams wants to blame.
And 57 percent believe our education is going in the wrong direction.  So, they are not clinging to whatever the heck Williams thinks the status quo is.
But get this.  Why are we not progressing?  Because no one has faith or confidence in the legislature that Williams was a part of for eight years.  When asked to give the legislature a letter grade, 73 percent handed out either a D or F.  Only 20 percent rated them as a C.
As to Williams plea to switch from an elected board to one that is appointed (like we had 50 years ago that was deemed to be failing). 97 percent say they will vote NO on this amendment.
Why are they voting no?  Some 72 percent say they do not trust the state senate to appoint the state school board.  In addition, 96 percent say they have very little confidence in senate majority leader Del Marsh to act in the best interest of our schools.
(Under the proposed amendment, the governor will appoint members to the state board—but they must be confirmed by the state senate which Marsh runs with an iron hand.)
Rather than continuing to bellow about what he obviously knows nothing about, Phil Williams would be well-served to go spend four hours as a teacher's aide in a high poverty classroom to get a taste of the real world.
He would find it far different than the fantasy world in which he now lives in.
Larry Lee is a public-school advocate and co-author of the study, Lessons Learned From Rural Schools.  He is a former member of the Montgomery County school board.[email protected]
Opinion | On the Nov. 3 ballot, vote "no" on proposed Amendment 1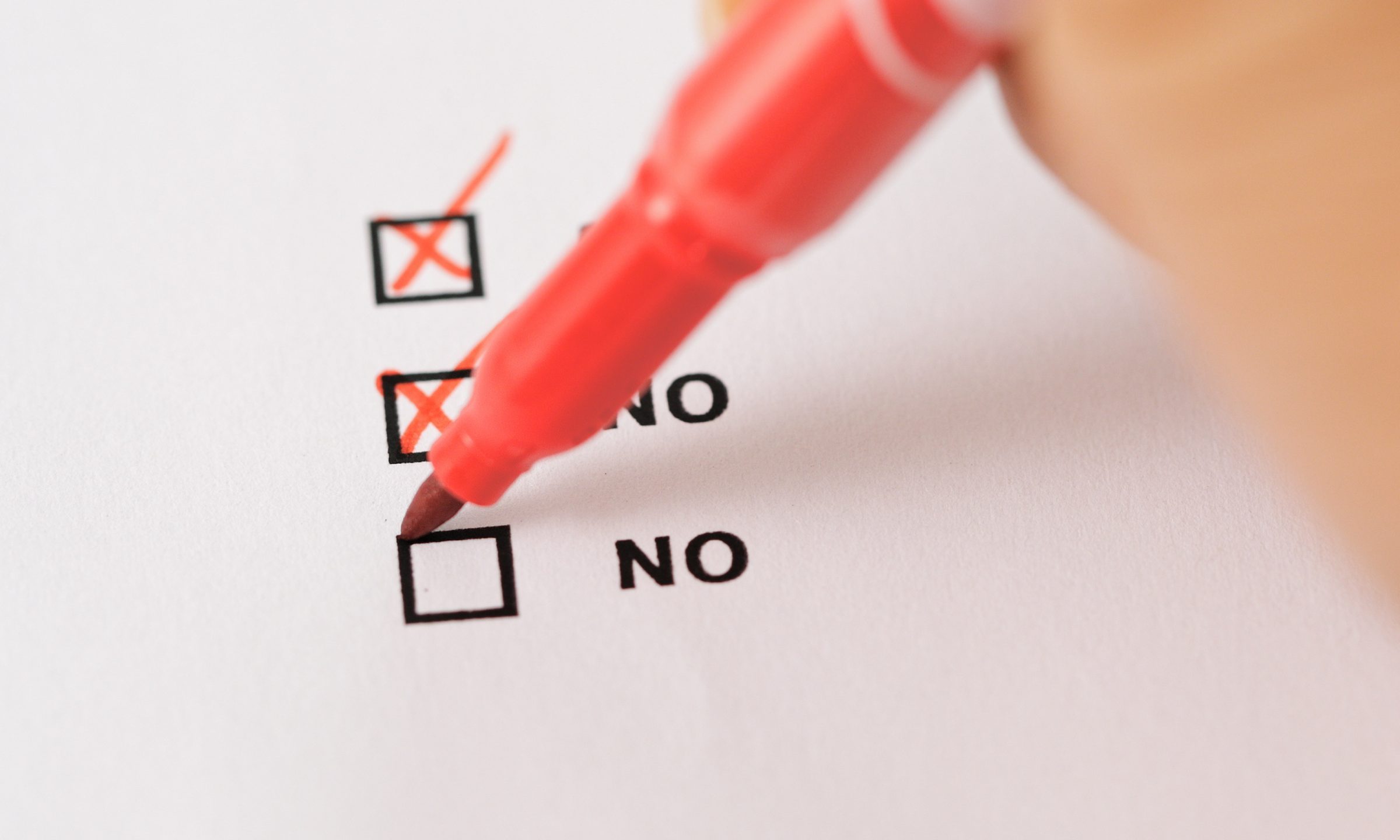 On Nov. 3, 2020, all Alabama voters should vote "no" on proposed Amendment 1. Vote no on Amendment 1 because it could allow state law changes to disenfranchise citizens whom the Legislature does not want to vote. Because Amendment 1 has no practical purpose and because it opens the door to mischief, all voters are urged to vote no.
Currently, the Alabama Constitution provides that "Every citizen of the United States…" has the right to vote in the county where the voter resides. Amendment 1 would delete the word "every" before citizen and replace it with "only a" citizen.
In Alabama, the only United States citizens who cannot vote today are most citizens who have been convicted of a felony of moral turpitude. These felonies are specifically identified in Ala. Code 17-3-30.1.
Without Amendment 1, the Alabama Constitution now says who can vote: every citizen. If voters approve Amendment 1, the Alabama Constitution would only identify a group who cannot vote. With Amendment 1, we, the citizens of the United States in Alabama, thus would lose the state constitutional protection of our voting rights.
In Alabama, no individual who is not a United States citizens can vote in a governmental election. So, Amendment 1 has no impact on non-citizens in Alabama.
Perhaps the purpose of Amendment 1 could be to drive voter turnout of those who mistakenly fear non-citizens can vote. The only other purpose for Amendment 1 would be allowing future Alabama state legislation to disenfranchise groups of Alabama citizens whom a majority of the legislature does not want to vote.
In 2020, the ballots in Florida and Colorado have similar amendments on the ballots. As in Alabama, Citizens Voters, Inc., claims it is responsible for putting these amendments on the ballots in those states. While Citizens Voters' name sounds like it is a good nonprofit, as a 501(c)(4), it has secret political donors. One cannot know who funds Citizen Voters and thus who is behind pushing these amendments with more than $8 million in dark money.
According to Citizen Voter's website, the stated reason for Amendment 1 is that some cities in several other states allow non-citizens to vote. My understanding is that such measures are rare and only apply to voting for local school boards.
And why would a local government's deciding that non-citizens can vote for local school boards be a state constitutional problem? Isn't the good government practice to allow local control of local issues? And again, this issue does not even exist in Alabama.
The bigger question, which makes Amendment 1's danger plain to see, is why eliminate the language protecting "every" citizen's right to vote? For example, Amendment 1 could have proposed "Every citizen and only a citizen" instead of deleting "every" when adding "only a" citizen. Why not leave the "every" citizen language in the Alabama Constitution?
Amendment 1 could allow Alabama new state legislation to disenfranchise some Alabama citizens. Such a change would probably violate federal law. But Alabama has often had voting laws that violated federal law until a lawsuit forced the state of Alabama not to enforce the illegal state voting law.  
The most recent similar law in Alabama might be 2011's HB56, the anti-immigrant law. Both HB56 and Amendment 1 are Alabama state laws that out-of-state interests pushed on us. And HB56 has been largely blocked by federal courts after expensive lawsuits.
Alabama's Nov. 3, 2020, ballot will have six constitutional amendments. On almost all ballots, Amendment 1 will be at the bottom right on the first page (front) of the ballot or will be at the top left on the second page (back) of the ballot.
Let's keep in our state constitution our protection of every voters' right to vote.
Based on Amendment 1's having no practical benefit and its opening many opportunities for mischief, all Alabama voters are strongly urged to vote "no" on Amendment 1.