Opinion | It's time to unite as the Alabama Democratic Party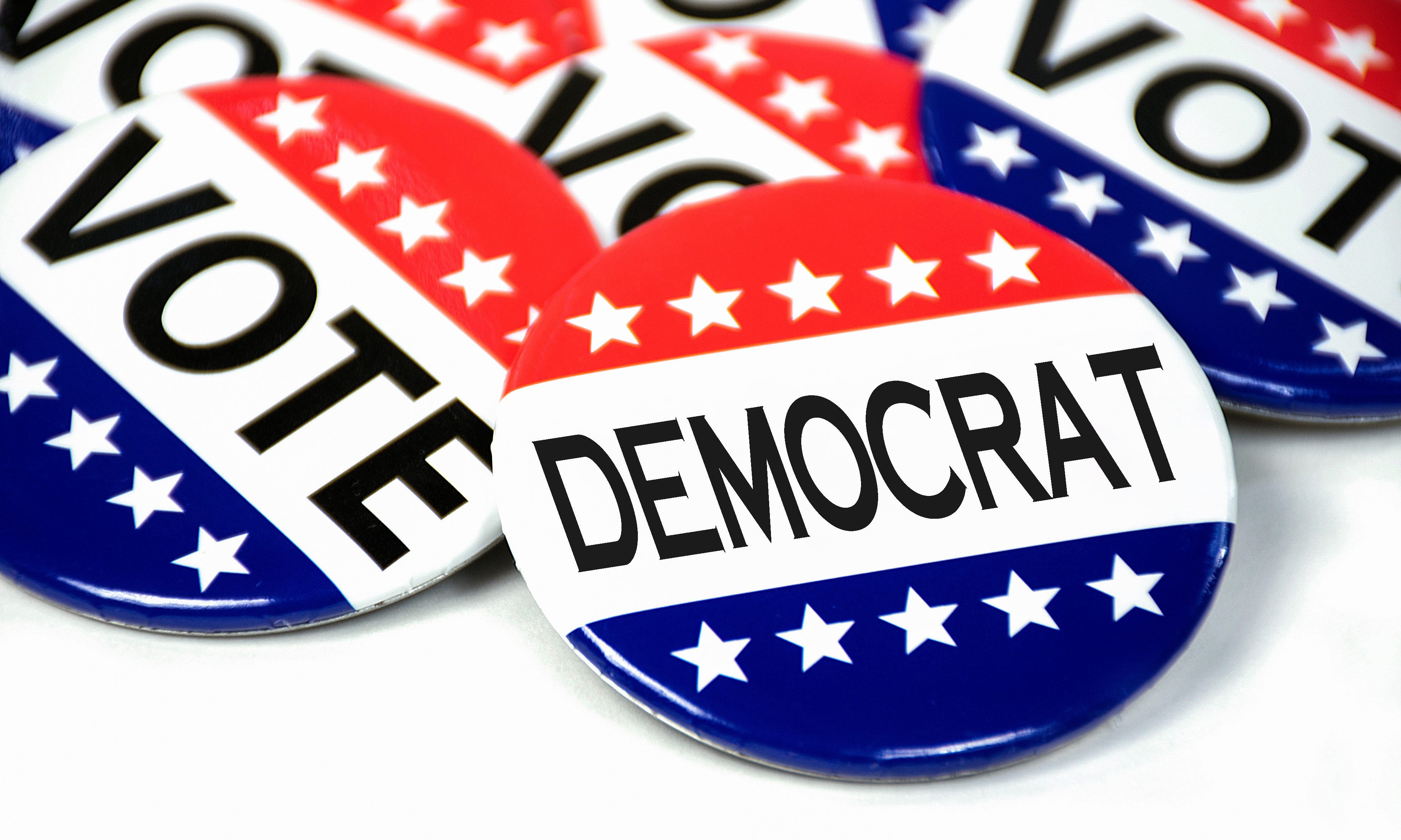 It's time to unite as the Alabama Democratic Party.
"A house divided against its self cannot stand." — Abraham Lincoln
I have been distressed to see the Alabama Democratic Party fighting among ourselves.  We are not the enemy.  Racism, apathy, exclusion in all forms has caused us to stray from the principles of why we are Democrats.
Through the years, the state Democratic Party has had great leaders. They were on the frontline fighting these same battles that divide us now. As a minority (not just African American), we felt excluded although we say we are the party that looks like what these United States of America represent, which is diversity. When we all are included, have the right to participate, are heard, and use our talents to serve and make a difference, we feel included.
From working to secure equal voting rights, to fighting against discrimination in reappointment of elected positions in the state and at the federal level, many of these battles were fought long before my active involvement. In fact, I am one who reaped the harvest of those who came before me.
It will always be that way as long as there are those who understand that we are obligated to build a bridge for others to cross.  Many who came before me did not enjoy the fruits of their labor, but it was not about them. These same Civil Rights warriors also realized we must grow, plant new seeds, and cultivate new crops to continue the legacy of leaders who will build on this foundation.
Institutional knowledge was shared. We were taught how we got to where we are and to never allow ourselves to repeat the ills of the past. We must never forget those who stood in the gap andmade sacrifices so we may enjoy the fruits of true democracy.
Certainly, as we look proudly toward the Capital City, "Cradle of the Confederacy," we are proud of Montgomery when people of all races came together to elect its first African American mayor, Mayor-Elect Steven Reed.
One thing is certain, change.
I have great respect for his father, Dr. Joe Reed, for his leadership of the Alabama Democratic Conference, and all he has done over his long career to break down barriers for teachers, for his public service to the citizens of Montgomery, for holding the Democratic Party together, for fighting discrimination and gerrymandering before others even knew what was happening.
We all stand on those shoulders. In many ways, we are part of his legacy.  But there was nothing inherently bad or unfair about the Democratic National Committee's request to add young people along with other minorities to the State Democratic Executive Committee (SDEC).
Actually, it's what they require of all state Democratic parties.  And three-fourths of the young people added are African-Americans – this does not dilute our representation. Many of the state party membership are rooted in Civil Rights and many were foot soldiers who have been running this race for many years.
However, in a relay race it takes many runners and each has a leg or distance to run before the baton is passed to the next runner. The team wins.
Much of the current SDEC before Saturday's elections were made up of the "Selma generation, the foot soldiers." More than any others, they should be honored, because they inspired me and they have inspired this new generation of "DEM KIDS".
They are your kids, and your grandkids that you have preached to for years.  You thought they were not listening, but they were.  All parents are proud when they see their children and grandchildren get involved and carry on the family tradition of being a catalyst for change. I know my parents were.
Like the new leader of the Capital City who is all grown up and spreading his wings, our children are ready, and have been taught well. Yes, they will make mistakes, but you are not done.  They still need (I still need) the wisdom of the ages, the advantage of your knowledge to avoid the political land mines before them, and I hope you will not let (DEM KIDS) down.
Let's pull together to elect good people in Alabama.
Linda Coleman-Madison is a Democrat of the Alabama State Senate, representing District 20.
Opinion | Auburn Student Center named for Harold Melton, first Auburn SGA president of color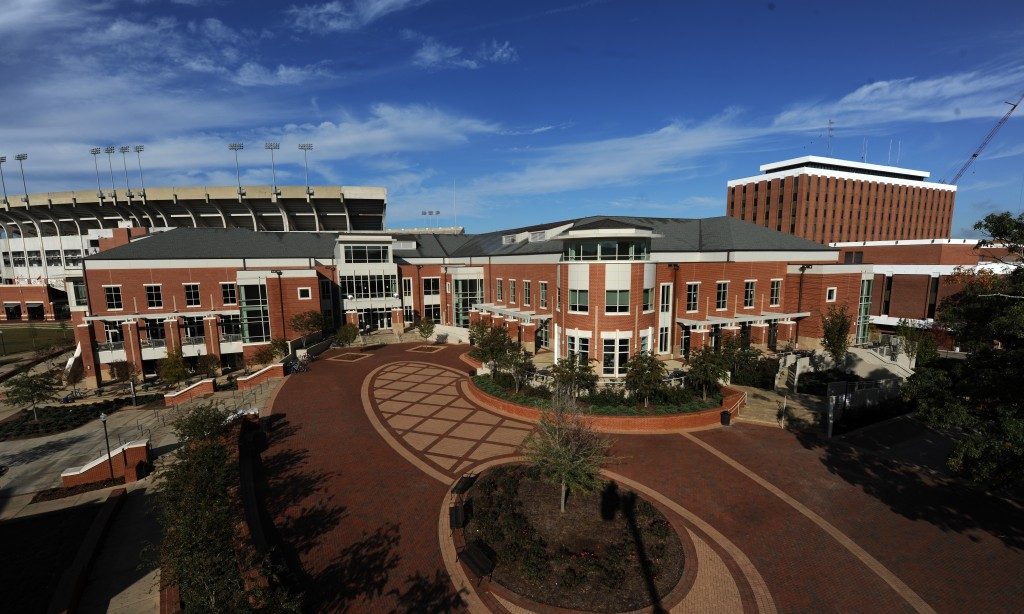 The year 1987 was a quiet one for elections across America but not at Auburn. That was the year Harold Melton, a student in international studies and Spanish, launched and won a campaign to become the first African American president of the Auburn Student Government Association, winning with more than 65 percent of the vote.
This was just the first of many important roles Harold Melton would play at Auburn and in an extraordinarily successful legal career in his home state of Georgia, where his colleagues on the Georgia Supreme Court elected him as chief justice.
Last week, the Auburn Board of Trustees unanimously named the Auburn student center for Justice Melton, the first building on campus that honors a person of color. The decision was reached as part of a larger effort to demonstrate Auburn's commitment to diversity and inclusion.
In June, Auburn named two task forces to study diversity and inclusion issues. We co-chair the task force for the Auburn Board with our work taking place concurrently with that of a campus-based task force organized by President Jay Gogue. Other members of the Board task force are retired Army general Lloyd Austin, bank president Bob Dumas, former principal and educator Sarah B. Newton and Alabama Power executive Quentin P. Riggins.
These groups are embarking on a process that offers all Auburn stakeholders a voice, seeking input from students, faculty, staff, alumni, elected officials and more. It will include a fact-based review of Auburn's past and present, and we will provide specific recommendations for the future.
We are committed to making real progress based on solid facts. Unlike other universities in the state, Auburn has a presence in all 67 counties through the Alabama Cooperative Extension System. Our review has included not only our campuses in Auburn and Montgomery but all properties across our state. To date, we have found no monuments or statues recognizing the history that has divided our country. We will continue our fact-finding mission with input from the academic and research community.
Our university and leadership are committed to doing the right thing, for the right reasons, at the right time. We believe now is the right time, and we are already seeing results.
In addition to naming the student center for the Honorable Harold Melton, we have taken steps to highlight the significant role played by Harold Franklin, the student who integrated Auburn. We are working to enhance the historical marker that pays tribute to Mr. Franklin, and we are raising its visibility in campus tours as we pay homage to his contributions as our first African American student. Last month, we awarded Mr. Franklin, now 86 and with a Ph.D., a long-overdue master's degree for the studies he completed at Auburn so many years ago.
We likewise endorsed a student-led initiative creating the National Pan-Hellenic Council Legacy Plaza, which will recognize the contributions of Black Greek organizations and African American culture on our campus.
In the coming months, Auburn men and women will work together to promote inclusion to further enhance our student experience and build on our strength through diversity. The results of this work will be seen and felt throughout the institution in how we recruit our students, provide scholarships and other financial support and ensure a culture of inclusion in all walks of university life.
Our goal is to identify and implement substantive steps that will make a real difference at Auburn, impact our communities and stand the test of time.
Naming the student center for Justice Melton is but one example. In response to this decision, he said, "Auburn University has already given me everything I ever could have hoped for in a university and more. This honor is beyond my furthest imagination."
Our job as leaders at Auburn is more than honoring the Harold Meltons and Harold Franklins who played a significant role in the history of our university. It is also to create an inclusive environment that serves our student body and to establish a lasting legacy where all members of the Auburn Family reach their fullest potential in their careers and in life.