Adair says Trump should go down as "one of the greatest presidents ever"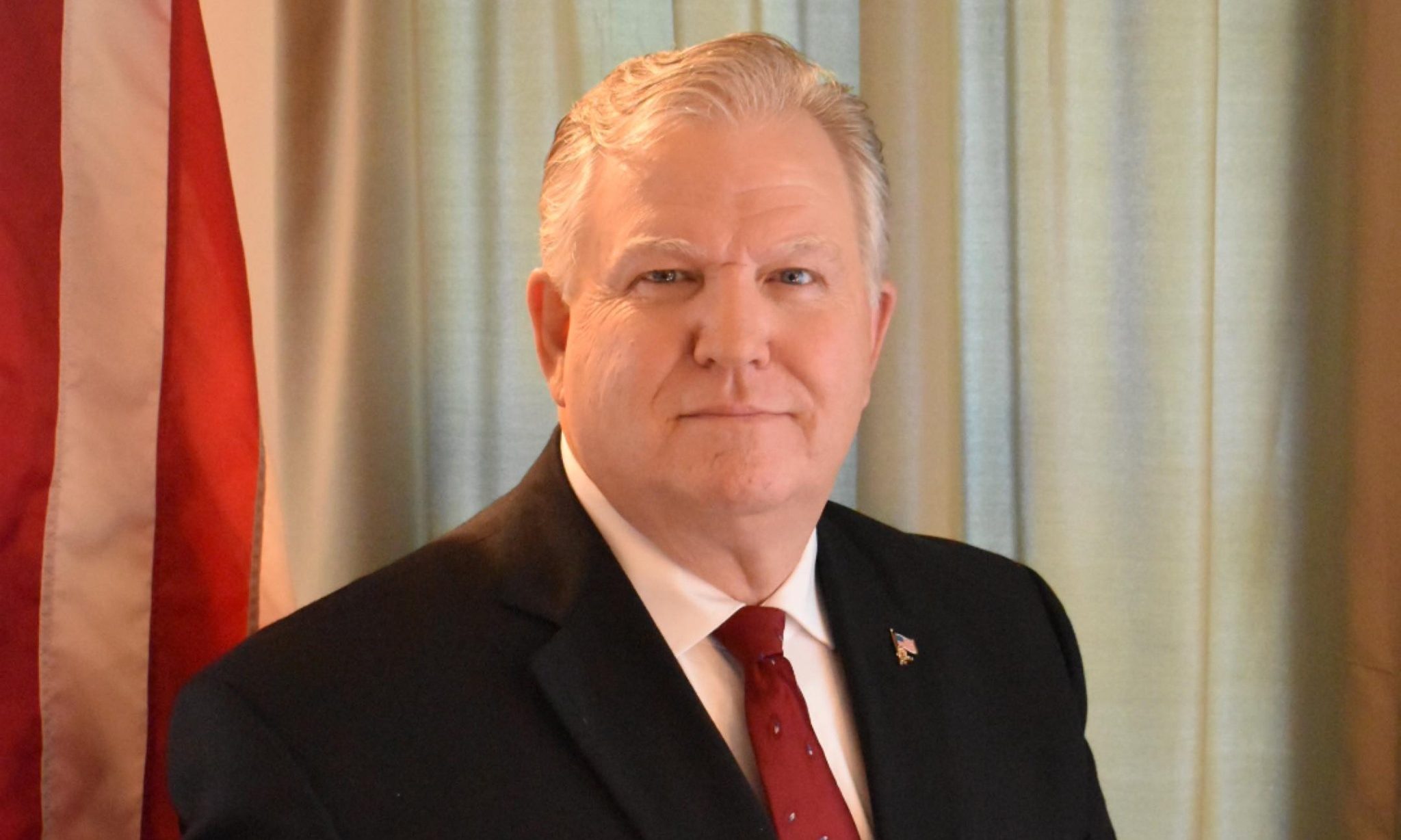 U.S. Senate candidate Stanley Adair on Monday thanked President Donald Trump and the First Lady for visiting Tuscaloosa Saturday for the University of Alabama vs. LSU college football game. Adair praised Trump, saying that he should go down as one of the greatest presidents ever.
Adair said in a statement that he was, "Very thankful that the President and first lady Melania, took the time to visit the great state of Alabama and attended the Alabama-LSU game. Mr. Trump is a great President and should go down as one of the greatest Presidents ever for the people."
"The Alabama voters are smart and know that we need change not another sellout," Adair added. "Mr. Byrne is part of the least approval rated Congress in our Nation's history, at or near thirteen percent. This should tell you something about the way the Alabama voters and the rest of the Country is feelings about our career Politicians. Mr. Byrne was one of the first members of Congress to ask President Trump to step down and now claims he supports the President ninety seven percent of the time. I don't think him being in the skybox signals an endorsement. This is just my opinion, but the President will wait until after the primary to endorse a Candidate. I enter this race to give the Alabama voters a clear choice, a businessman or just another career Politician. These politicians don't get it! Voters want someone that will stand with the President and say enough is enough and fight for them."
Donald J. Trump received 63 percent of the vote in the 2016 election in Alabama easily trouncing former Secretary of State Hillary R. Clinton (D) and Trump still polls high in the state despite high disapproval in national polls. The President and First Lady were well received by the crowd and chants of USA, USA, USA filled the stadium when the two were introduced.
There were scattered protests.
Adair is a businessman and former televangelist. He is a lifelong native of Northwest Alabama and emphasizes hard work in his campaign. He began his career as a furniture assembly line worker and after learning the craft, would later go on to build Adair Furniture Inc. Adair says that he has always worked hard to bring jobs to Northwest Alabama. Adair has engaged in many businesses from a restaurant to a TV station. In early 2000's he hosted a television show on DIRECTV and dish networks.
Adair is running in a crowded Republican field that includes: Congressman Bradley Byrne, State Representative Arnold Mooney, former Dothan Mayoral candidate Ruth Page Nelson, former Attorney General Jeff Sessions, Secretary of State John Merrill, former Chief Justice Roy Moore, and former Auburn head football Coach Tommy Tuberville.
The Republican primary is March 3.
The eventual Republican nominee will face Doug Jones (D) in the general election. Sessions held the seat for twenty years; until vacating it to serve as Trump's attorney general. Jones narrowly defeated Judge Moore in a special election in 2017.
Former UA president Judy Bonner endorses Jeff Sessions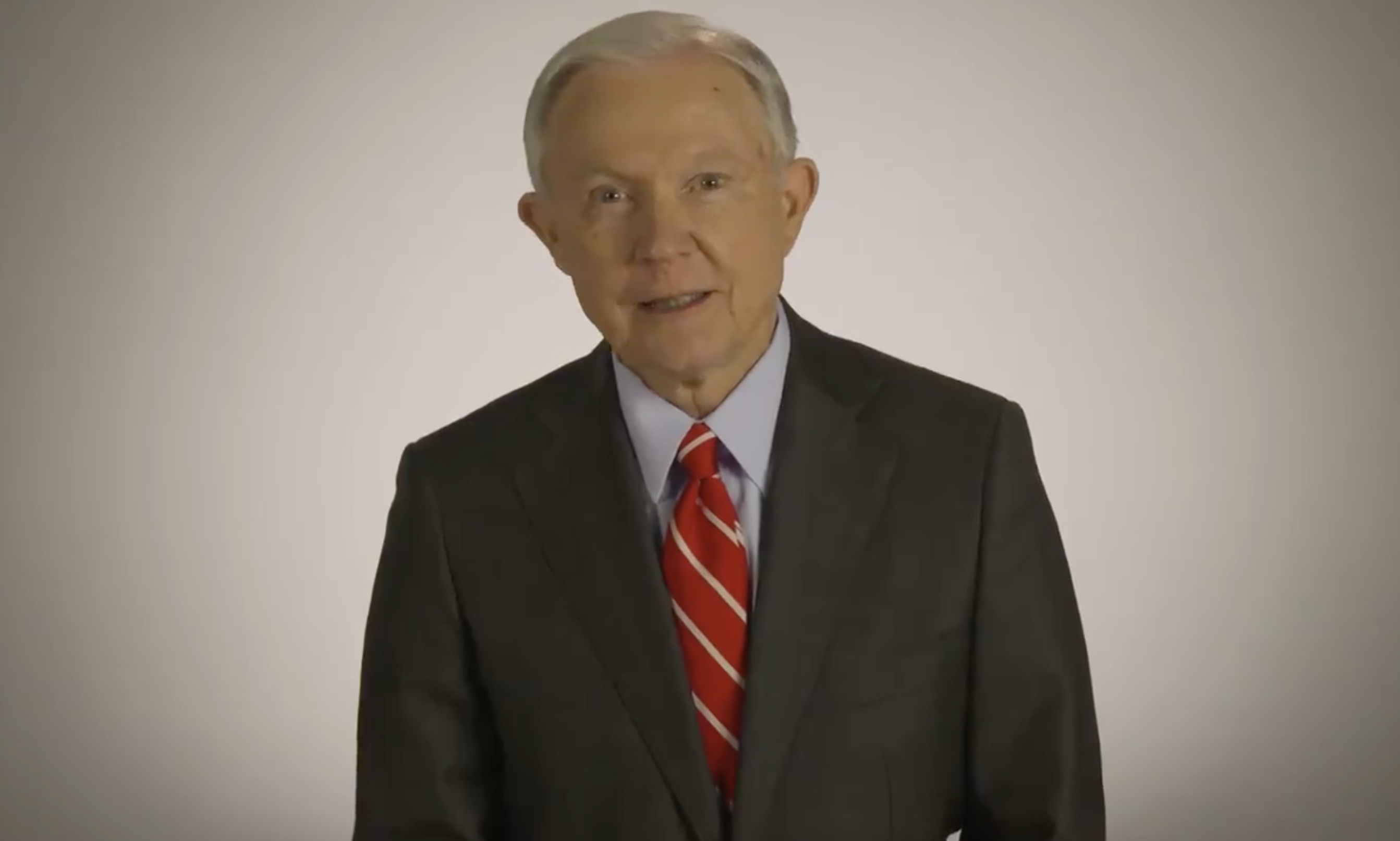 Former University of Alabama President Judy Bonner has penned a letter endorsing Jeff Sessions in the race for U.S. Senate.
"During his 20 years in the Senate, Jeff worked side-by-side with our senior senator, Richard Shelby, always fighting for Alabama values and looking after Alabamians. I'm sure Senator Shelby would agree that no finer person has ever served in the U.S. Senate than Jeff Sessions. Jeff is a man with the highest degree of integrity, character and honesty. Together, they made an impressive team for our state and can do so again," Bonner said. 
"When Hurricanes Ivan and Katrina hit Alabama in 2004 and 2005, Jeff and his wife, Mary, were literally passing water bottles out in Bayou La Batre and helping provide food and shelter to those affected throughout South Alabama. And when the Deepwater Horizon oil spill occurred in 2010, Senator Sessions, Senator Shelby and my brother, Jo, were keeping the pressure on Ken Feinberg and BP to make sure our state was compensated," Bonner said. 
"While in the Senate, Jeff visited every county – all 67 – at least once a year. Like Senator Shelby, he knows Alabama like the back of his hand. And when our people have needed their senator to help them cut through the bureaucracy at the VA, Social Security or one of the many other federal agencies, Senator Sessions and his team were always there for us. He knows how to represent Alabama in Washington – and serve all of us – because he has been a servant leader his entire life," Bonner wrote.
Bonner pointed to Sessions's ability to deliver results for Alabama immediately.
"Another important point to consider is there will come a day when Senator Shelby decides to retire. Do we want our next senior senator to have more than 20-years-experience and seniority or do we want someone who is still learning his way around the Capitol?" Bonner asked. 
Bonner concluded her letter with this note about Jeff Sessions:
"He is Alabama through and through. I hope you will consider giving him your support and trust as well. He has never let Alabama down and he never will."