Alabama Association of Realtors names 2020 President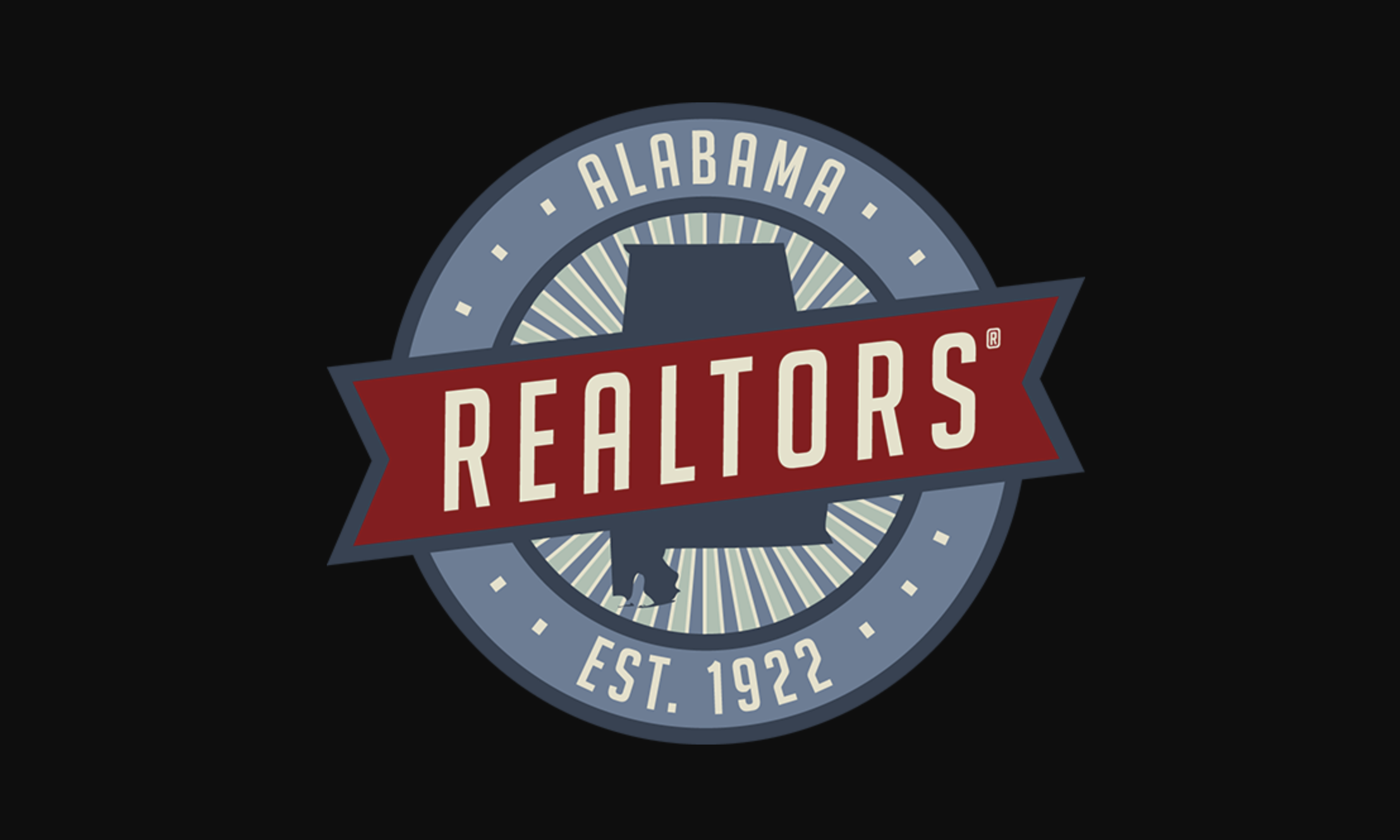 Morgan Ashurst, CCIM, CRS of the Baldwin County Association of REALTORS® was named 2020 President of the Alabama Association of REALTORS®, the largest statewide organization of real estate professionals. Ashurst was officially installed as President on November 11 at the National Association of REALTORS® Conference in San Francisco, Calif.
Ashurst is a native of Fairhope, Ala. where he is a Qualifying Broker and Owner with Ashurst Niemeyer Real Estate. A REALTOR® since 2002, Ashurst has been an active member of the Association serving on the Board of Directors and numerous committees including the Finance Committee, Public Policy Committee, and Issues Mobilization Committee, to name a few. Ashurst was named the 2016 Alabama REALTOR® of the Year and has been listed on Mobile Bay's "40 under 40."
"The real estate industry affects so many integral parts of Alabama's economy from creating jobs to attracting business and everywhere in between," said Ashurst. "So, for our Association, we have a unique opportunity to protect and advance the very thing that helps our state thrive – private property rights – and I'm proud to be a part of that."
Other members of the 2020 Alabama REALTORS® Executive Committee include Slade McElroy, President-Elect; Wes Grant, Treasurer; RaJane Hampton, Secretary; Valerie Miles, Northern Regional Vice President; Wendy Childers, North Central Regional Vice President; Senia Johnson, Jefferson/Shelby/Blount Regional Vice President; Forrest Meadows, Central Regional Vice President; and Troy Wilson, Southern Regional Vice President.
The Alabama Association of REALTORS® (AAR) is the largest statewide organization of real estate professionals comprised of over 16,000 members from 25 boards and 1,200 real estate companies.  United by adherence to a Code of Ethics, our members work as real estate professionals in the sale, lease, appraisal, management and development of residential, commercial, rural and resort properties throughout Alabama.
Print this piece
Alabama House Minority Leader Anthony Daniels endorses Mike Bloomberg for president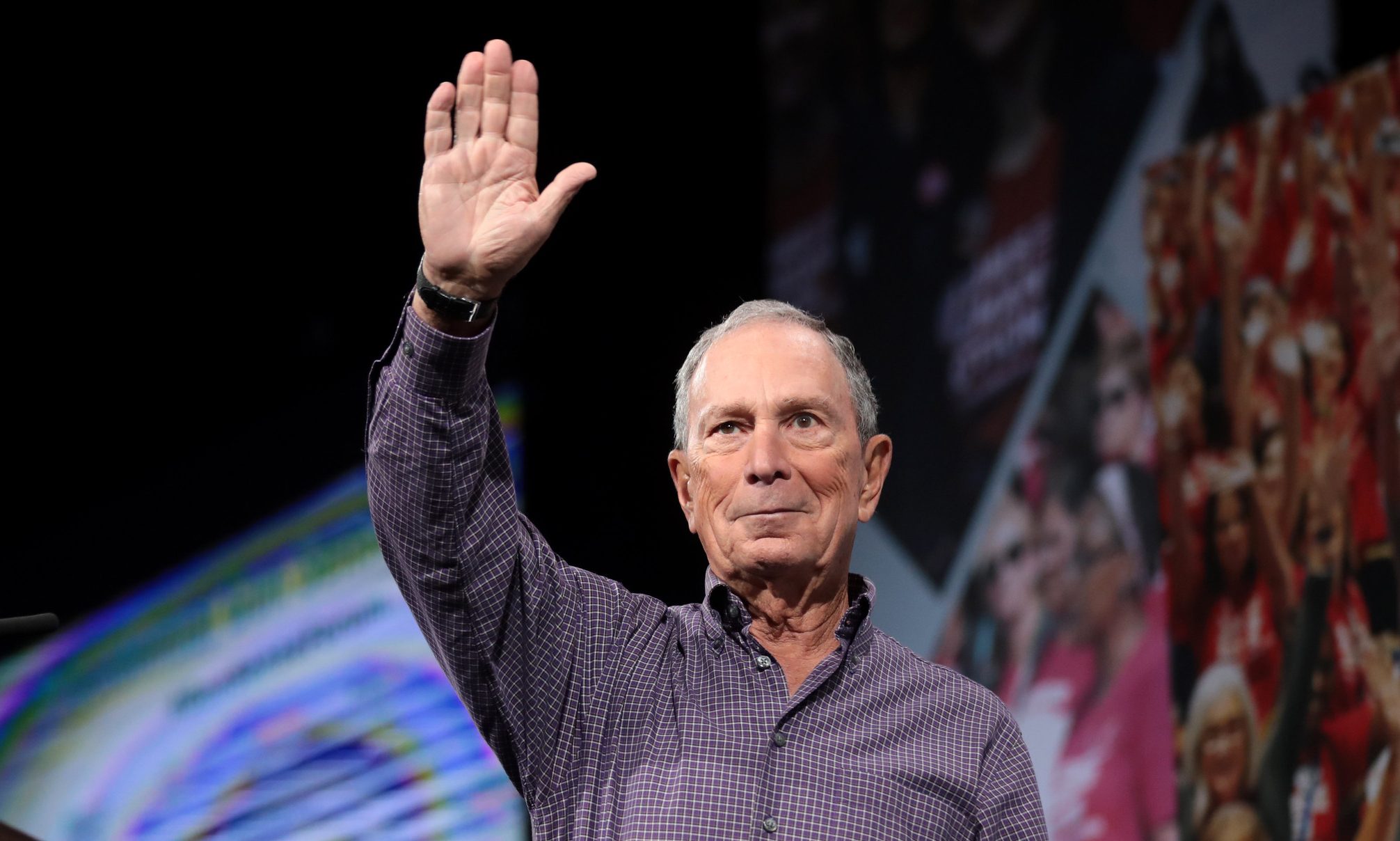 Alabama House Minority Leader Anthony Daniels announced his endorsement of Democratic presidential candidate Mike Bloomberg today, 4 days ahead of Alabama's primary election on Super Tuesday. Daniels joins State Senate Minority Leader Bobby Singleton and Black Caucus Chair Representative A.J. McCampbell in support of Mike. In his endorsement, Rep. Daniels cited Mike's work taking on tough fights on health care, public education, and supporting small businesses.
"We need a president who has a proven record of bringing people together to tackle the tough challenges we face in this country, and I can't think of anyone better to do that than Mike Bloomberg," said Rep. Daniels. "Not only is Mike the best positioned to take on Trump, but he has also proven he can deliver on his promises to make this country better for all. Alabamians should know that when I head to the polls this Tuesday, I'll be proudly casting my vote for Mike Bloomberg."
Rep. Anthony Daniels represents the 53rd District in the Alabama State House of Representatives, where, since 2017, he has served as minority leader. Rep. Daniels received his Bachelor's and Master's degree from Alabama A&M University. A former public school teacher and small business owner, Daniels is known for championing innovative education programs, like the Alabama School of Cyber Technology and Engineering, that prepare young people for promising careers, cultivate homegrown talent, and drive economic growth. Under his leadership, the House Democratic Caucus has made significant strides in addressing key issues like support for cradle-to-Pre-K programs, proven workforce development, and job readiness initiatives, and bringing broadband access to rural areas. They have also succeeded in preventing the passage of partisan legislation that hurts working families.
"Alabamians know how important this election is for the future of our country, and that's why they're supporting Mike Bloomberg, a doer and not a talker with a record of not shying away from tough fights," said Bradley Davidson, Mike Bloomberg 2020 Alabama State Advisor. "We're honored to have the support of Rep. Daniels, a respected leader in Alabama and beyond, and we look forward to working together with him to get Mike elected."
Mike Bloomberg will return to Alabama on Sunday, March 1 to participate in the 55th annual Selma bridge crossing to commemorate Bloody Sunday. Additionally, Bloomberg visited Montgomery earlier this month for an organizing event and to speak at the 60th annual Alabama Democratic Conference (ADC) Convention, the Alabama Democratic Party's largest Black caucus. He later received the endorsement of the group.
Print this piece