Opinion | Alabama Supreme Court's failure to act on Hubbard is jeopardizing other cases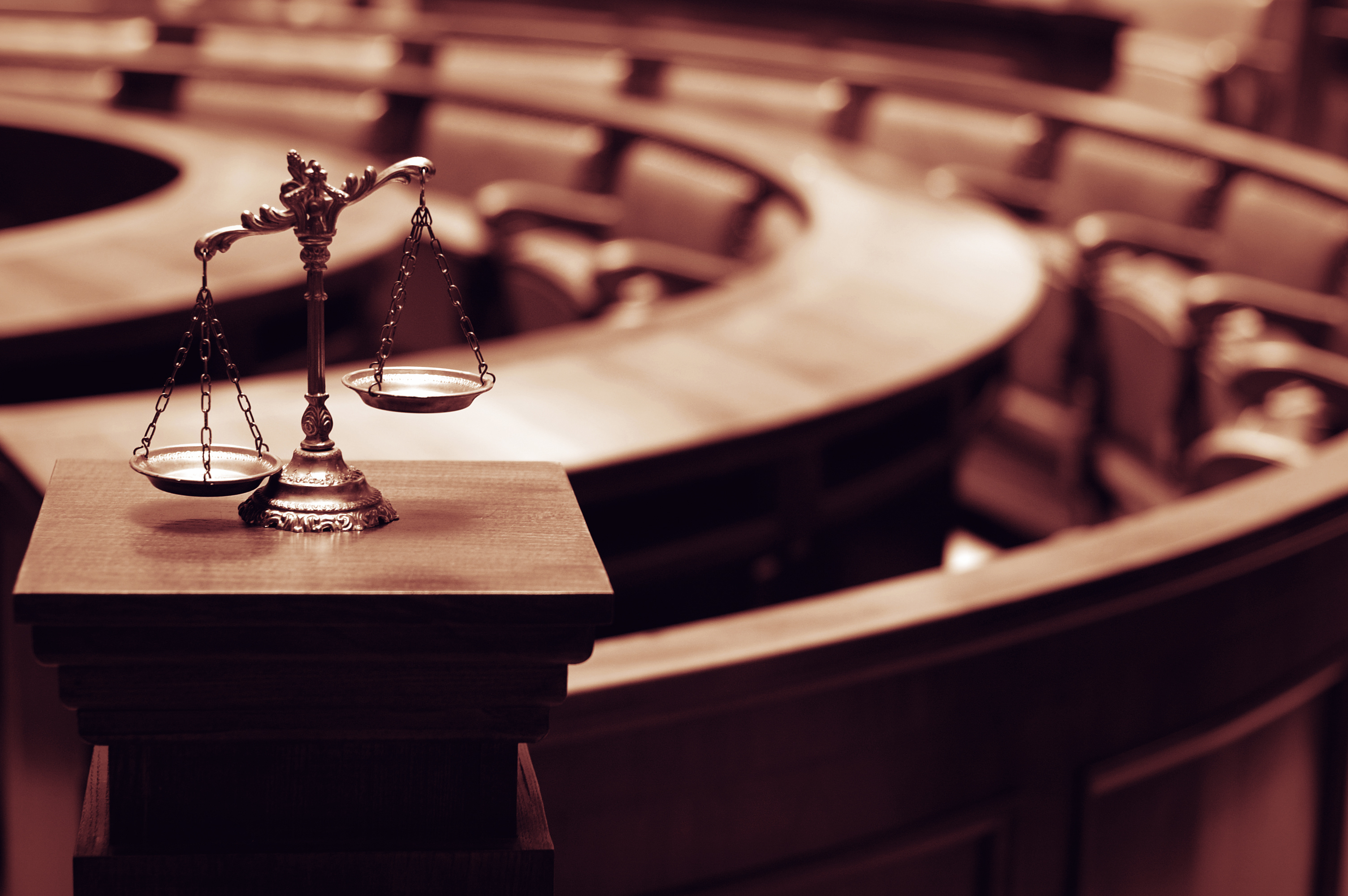 The attorneys working for indicted Limestone County Sheriff Mike Blakely didn't mince words Tuesday afternoon, following Blakely's arraignment: They're hoping the Alabama Supreme Court saves their client. 
Blakely loudly pleaded not guilty to the 12 felony ethics charges he faces, and his legal team undoubtedly will mount a defense to those specific charges. 
But before they get to the specifics, Blakely's attorneys said they were hopeful that the Alabama Supreme Court will determine that the state's ethics laws — at question in the appeal of former House Speaker Mike Hubbard's conviction — are simply too vague. 
"Everyone knows that there's a case pending before the Supreme Court right now that could determine our case," said Huntsville attorney Robert Tuten. "(The Hubbard decision) could change a lot of rulings. Could certainly make a difference in active cases, like ours."
For now, a Limestone County Circuit Court judge has denied Blakely's motions to dismiss on the grounds that the state's ethics laws are too vague. And for good reason. 
They're not. 
A jury of 12 regular folks in Lee County were able to decipher the laws and determine that Mike Hubbard clearly and knowingly broke 12 of them. The Alabama Court of Criminal Appeals gave him a break on one of the counts, knocking the total down to 11, but that's where things stand. 
More than three years after Hubbard's conviction. 
Cases like Blakely's remind everyone that what's happened in Hubbard's appeal — the obviously political delays and phony hand-wringing — is shameful. 
It has left judges and prosecutors and attorneys all over the state questioning what's legal and what's not. And as Tuten noted, it truly has put a number of verdicts in jeopardy. 
All to protect a stone cold crook. 
Look, we can debate a bunch of things in this state, but the fact that Mike Hubbard was 100 percent guilty of using his office for personal gain just isn't one of them. The guy took a lucrative "consulting" contract with a pharmaceutical company, then instructed the House budget chairman to insert language into the budget that gave that company an exclusive deal, and then he voted to approve that budget. 
If you look up "using your office for personal gain," that's the definition. 
Hell, in an email to this state's former governor, Hubbard actually wrote this: "Those ethics laws …. What were we thinking?"
That was in the midst of devising plan after plan to subvert those laws and use his status as speaker to profit personally. In court, day after day, witness after witness testified that they had no idea that when Hubbard was setting up meetings for the benefit of his clients that he wasn't doing so as speaker. Because he was doing so as speaker. 
The case against him just isn't that hard to figure out. It is not some super complicated legal conundrum that will befuddle second-year law students for years to come. 
And anyone who tells you differently has an agenda and probably a political campaign to worry about. 
Like the justices on the Alabama Supreme Court. 
They know this case isn't a hard one to figure out. That's why they're dragging their feet. If they could justify tossing it, they would have done so months ago. 
But they can't. Because what Hubbard did was so clearly a misuse of his office, so clearly a man using his public position for personal enrichment that even the most conservative of conservatives would be outraged by letting him get away with it. 
So, they're stalling. 
It has been more than 1,200 days since Hubbard was convicted. More than five years — FIVE FREAKIN' YEARS! — since he was indicted. 
The Appeals court issued a lengthy decision on the case, and took months to do so. The ALSC has, remarkably, entertained oral arguments and more briefs — all of it simply repeating all of the same things that have been repeated numerous times since this ordeal started. 
In the meantime, this stalled case is raising issues for courts to continue to deal with. And depending on what the ALSC decides to do — because you never know, and you can't exactly count on the law and precedent to guide it — it could jeopardize dozens of convictions and current cases. It is most certainly detering prosecutors and investigators from pursuing tough cases. 
All to protect a criminal. 
The fact is Alabama citizens like the ethics laws we have. And we're fairly unconcerned with their vagueness. They were meant to deter elected officials from enriching themselves and treating everyone fairly. That's what they're doing. 
And every single day, honest politicians in this state go to work, do their jobs and then return home without ever once coming close to violating an ethics law. 
It can be done. Mike Hubbard chose not to. 
And now, in the interest of protecting him, the state's highest court is putting judges and prosecutors in tough positions, and potentially allowing other crooks to get away with their crimes.
Print this piece
Opinion | Dodge the Economic Impact Payment card fees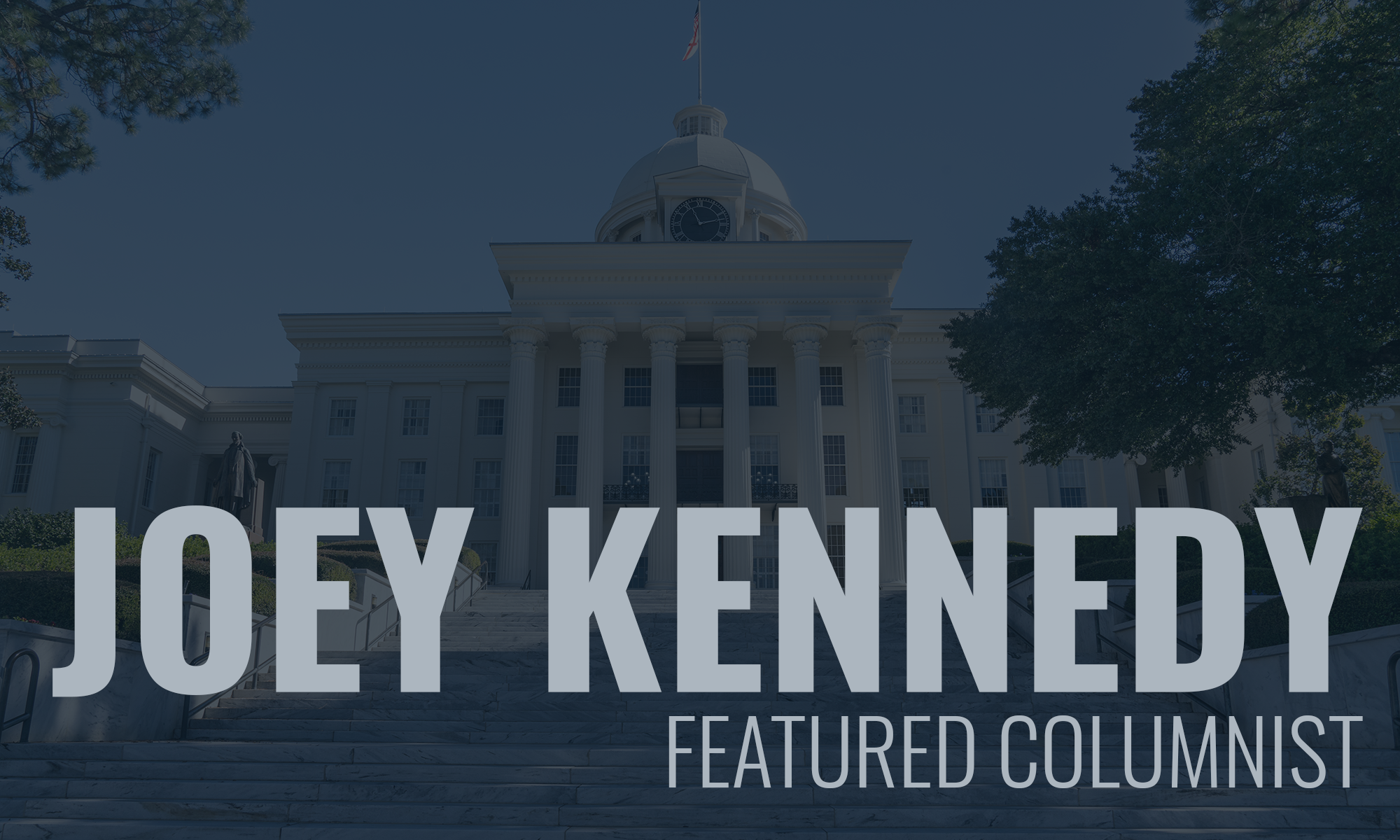 My wife received her $1,200 stimulus payment as a direct deposit several weeks ago. I did not get one, even though we file a joint income tax return, she makes more money than I, and our money is deposited into the same bank account.
I just figured there was some kind of mix-up. That's fine; mostly I'm patient when I'm getting "free" money. I'm not teaching this summer, so the money will come in handy when it comes.
Then this week, a lawyer friend and his wife received their stimulus money on a prepaid debit card. Luckily, my lawyer friend is a lawyer. He always reads the fine print.
More than likely, I would have thrown the fine print part of the stimulus in the trash, and maybe the debit card, too, because the whole thing looks like some sort of scam. And my friend says that in some ways, it is.
About 4 million of the debit cards were sent out by "Money Network Cardholder Services," with a return address in Omaha, Neb. They are issued by MetaBank, N.A. There is no indication on the envelope that this is indeed the stimulus money approved by Congress. There is a flier inside that says "Enclosed is your Economic Impact Payment Card." According to reports, the debit cards have been tossed into the garbage by people who think they are some elaborate scam or a solicitation for one of those high-interest credit cards.
They are valid, and your money is loaded onto them for you to spend like any Visa card. Except there are some catches, and this is what my friend is miffed about. He believes unsophisticated folks (that could be me) and marginalized people who receive the cards will succumb to the various fees that an unaware card user can incur.
Most services have no cost. Buy what you want, call for a balance inquiry, transfer the funds to your personal bank account, and use in-network ATMs that carry the AllPoint brand and you won't be charged.
However, there are fees for using out-of-network, domestic ATMs ($2 after the first withdrawal), $3 for ATM withdrawals in another country, even getting a balance from your ATM, either in-network, out-of-network, domestic and international (25 cents a pop).
If your card is lost or stolen, you'll pay for that as well. It'll cost $7.50 for a new card, and if you want it expedited, that'll be $17. If I lose my bank's debit card, or if the card is stolen (both of which have happened to me), my bank replaces the card for free in about five days. If you lose your "economic impact payment card," it could cost you $24.50 to have it replaced in a timely manner.
And here's where you can really run up charges: If you use a bank teller for a cash withdrawal on the card, there's no charge for the first withdrawal, but $5 for subsequent withdrawals using a teller.
If only a small percentage of users end up paying fees because they used the wrong ATM or prefer to get their cash from a human teller, that could add up to millions of dollars for somebody up the line, and that somebody is not going to be you or me.
I'm not complaining. I'm just urging caution if you're one of the millions of people who received one of these debit cards. Be aware they are coming and don't fall into the fee-trap that comes with them.
I'm no financial wiz – my family and friends can attest to that – but if I get one of those debit cards, I'm just going to transfer the whole amount into our checking account. If you don't have a bank account, and many people don't, I would just cash it out then cut up the card.
But be aware these cards are going out, and if you're waiting on your stimulus check, you might get a debit card instead. Don't throw it away. Buy something. It's what they want you to do.

Joey Kennedy, a Pulitzer Prize winner, writes a column each week for Alabama Political Reporter. Email: [email protected]
Print this piece