Hyundai to build the Santa Cruz in Montgomery adding 200 jobs
Wednesday, Alabama Governor Kay Ivey (R) announced that Hyundai would add another product line at its Montgomery assembly plant. The Hyundai Santa Cruz will now also be built in Montgomery. The decision means 200 more jobs at the Montgomery plant.
Governor Kay Ivey joined Hyundai executives and local leaders to announce that Hyundai plans to add a new vehicle to its Alabama production lineup. The expansion will cost $410 million expansion at the state-of-the-art facility.
"Alabama and Hyundai have developed a great partnership over the years, and it's a testament to our special relationship that this world-class automaker is expanding once again in Montgomery," Governor Ivey said. "Hyundai's new investment is giving more Alabama families an opportunity to earn a good living while also strengthening the state's growing auto industry."
Hyundai said the $410 million investment will create additional 230,000 square feet of space in the stamping, welding and parts processing areas of the manufacturing complex. While direct employment at HMMA will increase by 200 jobs, Hyundai projects that its local suppliers and logistics companies will employ an additional 1,000 people in Montgomery and the River Region.
"Bringing the Santa Cruz to HMMA demonstrates that Hyundai Motor Company is confident our more than 3,000 team members are ready to build a quality crossover for the U.S. market," said Byungjin Jin, HMMA's president and CEO.
Hyundai currently produces the Santa Fe SUV and the Sonata and Elantra sedans in Montgomery. The Santa Cruz is a compact SUV that was first introduced as a concept crossover at the 2015 North American International Auto Show in Detroit. Hyundai said it's designed for younger buyers who want the traditional attributes of a compact utility vehicle but need the day-to-day versatility of an open bed.
"Hyundai's decision to expand its Alabama production line-up to include the all-new Santa Cruz represents a milestone for the company's Montgomery manufacturing operation," said Greg Canfield, secretary of the Alabama Department of Commerce. "This is another exciting development for Hyundai in Alabama, and we are eager to see what the future holds for the company in our state."
Congresswoman Martha Roby, R-Montgomery, welcomed the news.
"Big news: Hyundai announced today that production of the new Santa Cruz vehicle will take place at Hyundai Motor Manufacturing Alabama in Montgomery," Rep. Roby said. "This is fantastic for the area, as the $140 million expansion will bring substantial economic growth and development to the River Region. Read more about the announcement via WSFA-TV."
Congressman Bradley Byrne, R-Montrose, also celebrated the announcement.
"Awesome news for Montgomery and the River Region!" Rep. Byrne said. "Thanks to Hyundai for bringing more jobs and investment to our state. Excited for Alabama to continue leading the way in automotive manufacturing."
Print this piece
Sewell, Rogers vote for bipartisan bills to improve Paycheck Protection Program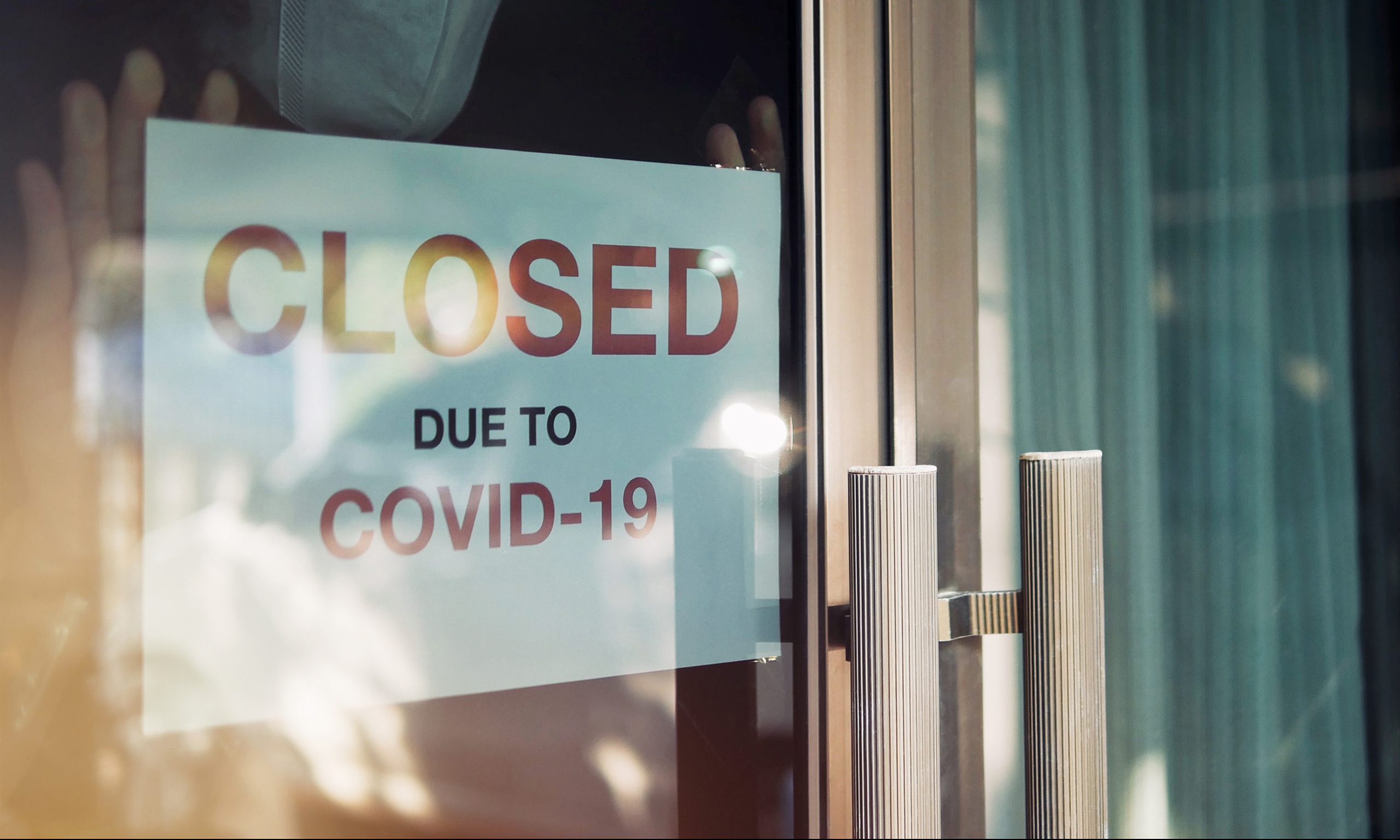 U.S. Reps. Terri Sewell, D-Selma, and Mike Rogers, R-Saks, voted in favor of a bipartisan bill aimed at improving the Paycheck Protection Program, dubbed the Payroll Protection Program Flexibility Act.
"The Paycheck Protection Program has been a lifeline for tens of thousands of Alabama businesses, but there are still too many small businesses that have been unable to access necessary resources because of the program's strict stipulations," Sewell said.
Sewell said many small businesses have not applied despite their urgent need because they do not believe they can meet current standards, and many are afraid to use the money because of the program's strict requirements.
"The bills the House passed today would both make the PPP program more flexible so it can reach more small businesses in need, and also increase the program's transparency to ensure funding is going to main street businesses that need support the most," Sewell said.
Rogers said he was pleased the act passed the House.
"The bill will add more flexibility to these loans to help small businesses even more," he said. "It will extend the loan forgiveness period, allow businesses that receive forgiveness to also receive payroll tax deferment and will allow businesses to spend different amounts on payroll costs and mortgage, rent, and other expenses. I hope these modifications will further help our small businesses that are the heartbeat of our local economies."
According to the U.S. Small Business Administration, more than 60,000 Paycheck Protection Program loans have been issued to small businesses in Alabama with each recipient receiving an average PPP loan of about $100,000.
According to Sewell's office, the new bill would provide needed flexibility to the Paycheck Protection Program — originally created by Congress in the CARES Act in April — in order to make this key program functional for the small businesses that need it the most.
Sewell's office provided a lengthy explanation of what the legislation does:
Under the current Paycheck Protection Program, the PPP loan converts to a grant as long as the small business uses the loan within eight weeks of the CARES Act enactment – that is, by June 30 – and uses at least 75 percent of the loan proceeds on payroll and the rest for such necessary expenses as rent, mortgage interest, and utilities. Many small businesses, particularly very small businesses, have reported that, with these restrictions, the loans do not meet their needs.
The bill makes the PPP program more flexible in the following key ways, in order to make it more accessible and usable for the vulnerable small businesses that need it the most:
Allowing loan forgiveness for expenses beyond the 8-week covered period to 24 weeks and extending the rehiring deadline. Back in March, the PPP program was established as an eight-week program, ending on June 30. However, it is clear that the economic effects of the pandemic will impact small businesses long past June 30. The current eight-week timeline does not work for local businesses that could only very recently have customers and those that are only allowed to open with very heavy restrictions. Small businesses need the flexibility to spread the loan proceeds over the full course of the crisis, until demand returns.
Increasing the current limitation on the use of loan proceeds for nonpayroll expenses from 25 percent to 40 percent. Currently, under regulations issued by the Trump Administration, the PPP loans require that no more than 25 percent of loan proceeds can be spent on non-payroll expenses such as rent, mortgage interest, and utilities. This limitation has prevented many small businesses, such as independent restaurants, from applying to the program because their rent is significantly more than 25 percent of their monthly expenses. The 40 percent limitation in this bill is much more realistic.
Extending the program from June 30 to December 31. By ensuring the PPP program will operate for 24 weeks, rather than only eight, this bill will ensure that many more truly small businesses will be able to take advantage of the program.
Extending loan terms from two years to five years. According to the American Hotel and Lodging Association, full recovery for that industry following both the September 11, 2001 terrorist attacks and the 2008 recession took more than two full years. This was also true for many other industries. If the past is any indication of the future, it will take many businesses more than two years to achieve sufficient revenues to pay back the loan.
Ensuring full access to payroll tax deferment for businesses that take PPP loans. The purpose of PPP and the payroll tax deferment was to provide businesses with liquidity to weather the crisis. Receiving both should not be considered double-dipping. Businesses need access to both sources of cash flow to survive.
The Payroll Protection Program Flexibility Act passed on a 417 to 1 vote. Alabama Congressmembers Bradley Byrne, Mo Brooks, Robert Aderholt, Martha Roby, and Gary Palmer also voted for the legislation. It now heads to the Senate for their consideration.
Rogers represents Alabama's 3rd Congressional District. Sewell represents Alabama's 7th Congressional District.
Print this piece