Opinion | Alabama kids just can't keep up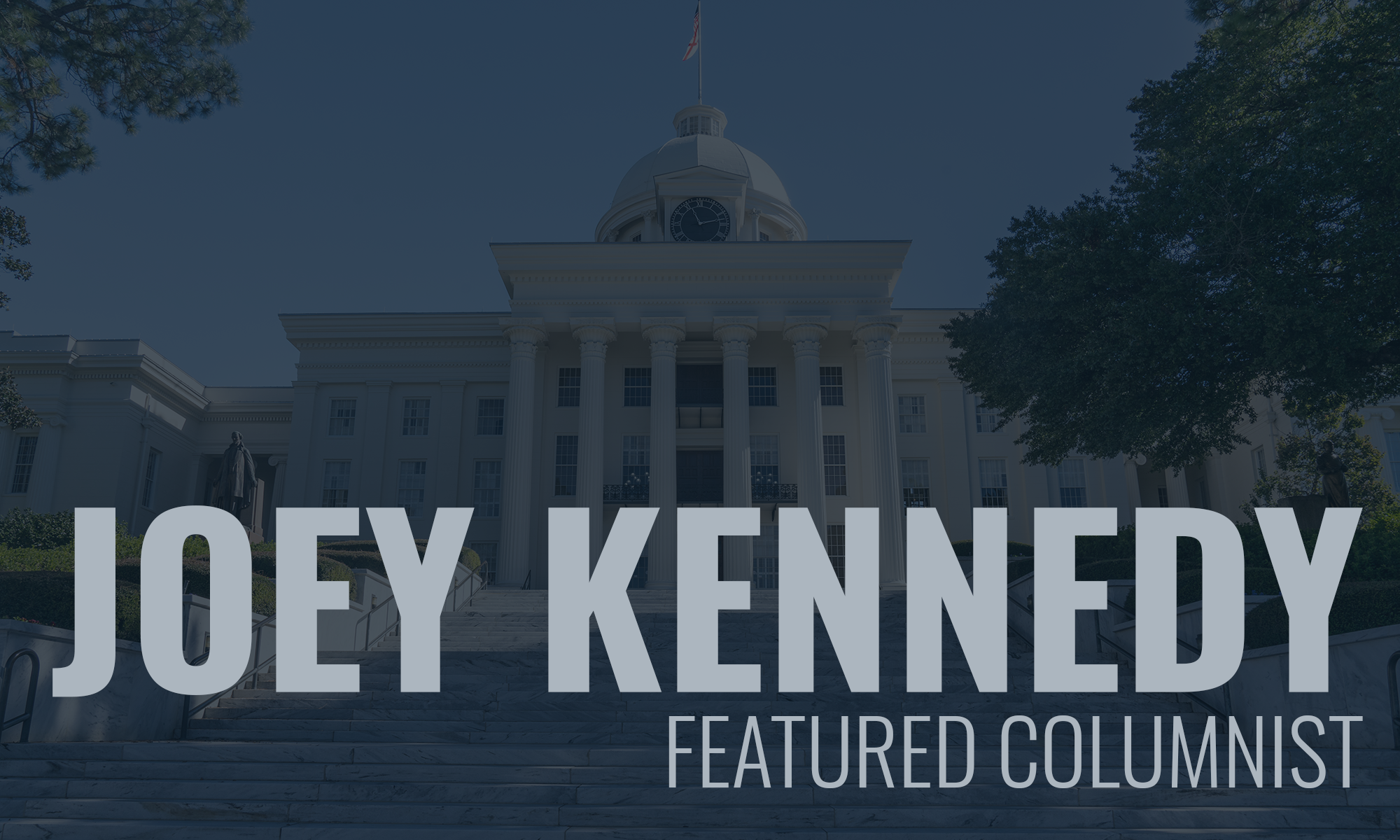 For the entire 30 years of its existence, I've been following the Annie E. Casey Foundation's KIDS Count Data Book and how Alabama fares each year. The 2019 report was issued back in the summer, and overall, Alabama ranked 44th in the nation where child well-being is concerned.
Alabama is always in the bottom 10. The state bounces around one or two or three places, one way or the other, but never shows great improvement in the welfare of its children compared to other states.
I've said this before: If Alabama were a parent, it could be arrested for child neglect, if not child abuse. For 30 years, state officials – policymakers, governors, legislators – have had detailed reports on how well our state's children are doing. For 30 years, we roll up and down in the bottom 10.
This year, in fact, Alabama fell two places, from 42nd to 44th in the nation.
Sure, there was some good news.
As APR's Eddie Burkhalter reported Wednesday, some state indicators improved, despite the overall low ranking. "The state's infant mortality rate is at an all-time low in 2017, when Alabama's infant mortality rate was 7.4 per 1,000 live births, down from 9.1 percent in 2016, but the black infant mortality rate remains the highest, despite declining from 15.1 per 1,000 in 2016 to 11.3 in 2017," writes Burkhalter.
Yet, in other categories, Alabama didn't budge very much.
The rub is that we're just not keeping up with what other states are doing. We have the data. We know what other states do.
Yet, in Alabama, our lawmakers pass anti-choice bills to ensure more births – though child populations in Alabama are mostly declining, and not because of abortion – but after a child is born, it's nearly every kid for him- or herself.
The child poverty rate in Alabama is 26 percent. Food insecurity for children has dropped only a few percentage points over the past decade, but food stamp recipients have fallen more than 100,000.
Food insecurity is a serious problem, but state officials (and those in Washington as well), especially Republicans, do what they can to prevent people from getting food assistance.
Fortunately, we do have groups like Voices for Alabama's Children, which publishes the state KIDS Count data book, campaign for policies that'll help the state's children.
"Not one specific thing is going to fix all of these things, and it's definitely not going to fix them overnight, but a combination of all of us working together and a combination of policies working together can definitely make an impact," Angela Thomas, communications manager for Voices for Alabama's Children, told Burkhalter.
There's no doubt, however, that Alabama can do more. The yo-yoing in the national rankings is frustrating, but in all sorts of quality-of-life indicators, Alabama ranks poorly.
The state's infant mortality rate is at an all-time low, sure, but Cuba's infant death rate is 4.4 per 1,000 live births, three full percentage points below Alabama's 7.4. Is Cuba's prenatal care and health care system that much better than Alabama's? Or even the United States' health care system? As a nation, the United States' infant death rate is 5.8 percent.
We do OK in football, perhaps. But we should aspire to do more for our kids. All of them, and not just those who live in stable families.
Joey Kennedy, a Pulitzer Prize winner, writes a column every week for Alabama Political Reporter. Email: [email protected]
Opinion | All politics is local. All of Alabama's mayors races this year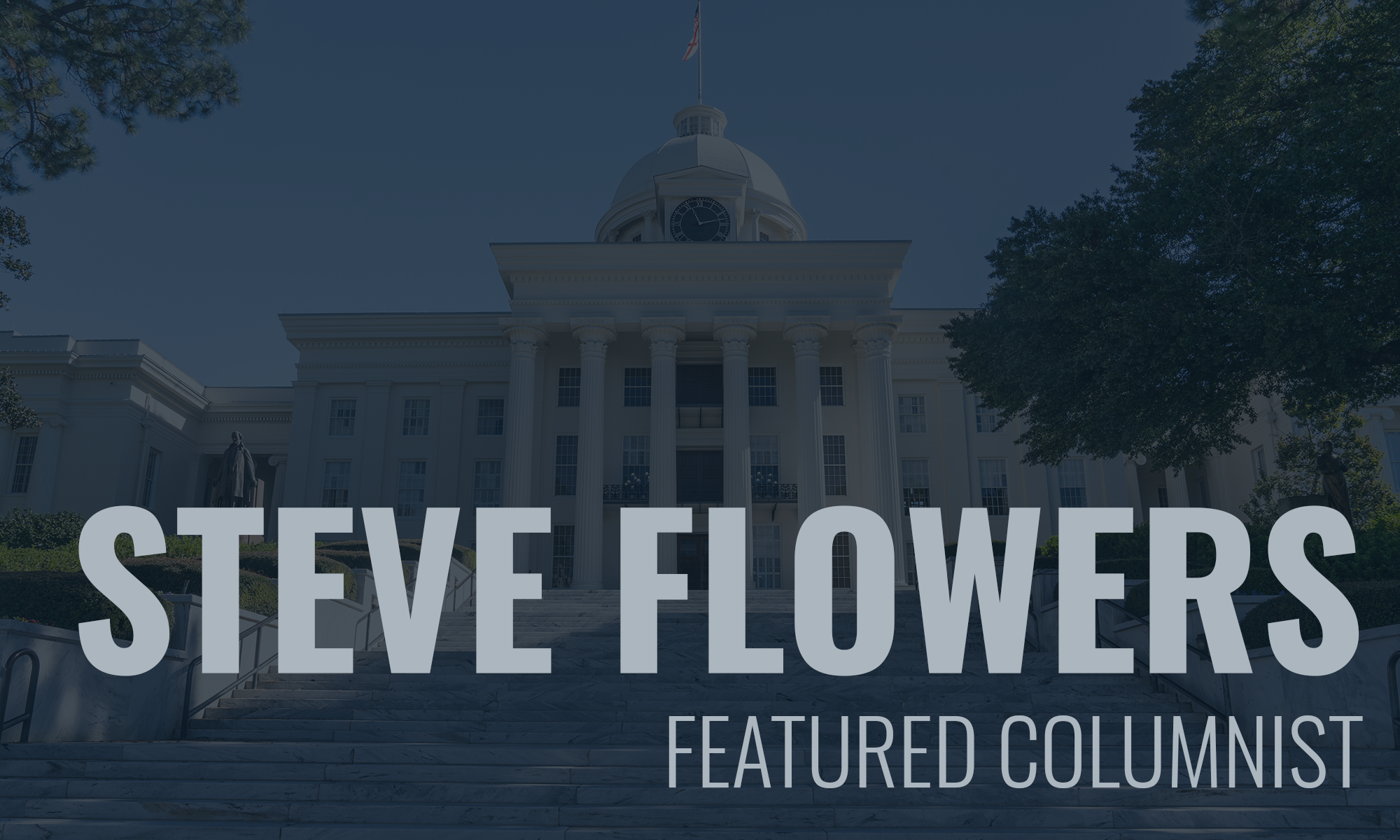 With it being a presidential election year and an election for one of our United States Senate Seats and all of the interest that goes along with those high-profile contests, it has gone under the radar that most of our cities in the state had elections for mayor and city council last month.
Mayors serve four-year terms and to most Alabamians they are the most important vote they will cast this year.
The job of mayor of a city is a difficult and intricate fulltime, 24-hours-a-day dedication to public service.
They make more decisions that affect the lives of their friends and neighbors than anyone else. The old maxim, "All politics is local," is epitomized in the role of mayor. Folks, being mayor of a city is where the rubber meets the road.
In looking all over the state, it appears that most Alabamians are content with the jobs their mayor is doing.  In almost every contest around the state, the incumbent mayor turned away the challenger usually by a wide margin.  Indeed, a good many of the incumbent mayors in the Heart of Dixie had no opposition.
Many of these incumbent mayors were reelected without opposition. Gordon Stone, the mayor of Alabama's fastest growing community, Pike Road, will be entering his fifth term as mayor.  Pretty soon Pike Road will have to start calling themselves a city.
Vestavia's Mayor, Ashley Curry, won a second term without opposition.  This former retired FBI agent has done a yeoman's job managing this upscale, Jefferson County suburb.
Jasper Mayor, David O'Mary, who escaped opposition, will begin a second term.  He has run Jasper like a well-tuned engine. Albertville mayor, Tracy Honea, garnered a third term without opposition. Luverne Mayor Ed Beasley was also unopposed.
In the contested races, most of the matchups were no contest. Two of Alabama's largest and most prosperous cities, Huntsville and Hoover, had mayoral races. Tommy Battle coasted to an easy 78 to 22 reelection victory in Huntsville. If Kay Ivey opts to not run for reelection in 2022, Battle will be favored to win the governor's race. However, being Governor of Alabama would be a demotion to being Mayor of Huntsville.
Hoover citizens must approve of Mayor Frank Brocato's job performance. Brocato trounced Hoover City Council President Gene Smith by a 76 to 24 margin.
Opelika's popular and effective, longtime mayor, Gary Fuller, turned back his challenger 66 to 34 to win a fifth term.
In Cullman incumbent mayor, Woody Jacobs, won a second term overwhelmingly. Hamilton Mayor Bob Page won a second term. Troy's 48-year-old mayor, Jason Reeves, won reelection to a third four-year term with 74 percent of the vote. Incumbent Eufaula Mayor Jack Tibbs won an impressive 68 percent victory for reelection over two opponents.
Prattville Mayor Bill Gillespie may have turned in the most impressive showing.  He shellacked former City Councilman Dean Argo 70 to 30.  His fellow citizens must approve of frugality with their city finances. Wetumpka's popular and hardworking, longtime mayor, Jerry Willis, turned back his challenger by a 69 to 31 margin. In neighboring Millbrook incumbent mayor, Al Kelley, won reelection 67 to 33. Mayor Kelley has overseen the growth of his city from 6,000 in population to over 20,000. Tallassee reelected Mayor John Hammock to a second term.
Clanton lost their mayor of three decades, Billy Joe Driver, to COVID-19 this year. His successor will be Jeff Mims, who won the election in the Peach City. Mike Oakley won the mayor's race in Centreville with a 60 percent margin.  It is proper and fitting that an Oakley will be Mayor of Centreville.
Bessemer Mayor Kenneth Gulley won a landslide reelection garnering 68 percent of the vote. Incumbent Pell City Mayor Bill Pruitt won reelection by an impressive 73 to 27 margin.Longtime Greenville Mayor Dexter McLendon won reelection in the Camellia City. Opp's first female mayor, Becky Bracke, won a second term with 60 percent of the vote.
There were two mayoral upsets on August 25. Scottsboro's incumbent mayor was defeated by challenger Jimmy McCamy.In the thriving, growing city of Fairhope challenger Sherry Sullivan trounced incumbent mayor Karin Wilson.
There are runoffs for mayor in several major cities, including Enterprise, Ozark, Selma, Tuskegee, Alexander City and Northport.  These cities will elect their mayors on October 6 in runoff elections.
Some of you may be wondering about two of the most populous cities. Tuscaloosa and Dothan have their mayoral races next year in August 2021. Tuscaloosa's Walt Maddox and Dothan's Mark Saliba will be tough to beat. All politics is local.
If you have not been counted in the census, you have not got many more shopping days to Christmas.