Birmingham Waterworks Board owes $957 million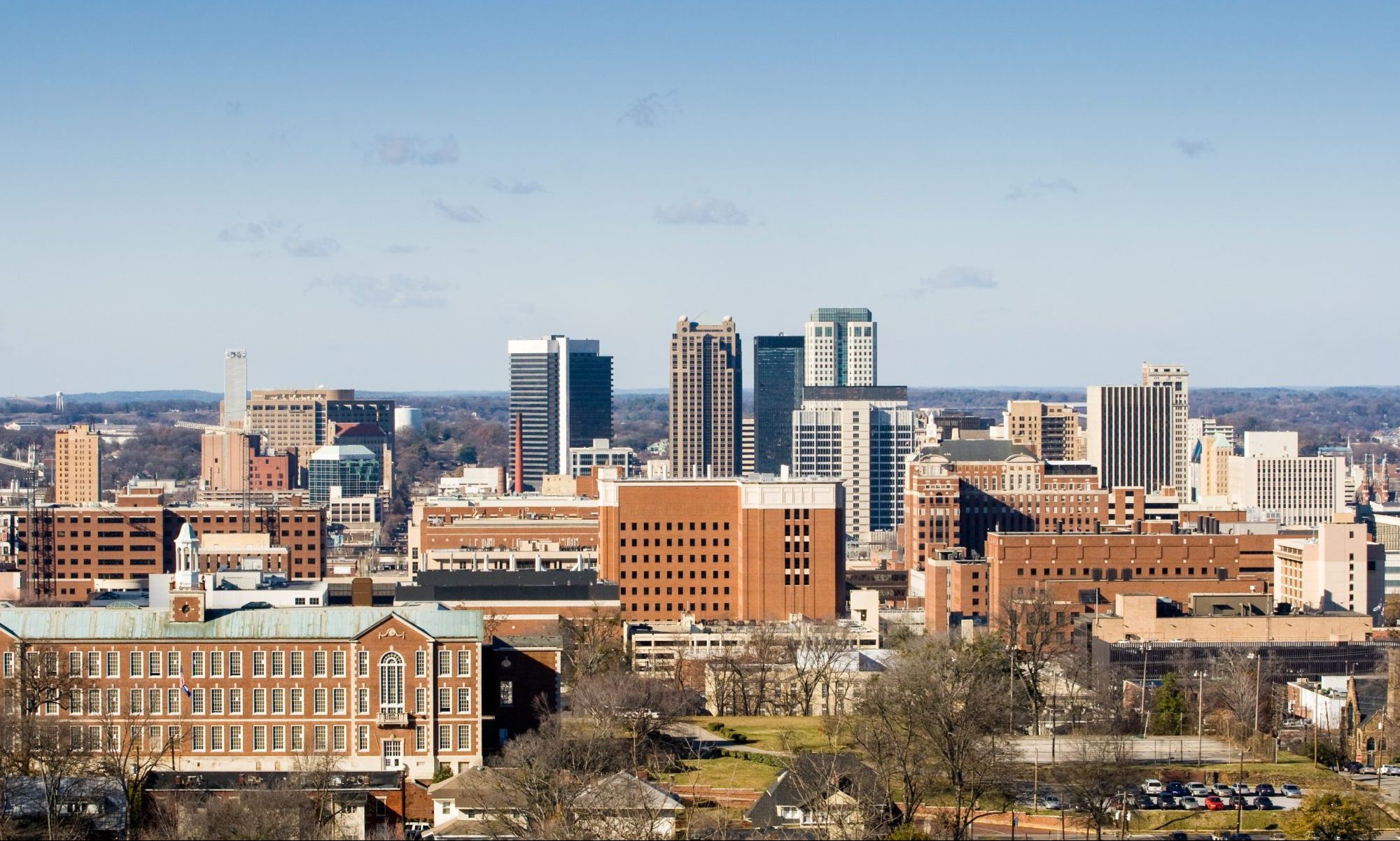 Thursday, the embattled Birmingham Water Works held a public meeting to discuss raising water rates 3.9 percent. One of the listed goals of the rate increase was to reduce the public utility's debt which has grown to a staggering $957 million.
The debt has grown despite raising rates every year since 2012 by between 3.9 percent and 4.9 percent.
The average customer would see their water bill climb from $43.43 a month to $44.63 per month.
Earlier this month, Birmingham Water Works Board member and former President Sherry Lewis was found guilty on felony ethics charges. She will be sentenced on December 12.
"We're very pleased with the jury in Jefferson County, who sat patiently and heard significant evidence of corruption over the last week and a half, obviously engaged in serious deliberation for the last day and a have and has returned a verdict that speaks loudly." Alabama Attorney General Steve Marshall (R) told reporters. "Our ethics laws work in Alabama and we are going to enforce them throughout the state. We're going to hold public officials accountable when they break those rules."
Lewis was found guilty of two counts of voting on a matter in which she or a family matter had a financial gain.
Two other alleged conspirators are scheduled to go on trial in January.
Some state legislators have argued that the 2010 state ethics law is overly harsh and too demanding and argue for reforming the law to give public officials more leniency in their private lives. Critics argue that those efforts would only weaken the ethics law and make it harder for state prosecutors to prosecute corruption.
The indictments come after a lengthy investigative grand jury process by the Alabama Attorney General's office.
Even though the Birmingham Waterworks Board is a public utility; the legislature has prohibited it from falling under the jurisdiction of the Alabama Public Service Commission, which regulates public utilities.
The BWWB is regulated at the state level only by the Alabama Attorney General's office, whose primary role is to enforce state law and defend the state against law suits.
Environmentalists claim that there is no effective oversight of the BWWB.
"A couple of years ago, I called the AG office as a ratepayer with a legitimate complaint, and despite phone calls and emails, I got literally nowhere," one environmental researcher told the Alabama Political Reporter. :That's why it took a lawyer to question the proposed sale of 120 acres of untouched land within the watershed to the AG office."
"How are the ratepayers supposed to communicate with the Almighty Overseer of our rights?" the researcher and activist asked APR.
On January 29, 2001 the BWWB signed a settlement agreement with then Alabama Attorney General Bill Pryor (R) in which the Board agreed to hold lands that it owns in perpetuity as a conservation easement in order to protect the health of the watershed.
The Board in recent years has declared hundreds of wilderness acres "surplus" and sold them to land developers. The environmentalists believe that the Board has violated the terms of that 2001 consent decree,
Almost a quarter of Alabama's population receive their water directly or indirectly from the BWWB.
(Original reporting by Birmingham TV stations ABC33/40 and CBS42 contributed to this report.)
Judge reduces former Alabama Speaker Mike Hubbard's prison sentence
The trial court judge ordered his 48-month sentence reduced to 28 months.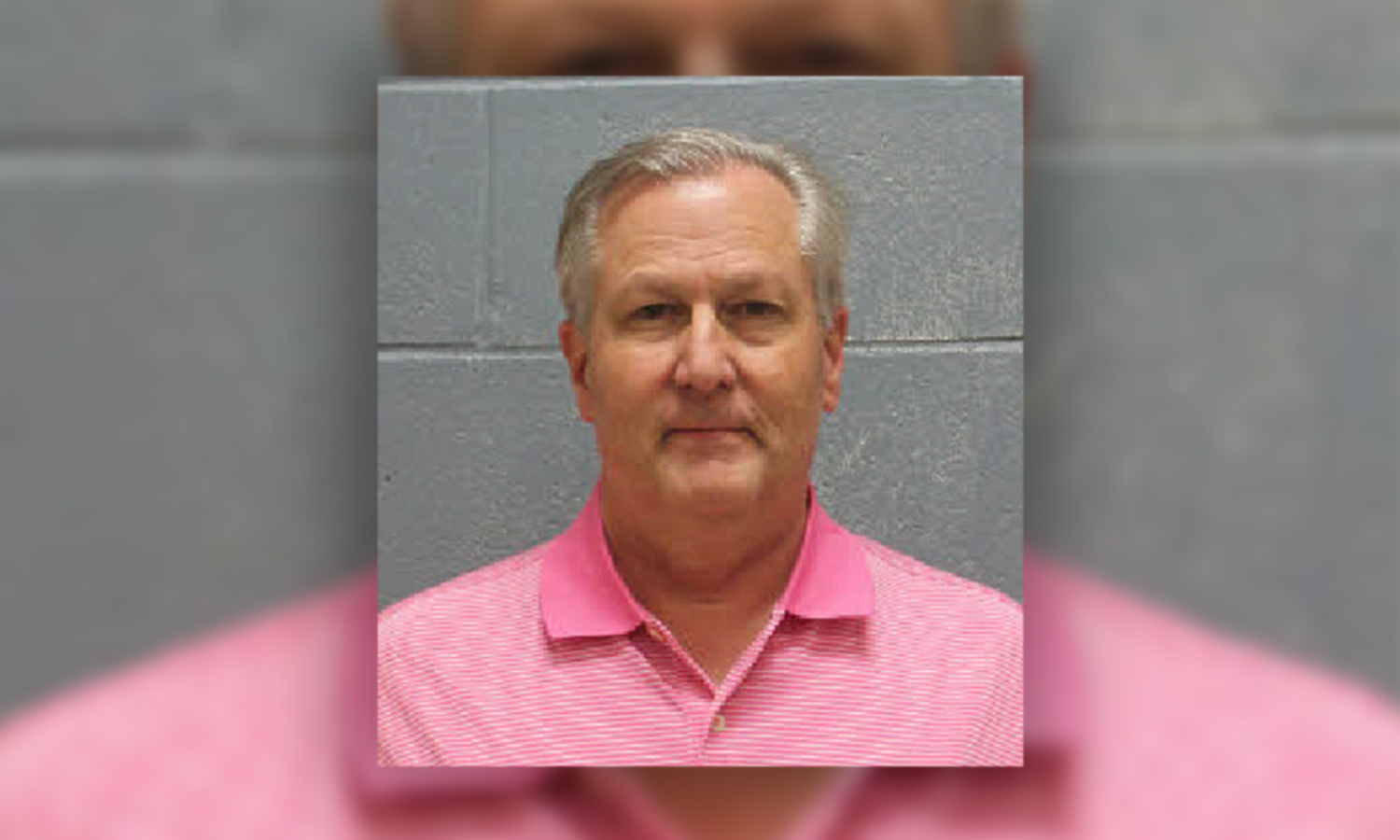 Lee County Circuit Court Judge Jacob Walker on Wednesday reduced former Alabama House Speaker Mike Hubbard's prison sentence from four years to just more than two. 
Walker in his order filed Wednesday noted that Hubbard was sentenced to fours years on Aug. 9, 2016, after being convicted of 12 felony ethics charges for misusing his office for personal gain, but that on Aug. 27, 2018, the Alabama Court of Criminal Appeals reversed convictions on one counts. The Alabama Supreme Court later struck down another five counts.
Hubbard's attorneys on Sept. 18 filed a motion to revise his sentence, to which the state objected, according to court records, arguing that "Hubbard's refusal to admit any guilt or express any remorse makes him wholly unfit to receive any leniency."   
Walker in his order cited state code and wrote that the power of the courts to grant probation "is a matter of grace and lies entirely within the sound discretion of the trial court." 
"Furthermore, the Court must consider the nature of the Defendant's crimes. Acts of public corruption harm not just those directly involved, but harm society as a whole," Walker wrote.
Walker ruled that because six of Hubbard's original felony counts were later reversed, his sentence should be changed to reflect that, and ordered his 48-month sentence reduced to 28 months. 
Alabama Attorney General Steve Marshall on Wednesday said Walker's decision to reduce Hubbard's sentence was the wrong message to send.
"Mr. Hubbard was convicted of the intentional violation of Alabama's ethics laws, the same laws he championed in the legislature only later to brazenly disregard for his personal enrichment," Marshall said in a statement. "Even as he sits in state prison as a six-time felon, Mike Hubbard continues to deny any guilt or offer any remorse for his actions in violation of the law.  Reducing his original four-year sentence sends precisely the wrong message to would-be violators of Alabama's ethics laws."
Hubbard was booked into the Lee County Jail on Sept. 11, more than four years after his conviction. On Nov. 5 he was taken into custody by the Department of Corrections.