Opinion | George Wallace was right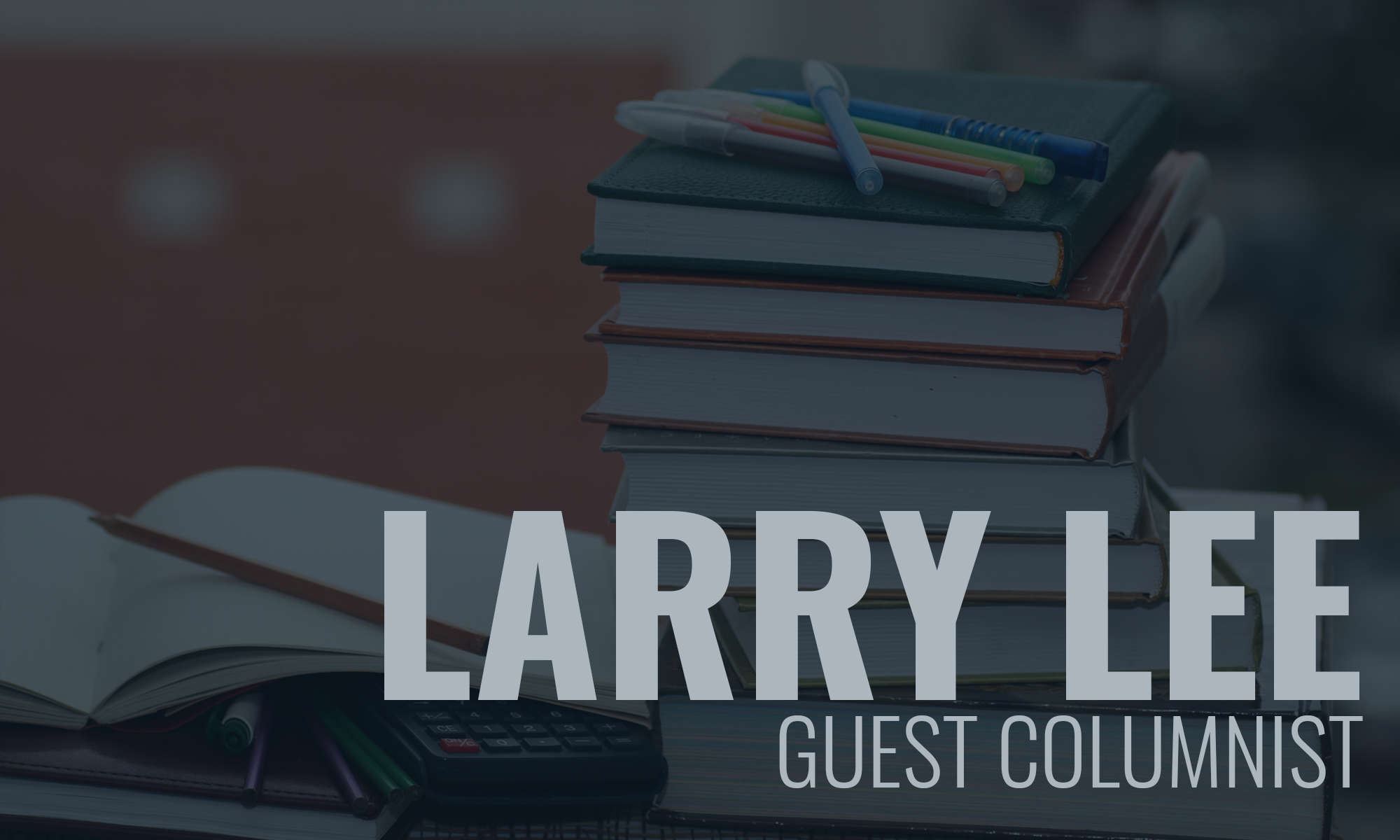 For some of us who are long in the tooth, we can recall that when George Wallace ran for president as a third-party candidate, he often said  "there was not a dime's worth of difference between Democrats and Republicans.
And looking at Alabama today, it's hard to argue with what he said. For all intent and purposes, yesterday's Democrats are now today's Republicans.
A quick history lesson explains.
After reconstruction, Bourbon Democrats took control of state politics.  They were the large landowners, mill and mine owners and anyone with substantial wealth.  They were the elites and proved it in 1901 by writing a state constitution that disenfranchised thousands and thousands of yeomen farmers and others they felt were not their equal.
Grandpa was three years old in 1901.  But he and all his family and neighbors were just cogs in the Bourbon Democrat wheel.  They picked their cotton, sawed their lumber, raised their food, mined their coal and worked endless hours in textile mills.
The one thing they did not do was VOTE — unless they paid a poll tax of $1.50 a year because they did not own property. And when you were a sharecropper, as grandpa was, and usually went deeper in debt from one season to another, $1.50 was a handsome price to pay.
Basically the constitution of 1901 said that those who did not own property were second class citizens and were not worthy of having a voice in who got elected to office.
(Grandpa served in World War I and it was only when the probate judge of Covington County gave him a waiver from the poll tax for his military service that he could vote.)
Now the Republican supermajority in the Alabama Legislature has adopted the Bourbon Democrat philosophy and put an amendment on the ballot March 3 that will disenfranchise people across the state by taking away their right to vote for members of the state school board.
That's right.
Just like the 1901 constitution did to grandpa, the Bourbon Republicans want to make me a second class citizen. They want to hand pick our state school board because they obviously don't think I — and every other citizen in this state — have enough sense to go to the ballot box and cast an informed vote.
They believe they are smarter than the average citizens of Alabama. We should only be seen and not heard. We should put our fate in the hands of these modern-day elites.
And here is my message to them.  When I vote NO to amendment one on March 3, I will simply say, "Grandpa, this one is for you."
Opinion | On the Nov. 3 ballot, vote "no" on proposed Amendment 1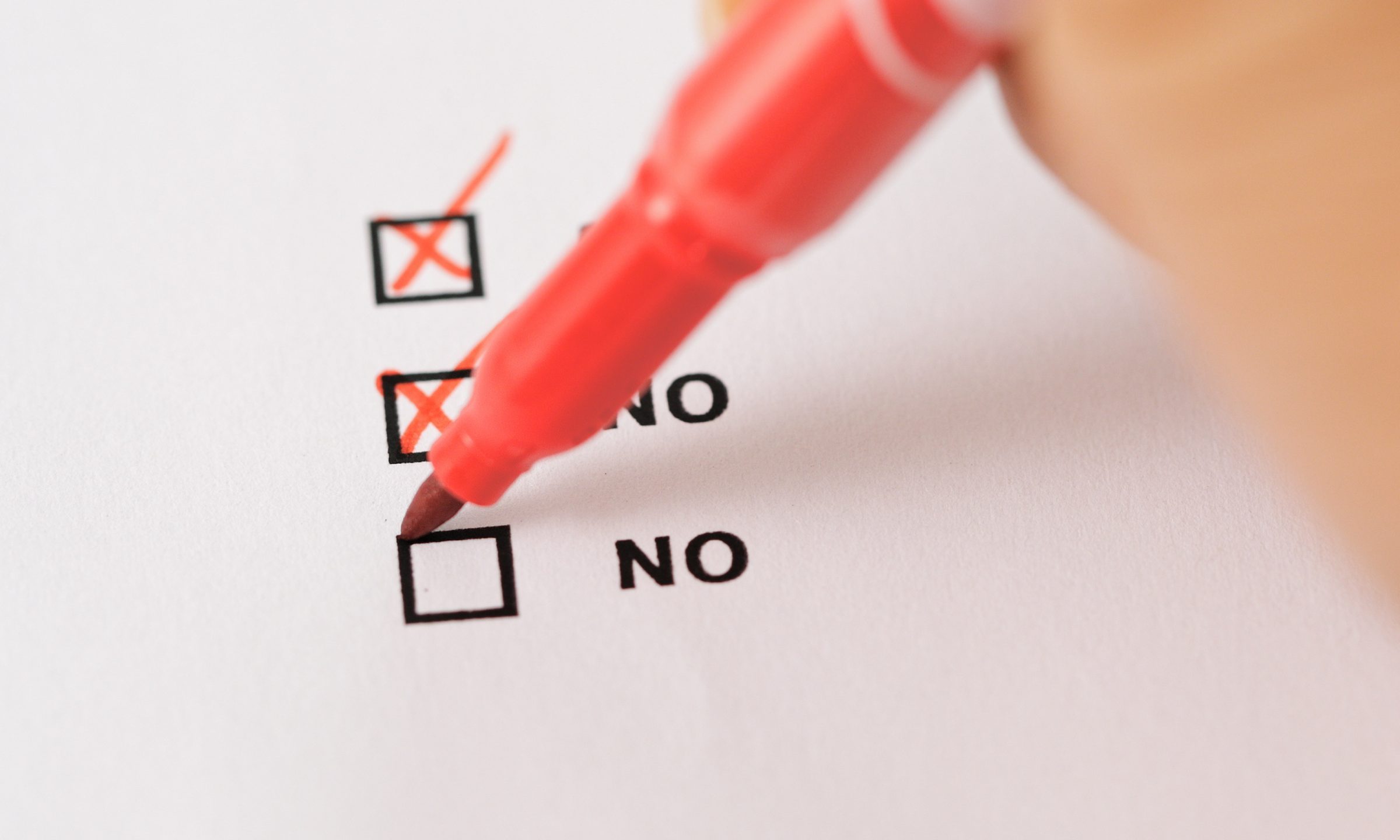 On Nov. 3, 2020, all Alabama voters should vote "no" on proposed Amendment 1. Vote no on Amendment 1 because it could allow state law changes to disenfranchise citizens whom the Legislature does not want to vote. Because Amendment 1 has no practical purpose and because it opens the door to mischief, all voters are urged to vote no.
Currently, the Alabama Constitution provides that "Every citizen of the United States…" has the right to vote in the county where the voter resides. Amendment 1 would delete the word "every" before citizen and replace it with "only a" citizen.
In Alabama, the only United States citizens who cannot vote today are most citizens who have been convicted of a felony of moral turpitude. These felonies are specifically identified in Ala. Code 17-3-30.1.
Without Amendment 1, the Alabama Constitution now says who can vote: every citizen. If voters approve Amendment 1, the Alabama Constitution would only identify a group who cannot vote. With Amendment 1, we, the citizens of the United States in Alabama, thus would lose the state constitutional protection of our voting rights.
In Alabama, no individual who is not a United States citizens can vote in a governmental election. So, Amendment 1 has no impact on non-citizens in Alabama.
Perhaps the purpose of Amendment 1 could be to drive voter turnout of those who mistakenly fear non-citizens can vote. The only other purpose for Amendment 1 would be allowing future Alabama state legislation to disenfranchise groups of Alabama citizens whom a majority of the legislature does not want to vote.
In 2020, the ballots in Florida and Colorado have similar amendments on the ballots. As in Alabama, Citizens Voters, Inc., claims it is responsible for putting these amendments on the ballots in those states. While Citizens Voters' name sounds like it is a good nonprofit, as a 501(c)(4), it has secret political donors. One cannot know who funds Citizen Voters and thus who is behind pushing these amendments with more than $8 million in dark money.
According to Citizen Voter's website, the stated reason for Amendment 1 is that some cities in several other states allow non-citizens to vote. My understanding is that such measures are rare and only apply to voting for local school boards.
And why would a local government's deciding that non-citizens can vote for local school boards be a state constitutional problem? Isn't the good government practice to allow local control of local issues? And again, this issue does not even exist in Alabama.
The bigger question, which makes Amendment 1's danger plain to see, is why eliminate the language protecting "every" citizen's right to vote? For example, Amendment 1 could have proposed "Every citizen and only a citizen" instead of deleting "every" when adding "only a" citizen. Why not leave the "every" citizen language in the Alabama Constitution?
Amendment 1 could allow Alabama new state legislation to disenfranchise some Alabama citizens. Such a change would probably violate federal law. But Alabama has often had voting laws that violated federal law until a lawsuit forced the state of Alabama not to enforce the illegal state voting law.  
The most recent similar law in Alabama might be 2011's HB56, the anti-immigrant law. Both HB56 and Amendment 1 are Alabama state laws that out-of-state interests pushed on us. And HB56 has been largely blocked by federal courts after expensive lawsuits.
Alabama's Nov. 3, 2020, ballot will have six constitutional amendments. On almost all ballots, Amendment 1 will be at the bottom right on the first page (front) of the ballot or will be at the top left on the second page (back) of the ballot.
Let's keep in our state constitution our protection of every voters' right to vote.
Based on Amendment 1's having no practical benefit and its opening many opportunities for mischief, all Alabama voters are strongly urged to vote "no" on Amendment 1.