Retail salespersons, registered nurses are the most sought-after employees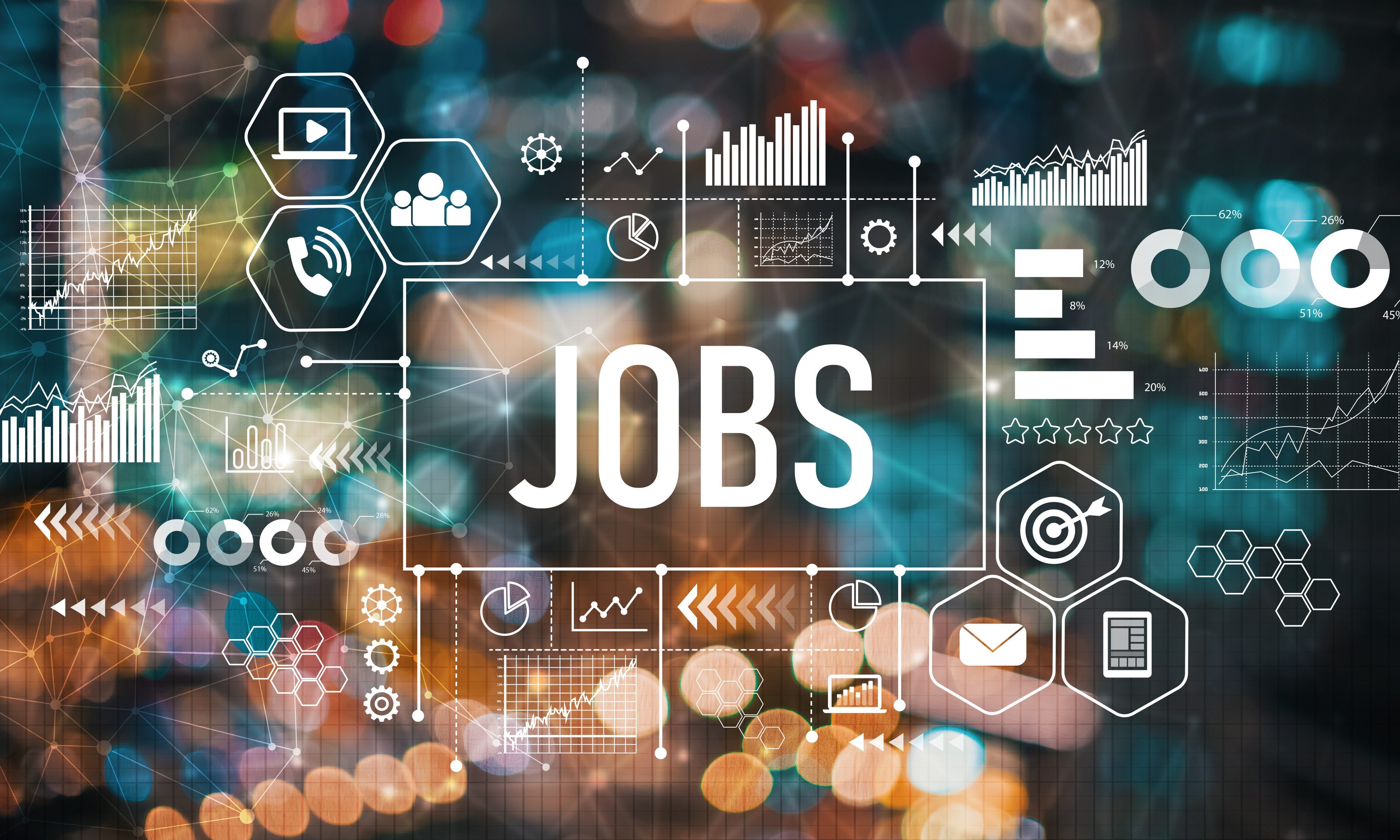 Data collected and analyzed by the Alabama Department of Labor's Labor Market Information (LMI) Division shows that the most online wanted ads were for retail salespersons, registered nurses, and customer service representatives. 6,662 ads were placed for those occupations in October alone with total ads up 15.8 percent over this time year.
The HWOL data is compiled from all online job postings in the state, including those posted on the state's free online jobs database, www.joblink.alabama.gov, and other sources; such as traditional job boards, corporate boards, and social media sites.
Retail salespersons earn a mean wage of $13.52 per hour, while registered nurses earn a mean wage of $29.43 per hour. Customer service representatives earn a mean wage of $16.79 per hour.
"We continue to see the importance of soft skills to employers," said Alabama Department of Labor Secretary Fitzgerald Washington. "This is where our Career Centers come in. Alabama now has 50 Career Centers around the state that offer free services to jobseekers including job skill workshops, job searches, résumé preparation, and more."
Economic developer Dr. Nicole Jones told the Alabama Political Reporter, "Certain professions require a human element that cannot be completely replaced with technology. Nursing certainly fits into this category. Nurses are in high-demand both statewide and nationally. Community colleges and universities throughout Alabama have enhanced their programs to try to fill the labor shortage."
Thirty-four percent of job ads have salaries in the $50-79,000 range; 23 percent have salaries of $80,000 and above; 23 percent have salaries in the $30-49,000 range; and 20 percent have salaries of $30,000 or under.
The top three employers posting ads in October were: UAB Medicine (893), McDonald's (827), and Walmart (816). These were followed by Lowe's, Family Dollar, Pizza Hut, CVS, Advance Auto Parts, Inc., Dollar Tree Stores, and the University of Alabama to round out the top 10 employers with the most online ads.
"Earlier this year the Alabama Retail Association explained to us the significance of the economic impact of small retailers – especially in small towns that rely on their sales tax base," Dr. Nicole Jones said. "Retailers employ 1 in 4 of all private sector employees in Alabama, which equates to almost 400,000 Alabama residents. Retail follows jobs, and many companies within the private sector have created thousands of jobs in Alabama recently. Retail sales fluctuate with the economy. Consumers spend when they have more disposable income, and fortunately in the current economy, many Alabamians have a little extra cash left over."
The real estate and rental and leasing sector is the focus of this month's in-depth analysis by the LMI division. The top five occupations with the most online ads are: customer service representatives, heavy and tractor-trailer truck drivers, maintenance and repair workers, light truck or delivery service drivers, and bus and truck mechanics, diesel engine specialists. Thirty-two percent of these jobs require a minimum of an associate's degree.
"We'd like to encourage anyone who needs a job, or wants a different job, to come into one of our Career Centers for assistance," said Washington. "Our trained staff can assist you in obtaining the career you want."
Unemployment benefits could change for some Alabamians
ADOL will begin the review when the current quarter ends on Oct. 3.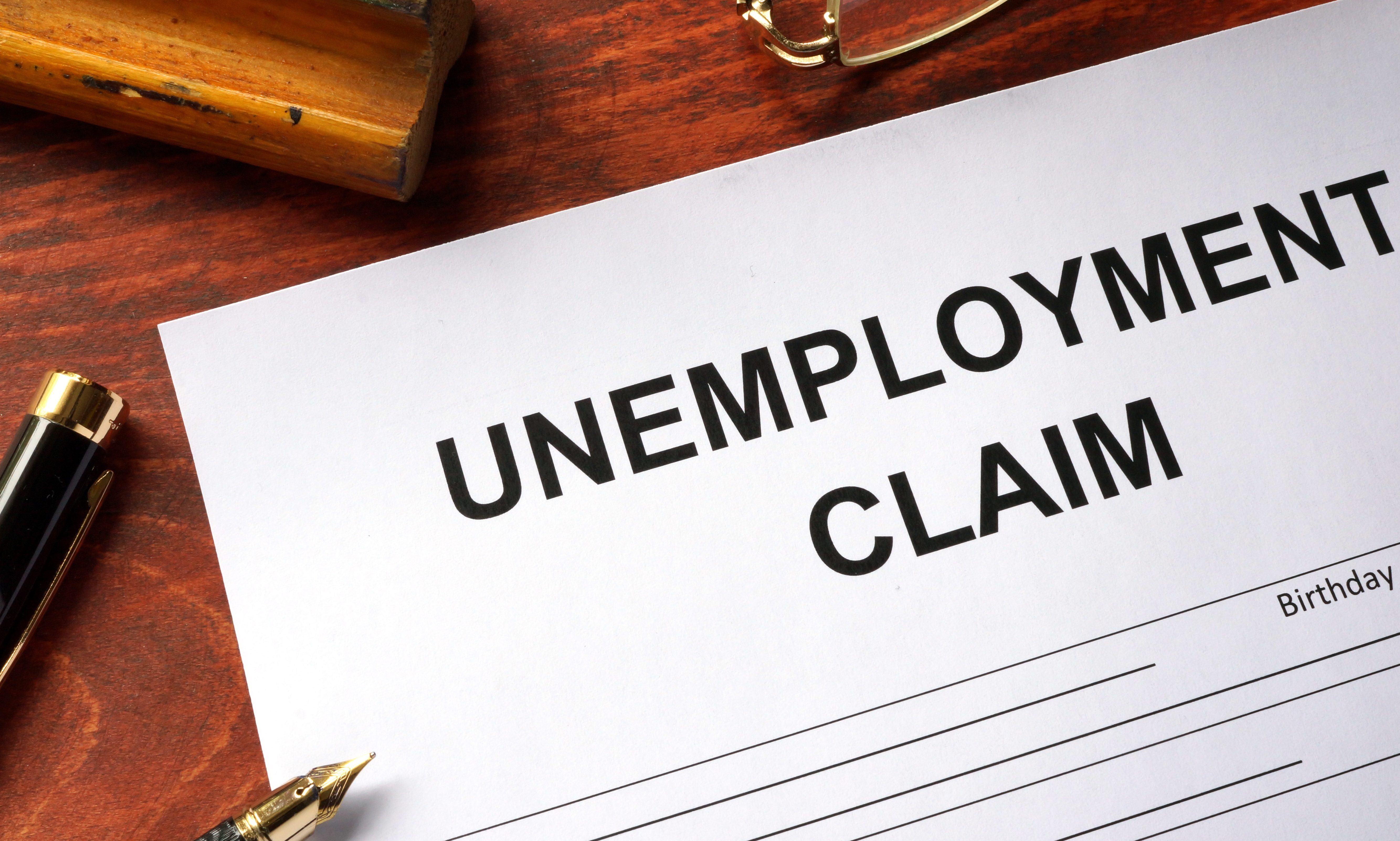 Some Alabamians receiving unemployment benefits could see changes in those benefits after the Alabama Department of Labor conducts a required quarterly review and redetermines eligibility, the department said Friday. 
The Alabama Department of Labor said in a press release Friday that no action is required by those receiving regular unemployment, Pandemic Unemployment Assistance or Pandemic Emergency Unemployment Compensation. 
ADOL will begin the review when the current quarter ends on Oct. 3. 
"Some may remain eligible for PUA or PEUC, OR they may be required to change to regular unemployment compensation. Weekly benefit amounts may also change. This depends on eligibility requirements," ADOL said in the release. "Those claimants whose benefit year ends prior to October 3, 2020, will have their claims reevaluated." 
After the review, if the claimant is determined not to be eligible for regular unemployment compensation, those who qualify may still be able to be paid under PUA or PEUC, and that determination will be made automatically and payment will be issued, the department said in the release. 
Claimants must also continue to certify their weeks.
Many claimants are not receiving benefits because they fail to file their weekly certifications, i.e. requests for payment. ADOL cannot pay benefits for weeks that have not been properly certified. Certifications can be done online at labor.alabama.gov or by calling the appropriate number:
Montgomery – (334) 954-4094

Birmingham – (205) 458-2282

Not in Local Area – (800) 752-7389
PUA recipients must file their weekly certifications either by telephone or on the PUA app, at pua.labor.alabama.gov.