Retail salespersons, registered nurses are the most sought-after employees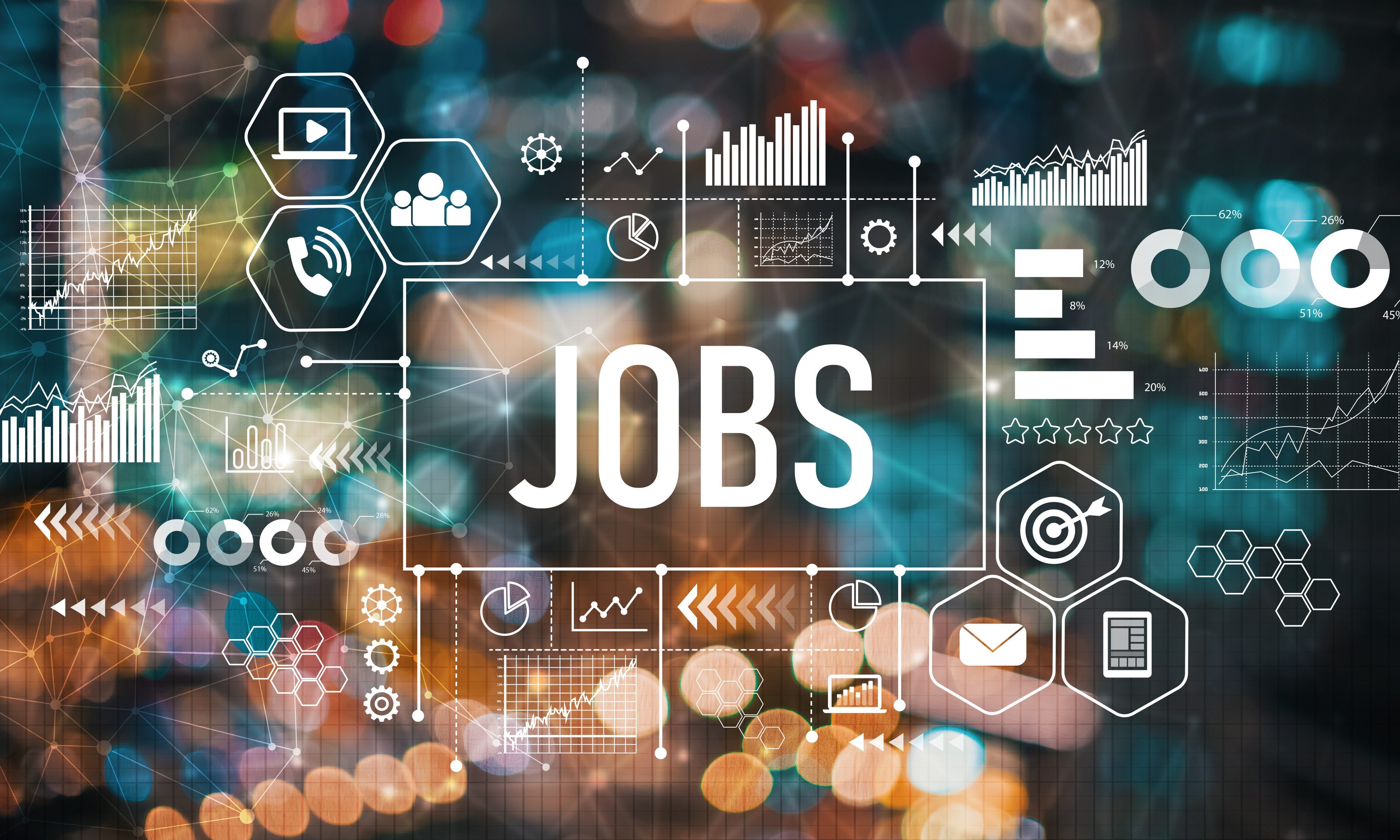 Data collected and analyzed by the Alabama Department of Labor's Labor Market Information (LMI) Division shows that the most online wanted ads were for retail salespersons, registered nurses, and customer service representatives. 6,662 ads were placed for those occupations in October alone with total ads up 15.8 percent over this time year.
The HWOL data is compiled from all online job postings in the state, including those posted on the state's free online jobs database, www.joblink.alabama.gov, and other sources; such as traditional job boards, corporate boards, and social media sites.
Retail salespersons earn a mean wage of $13.52 per hour, while registered nurses earn a mean wage of $29.43 per hour. Customer service representatives earn a mean wage of $16.79 per hour.
"We continue to see the importance of soft skills to employers," said Alabama Department of Labor Secretary Fitzgerald Washington. "This is where our Career Centers come in. Alabama now has 50 Career Centers around the state that offer free services to jobseekers including job skill workshops, job searches, résumé preparation, and more."
Economic developer Dr. Nicole Jones told the Alabama Political Reporter, "Certain professions require a human element that cannot be completely replaced with technology. Nursing certainly fits into this category. Nurses are in high-demand both statewide and nationally. Community colleges and universities throughout Alabama have enhanced their programs to try to fill the labor shortage."
Thirty-four percent of job ads have salaries in the $50-79,000 range; 23 percent have salaries of $80,000 and above; 23 percent have salaries in the $30-49,000 range; and 20 percent have salaries of $30,000 or under.
The top three employers posting ads in October were: UAB Medicine (893), McDonald's (827), and Walmart (816). These were followed by Lowe's, Family Dollar, Pizza Hut, CVS, Advance Auto Parts, Inc., Dollar Tree Stores, and the University of Alabama to round out the top 10 employers with the most online ads.
"Earlier this year the Alabama Retail Association explained to us the significance of the economic impact of small retailers – especially in small towns that rely on their sales tax base," Dr. Nicole Jones said. "Retailers employ 1 in 4 of all private sector employees in Alabama, which equates to almost 400,000 Alabama residents. Retail follows jobs, and many companies within the private sector have created thousands of jobs in Alabama recently. Retail sales fluctuate with the economy. Consumers spend when they have more disposable income, and fortunately in the current economy, many Alabamians have a little extra cash left over."
The real estate and rental and leasing sector is the focus of this month's in-depth analysis by the LMI division. The top five occupations with the most online ads are: customer service representatives, heavy and tractor-trailer truck drivers, maintenance and repair workers, light truck or delivery service drivers, and bus and truck mechanics, diesel engine specialists. Thirty-two percent of these jobs require a minimum of an associate's degree.
"We'd like to encourage anyone who needs a job, or wants a different job, to come into one of our Career Centers for assistance," said Washington. "Our trained staff can assist you in obtaining the career you want."

Secretaries of State share joint statement on importance of USMCA launch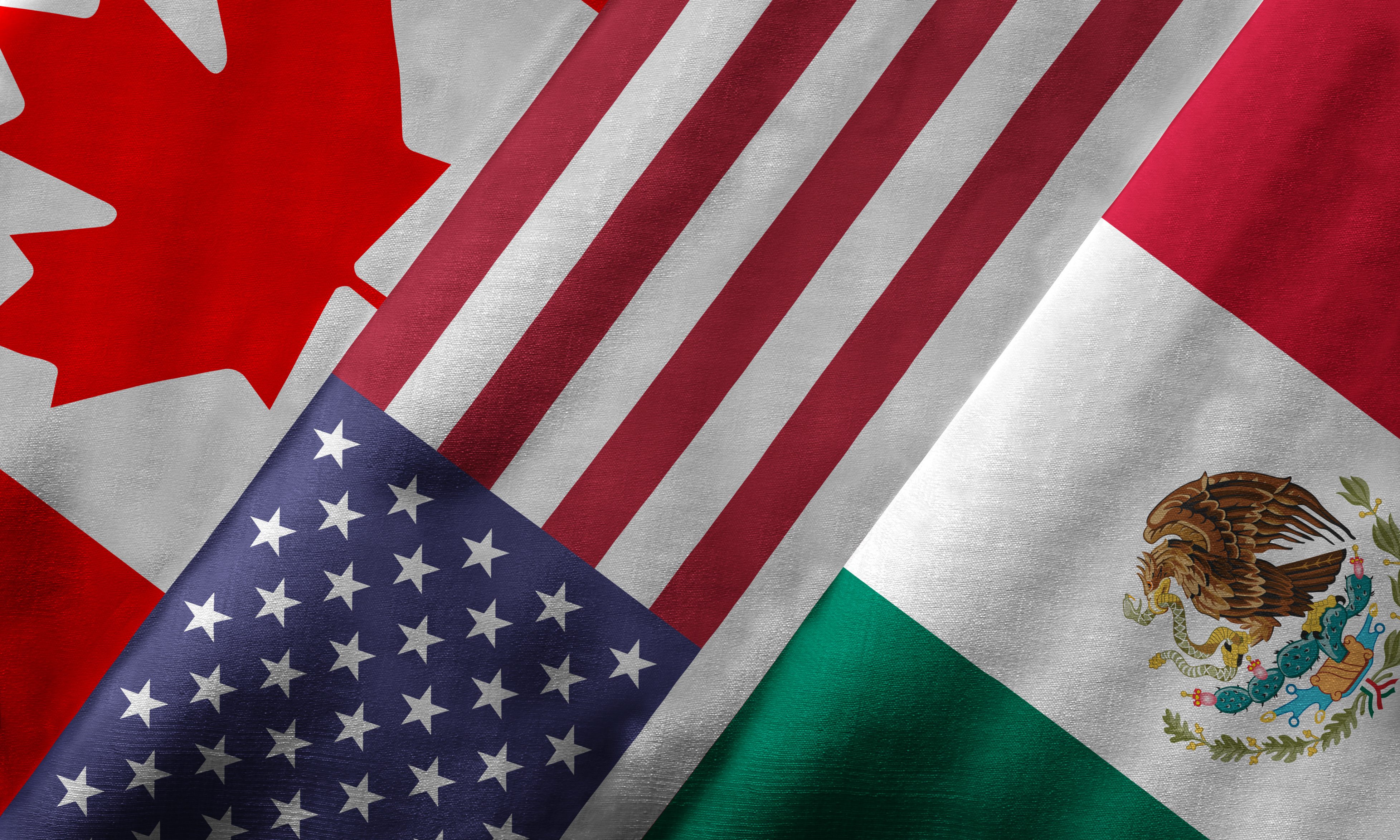 Following the completion of the necessary measures to comply with commitments under the United States-Mexico-Canada Agreement (USMCA), the Agreement officially enters into force today, July 1, 2020.
As Secretaries of State who oversee the business filings process in the respective states of Alabama, Iowa, Kentucky, Louisiana, Mississippi, Missouri, Nebraska, Ohio, Texas, and Wyoming, Secretaries John H. Merrill (Alabama), Paul D. Pate (Iowa), Michael G. Adams (Kentucky), Kyle Ardoin (Louisiana), Michael Watson (Mississippi), John R. Ashcroft (Missouri), Bob Evnen (Nebraska), Frank LaRose (Ohio), Ruth Hughs (Texas), and Edward A. Buchanan (Wyoming) recognize and appreciate firsthand the positive impact the USMCA will have on entrepreneurs across the country.
"Alabama's international engagement fuels job growth and increases exports. The success of Alabama businesses depends on the participation and competitiveness of our global counterparts. Alabama totaled $6.6 billion in exports to Canada and Mexico in 2018, supporting families and businesses across the state" noted Alabama Secretary of State John H. Merrill. "I was delighted to join President Donald J. Trump in January of this year as he signed this mutually beneficial agreement, and I look forward to its future success."
"The USMCA is a great opportunity for Iowa's farmers, businesses and families. The launch of this agreement comes at a vital time for our country and will provide a much needed boost to our economy. Canada and Mexico bought $6.5 billion worth of goods from Iowa in 2018 and this deal ensures our partnerships with these neighbors will continue," stated Iowa Secretary of State Paul Pate.
"The USMCA entering into force is a great deal and a win for American and Louisiana workers. The USMCA will help support and grow our economy, boost small businesses, help our farmers, manufacturers, and workers, and ensure more Louisiana-made products can be sent internationally. Trade is important to Louisiana's economy and this deal will help boost both," stated Louisiana Secretary of State Kyle Ardoin.
"During a time when the future of our economy seems nebulous, the USCMA creates a portal for modern opportunities and prosperous partnerships," said Mississippi Secretary of State Michael Watson. "The enhanced agreement will undoubtedly revive businesses and help boost innovation in our state. I applaud President Trump's leadership and dedication to ensuring a fair playing field for Mississippi farmers, ranchers, and entrepreneurs."
"Missouri is grateful for this historic agreement, which will help Missouri agriculture and businesses grow with more jobs and increasing exports.  As our economy recovers, getting businesses and people back to work, this will help ensure success for large and small businesses who compete and form partnerships with our neighbors.  We stand ready to assist our entrepreneurs and businesses," replied Missouri Secretary of State John R. Ashcroft.
Nebraska Secretary of State Bob Evnen noted, "The USMCA provides expanded opportunities for Nebraska's livestock industry, and our ag commodity and specialty crop producers. The USMCA builds on the successes and corrects the problems of NAFTA, and gives us expanded opportunities for Nebraska's ag trade with our friends in Mexico and Canada. This excellent agreement now serves as a template for other international free trade agreements, so we have cause for optimism on many fronts."
"Today is a day Ohio's farmers and entrepreneurs have been waiting for," said Ohio Secretary of State Frank LaRose. "As our nation's economy continues to recover, the USMCA is a much needed boost as they compete on the global stage. Thanks to the leadership of President Trump, Senator Portman and bipartisan leaders from across our nation, Ohio is poised for our next giant leap, and my office looks forward to helping make it happen."
"Last year alone, trade between Texas and its two largest trade partners—Mexico and Canada—totaled more than $200 billion. This exchange supports the more than 950,000 Texas jobs that are tied directly to trade with Mexico and Canada," said Texas Secretary of State Ruth Hughs. "The implementation of the USMCA provides tremendous benefit to all parties involved in the trade deal and will help to ensure years of mutual economic benefit and prosperity for all. We look forward to further strengthening our relationship with our trade partners as we enter a new era of innovation and success."
"The USMCA trade deal has high standards and rebalances North American trade to provide a stronger market for Wyoming's and our Nation's goods. This is a great day for our country, as businesses will better be able to participate in cross-border trade. USMCA ensures fair business practices by our neighbors and now the advantage will be back in the hands of the American worker," stated Wyoming Secretary of State Edward Buchanan.
This historic trade agreement will result in freer markets, fairer trade, and strong economic growth across North America, creating new opportunities for American workers, farmers, ranchers, and business owners.