Hightower names Jon Harris campaign manager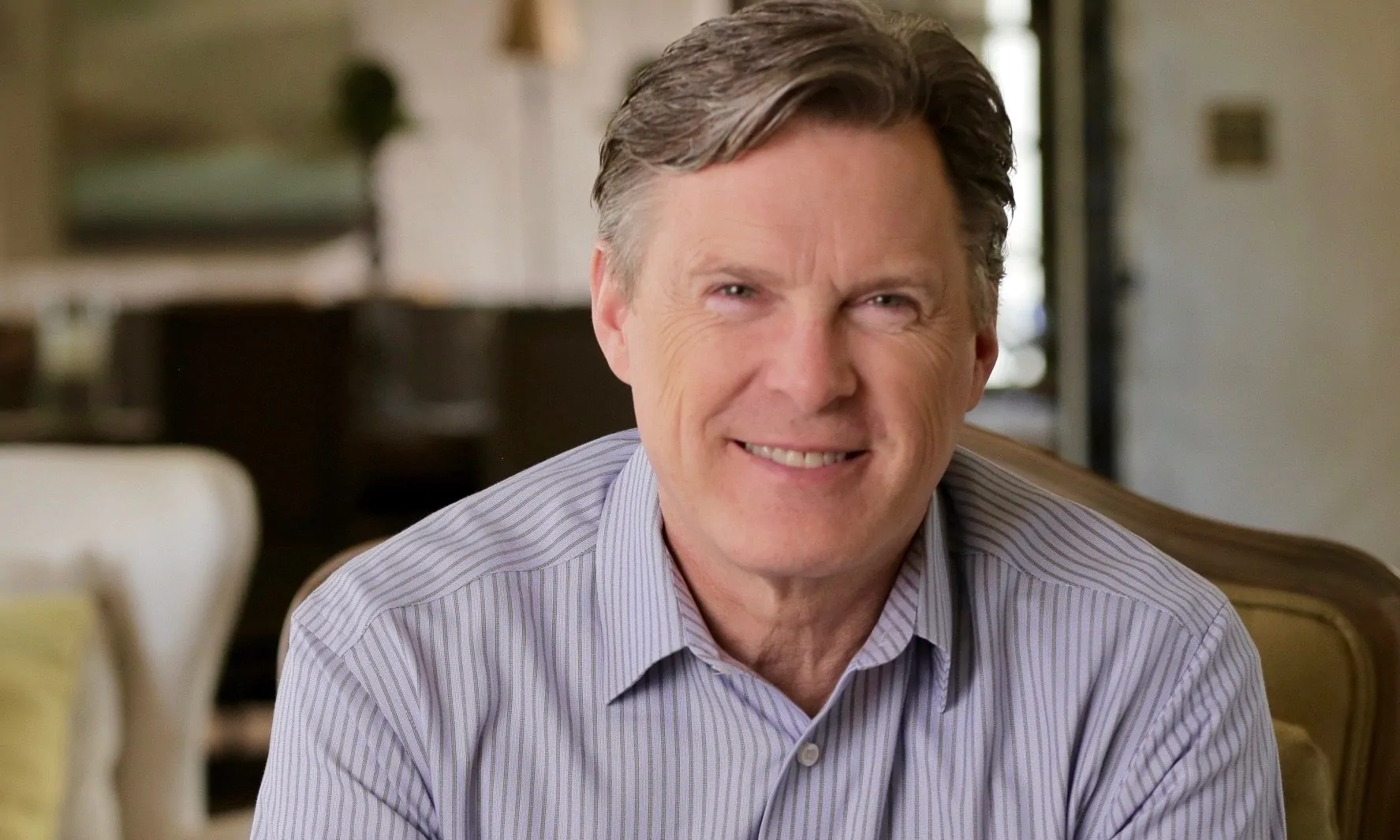 Bill Hightower, candidate for Congress in Alabama's open First Congressional District, announced today that Jon Harris will serve as his campaign manager.
Bill Hightower said: "Jon has been a critical part of our campaign from day-one and he has proven that he has the skills, experience, and commitment to lead our campaign as we enter the heat of the Republican primary season.  Jon cut his teeth under Senator Shelby and Congressman Aderholt, and his work with the Republican Party of Alabama as their south Alabama field director makes him uniquely qualified to lead our campaign efforts."
Jon Harris said: "I am proud to join Team Hightower.  Bill Hightower has been a strong, trusted conservative voice as a community leader, as one of the most conservative state Senators in Montgomery, and he will be the conservative leader south Alabama can count on in Congress.  I have known Bill and his entire family for years and I can attest to his commitment to conservative principles, passion for fighting for coastal Alabama, and strong Christian values.  Bill Hightower is the leader the first congressional district can count on and I am excited to be a part of his campaign to bring Alabama values to Washington, DC."
Jon Harris began his career on the campaign staff of Senator Richard Shelby, R-AL, and congressional staff of Congressman Robert Aderholt, R-AL.  Jon would go on to serve as the regional field director for Alabama Republican Party, directing the party's field operations in south Alabama – with a focus on the First Congressional District.  Jon would go on to serve as a field director for the Republican National Committee in Indiana, helping them win one of the nation's most hotly contest U.S. Senate races.
Print this piece
Alabama Republicans will hold summer meeting August 1
The Alabama Republican Party announced Tuesday that the state executive committee will meet on Saturday, August 1.
The Alabama Republican Party Summer Meeting is scheduled to be at the Trussville Civic Center, 5381 Trussville Clay Road, Trussville, AL 35173.
"We will be meeting in person and will be following all social distancing guidelines as applicable at the meeting time," wrote Alabama Republican Party Chairman Terry Lathan. "As the guidelines change, the ALGOP will plan accordingly for a safe, in person business meeting. The civic center can accommodate the social distancing guidelines with some alternations. However, as of today, special event buildings are closed. We will look for a backup place in case we need one. For now, our meeting is booked at the Trussville Civic Center."
"Because of the guidelines that require distancing and not knowing what the future brings, the luncheon fundraiser we had scheduled prior to our meeting will be postponed," Lathan explained. "Seating for 8-10 people at a table is not conducive for now- hopefully this will change sooner than later. It takes us months to prepare for 500 at our dinners, luncheons and meetings. The virus situation has hijacked many of our choices. Stay tuned for information about an exciting event later in the fall."
Lathan said that, "The guidelines are fluid and our plan will need to adjust accordingly."
"Please be assured that our team will be focused on having a safe and efficient Summer Meeting on August 1."
Re-electing Donald Trump and defeating Democratic incumbent Sen. Doug Jones are the focuses of the Alabama Republican Party. Tommy Tuberville and Jeff Sessions are in the July 14 Republican Primary runoff seeking that nomination.
The Alabama Republican Party holds six of the state's seven congressional seats. They are not challenging incumbent Terri Sewell, D-Selma.
Republican incumbents Mo Brooks of Huntsville and Gary Palmer of Hoover do not have Democratic challengers.
Republicans are hoping to re-elect incumbent Congressmen Robert Aderholt and Mike Rogers who face Democratic challengers. The 1st and 2nd Congressional Districts are both vacant.
In CD1 Bill Hightower faces Jerry Carl in the Republican Party primary runoff. In CD2 Barry Moore and Jeff Coleman are seeking the GOP nomination. Both eventual nominees will face Democratic opponents in the fall.
The Alabama Republican Party holds every statewide office. The highest-profile state office on the November ballot is Public Service Commission President where the Alabama Republican Party hopes to re-elect incumbent Twinkle Andress Cavanaugh.
Print this piece