USDA awards nearly $25 million for Alabama producers impacted by Hurricane Michael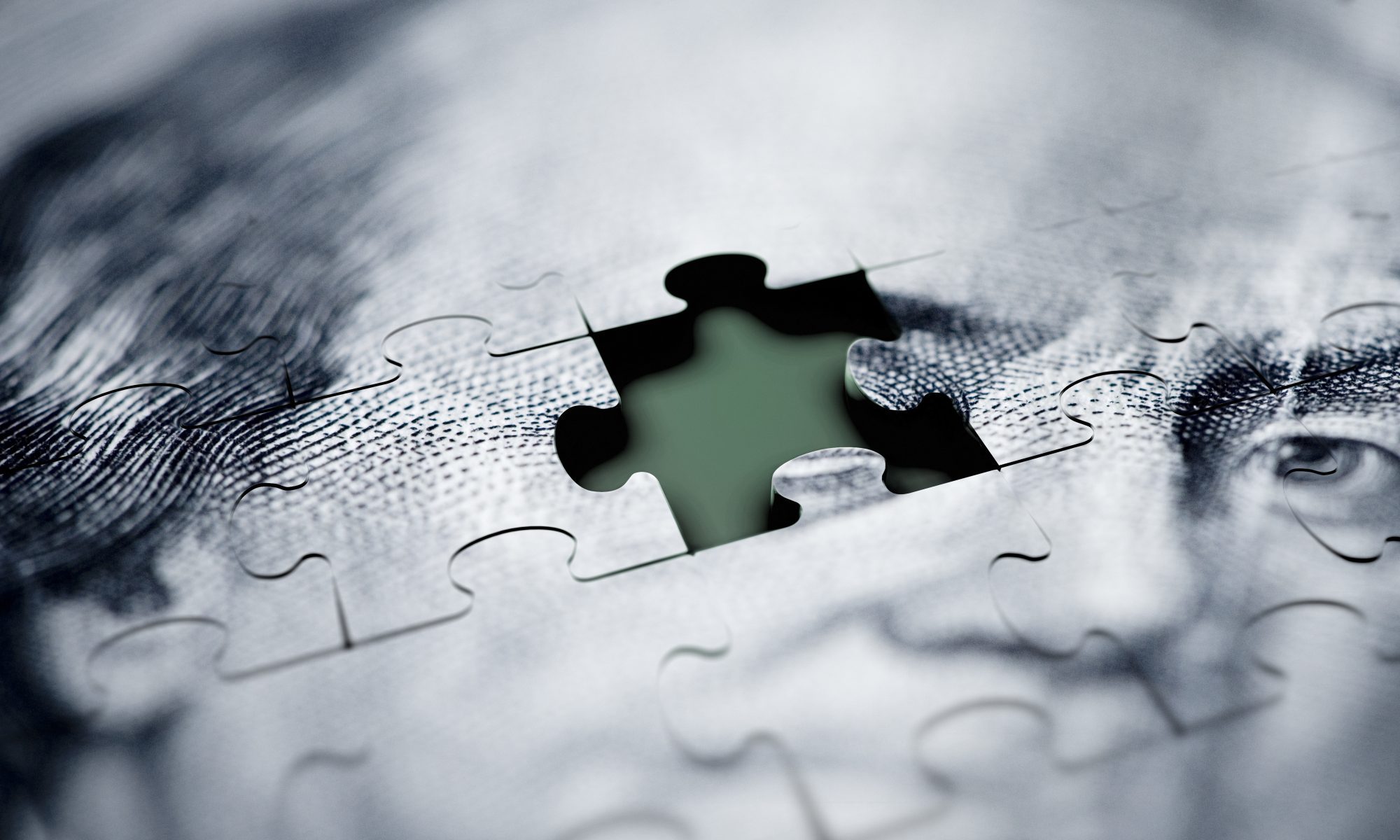 Almost $25 million in federal disaster aid has been released to help Alabama farmers and timber producers in several southern counties to recover from last year's Hurricane Michael. 
"Farmers in the southeast portion of Alabama are still feeling the effects of destruction caused by Hurricane Michael one year ago," said Alabama Department of Agriculture & Industries Commissioner Rick Pate in a press release on the announcement. "We realize that these disaster funds will not make affected farmers whole again but this funding may sustain their operations enough to stay afloat."
The U.S. Department of Agriculture announced earlier this month that the agency had awarded $800 million in disaster aid to several southern states impacted by the category 5 hurricane, which made landfall in Florida on Oct. 10, 2018, decimating Mexico Beach and parts of Panama City. 
Strong winds from the hurricane also knocked down trees and power lines, and damaging crops in four southern Alabama counties – Geneva, Henry, Houston and Mobile counties – which were all later declared disaster areas. 
The Alabama Cooperative Extension System has estimated that the hurricane resulted in $204 million in damages to agriculture in those counties. 
"The damage done by Hurricane Michael to Alabama forests continues to affect timber producers," Alabama State Forester Rick Oates in the press release. "Forest landowners not only lost the trees that were destroyed but have not been able to reforest because the clean-up from such a dramatic loss takes time." Oates continued, "Even though these relief funds will pale in comparison to the actual loss felt by forest landowners, the assistance will help."
Producers affected by disasters are encouraged to visit the Disaster Assistance Discovery Tool on farmers.gov. 
To apply for WHIP+ and other USDA disaster assistance programs, producers should contact their local USDA service center or visit farmers.gov.
Interior Department designates new national recreational trail in Alabama
The designation is part of a broader national announcement that establishes 30 new national recreation trails in 25 states, adding more than 1,275 miles to the National Trails System.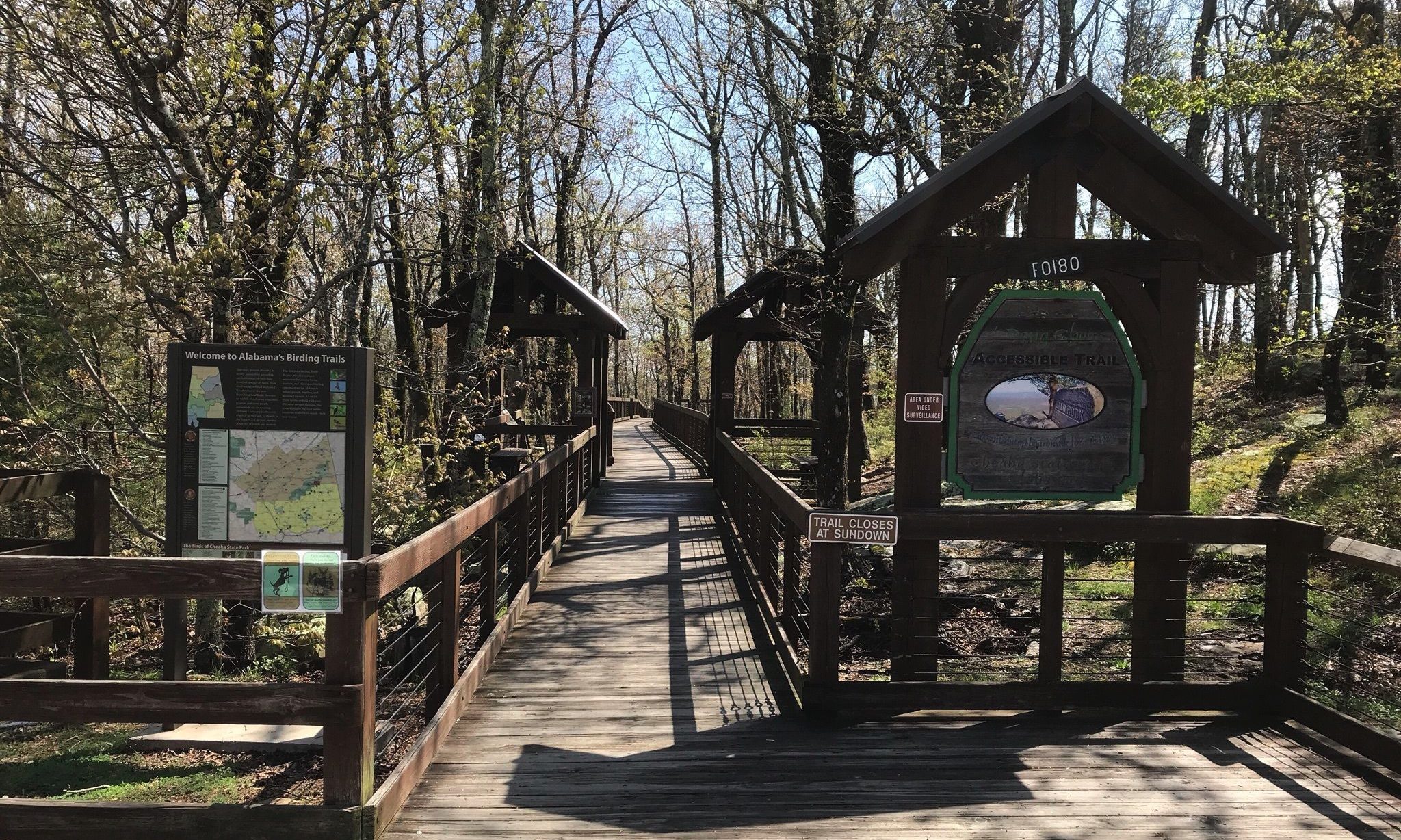 United States Secretary of the Interior David L. Bernhardt this week designated a new national recreation trail in Alabama.
Located in Cheaha State Park, the Doug Ghee Accessible Trail (Bald Rock Boardwalk) is a 0.3-mile boardwalk trail that allows users of all abilities to journey through the enchanted hardwood forested foothills of the Appalachian Mountains.
The designation is part of a broader national announcement that establishes 30 new national recreation trails in 25 states, adding more than 1,275 miles to the National Trails System.
The announcement is in addition to the 370 miles of national recreation trails that were designated in 2018, bringing the Trump administration's total to 49 national recreation trails added, spanning 1,645 miles.
"I encourage Americans to get outside, enjoy our incredible public lands and visit a nearby national recreation trail," Bernhardt said. "Spanning more than 83,000 miles, larger than the interstate highway system, the National Trails System provides easy access to a wide variety of outdoor experiences. The Trump Administration is committed to expanding public access to the outdoors, so more Americans have the opportunity and ability to experience it in all of its splendor."
Bernhardt said that the new designations advance the Trump administration's priority to increase public access to outdoor recreational opportunities in alignment with Secretary's Order 3366.
Interior-managed outdoor recreation activities support more than 452,000 jobs and account for more than $58 billion in economic output across the country.
"American Trails promotes and maintains the database of our country's National Recreation Trails (NRT) and applauds this new slate of Secretarial designations from the Department of the Interior," said NRT executive director Mike Passo. "The NRT program brings vibrancy to the National Trail System by uniquely highlighting trails that are accessible, relatable, and serve a wide diversity of our nation's public. With these designations, the NRT database at AmericanTrails.org exceeds 1,300 trails."
"American Hiking Society welcomes the designation of 30 new National Recreation Trails that will create enhanced recreational opportunities for hikers and all types of trail users," said American Hiking Society executive director Kate Van Waes. "Each trail selected to receive this honor must support a diversity of users, reflect its region, and be among America's best trails, all qualities that benefit the hiking community."
"Americans are enjoying close-to-home recreation and thanks to our amazing National Trails System, they have even more places to explore," said PeopleForBikes President and CEO Jenn Dice. "With a 75 percent increase in bike ridership on trails this year, we commend the Department of the Interior for this expansion and granting our nation more access to the outdoors. Thanks to these initiatives, we're getting closer to meeting the needs of a fast-growing community of people outdoors and on bikes finding joy, freedom and health on our trails nationwide."
The National Trails System, which includes national scenic, national historic, and national recreation trails, offers an abundance of scenic, historic and recreation trails for outdoor enjoyment on America's public lands.
The system promotes preservation, public access, travel within and enjoyment and appreciation of the open-air, outdoor areas, and historic resources of the United States.
The National Recreation Trails Program is jointly administered by the National Park Service and the U.S. Forest Service, in conjunction with a number of federal and nonprofit partners.
The designation of a national recreation trail can be done by either the secretary of the interior or the secretary of agriculture on an existing local or regional trail with the consent of the federal, state, local, nonprofit or private entity that has jurisdiction over the trail.
Families are looking for more outdoor recreational activities such as hiking, fishing, hunting and camping given the dangers associated with group activities like sports, theaters and other activities during the coronavirus pandemic.
Hiking on the National Recreation Trails is a fun, safe activity that the whole family can enjoy while still maintaining CDC recommended social distancing.