Moody man sentenced to 12 years in federal prison for illegal gun possession, identity theft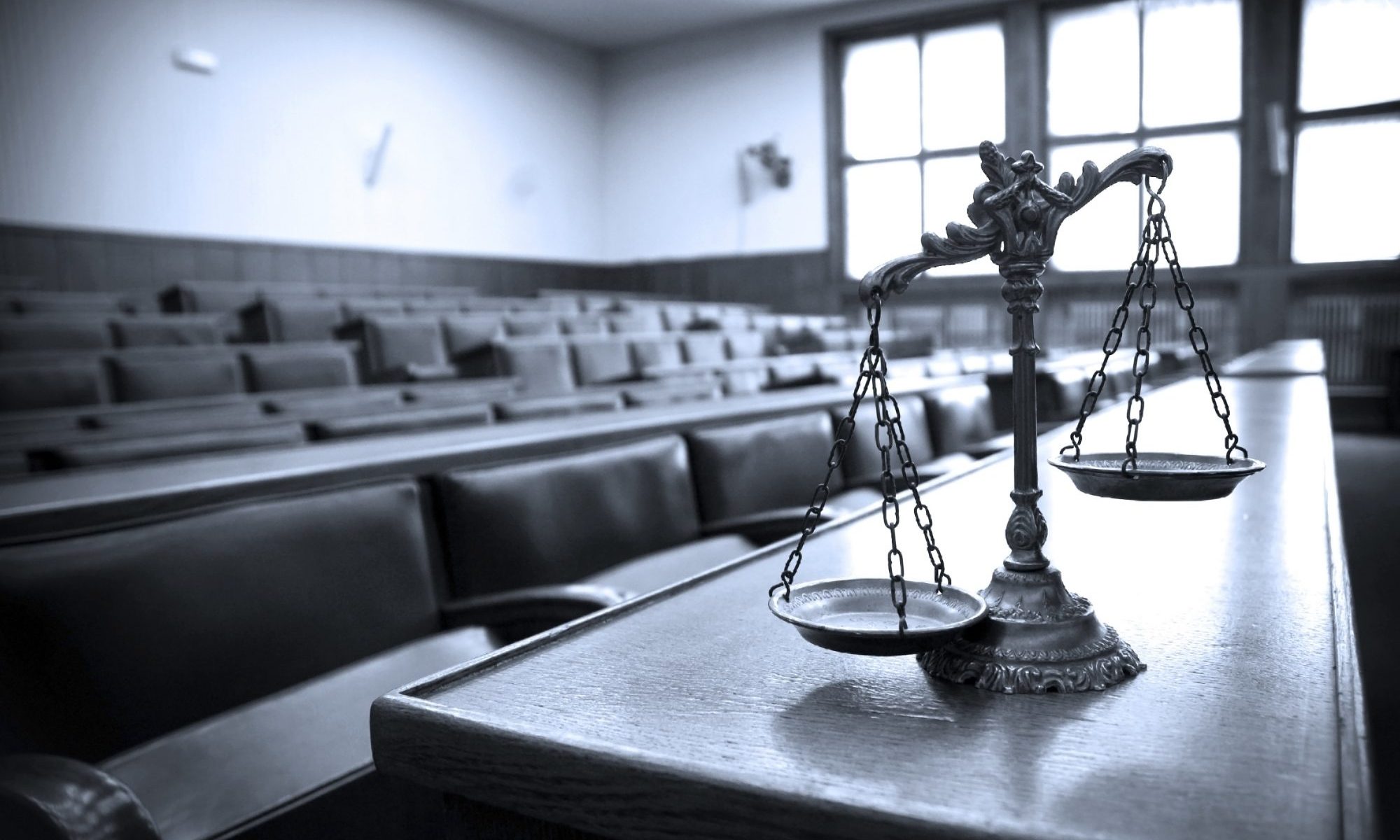 Monday, a federal judge sentenced a Moody man for being a felon in possession of a firearm and for aggravated identity theft. The sentence was announced by United States Attorney Jay E. Town and United States Secret Service Special Agent in Charge Patrick Davis.
United States District Judge Liles Burke sentenced Greg Alan McDonald, age 40, to 12 years in prison. McDonald pled guilty in July for being a felon in possession of a firearm and aggravated identity theft.
"Repeat offenders are a menace to society and will be brought to justice," Town said. "The revolving door for McDonald is now locked tightly behind him and he will now spend time in a federal prison where there is no sanctuary for parole."
"This case is a great example of how the U.S. Secret Service Financial Crimes Task Force works with multiple agencies to take criminals like Greg McDonald off the streets of Birmingham," said Davis. "Greg McDonald eluded investigators for several days, but with the strong force multiplier of the task force members, a known credit card fraudster and counterfeiter was taken off the streets."
McDonald was arrested on March 28, 2019, after the search of a hotel room occupied by McDonald revealed the presence of access device making equipment, heroin, methamphetamine, and fentanyl. When the officers who performing the search they also discovered a safe belonging to McDonald. The safe contained four firearms, along with identification documents belonging to other individuals. McDonald admitted guilt in his plea agreement.
McDonald was sentenced to the statutory maximum of 120 months based on his significant criminal history, followed by a two year sentence on the aggravated identity theft charge.
The United States Secret Service and the Birmingham, Vestavia, Mountain Brook, and Homewood Police Departments investigated the case, which Assistant United States Attorneys Catherine Crosby Long and Blake Milner prosecuted.
It is illegal for a person who has been convicted of a felony to possess firearms under federal law.
Print this piece
Attorney general partners with Facebook to stop price-gouging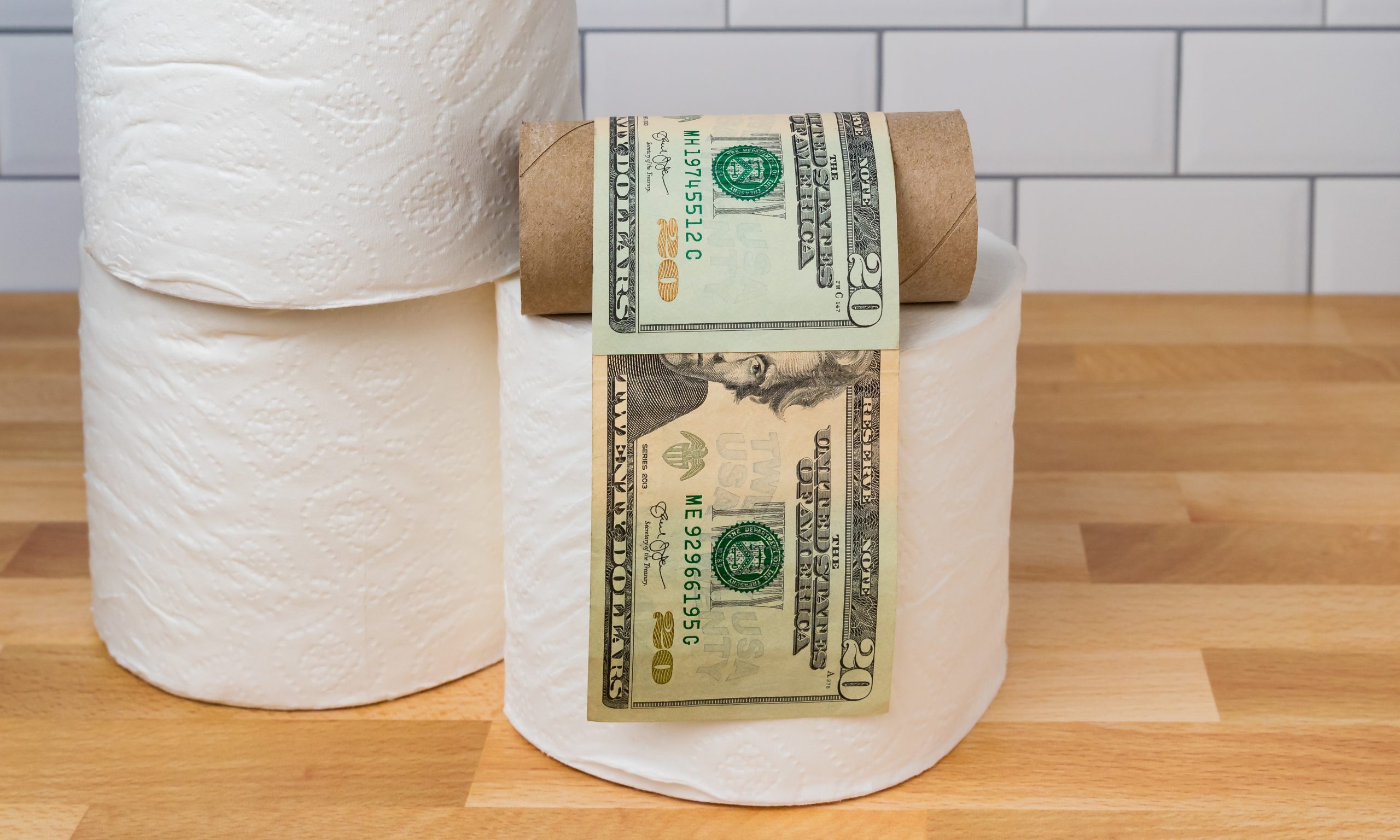 Alabama Attorney General Steve Marshall on Friday announced a partnership with Facebook to address price-gouging on the social media site by people looking to profit from the COVID-19 pandemic. 
"There is no question that unscrupulous operators are trying to take advantage of Alabamians looking to buy basic necessities to protect and sustain themselves and their families during the ongoing coronavirus epidemic," Marshall said in a statement. "What's more, much of that illegal activity is centered online because many consumers find it easier to purchase supplies on the internet due to lack of local availability or self-quarantining. As my office seeks ways to protect our consumers, I am pleased to announce that Facebook is one of several major e-commerce platforms to respond to my call to participate in a coordinated effort to identify and shutdown online price gouging."
Facebook has agreed to review and remove price-gouging listings and advertisements from the website, according to a press release form Marshall's office.
The press release from Marshall's office notes that Facebook has already banned advertising or sale of medical masks, hand sanitizer, surface disinfecting wipes and COVID-19 testing kits, and the site also as prohibited products "cures" or products that claim to prevent someone from contracting the virus. 
Recent research by Digital Citizens Alliance showed, however, that many of those banned products and advertisements continue to appear on Facebook, despite the company's March 6 announcement prohibiting them.
Alabama's price-gouging law went into effect on March 13 upon Gov. Kay Ivey's declaration of a state of emergency.
"Although what constitutes an unconscionable price is not specifically set forth in state law, a price that is 25% or more above the average price charged in the same area within the last 30 days — unless the increase can be attributed to a reasonable cost in connection with the rental or sale of the commodity — is a prima facie case of unconscionable pricing," according to the release.
To file an illegal price gouging report visit the Alabama Attorney General's Consumer Interest Division at  https://www.alabamaag.gov/consumercomplaint, or call 1-800-392-5658 to receive a form by mail to complete and return.
Print this piece