Police: Remains found in Macon County likely missing college student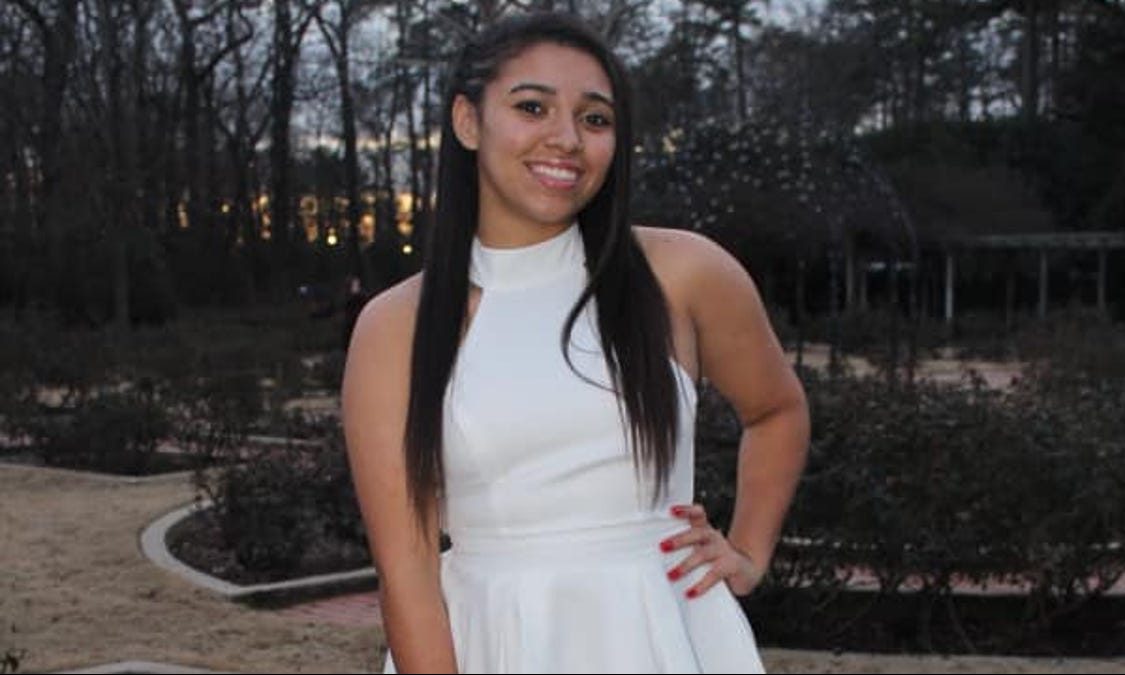 Human remains discovered in rural Macon County on Monday are believed to be those of missing college student Aniah Blanchard, numerous law enforcement officials said. 
Early on Monday, Auburn Police officials received information on the possible whereabouts of Blanchard's remains, Macon County Sheriff Andre Brunson said during a news conference. Brunson said Auburn PD officials reached out to his office and his deputies searched an area behind a rural church off County Road 2 in Shorter, where they located a body. 
Both Brunson and Lee County District Attorney Brandon Hughes told news outlets on Monday that they believed the remains to be Aniah Blanchard. A source familiar with the investigation said Auburn Police received the tip on Blanchard's location from one of three suspects arrested in her disappearance. 
"I think someone had specific information," Brunson said. He said locating the body in the area where it was found — described as "wooded" — would have been "nearly impossible" without a tip. 
Brunson said dental records were being sent for comparison to confirm the identity, and he expected that task to be accomplished within a day or so. Macon County deputies, Alabama Law Enforcement Agency officers, Auburn Police and other law enforcement agency officials were still working the scene late Monday night and indicated they could stay most of the night. 
Blanchard's disappearance and the subsequent search and investigation into her disappearance drew national media attention. 
Auburn Police also arrested a third suspect in Blanchard's kidnapping on Monday. David Johnson Jr., of Montgomery, was booked into a Montgomery County jail on charges of hindering prosecution. 
Also arrested are Ibraheem Yazeed, who police believe to be the primary actor in Blanchard's disappearance, and Antwon "Squirmy" Fisher, who was arrested Friday for aiding Yazeed and destroying evidence. 
A witness in the case said he saw Yazeed force Blanchard into a car at a gas station in Auburn. Blanchard went missing on Oct. 23 and was last seen on surveillance video from a gas station on South College Street in Auburn around 11:30 that night. Yazeed was captured on video at the same store. 
Blanchard's SUV was located at a Montgomery apartment complex two days later. Law enforcement officials said a significant amount of blood was found inside the vehicle.
Print this piece
Attorney general partners with Facebook to stop price-gouging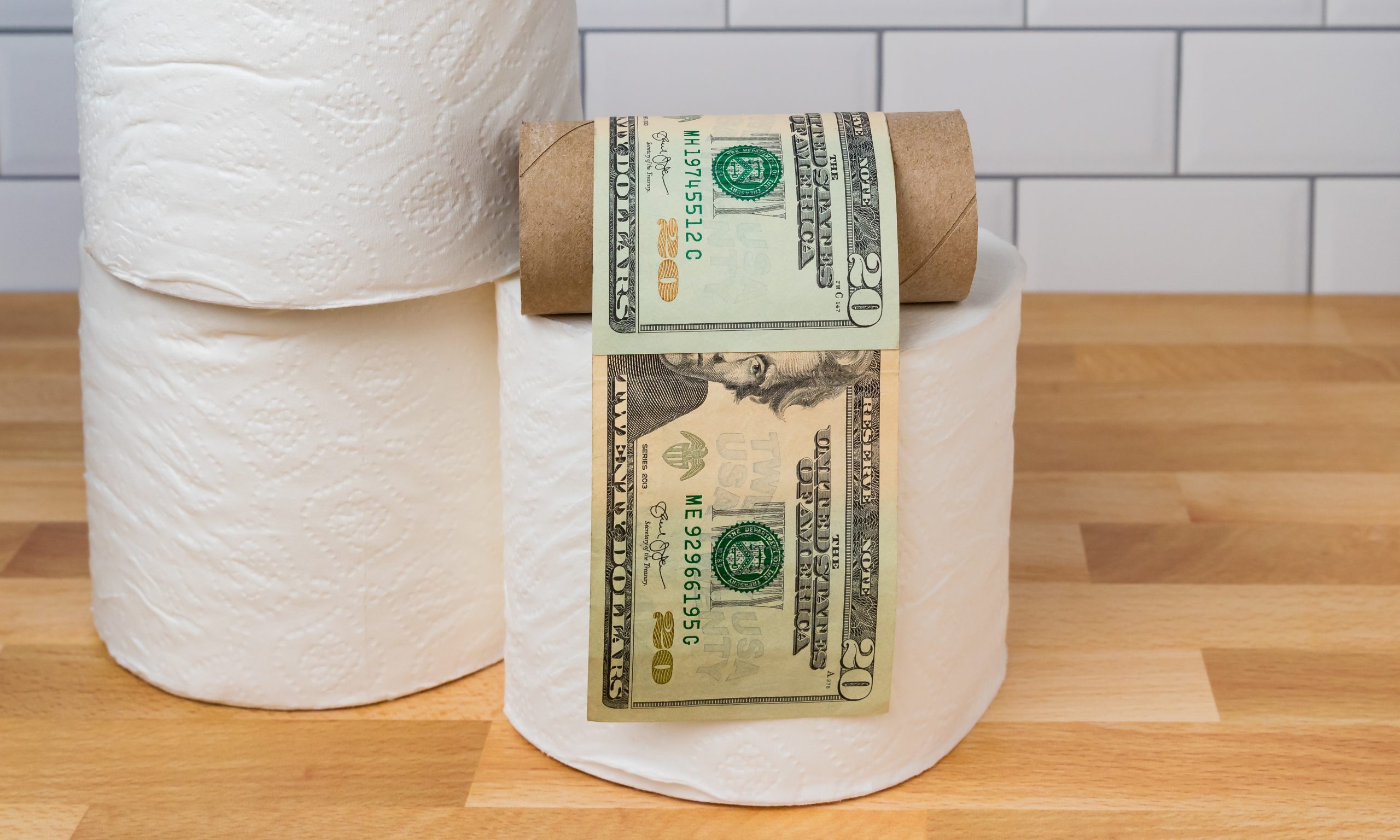 Alabama Attorney General Steve Marshall on Friday announced a partnership with Facebook to address price-gouging on the social media site by people looking to profit from the COVID-19 pandemic. 
"There is no question that unscrupulous operators are trying to take advantage of Alabamians looking to buy basic necessities to protect and sustain themselves and their families during the ongoing coronavirus epidemic," Marshall said in a statement. "What's more, much of that illegal activity is centered online because many consumers find it easier to purchase supplies on the internet due to lack of local availability or self-quarantining. As my office seeks ways to protect our consumers, I am pleased to announce that Facebook is one of several major e-commerce platforms to respond to my call to participate in a coordinated effort to identify and shutdown online price gouging."
Facebook has agreed to review and remove price-gouging listings and advertisements from the website, according to a press release form Marshall's office.
The press release from Marshall's office notes that Facebook has already banned advertising or sale of medical masks, hand sanitizer, surface disinfecting wipes and COVID-19 testing kits, and the site also as prohibited products "cures" or products that claim to prevent someone from contracting the virus. 
Recent research by Digital Citizens Alliance showed, however, that many of those banned products and advertisements continue to appear on Facebook, despite the company's March 6 announcement prohibiting them.
Alabama's price-gouging law went into effect on March 13 upon Gov. Kay Ivey's declaration of a state of emergency.
"Although what constitutes an unconscionable price is not specifically set forth in state law, a price that is 25% or more above the average price charged in the same area within the last 30 days — unless the increase can be attributed to a reasonable cost in connection with the rental or sale of the commodity — is a prima facie case of unconscionable pricing," according to the release.
To file an illegal price gouging report visit the Alabama Attorney General's Consumer Interest Division at  https://www.alabamaag.gov/consumercomplaint, or call 1-800-392-5658 to receive a form by mail to complete and return.
Print this piece