Ivey to participate in Rosa Parks statue dedication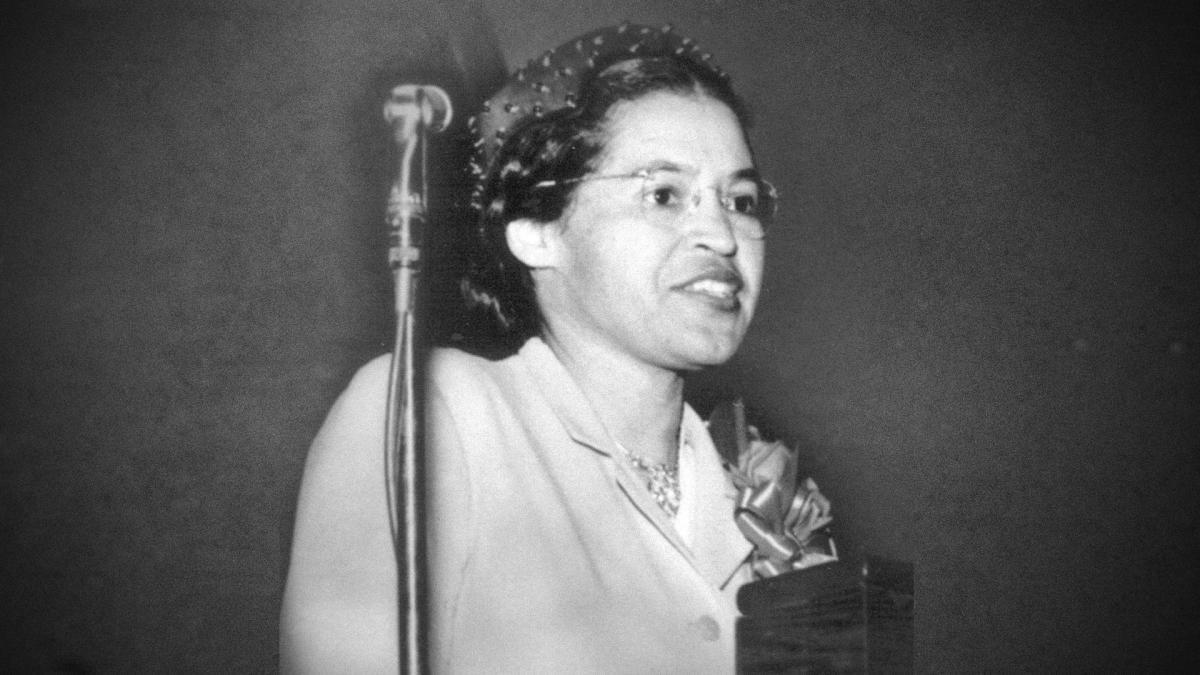 Sunday, Alabama Governor Kay Ivey (R) will participate in the Rosa Parks statue dedication in Montgomery.
Along with the Rosa Parks memorial, the city will present two historic markers for Browder v. Gayle — the landmark case that ruled segregation on Montgomery buses unconstitutional. The civil rights memorials are a partnership between the City of Montgomery, Montgomery County, the Alabama Department of Tourism and the Montgomery Area Business Committee for the Arts.
Governor Ivey will be joined at the dedication by Montgomery Mayor Steven Reed, Montgomery County Commissioner Elton Dean, and other officials. The dedication will be Sunday, December 1, 2019 at 1:30 p.m. at the Montgomery Plaza (adjacent to Court Street Fountain).
On December 1, 1955 Rosa Parks, a Black 42-year-old seamstress refused to give up her seat to a White man as the law required. Parks was arrested for civil disobedience. The Montgomery NAACP reacted by declaring a boycott of the Montgomery Bus system. The boycott lasted 381 days, until finally the city was forced to capitulate. The boycott drew national and international attention to the Jim Crow laws in the South at the time and established the Reverend Dr. Martin Luther King Jr. as the head of the Civil Rights Movement. Eventually the U.S. Supreme Court ruled in Browder v. Gayle that segregation of public transit was unconstitutional. Parks could not find work following the events of 1955 and had to leave Alabama. Eventually, she worked for Congressman John Conyers (D-Michigan) for 20 years. She sometimes is credited as being, "The Mother of the Civil Rights Movement." Rosa Parks died on October 24, 2005.
The Alabama legislature passed a resolution unanimously to declare December 1, Rosa Parks Day. The legislation was sponsored by Representative Laura Hall (D-Huntsville) and carried in the Senate by Senator Vivian Figures (D-Mobile). Gov. Ivey signed the bill.
Governor announces auto supplier IAC plans Alabama expansion
IAC is committing $34.3 million in new capital investment to expand its new manufacturing facility located in Tuscaloosa County.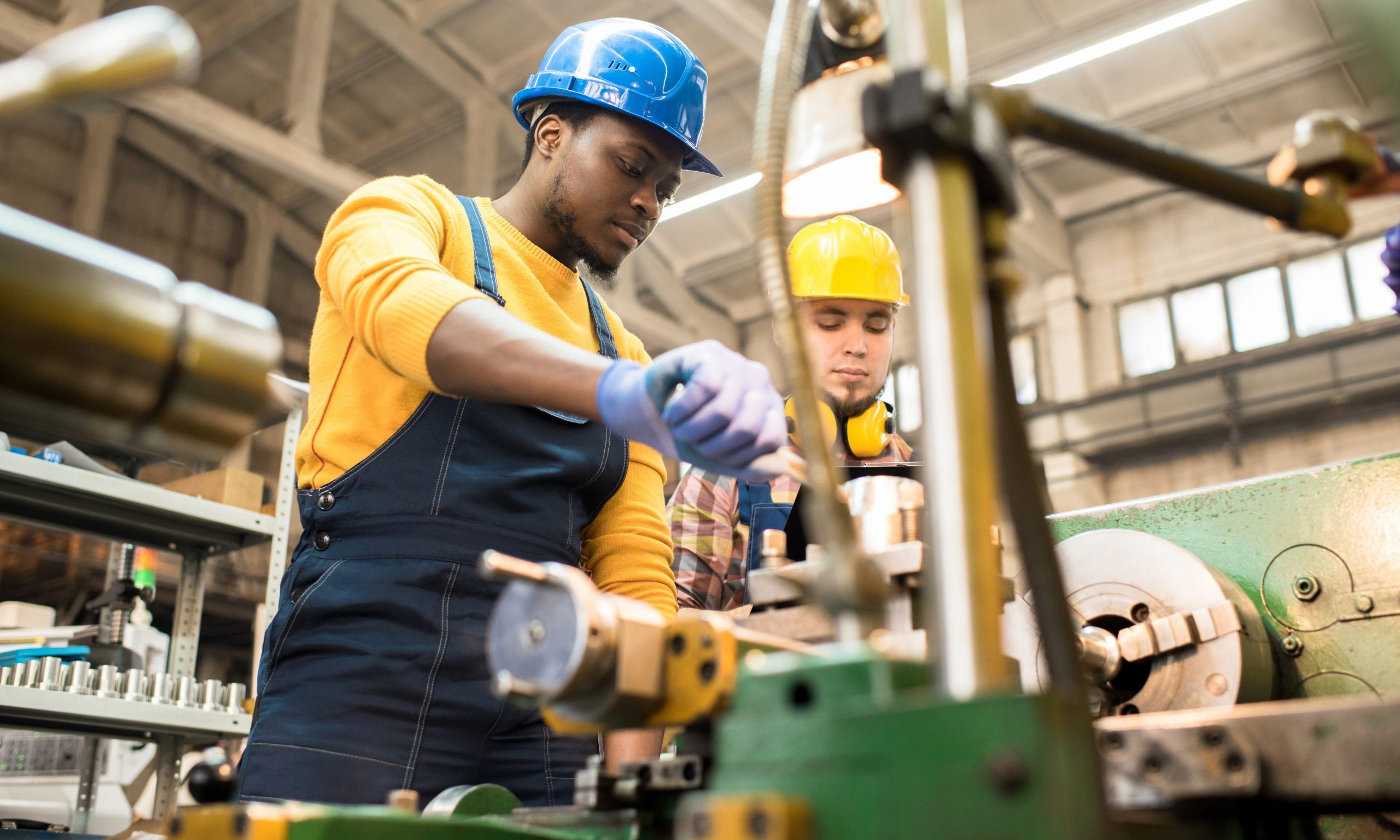 Gov. Kay Ivey announced Monday that International Automotive Components Group North America Inc. plans to invest over $55.9 million in expansion projects that will create 182 jobs at two Alabama facilities.
"International Automotive Components is a leading global auto supplier, and I am pleased that this world-class company is growing significantly in Alabama and creating good jobs in Cottondale and Anniston," Ivey said. "IAC's growth plans show that Alabama's dynamic auto industry continues to expand despite today's challenging environment."
Nick Skwiat is the executive vice president and president of IAC North America.
"Alabama was the logical choice due to its skilled workforce and proximity to the customer," Skwiat said. "We are excited to see the continued growth of the automotive industry in Alabama and we plan to grow right along with it. We thank the Governor and Secretary Canfield for their leadership in this sector."
IAC is committing $34.3 million in new capital investment to expand its new manufacturing facility located in Tuscaloosa County. This facility will produce door panels and overhead systems for original equipment manufacturers. That project will create 119 jobs at the production site in Cottondale.
IAC also plans to invest $21.6 million at its manufacturing facility located in the former Fort McClellan in Anniston. That East Alabama project will create another 63 jobs.
This project builds on a milestone 2014 expansion that doubled the size of the Calhoun County facility. There IAC manufactures automotive interior components and systems. Key components produced at the Anniston plant include door panels, trim systems and instrument panels for original equipment manufacturers.
IAC Group is a leading global supplier of innovative and sustainable instrument panels, consoles, door panels, overhead systems, bumper fascias and exterior ornamentation for original equipment manufacturers.
IAC is headquartered in Luxembourg and has more than 18,000 employees at 67 locations in 17 countries. The company operates manufacturing facilities in eight U.S. states.
"With operations around the globe, IAC is the kind of high-performance company that we want in Alabama's auto supply chain to help fuel sustainable growth," said Alabama Commerce Secretary Greg Canfield. "We look forward to working with IAC and facilitating its future growth in this strategic industrial sector."
Danielle Winningham is the executive director of the Tuscaloosa County Industrial Development Authority.
"International Automotive Components is a valued part of Tuscaloosa County's automotive sector," Winningham said. "We are grateful for IAC's investment in our community and the career opportunities available to our area workforce as a result of their investment."
"The City of Anniston is excited that IAC has made the decision to expand here. I have enjoyed working with the leadership at IAC, the Calhoun County EDC, and the state of Alabama to get this project finalized," said Anniston Mayor Jack Draper. "This is even further evidence that Anniston is indeed open for business."
Only Michigan has more automobile manufacturing jobs than the state of Alabama. Honda, Mercedes, Hyundai, Polaris, Toyota and soon Mazda all have major automobile assembly plants in the state of Alabama.