Casson's ballot access has been challenged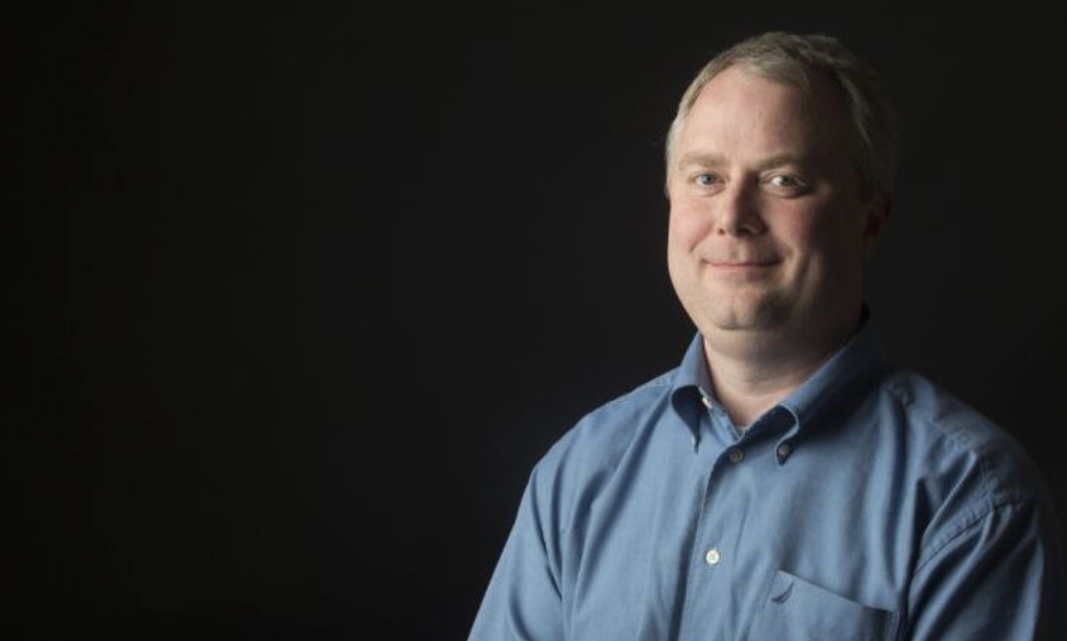 Thomas Sick of D.C. Casson is a candidate for the Republican nomination for the 3rd Congressional District Congressional of Alabama. Casson will be on the ballot challenging longtime incumbent Mike Rogers, R-Saks, or at least that is what he hopes. On Tuesday, Casson learned that his ballot access is being challenged.
There will be an Alabama Republican Party hearing at Republican headquarters on Sunday, Dec. 8. The party will decide whether Casson will be allowed on the Alabama Republican Party ballot. Casson was informed that he may respond in person to the ALGOP Candidate Committee.
"I am saddened that this could not be worked out without a hearing, but I look forward to speaking to the Candidate Committee of the GOP," Casson said. "As anyone can see, there are factual errors in the challenge itself. I never declared candidacy in 2019 as an independent."
"In 2018, I did attempt to secure ballot access, but was unable to attain the high bar that had been set by the Alabama Legislature," Casson said. "I will gladly explain to the committee why I attempted ballot access outside the party process in 2018. I'm hopeful that they will see that it was a hard decision, made out of love for our shared principles – not simply due to politics."
Casson has also asked for help in securing ballot access from his opponent Congressman Mike Rogers.
"I have sent a letter to my representative in the U.S. House for support in gaining ballot access," Casson said. "My hope is that he understands the importance of having many voices involved in our political process and will help make this right."
The committee is limiting Casson to just seven minutes to present his defense, including witnesses, if any. Casson's candidacy is being challenged by longtime political strategist Chris Brown. Brown is also challenging "Sick of D.C." appearing on the ballot if Casson were allowed on the ballot. While Casson has officially changed his middle name, then-candidate Robert Bentley also changed his name to Dr. but the Alabama Republican Party denied that request in 2010.
The Republican Party primary will take place on March 3.
Casson ran against Rogers in the 2016 Republican primary and received 25 percent of the vote.
There are reportedly several Republican candidates being challenged. The Alabama Political Reporter has requested that the Republican Party provide a list of all the candidates facing challenges.
Rogers is seeking his tenth term representing the people of Alabama's 3rd Congressional District. He is the ranking member of the House Homeland Security Committee and a senior member of the House Armed Services Committee.
Print this piece
Ag commissioner concerned about collapsing beef prices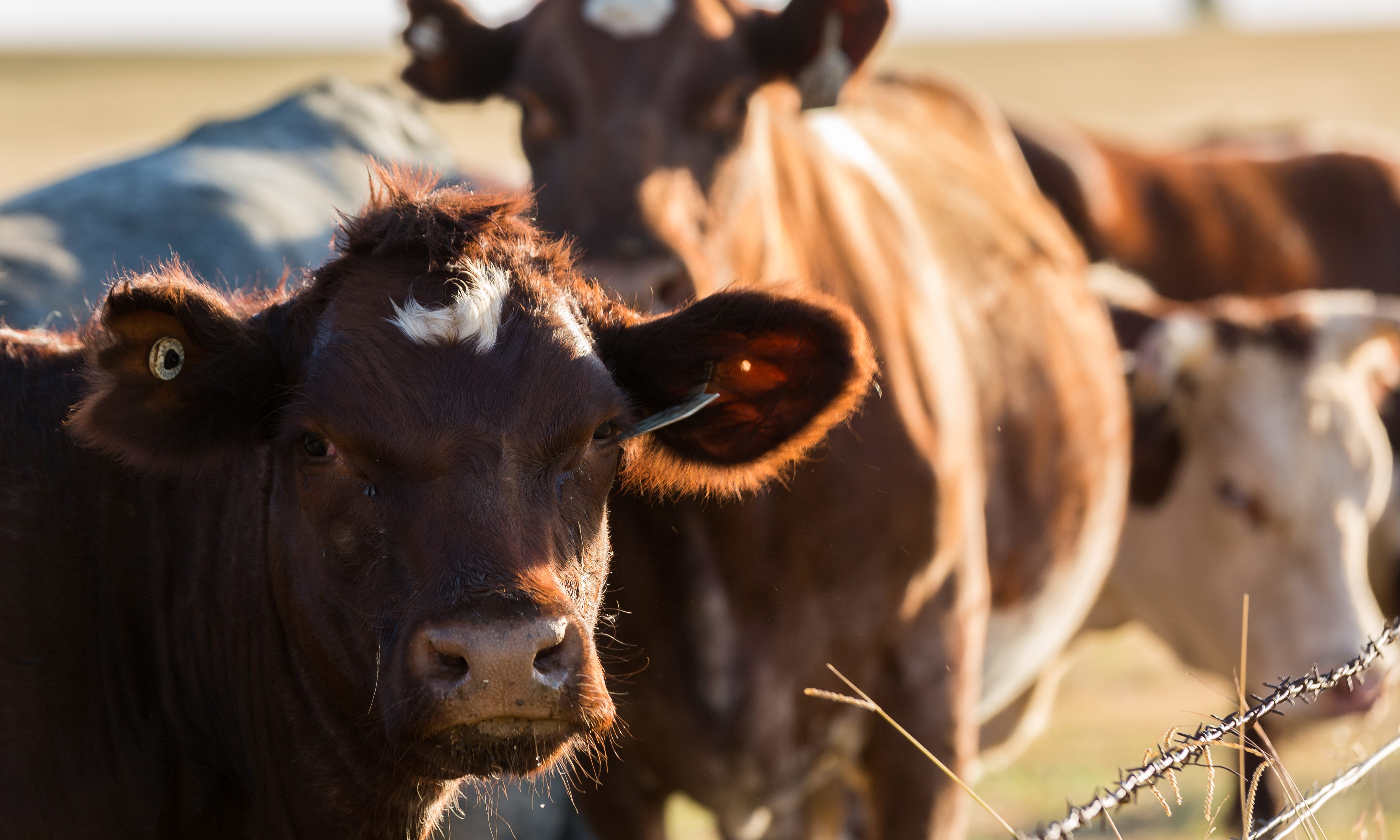 Alabama Department of Agriculture and Industries Commissioner Rick Pate (R) is concerned about dropping cattle prices and the impact that that is having on Alabama's farmers and ranchers.
"We have been very dialed into the crisis Alabama Cattle Producers are up against," Pate told the Alabama Political Reporter. "We will continue to closely monitor this dire situation and the market impact it is having on Alabama's cattle farmers . . . as well as consumers."
"After I was contacted by a number of Alabama's stockyards and Cattle producers expressing concern with regards to market inconsistencies and increased consumer prices…… I wrote a letter to Senators Shelby and Jones requesting that they join in on a push for an investigation of the meat packing industry," Pate said. "I am encouraged by the support we are getting from both Jones and Shelby. It's also great to see Alabama Producers joining in together in an effort to formulate a strategy to address the current situation."
Commissioner Pate shared the April 6 letter.
"Over the last five days, I have been contacted by many stockyards and cattle producers concerning the seemingly inconsistent drastic reduction in futures prices for cattle while at the same time consumers are purchasing more beef at grocery stores than at any time in recent memory and at the same time grocery store shelves are empty of beef," Pate wrote the Senators. "There is concern from many in the cattle industry that the large meat packing companies are manipulating markets to put cattle produces and local stockyards at a disadvantage during a national crisis. Due to depressed cattle prices and uncertainty over cattle prices multiple stockyards will not conduct business this week."
"I understands that Senators Chuck Grassley of Iowa and Mike Rounds of South Dakota have recently asked the U.S. Department of Justice and other federal agencies to investigate whether the large packing companies are manipulating beef markets to fix prices at a level that negatively impacts beef producers," Pate wrote. "I urge you to join your fellow senators in calling for this investigation to make certain that Alabama cattle producers are not suffering from artificially low beef prices."
COVID-19 has impacted many areas of our lives. That includes at the grocery store where selection of beef, pork, and chicken products can be a hit and miss proposition for shoppers due to hoarders and to less cattle, hogs, and chicken being killed because of slaughterhouses suffering high absenteeism due to COVID-19. The big four major packers: Tyson Foods, Cargill/Excel, J.B.S. Swift, and National Beef process over 80 percent of the cattle. When their daily productions dropped there was an oversized effect on cash and futures markets, because of the lack of competition and because 70 percent of the cattle they process are forward contracted. If a feedlot was not forward contracted they often could not sell their cattle at any price.
The spot market or cash market generally determines live cattle prices. Some in the industry have accused the big four meatpackers of engaging in an "allied strategy" to manipulate the spot market so that the four major companies can profit at the expense of farmers and ranchers.
Sen. Grassley praised President Donald J. Trump's recent call for an investigation into possible anticompetitive behavior in the beef industry. Last month, Grassley lodged a similar request with the Departments of Justice and Agriculture.
"While consumers are facing record-level prices at the meat counter, America's Beef producers are being forced to sell their cattle to meatpackers at a loss, if they can sell them at all," Sen. Grassley said. "Consolidation in the meatpacking industry has exacerbated the market pain on both sides of the supply chain, and producers and consumers need to know whether unfair business practices by packers are to blame."
"I've called on the Trump administration to look into unfair or anticompetitive practices and I'm grateful that President Trump has made this issue a priority," Grassley added. "USDA is looking into unfair pricing practices. DOJ must also examine if any collusion within the packing industry has taken place in violation of our antitrust laws."
Grassley has long raised concerns about consolidation in the meatpacking industry and pressed USDA to protect independent producers.
The National Cattlemen's Beef Association recently called for an investigation into the business practices that lead to unfair marketplace for beef producers. R-CALF filed suit against the Big Four packers last year alleging that the four companies are engaging in an "allied strategy" in defiance of U.S. anti-trust law.
Rick Pate is a cattle rancher in Lowndes County. The Pate family has raised Charolais beef cattle in Alabama for decades.
Print this piece