Casson's ballot access has been challenged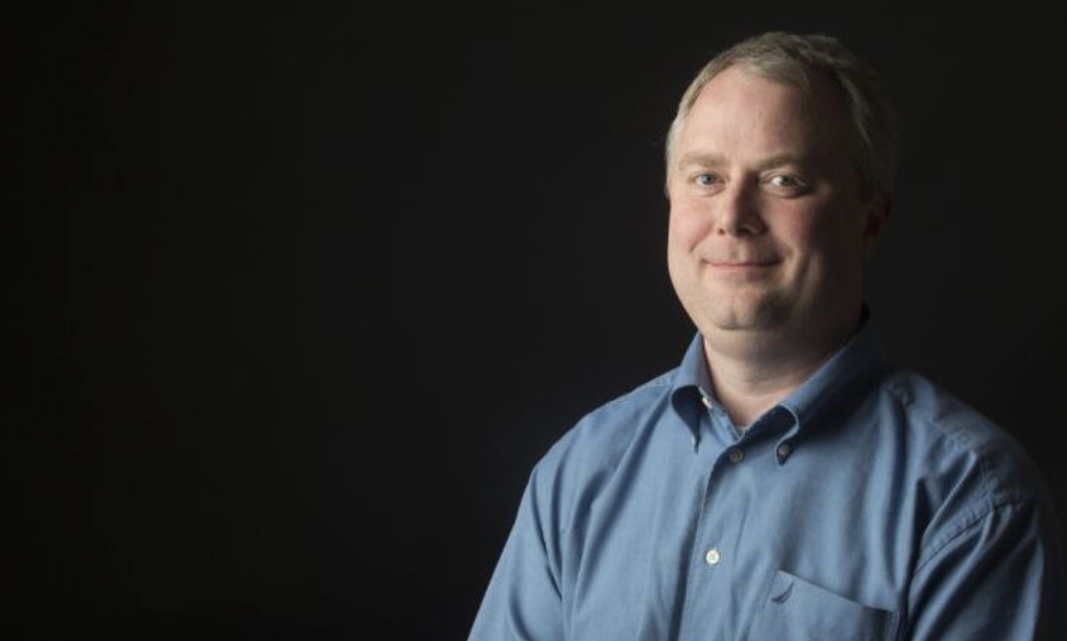 Thomas Sick of D.C. Casson is a candidate for the Republican nomination for the 3rd Congressional District Congressional of Alabama. Casson will be on the ballot challenging longtime incumbent Mike Rogers, R-Saks, or at least that is what he hopes. On Tuesday, Casson learned that his ballot access is being challenged.
There will be an Alabama Republican Party hearing at Republican headquarters on Sunday, Dec. 8. The party will decide whether Casson will be allowed on the Alabama Republican Party ballot. Casson was informed that he may respond in person to the ALGOP Candidate Committee.
"I am saddened that this could not be worked out without a hearing, but I look forward to speaking to the Candidate Committee of the GOP," Casson said. "As anyone can see, there are factual errors in the challenge itself. I never declared candidacy in 2019 as an independent."
"In 2018, I did attempt to secure ballot access, but was unable to attain the high bar that had been set by the Alabama Legislature," Casson said. "I will gladly explain to the committee why I attempted ballot access outside the party process in 2018. I'm hopeful that they will see that it was a hard decision, made out of love for our shared principles – not simply due to politics."
Casson has also asked for help in securing ballot access from his opponent Congressman Mike Rogers.
"I have sent a letter to my representative in the U.S. House for support in gaining ballot access," Casson said. "My hope is that he understands the importance of having many voices involved in our political process and will help make this right."
The committee is limiting Casson to just seven minutes to present his defense, including witnesses, if any. Casson's candidacy is being challenged by longtime political strategist Chris Brown. Brown is also challenging "Sick of D.C." appearing on the ballot if Casson were allowed on the ballot. While Casson has officially changed his middle name, then-candidate Robert Bentley also changed his name to Dr. but the Alabama Republican Party denied that request in 2010.
The Republican Party primary will take place on March 3.
Casson ran against Rogers in the 2016 Republican primary and received 25 percent of the vote.
There are reportedly several Republican candidates being challenged. The Alabama Political Reporter has requested that the Republican Party provide a list of all the candidates facing challenges.
Rogers is seeking his tenth term representing the people of Alabama's 3rd Congressional District. He is the ranking member of the House Homeland Security Committee and a senior member of the House Armed Services Committee.
Alabama's COVID-19 hospitalizations, cases continue rise
Average daily hospitalizations continue an ongoing increase as cases nationwide surge.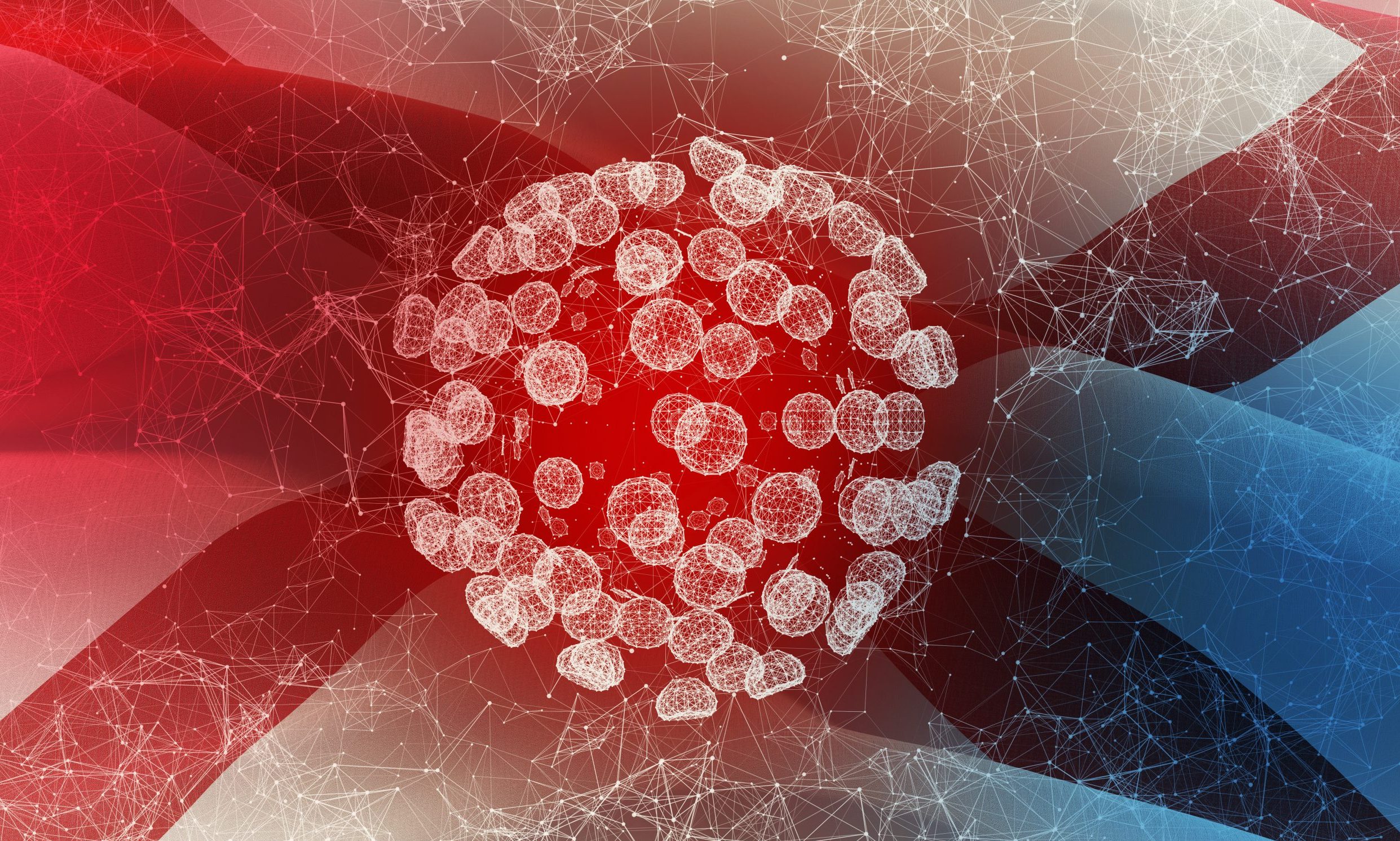 The number of COVID-19 patients hospitalized in Alabama hit 863 on Wednesday, the highest daily count since Sept 4, as average daily hospitalizations continue a steady increase and cases nationwide surge.

UAB Hospital in Birmingham on Wednesday was caring for 72 COVID-19 inpatients — the highest number the hospital has cared for since Aug. 21. 
In the last two weeks, Alabama has reported an increase of 15,089 new COVID-19 cases, according to the Alabama Department of Public Health and APR's calculations.
That number is the largest increase over a 14-day period since the two weeks ending Sept. 9. On average, the state has reported 1,078 new cases per day over the last two weeks, the highest 14-day average since Sept. 9.
The state reported 1,390 new confirmed and probable cases Thursday. Over the last week, the state has reported 7,902 cases, the most in a seven-day period since the week ending Sept. 5. That's an average of 1,129 cases per day over the last seven days.

Alabama's positivity rate, based on 14-day case and test increases, was nearly 16 percent Thursday, the highest that rate has been since mid-September.
Public health experts say the positivity rate, which measures the number of positive cases as a percentage of total tests, needs to be at or below 5 percent. Any higher, and experts say there's not enough testing and cases are likely to be going undetected. 
"I really won't feel comfortable until we're down to about 3 percent," said Dr. Karen Landers, the state's assistant health officer, speaking to APR last week. 
While new daily cases are beginning an upward trajectory, the number of tests administered statewide is not, contributing to the increasing positivity rate. The 14-day average of tests per day on Thursday was 6,856 — a nearly 10 percent decrease from two weeks prior. 
Over the last two weeks, ADPH reported 206 new COVID-19 deaths statewide, amounting to an average of 15 deaths per day over the last 14 days.

So far during the month of October, ADPH has reported 303 confirmed and probable COVID-19 deaths. In September, the total was 373. Since March, at least 2,843 people have died from the coronavirus.

The number of new cases nationwide appear to be headed toward a new high, according to data gathered by the COVID Tracking Project. The United States is now reporting nearly 60,000 cases per day based on a seven-day average. At least 213,672 Americans have died, according to the COVID Tracking Project.