Brooks supports rule that could cost 688,000 people SNAP benefits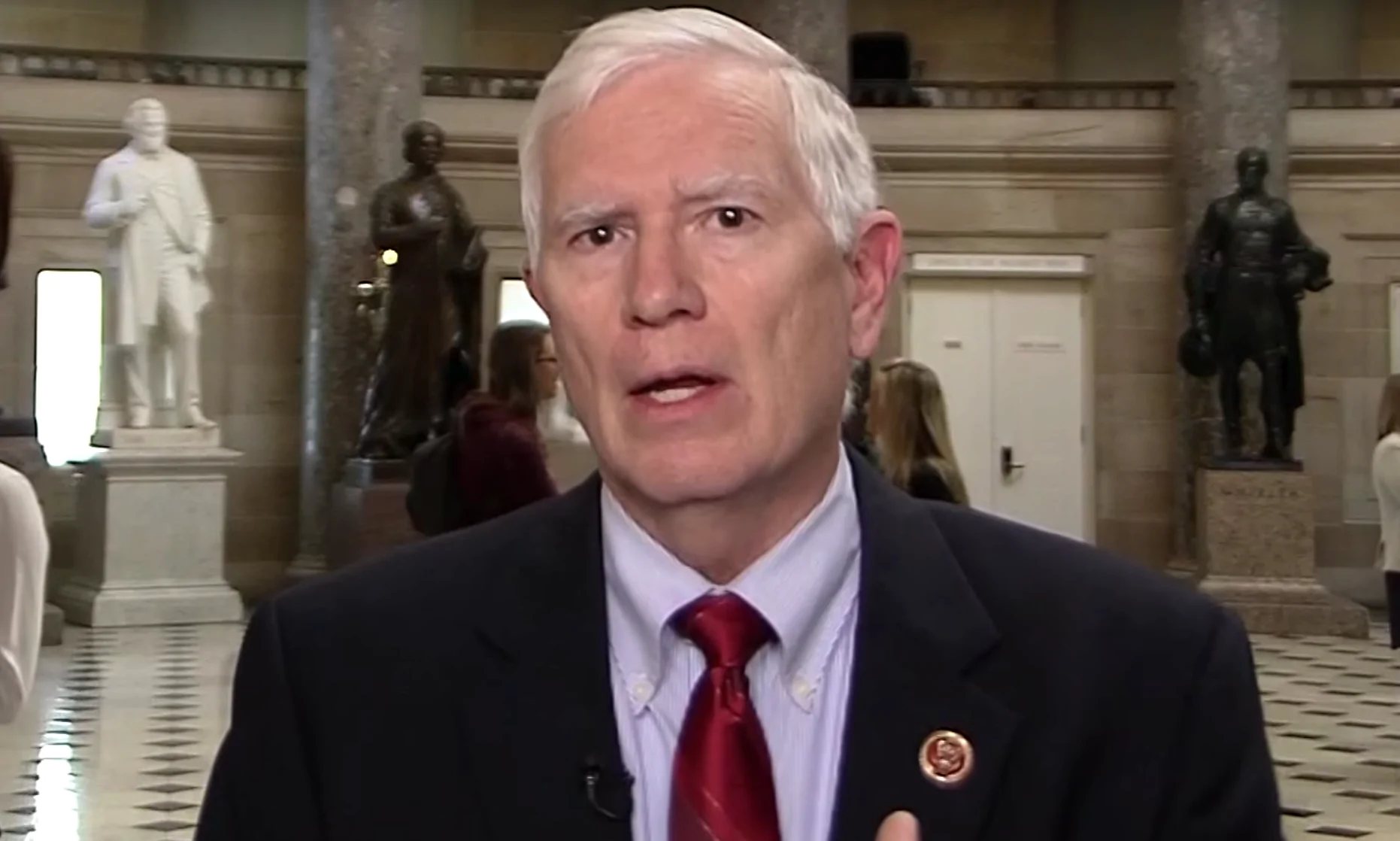 Wednesday, the Trump administration finalized a rule that would impose work requirements on able bodied persons seeking benefits under the Supplemental Nutrition Assistance Program (SNAP). Congressman Mo Brooks (R-Huntsville) praised the announcement of the final rule that could potentially take benefits away from as many as 688,000 recipients including thousands in Alabama.
"America suffered a $984 billion deficit in FY 2019," Brooks stated. "America's accumulated debt has blown through the $23 trillion mark. Every financial guru Congress employs warns that our current financial path is unsustainable and that, as a result, America increasingly risks a debilitating national insolvency and bankruptcy."
"It is wrong to let slackers take roughly $70 billion per year from hard working taxpayers who need that money for their own needs," Brooks continued. "With unemployment at record lows, with 7 million available job openings, work opportunities are abundant. Able-bodied adults should never be allowed to vote for a living rather than work for one. As such, I fully support the Trump Administration's efforts to bar able-bodied, working age Americans from receiving food stamps, SNAP, or any other food benefits they can and should be paying for with money they earn themselves."
Republicans insist that this rule is necessary to eliminate fraud such as persons working under the table or in criminal enterprises and then collecting benefits like a needy person by simply not reporting their incomes correctly.
The Trump administration has finalized a rule to limit food stamp benefits for single able-bodied adults who can't show that they work more than 20 hours a week.
The new rule makes it more difficult for states to waive a requirement that able-bodied adults without children work at least 20 hours a week or else lose their benefits.
The administration says the change is needed to encourage those receiving SNAP to get jobs.
"We need to encourage people by giving them a helping hand, but not allowing it to become an infinitely giving hand," U.S. Agriculture Secretary Sonny Perdue said in a press release. "Now, in the midst of the strongest economy in a generation, we need everyone who can work, to work."
The new rule would only affect able-bodied adults between the ages of 18 and 49 without dependents. There were nearly 4 million such adults receiving food stamps in 2016, about three-quarters of whom did not work, according to the U.S. Department of Agriculture.
Congress already passed legislation limiting adults to three months of benefits in a three-year period unless they meet the 20 hours per week requirement, but many states waive that requirement. This makes it harder for states to waive the requirement.
'The rule restores the system to what Congress intended: assistance through difficult times, not a way of life," Perdue said.
The new rule changes will not go fully into effect until April 1, 2020; but Democratic Governors, liberal groups, and/or advocates for the poor are expected to challenge the rule in court.
Senator Debbie Stabenow (D-Michigan) is the ranking member of the Senate Committee on Agriculture, Nutrition and Forestry.
"There's a reason Republicans and Democrats overwhelmingly rejected this callous proposal in the Farm Bill and instead focused on bipartisan job training opportunities that actually help families find good paying jobs," Stabenow said in a statement.
Congressman Mo Brooks represents Alabama's Fifth Congressional District.
(Original reporting by National Public Radio's Pam Fessler contributed to this report.)
Police may serve search warrants out of their jurisdiction, Alabama AG says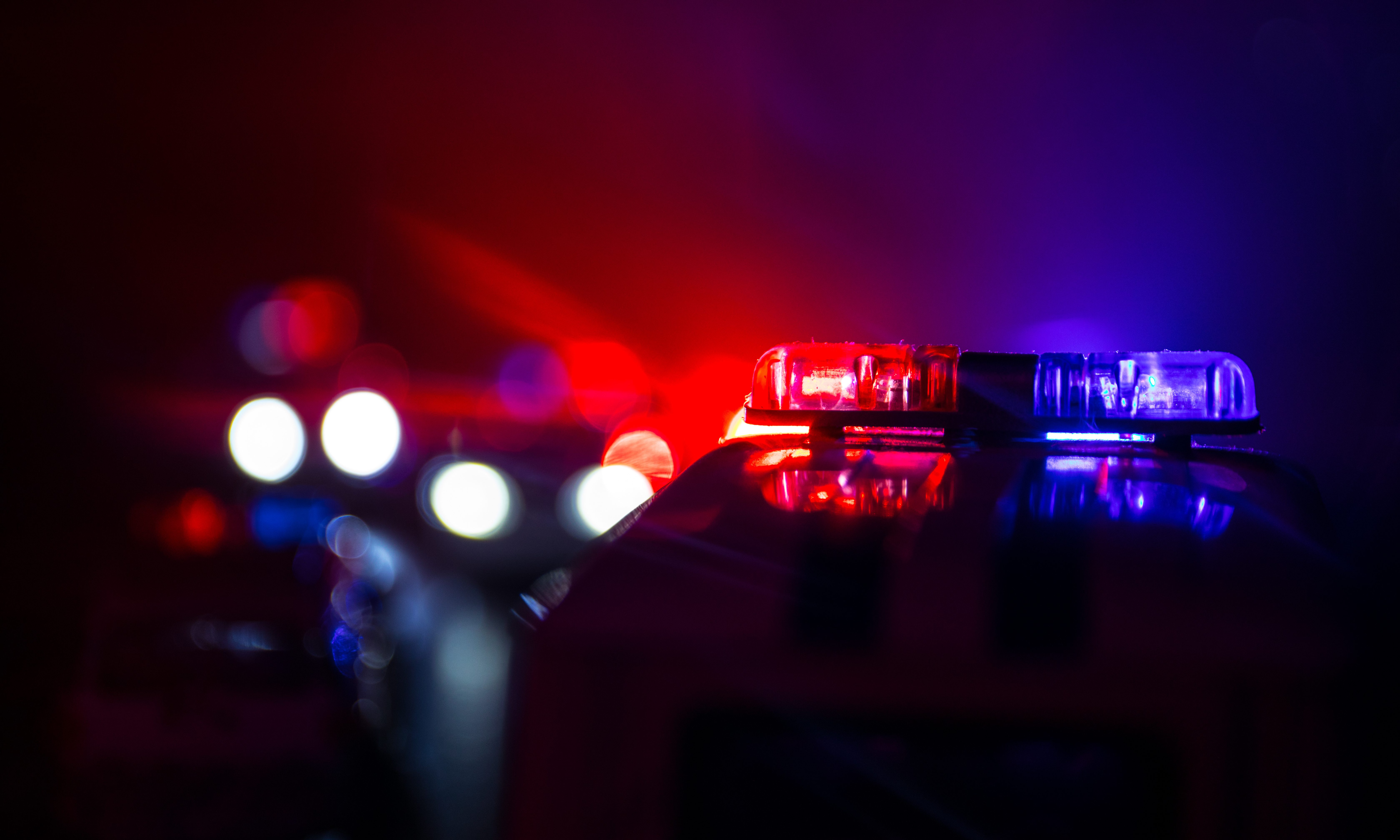 Alabama Attorney General Steve Marshall said Tuesday that recent actions by the Alabama Court of Criminal Appeals and the Alabama Supreme Court have clarified that Alabama law allows law enforcement officers in the state to serve search warrants outside their territorial jurisdiction as long as a judge within the jurisdiction of service approves the warrant.
"The influence of the internet in the spread of criminal activity across jurisdictions has highlighted the need for timely collection of evidence critical to stopping crimes and securing convictions," Marshall said. "These court actions remove any doubt that law enforcement has the authority to gather vital evidence across jurisdictions. I'm pleased the Attorney General's Office played a role in this effort."
In May 2018, Jeffrey Dale Hunt was indicted for over 6,500 counts for possession and production of child pornography. In that case, law enforcement officers in Lauderdale County seized evidence in nearby Colbert County. Hunt's legal defense sought to suppress the evidence gathered by a Florence police detective at Hunt's workplace in Colbert County. The Florence police detective had secured the warrant from a Colbert County judge prior to serving it.
In June 2019, a Lauderdale County circuit court judge granted Hunt's motion to suppress the evidence. Lauderdale County District Attorney Chris Connolly appealed that decision to the Alabama Court of Criminal Appeals. Marshall supported Connolly's appeal.
In handling the appeal, the attorney general argued that the circuit court had erred in granting the motion to suppress evidence collected from Hunt's electronic devices at his workplace. The AG's office argued that the Alabama Rules of Criminal Procedure allow Alabama law enforcement officers to serve locally-approved warrants outside their territorial jurisdictions.
In its March 13, 2020, opinion, the Alabama Court of Criminal Appeals agreed. Hunt then appealed the court's ruling to the Alabama Supreme Court. On July 10, 2020, the court denied Hunt's petition for certiorari review.
Marshall wrote that the combined court actions not only allow the suppressed evidence in Hunt's case to be readmitted, but they also serve to clarify for the first time in Alabama criminal case law that search warrants can be served by law enforcement officers outside their territorial jurisdictions provided a local judge within the jurisdiction of service approves the warrant.
The victory before the Supreme Court will allow the Lauderdale County District Attorney's prosecution of the Hunt case now to proceed.
Marshall thanked Assistant Attorney General Kristi Wilkerson, Solicitor General Edmund LaCour and Deputy Solicitor General Barrett Bowdre for their efforts in working this important pre-trial appeal case. The attorney general also expressed appreciation to the Lauderdale County District Attorney's Office for its close cooperation in the successful appeal.