Three shot outside Jacksonville bar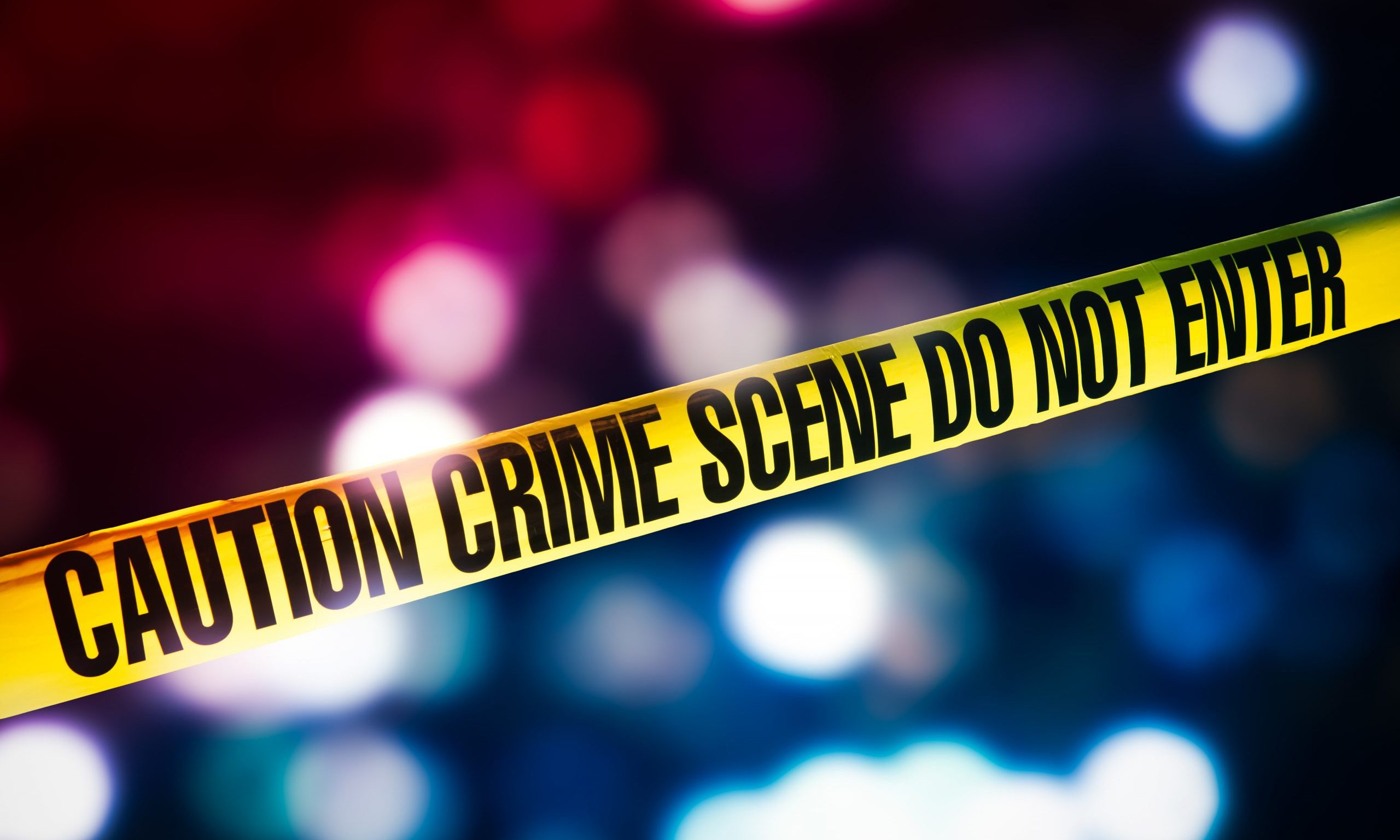 Jacksonville Police on Saturday continued to investigate what they believe was a gang-related shooting at Brother's Bar that left three men wounded, according to police. 
Jacksonville Police Chief Marcus Wood told APR on Saturday that several people opened fire outside the bar early Saturday morning, and that three men were later taken to Regional Medical Center in Anniston with gunshot wounds. All three were in stable condition Saturday, he said. 
Brother's Bar hosted a concert for Bessemer rap artist TLE Cenco on Friday evening. Wood said investigators believe people who came to the bar with the rap artist are gang affiliated. He said one of the victims was at the bar and was "severely intoxicated" and "exchanging gang signs" with the others during the concert. All of the victims are thought to be from outside of Calhoun County, he said. 
"One of the victims may have antagonized the actual rapper and his crew and a security guy was trying to keep him away, so we believe that that may have had something to do with the shooting outside," Wood said. Wood declined to name the victims and said he would do so after the investigation progressed further. 
Jacksonville officers were nearby, heard the shots and arrived at the bar within 30 seconds, Wood said. 
A Video posted to Facebook at around 3 a.m. Saturday morning by a bystander shows a Jacksonville State University police officer attending to a bloodied man who appears to be one of the three victims. Someone can be heard on the video saying that the officer was "shaking that man down" but Wood said the officer was applying a tourniquet to stop  the bleeding, which may have saved the man's life. 
Bullet fragments and shell casing were scattered around the outside of the bar, Wood said. A bullet struck a building across the street as well. 
The small university town isn't accustomed to mass shootings, but all Alabama police officers now receive 16 hours of active shooter training. 
"As active shooter situations become more prevalent around the nation they're always on our radar,' Wood said. 
The officers who responded were dealing with two groups shooting at one another, people in the crossfire fleeing and feeling helpless, Wood said, but his officers were doing well Saturday evening. 
"I talked to them just a little bit ago and they all seem to be doing very, very well," Wood said. "They're doing good, and they've got to work again tonight."
Print this piece
Three more prison workers, another inmate test positive for COVID-19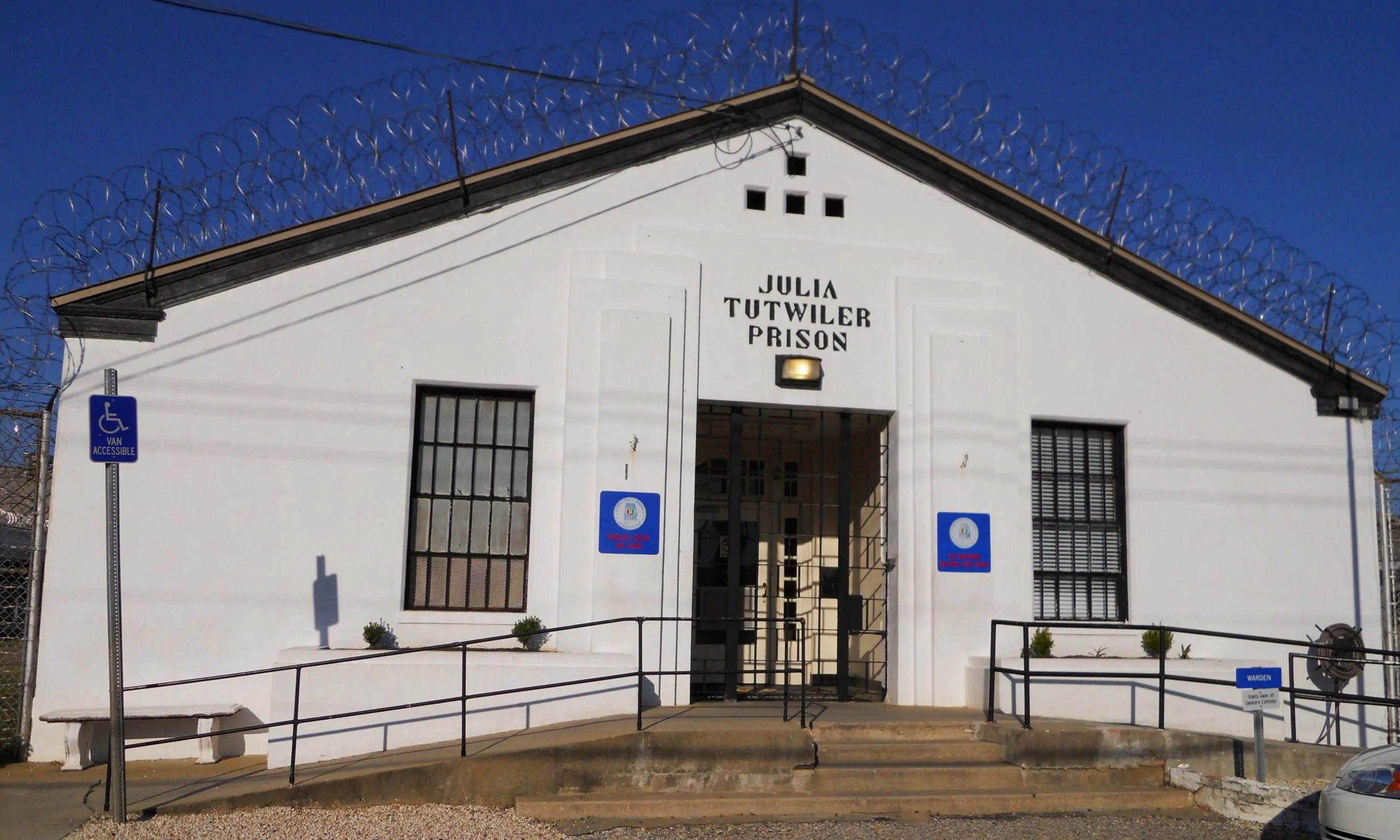 Three more prison workers have tested positive for COVID-19, becoming the sixth prison worker to self-report positive test results in two days. 
Additionally, a man serving at the St. Clair Correctional Facility also tested positive for the virus, the Alabama Department of Corrections (ADOC) announced in a Friday press release. 
Three workers at the Julia Tutwiler Prison for Women in Wetumpka all self-reported positive test results and are self-quarantined, according to the release. That makes 12 workers with confirmed coronavirus cases at that facility, and 61 cases among staff across the state's prisons, although 16 have been cleared to return to work. 
The man serving at St. Clair had been treated at a local hospital earlier this month for a preexisting medical condition and tested negative for COVID-19 at the time, according to ADOC. He returned to a local hospital a short time later and tested positive for COVID-19, and remains at the hospital for treatment, according to the release.
There were four confirmed cases of COVID-19 among inmates at the St. Clair prison as of Thursday, according to ADOC, and one inmate there, the terminally-ill 66-year-old Dave Thomas, died at a local hospital less than 24 hours after testing positive for the virus. One worker at the facility had tested positive for COVID-19 but has since been cleared to return to work. 
A small living area in St. Clair prison's infirmary, where the man was living, has been placed on level two quarantine, meaning incarcerated people there will be restricted to their living areas for meals and all other activities, according to ADOC. 
The entire infirmary has been placed on level one quarantine, so inmates inside will be monitored for symptoms and have temperatures checked twice daily. 
There have been 12 confirmed COVID-19 cases among inmates, and three remained active as of Friday, according to ADOC. All of the inmates who've tested positive for the virus had preexisting medical conditions and were tested for COVID-19 at hospitals. 
Testing of inmates in general remains very low, however. Less than one percent of the state's inmate population has been tested, or 156 of approximately 22,000. 
Prison reform advocates have expressed concern that without broader testing, the extent of the virus's spread inside the overcrowded prisons won't be known, and more people will become infected due to the spread from asymptomatic people. 
The state's prisons were at 170 percent capacity in January, the last month in which ADOC has made monthly statistical reports publicly available.
Print this piece