Casson barred from GOP 2020 ballot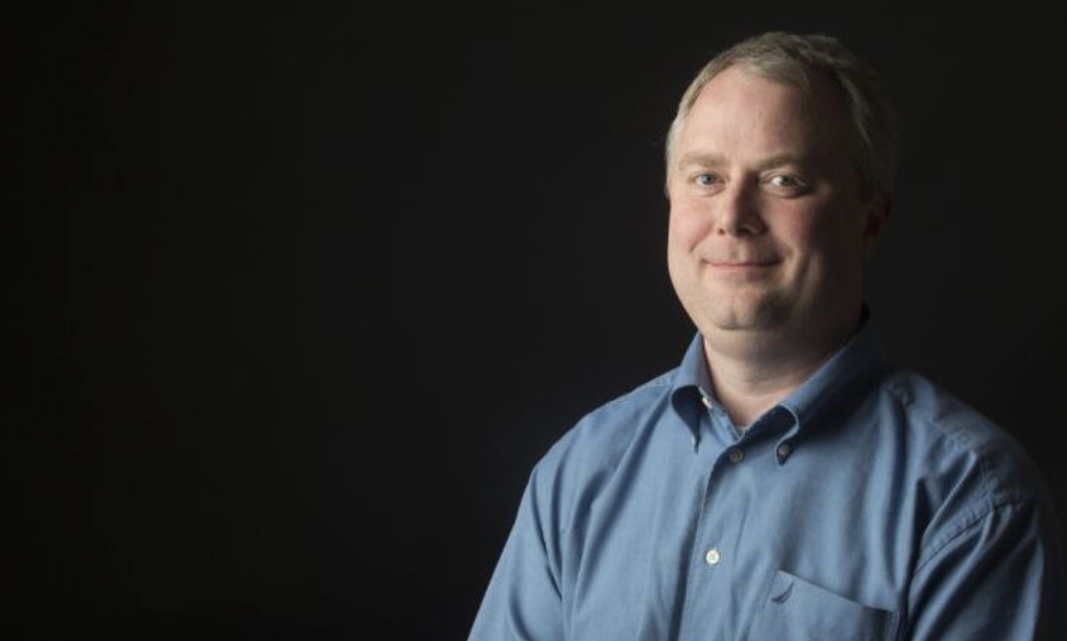 Sunday, the Alabama Republican Party candidate committee barred Thomas Sick of D.C. Casson from running as a Republican in the 2020 Republican primary.
"The Alabama GOP decided that I can not be on the ballot…and Shock they will not give back the $3480 filing fee," Casson said on social media. "Sad day for a party that should believe in smaller more efficient government, rule of law, and term limits. SickofDC will continue stay tuned!!!"
Casson had qualified to run for Congress in Alabama's Third Congressional Districting, challenging popular incumbent Mike Rogers (R-Saks). Rogers is seeking his tenth term in the U.S. House of Representatives.
The Alabama Political Party contacted the Alabama Republican Party Sunday night for comment and more information about this and other challenges that were underway. A party spokesperson said that the committee was still in executive session and no statement would be released until Monday morning.
Veteran political strategist Chris Brown challenged Casson's qualifications to run as a Republican as well as several other people.
Sunday's hearing Republican headquarters on Sunday, December 8 was to decide whether Casson would be allowed on the Alabama Republican Party ballot. Casson was informed of the challenge hearing just a week earlier.
"I am saddened that this could not be worked out without a hearing, but I look forward to speaking to the Candidate Committee of the GOP," Casson said then. "As anyone can see, there are factual errors in the challenge itself. I never declared candidacy in 2019 as an independent."
"In 2018, I did attempt to secure ballot access, but was unable to attain the high bar that had been set by the Alabama Legislature," Casson said. "I will gladly explain to the committee why I attempted ballot access outside the party process in 2018. I'm hopeful that they will see that it was a hard decision, made out of love for our shared principles – not simply due to politics."
Brown also had challenged "Sick of D.C." appearing on the ballot if Casson had been allowed on the ballot.
Casson ran against Rogers in the 2016 Republican primary and received 25 percent of the vote.
Casson could seek general election ballot access by running as an independent or minor party candidate; but that would mean getting thousands of people to sign ballot access petitions. Casson's effort to do that in 2018 is why he was denied Republican ballot access in 2020.
Both of the Republicans who are challenging Donald J. Trump on the March Republican Primary reportedly faced ballot access challenges.
Rogers is seeking his tenth term representing the people of Alabama's 3rd Congressional District. He is the ranking member of the House Homeland Security Committee and a senior member of the House Armed Services Committee.
Rogers has no Republican primary opponent.
Print this piece
National Right to Life Committee endorses Aderholt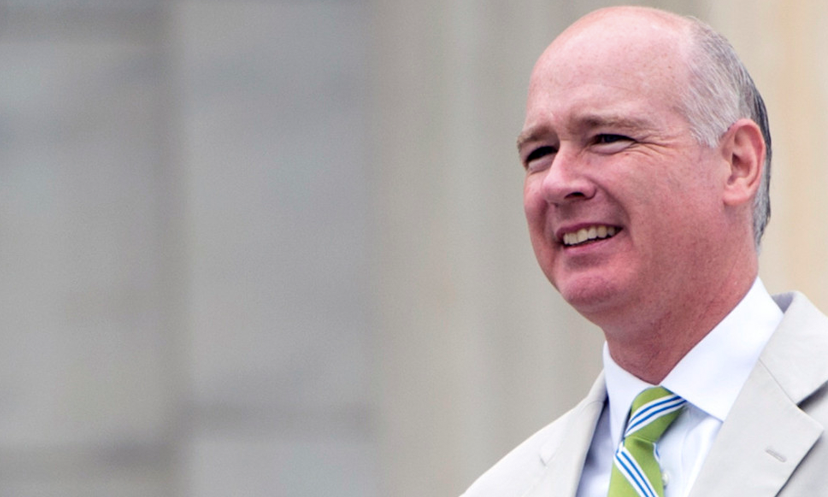 Wednesday, the campaign to re-elect Congressman Robert Aderholt, (R Haleyville) announced that the National Right to Life Committee (NRLC) has endorsed him for re-election to Alabama's Fourth Congressional District.
"I am truly humbled to have the endorsement of the National Right to Life Committee," said Congressman Aderholt. "I have, and I always will, fight for those who are the most vulnerable among us. I cannot think of anyone more vulnerable than the unborn. The National Right to Life Committee is committed to this fight, and it is an honor to fight along side them. As I have said before, no argument on the Pro-Choice side can get around one fundamental fact, abortion stops a human heartbeat."
The NRLC Committee commended Aderholt in its endorsement:
"National Right to Life is pleased to endorse you for re-election to the U.S. House of Representatives," the Committee wrote. "We strongly commend you for maintaining a perfect 100% pro-life voting record throughout the 116th Congress."
"You voted in support of the Born-Alive Abortion Survivors Protection Act," the endorsement letter continued. "This legislation would require that a baby born alive during an abortion must be afforded the same degree of care that would apply to any other child at the same gestational age. You support the Pain-Capable Unborn Child Protection Act. This Act would protect unborn children at 20 weeks, a point by which the unborn child is capable of experiencing great pain when being killed by dismemberment or other late abortion methods. You oppose using tax dollars to pay for abortion, and you oppose taxpayer funding of abortion providers."
"You are a strong advocate for life," the Committee said of Rep. Aderholt. "This endorsement reflects your commitment to strengthening a culture of life throughout our nation and in the U.S. House. We look forward to continuing our important work with you to protect the most vulnerable members of the human family – unborn children, the medically dependent, and persons with disabilities, whose lives are threatened by abortion or euthanasia."
"All voters who are concerned with the right to life and with the protection of the most vulnerable members of the human family should vote to return you to the U.S. House, so that you can continue to work to advance vital pro-life public policies," the endorsement letter concludes.
Robert B. Aderholt is a member of the powerful House Committee on Appropriations, which has jurisdiction over funding the operation of the federal government. He serves as Ranking Member of the Subcommittee on Commerce, Justice and Science. Aderholt also serves as a member of the Agriculture and Rural Development Subcommittee and the Defense Subcommittee. Aderholt is an advocate of fiscal responsibility, truth in budgeting and a federal government that operates within its means.
Aderholt also serves as a commission member of the Commission on Security and Cooperation in Europe (commonly known as the Helsinki Commission). The Helsinki Commission is comprised of 56 countries around the world that together monitors human rights in Europe and Central Asia.
Aderholt believes the federal government serves a critical role in assisting state and local projects regarding economic development. He support pro-growth initiatives that create jobs, strong immigration standards, and robust national security.
Prior to his election to Congress, Aderholt served as Assistant Legal Advisor to Governor Fob James (R) as well as Municipal Judge for the city of Haleyville, Alabama. Aderholt has a bachelor's degree from Birmingham Southern College and a law degree from the Cumberland School of Law at Samford University. He was born on July 22, 1965, and raised in Alabama, Aderholt and his wife, Caroline, have two children.
Congressman Robert Aderholt is seeking his thirteenth term representing Alabama's Fourth Congressional District.
Aderholt faces a general election challenge from Democratic nominee Rick Neighbors.
Print this piece