Opinion | Partisanship that ruined Alabama's state government has infected Congress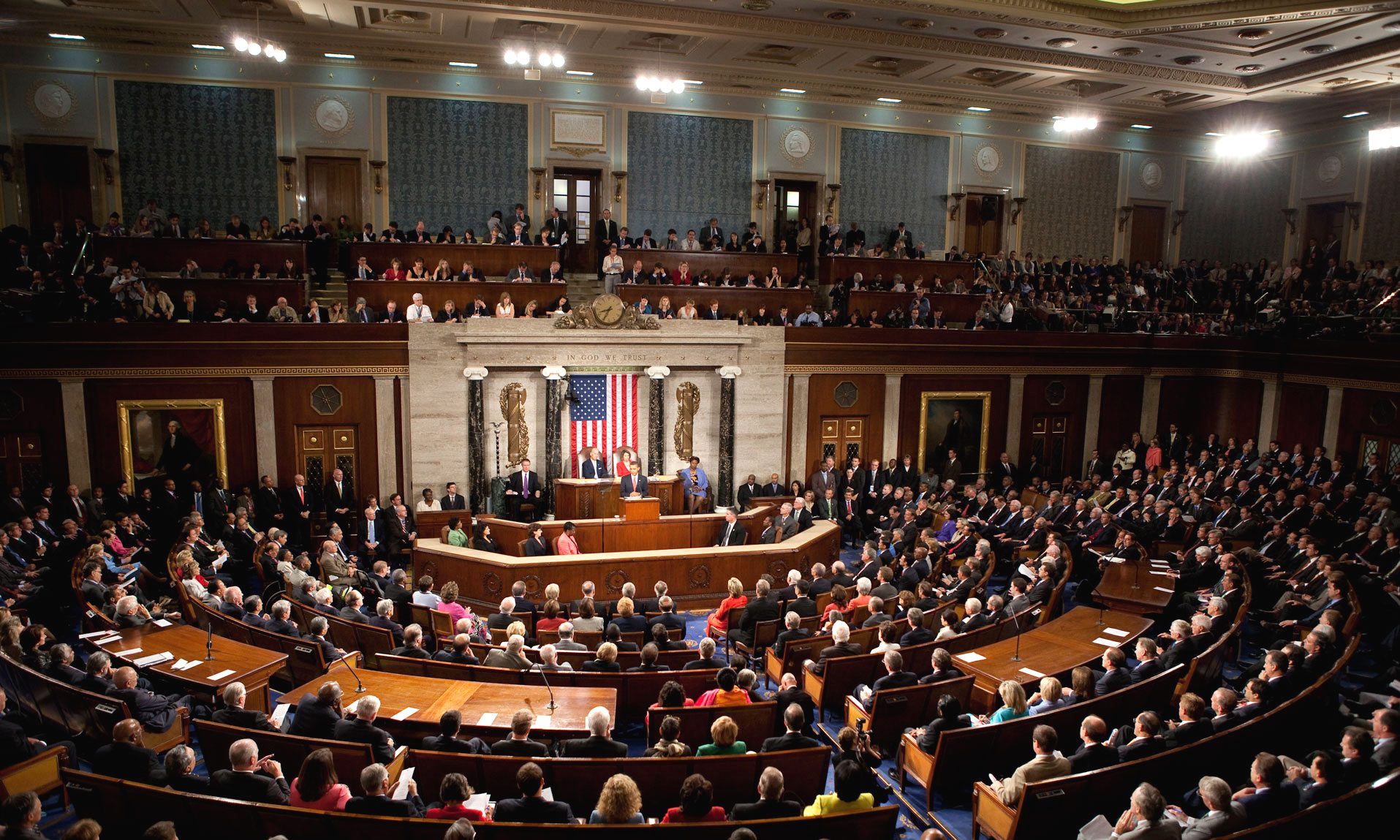 Oliver Robinson deserved to go to jail and I wouldn't vote for him to be team captain in a pick-up basketball game. 
Good riddance to John Edwards. Bye bye to Anthony Weiner. So long to Jesse Jackson Jr. Don't let the door hit ya, Rod Blagojevich. 
Crooks and scoundrels, all of them. And I wouldn't vote for or defend a single one. 
But of course, I'll never have the opportunity. Because all of the men I mentioned above are Democrats. And when Democrats turn out to be crooks, Democratic voters treat them like pariah. 
Or, to be more accurate, progressives treat them as if they are undeserving of the privilege of representing us, and we go find someone who will uphold the constitution and basic laws. And then we move on with our lives. 
I couldn't help but think of the stark differences between the way Democrats and Republicans treat the bad actors within their ranks on Wednesday, as I listened to Republican after Republican prattle on and on about the unfair the FBI investigation into Donald Trump was and how unfair the impeachment of Donald Trump has been. 
That unfair FBI investigation, I might remind you, turned up more than 250 illegal/improper contacts with Russian officials, documented specific requests by Trump and his staff for interference into an American election, documented specific use of illegally obtained materials by the Trump campaign, documented repeated instances of obstruction by the campaign staff and documented instances of the future president attempting to obstruct the investigation. 
The impeachment hearings have documented, without even a scintilla of contrary evidence presented, that the president used his office and taxpayer money to pressure a foreign country's leaders to investigate the president's political rival. And he has since obstructed every legal effort to investigate that crime, going so far as to order his staff to ignore subpoenas. 
But … those are just facts. 
And those facts haven't stopped a soul wearing the Republican jersey from labeling this whole impeachment inquiry and Russia investigation as "shams" and defending the former reality TV star in the White House against the mountain of evidence against him. 
Usually by assaulting the intelligence and altering reality to fit a narrative even a child would laugh at. 
For those of us on the other side of this thing — the people who treat politicians as merely men who will probably screw up at some point — this entire display is a mind-boggling demonstration of good old fashioned lunacy. 
And it's going to kill this country. 
If you doubt that, let me give you evidence: Alabama. 
These sorts of actions — the refusal to accept reality, the insistence that facts aren't as important as beliefs, the tendency to defend party over the law, the vilification of law enforcement and career servants — are things that have made this state an absolute mess for going on 200 years now. 
It is why we lead the nation in public corruption. And in embarrassing political scandals. 
Because in Alabama, words matter more than actions. Image matters more than substance. 
Mike Hubbard, Alabama's former Speaker of the House, got the same treatment from Republicans in this state that Trump is getting from GOP congressmen. Hell, after being indicted by a grand jury on 23 felony counts, Hubbard's Republican pals re-elected him Speaker. 
They stood on a stage with him and called it all a witch hunt. They helped him go after the attorney general's office that was investigating him. They threatened the prosecutors handling the case. They attacked the origins of the investigation and spread false statements about the men and women who had worked on it. 
Any of this sound familiar? 
Because they know that in the end, what will truly matter to Alabama voters isn't that Mike Hubbard was a crook or that he stole their money or that he failed to uphold his oath of office. 
They'll care about the Republican jersey he has on. 
This is how we ended up with the worst state government in the country. This is how our working class people are consistently bamboozled by the wealthy and elite. 
And it's how the country will end up in the same shape. 
The career servants to the country — the men and women we trust daily to protect us from foreign and domestic threats, to root out foreign terrorism and thwart domestic terrorists driven by hate and to protect and uphold the U.S. Constitution — have told us what actually happened. They have described in painstaking detail what this president and his staff have done. They have done so at great personal and professional risk.
The evidence they have provided paints a clear picture — one disputed only by Republicans who fail to attack their statements of fact but instead harp on phony questions of motive or absurd accusations of personal political bias. 
There is no question at this point among those who are even remotely unbiased that the U.S. president abused the power of his office and obstructed Congress's attempts to investigate. To date, not a single witness has been willing to stand before Congress under oath and dispute any of the facts.  
And yet, not a single Republican in Congress has expressed publicly a concern about this. 
This level of loyalty to party above the law will be the country's undoing. A system that fails to uphold and respect the laws cannot function. 
Trust me. We've seen it firsthand.
Print this piece
Opinion | The "mainstream media" has been right all along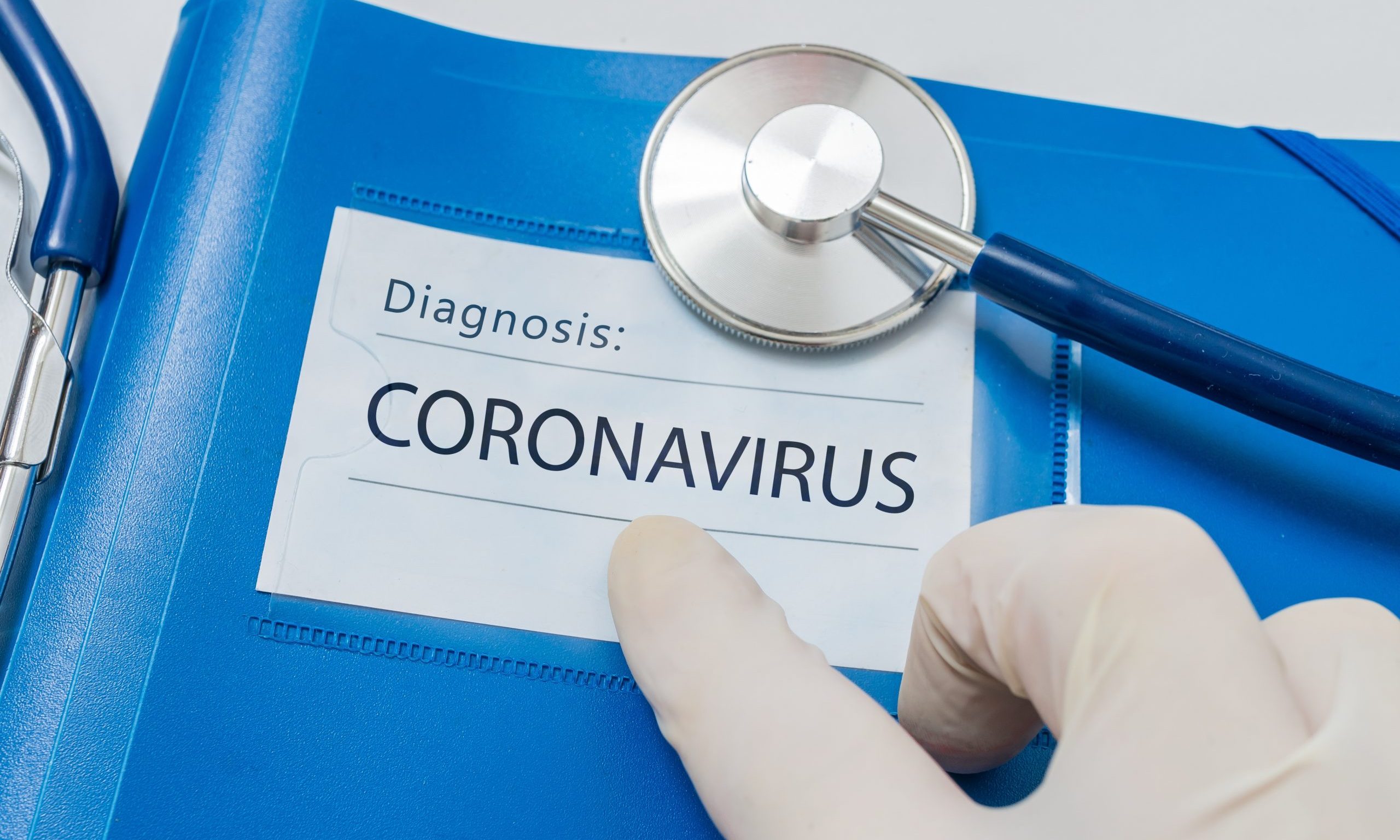 The mainstream media is just blowing this whole coronavirus thing out of proportion!
Have you heard that one? Possibly from a guy standing behind a podium that has the presidential seal attached to it? Or from one of your friends or family members? Or maybe you believe it yourself. 
It's all "the mainstream media," the story goes. 
They're the ones sensationalizing this virus that kills less people than car wrecks and seasonal flu. "The mainstream media" is whipping everyone into a frenzy, causing people to go buy up all the toilet paper and bottled water — all over a virus that has a 99-percent recovery rate. It's the mainstream media's fault that businesses are being closed and shelter-in-place orders are being needlessly issued by kneejerk politicians. 
Pfft. Stupid mainstream media. 
Except, one small thing: "The mainstream media" — whatever faceless, unidentifiable group of journalists to which you have assigned that designation — have been right. 
The mainstream folks who work for your local newspapers and TV stations and online news outlets, and for the major national outlets, such as the New York Times, Washington Post and others, have provided the public with incredibly accurate information about this virus. 
I don't want to spend too much time singing our praises here, but APR is a perfect example of this. The collection of information compiled by our reporters has been better, more informative and far more accurate than even the information supplied by the Alabama Department of Public Health. I've heard personally from several lawmakers who check what they're being told by the governor's office and ADPH against what we're reporting. 
Other outlets in this state are doing similar work and providing their local communities with relevant, specific information and tells the story of this crisis in the places they live. 
The reason mainstream outlets have been so successful and accurate in telling this story is mostly because we've done nothing but quote and cite the comments and work of reputable, respected doctors and scientists. We have presented you with their projections, their analyses, their breakdowns and their advice. 
Back in early February, when President Pompous was telling everyone not to worry, that all is well and that soon we'd be "down to zero cases," the mainstream media, citing doctors and health experts, told you that was crazy talk and that a real crisis was approaching this country. That soon we should expect a new normal. 
I think we know who was right about that one.  
As President My Uncle Was A Super-Genius was telling you that one day this will just disappear, the mainstream media was telling you to wash your hands, stay inside and avoid crowds. Because doing so could prevent a scenario in which American hospitals were overrun with patients, depleting our limited supply of ventilators. (The first ventilator story I can find came way back in January.)
And it was the mainstream media that first told you to expect a death toll that reaches into the six figures, and possibly beyond. 
Of course, like all things, the reality of the crisis — and the facts and verifiable information — was lost in the political fight, and in the disinformation campaign required to prop up the dumbest presidential administration in history. 
Because the president took, per usual, such an anti-science, anti-facts position from the outset, any confirmation of the facts that were long ago predicted by the doctors and scientists, and adopted by the mainstream media and most progressive politicians, had to be debunked or reframed in a manner that undercut the severity of the virus or the potential for death. 
And so, on everyone's favorite phony news network, there came an endless stream of false equivalencies and partial information — all of which were adopted by most Republicans and spread throughout their social media worlds — to the point that those who live within the conservative news bubble have been left believing that the entire country has been shut down by a simple, flu-like virus that is less deadly than seasonal flu and could probably be treated with aquarium cleaner. 
And that the shutdown is being carried out, of course, to tear down the economy (that Obama built and Trump takes credit for) in the hopes of defeating an incumbent president (that had the worst approval ratings in history and trailed by double digits in the polls — including in swing states — to the presumptive Democratic nominee). 
It's so stupid it hurts. And that's actually true this time. 
The love that half of America has for being told what they want to hear instead of the actual news is now literally causing death and illness. And it's going to get worse. 
Even ol' President Open By Easter is now conceding that this virus will likely kill upwards of 100,000 Americans in the short term, and maybe many more. Somehow, in his mind, that is a victory for him. 
In reality, there are no victories. Not for the people of this country. Not for the mainstream media. And certainly not for the buffoons who have again discounted science and doctors to adopt and espouse a viewpoint built around political advantage and personal ignorance.  
In the coming months, as the reality of this unprecedented disaster unfolds, it should not be lost that so much of it could have been avoided if the American president had relied on facts and science and if many in the American public hadn't been so quick to choose political preference over hard news. 
Print this piece