Alabama among 15 states lacking female genital mutilation laws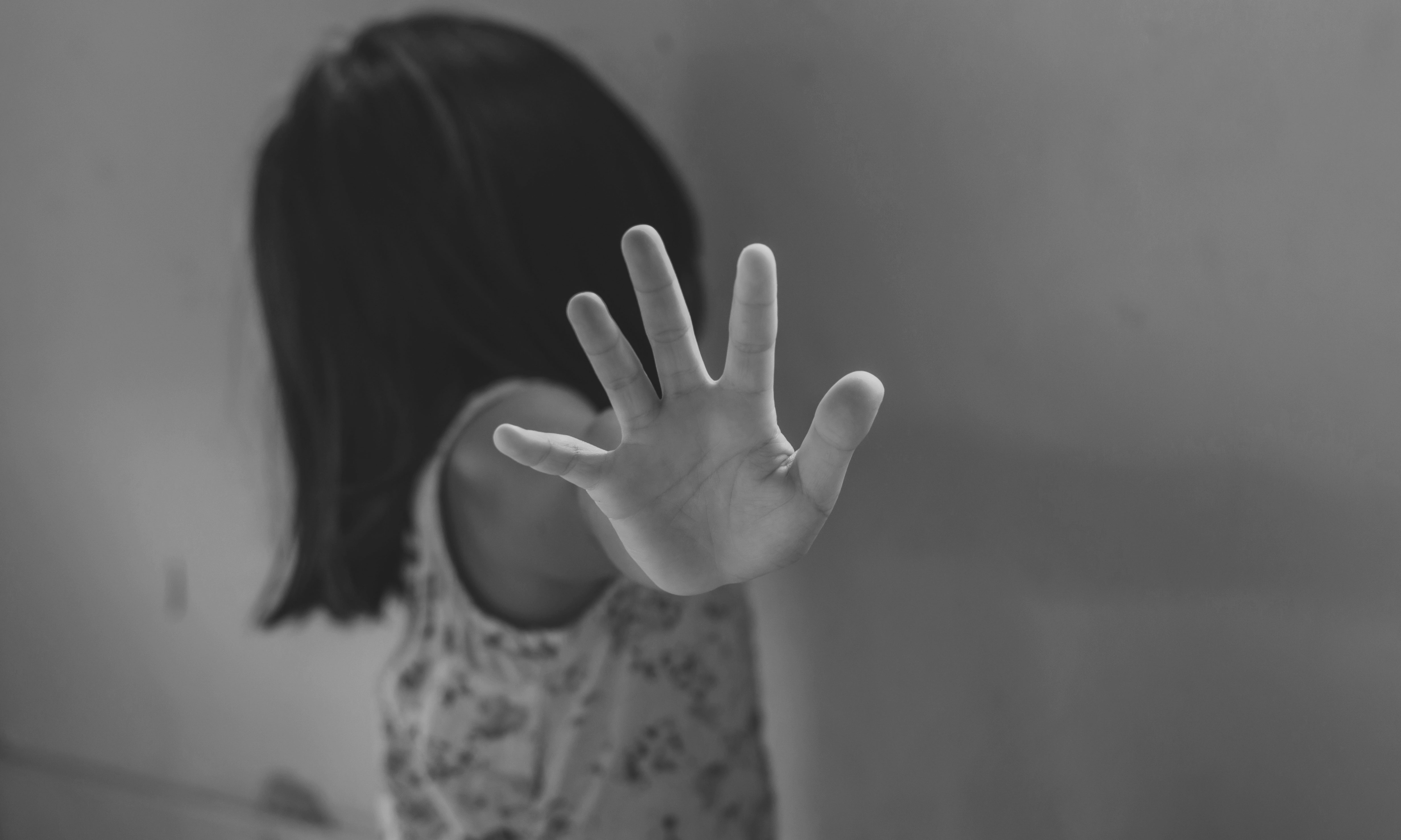 As of this year, 35 states have implemented legislation to criminalize female genital mutilation. However, Alabama is among the remaining 15 states to have no laws criminalizing the practice.
Female genital mutilation, which is defined as a procedure to "remove, cut, circumcise, excise, mutilate, infibulate or reinfibulate" any part of the genitals for non-medical purposes on females under the age of 19.
As the year comes to a close, the EndFGMToday initiative calls again for these remaining states to outlaw the procedure in 2020, as well as pass federal legislation against the practice.
The 15 states include Alabama, Alaska, Connecticut, Hawaii, Indiana, Kentucky, Maine, Massachusetts, Mississippi, Montana, Nebraska, New Mexico, Vermont, Washington and Wyoming. 
The Alabama House of Representatives adjourned early this year without taking action on HB421, a bill that would have made performing FGM on a female younger than 19 a Class B felony and charged parents or guardians who knowingly allow, authorize or direct another to perform FGM with a Class B felony.
The practice of FGM was declared a felony in 1996 under the Female Genital Mutilation Act. However, that law was deemed unconstitutional last year by a federal judge, leaving states to decide on regulating the practice. 
Elizabeth Yore, child welfare advocate and head of EndFGMToday, said that since the federal law criminalizing FGM was ruled unconstitutional, it is crucial for states to pass laws to protect women and girls from being subjected to the practice. 
The effects of FGM can go beyond physical complications. According to the World Health Organization, proper anesthesia is rarely used when FGM is performed, meaning the experience can leave a victim with significant psychological effects, such as post-traumatic stress disorder, anxiety disorders and depression.
"This year was an important one for new state FGM laws, and while 35 states have enacted their own laws—some of them the toughest in the country—15 states do not yet criminalize this terrible form of child abuse," Yore said in a statement. "We again implore every state in the nation to start the process to introduce FGM criminalization bills or cross the finish line on this important work in 2020. Millions of women and girls are counting on state legislators. Step up and remove your state's name from this terrible 'Wall of Shame!'"
The World Health Organization estimates that more than 200 million women and girls worldwide have been subjected to FGM. The Center for Disease Control reported in 2012 that an estimated over 500,000 women and girls in the United States are at risk of being victims of the practice.
Print this piece
Lawmaker files bill to ban treatments for transgender kids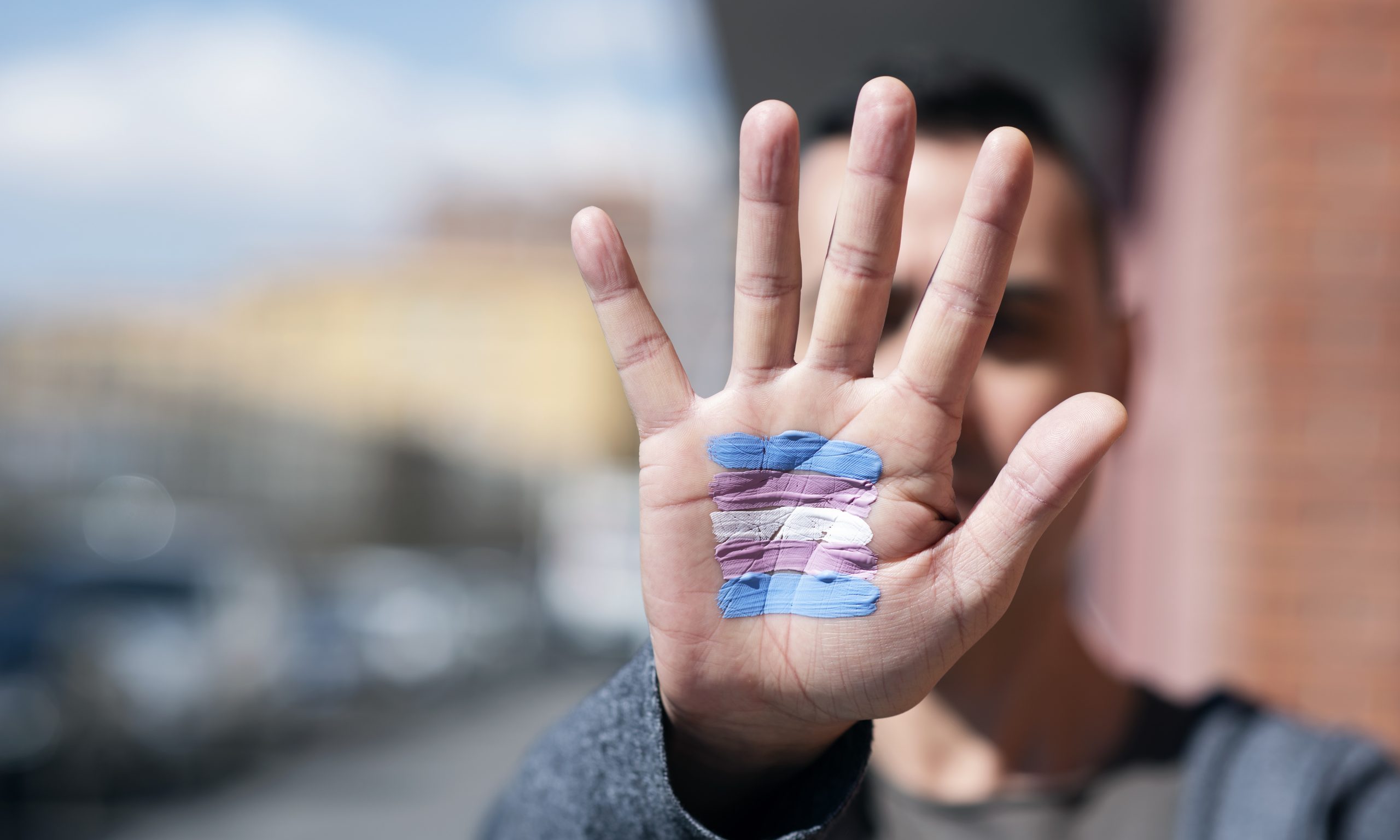 Republican Wes Allen, R-Troy, filed a bill to prevent doctors from providing hormone replacement therapy or puberty suppressing drugs to people younger than 19 who identify as transgender.
HB303, the Alabama Vulnerable Child Compassion and Protection Act,  would make it a Class C felony, punishable by up to 10 years in prison, for doctors to prescribe puberty-blocking medications or opposite gender hormones to minors. Allen's legislation would also ban hysterectomy, mastectomy or castration surgeries from being performed on minors.
"I was shocked when I found out doctors in Alabama were prescribing these types of drugs to children," Allen said in a news release. "This is something you hear about happening in California or New York but it is happening right here in Alabama and it's time we put a stop to that practice."
Allen said that children experiencing gender dysphoria are struggling with a psychological disorder and that they need therapeutic treatment from mental health professionals instead of medical intervention that would leave their bodies "permanently mutilated." 
"These children are suffering from a psychological disorder, just as someone who is suffering with bipolar disorder or schizophrenia but we treat those patients and try to help them. We should treat these psychological disorders as well."
In 2018, a policy statement from the American Academy of Pediatrics (AAP) said that:
"Transgender identities and diverse gender expressions do not constitute a mental disorder; 

Variations in gender identity and expression are normal aspects of human diversity, and binary definitions of gender do not always reflect emerging gender identities; 

Gender identity evolves as an interplay of biology, development, socialization, and culture; and

If a mental health issue exists, it most often stems from stigma and negative experiences rather than being intrinsic to the child"
The World Health Organization (WHO) announced in 2018 that it was removing "gender identity disorder" from its global manual of diagnoses and reclassify "gender identity disorder" as "gender incongruence," which is now listed under the sexual health chapter rather than the mental disorders chapter. 
In a 2018 interview, Dr. Lale Say, a reproductive health expert at the WHO, said that gender incongruence was removed from the list of mental health disorders because "we had a better understanding that this was not actually a mental health condition and leaving it there was causing stigma. So in order to reduce the stigma, while also ensuring access to necessary health interventions, this was placed in a different chapter."
In 2012, the American Psychiatric Association revised the Diagnostic and Statistical Manual of Mental Disorders (DSM) to remove the term "gender identity disorder" from the manual and add the term "gender dysphoria."
Allen's bill will be considered by the Alabama House of Representatives in the coming weeks.
Print this piece