Alabama among 15 states lacking female genital mutilation laws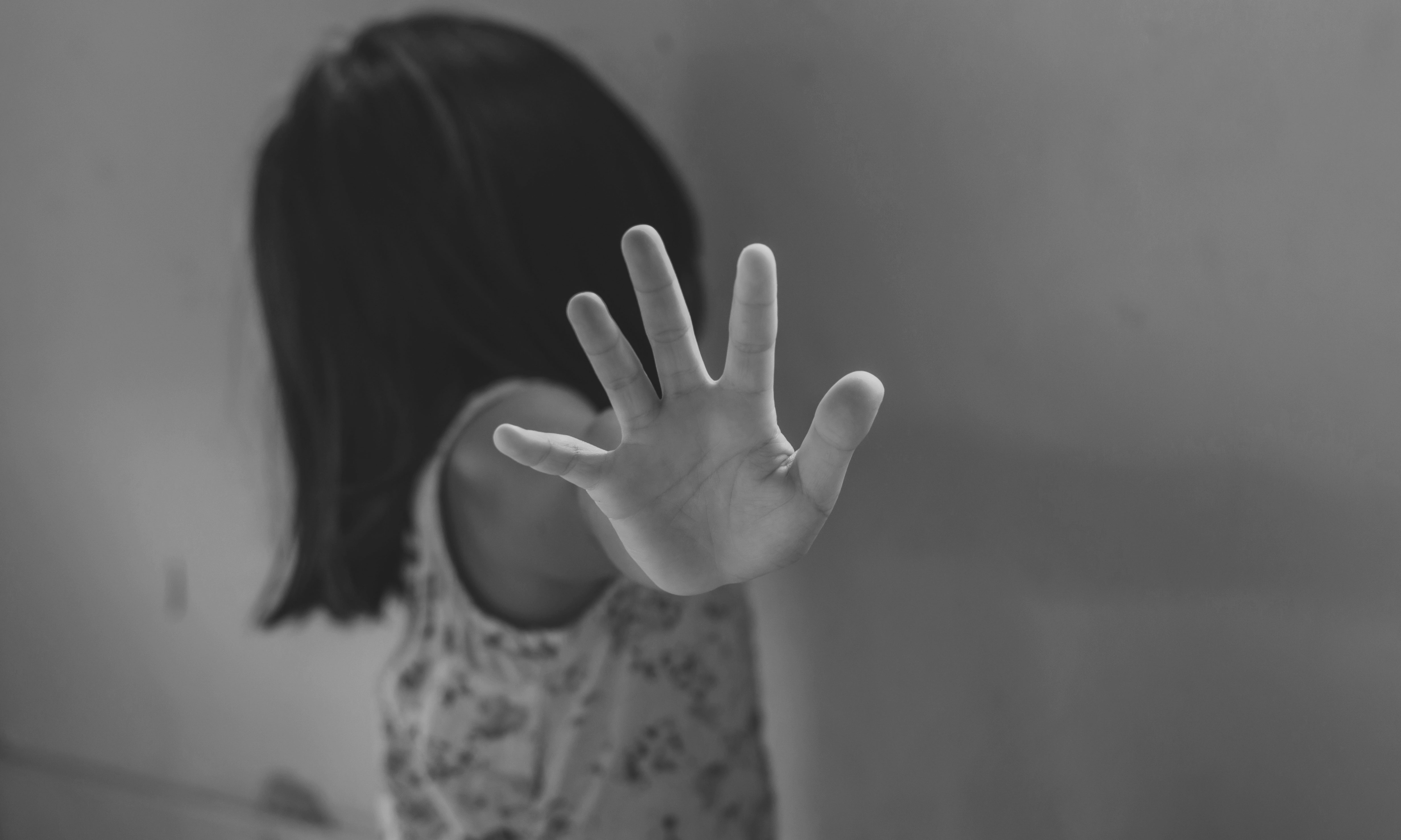 As of this year, 35 states have implemented legislation to criminalize female genital mutilation. However, Alabama is among the remaining 15 states to have no laws criminalizing the practice.
Female genital mutilation, which is defined as a procedure to "remove, cut, circumcise, excise, mutilate, infibulate or reinfibulate" any part of the genitals for non-medical purposes on females under the age of 19.
As the year comes to a close, the EndFGMToday initiative calls again for these remaining states to outlaw the procedure in 2020, as well as pass federal legislation against the practice.
The 15 states include Alabama, Alaska, Connecticut, Hawaii, Indiana, Kentucky, Maine, Massachusetts, Mississippi, Montana, Nebraska, New Mexico, Vermont, Washington and Wyoming. 
The Alabama House of Representatives adjourned early this year without taking action on HB421, a bill that would have made performing FGM on a female younger than 19 a Class B felony and charged parents or guardians who knowingly allow, authorize or direct another to perform FGM with a Class B felony.
The practice of FGM was declared a felony in 1996 under the Female Genital Mutilation Act. However, that law was deemed unconstitutional last year by a federal judge, leaving states to decide on regulating the practice. 
Elizabeth Yore, child welfare advocate and head of EndFGMToday, said that since the federal law criminalizing FGM was ruled unconstitutional, it is crucial for states to pass laws to protect women and girls from being subjected to the practice. 
The effects of FGM can go beyond physical complications. According to the World Health Organization, proper anesthesia is rarely used when FGM is performed, meaning the experience can leave a victim with significant psychological effects, such as post-traumatic stress disorder, anxiety disorders and depression.
"This year was an important one for new state FGM laws, and while 35 states have enacted their own laws—some of them the toughest in the country—15 states do not yet criminalize this terrible form of child abuse," Yore said in a statement. "We again implore every state in the nation to start the process to introduce FGM criminalization bills or cross the finish line on this important work in 2020. Millions of women and girls are counting on state legislators. Step up and remove your state's name from this terrible 'Wall of Shame!'"
The World Health Organization estimates that more than 200 million women and girls worldwide have been subjected to FGM. The Center for Disease Control reported in 2012 that an estimated over 500,000 women and girls in the United States are at risk of being victims of the practice.
Print this piece
Five patients with COVID-19 have died at EAMC hospital in Opelika
Five patients who were being treated for COVID-19 at East Alabama Medical Center in Opelika, Alabama, have died since Friday, the hospital said in a statement Saturday.
"Our hospital family expresses its collective condolences to the families of these five patients," said Laura Grill, EAMC President and CEO.  "As everyone knows, this virus has taken a toll on our nation and world, and our community is not exempt from that. Our hearts and prayers are with these families at this very difficult time."
Three of the patients were from Chambers County and two were from Lee County. The Alabama Department of Public Health is still investigating the deaths and has not updated their website to reflect them.
Hospital officials and ADPH are working through the process for official state determination before adding them to the COVID-19 death count.
"The ICU staff, respiratory therapists and physicians who worked most closely with these patients are especially struggling and we ask that the community lift them up today just as they have been lifting up our whole organization the past two weeks," Grill said.
EAMC is currently treating 19 patients hospitalized with a confirmed COVID-19 diagnosis. Five patients who were previously hospitalized with COVID-19 have been discharged. There are 22 patients who are currently hospitalized at EAMC with suspected COVID-19.
The number of hospitalized patients has more than doubled from seven on Tuesday. It anticipates more.
The county had at least 56 confirmed cases of COVID-19 by Saturday afternoon, more per capita than Jefferson County, Shelby County and Madison County. That number has also continued to grow. To the north, Chambers County, which falls under EAMC's service area, has the most cases per capita in the state, meaning there are more confirmed cases per person than any other county. That county's total stands at 17.
Many of the patients who have tested positive, according to EAMC, had a common "last public setting" in church services.
"While there are no absolute patterns among the confirmed cases in Lee County, one nugget of information does stand out a little—the last public setting for a sizable number of them was at church," East Alabama Medical Center said in a statement Friday night.  "Not at one church, or churches in one town, but at church in general."
The hospital has urged churches to move online and cancel in-person services. Some churches have continued to meet, as recently as last Sunday, despite "social distancing" directives from the Alabama Department of Public Health that prohibited non-work gatherings of 25 or more people.
EAMC is urging the public to act as if they are under a "shelter-in-place" at home order, as the state has so far refused to issue such a directive.
"EAMC is asking everyone to shelter in place at home," the hospital said in a statement Friday night. "Sheltering in place means you stay at home with immediate family members only and should not leave your home except for essential activities such as food, medical care, or work. You should not host gatherings of people outside of your immediate family. You should also maintain a 6-foot distance from other people as much as possible, wash your hands frequently for at least 20 seconds each time, and frequently disinfect high-touch surfaces."
It's also asking businesses that have access to personal protective equipment like gowns, masks, latex gloves and hand sanitizer to bring those items to a collection site outside of EAMC's main lobby. The site is open from 9 a.m. to 4 p.m. on weekdays.
This story is developing and will be updated.
Print this piece