Governor issues statement following severe weather impact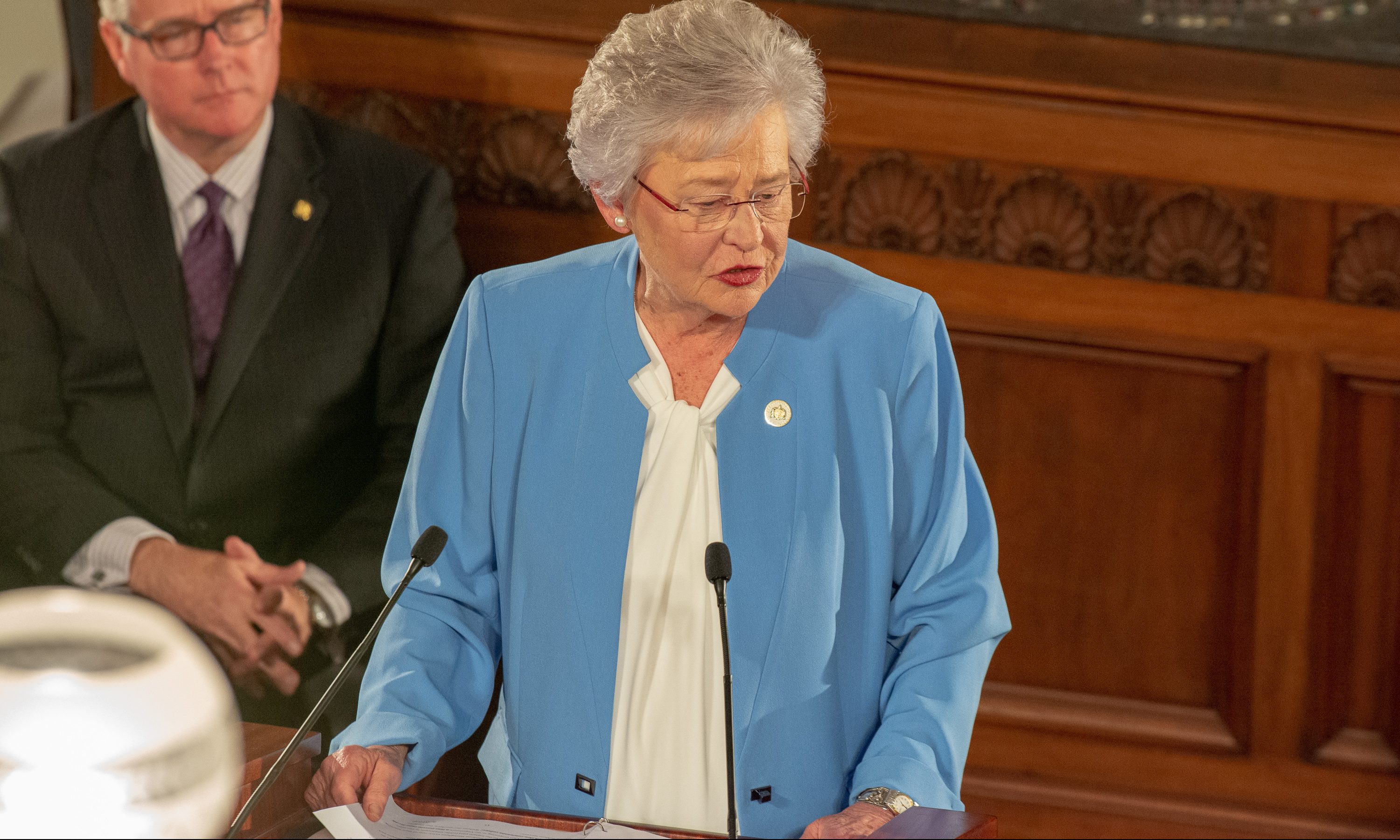 Late Monday night, severe weather impacted portions of Alabama when thunderstorms with some tornados rolled across parts of the state. Most affected was Town Creek where two people were killed and multiple people were injured. Following the storms, Alabama Governor Kay Ivey (R) commented on the devastation.
"This morning, I began the process of calling local leaders who were affected by last night's storm," Gov. Ivey said. "I join the community of Town Creek in grieving the loss of a husband and wife. While most of us slept through the storm, a family is waking up today devastated. I will be praying for their family and the community, and I offer any assistance from the state that is available as they start the process of rebuilding."
"I urge everyone to remember those who were affected, whether it be those who have lost family members, those who were injured or those who lost their homes," Gov. Ivey said. "We must support our neighbors during the days to come and remind them they are not alone. I also want to thank Alabama's first responders who were out in the middle of the storm, risking their own lives, to protect and aid their fellow Alabamians."
"I was deeply saddened to hear of the deaths in last night's Tennessee Valley storms," Congressman Mo Brooks (R-Huntsville) said. "Martha and I are thinking about those who lost loved ones, were injured, and experienced property damage. Please join me in praying for the storm victims and expressing appreciation for the dedicated first responders who put their safety on the line everyday but especially during severe weather events."
"Horrible news out of Lawrence County tonight," Congressman Bradley Byrne (R-Montrose) said. "Prayers for the families impacted and for the first responders."
Lt. Governor Will Ainsworth (R) said, "Join me in prayer for the family and friends of those lost in the Lawrence County tornados. These families need our support and encouragement as they navigate this difficult time."
Since 1945, when accurate records first began to be tabulated, more Alabamians have been killed by tornados than people in any other state. Texas is second. Every family in Alabama should have a severe weather plan in place, monitor severe weather events, and heed all warnings to seek appropriate shelter.
Alabama DHR announces grants providing temporary assistance for stabilizing child care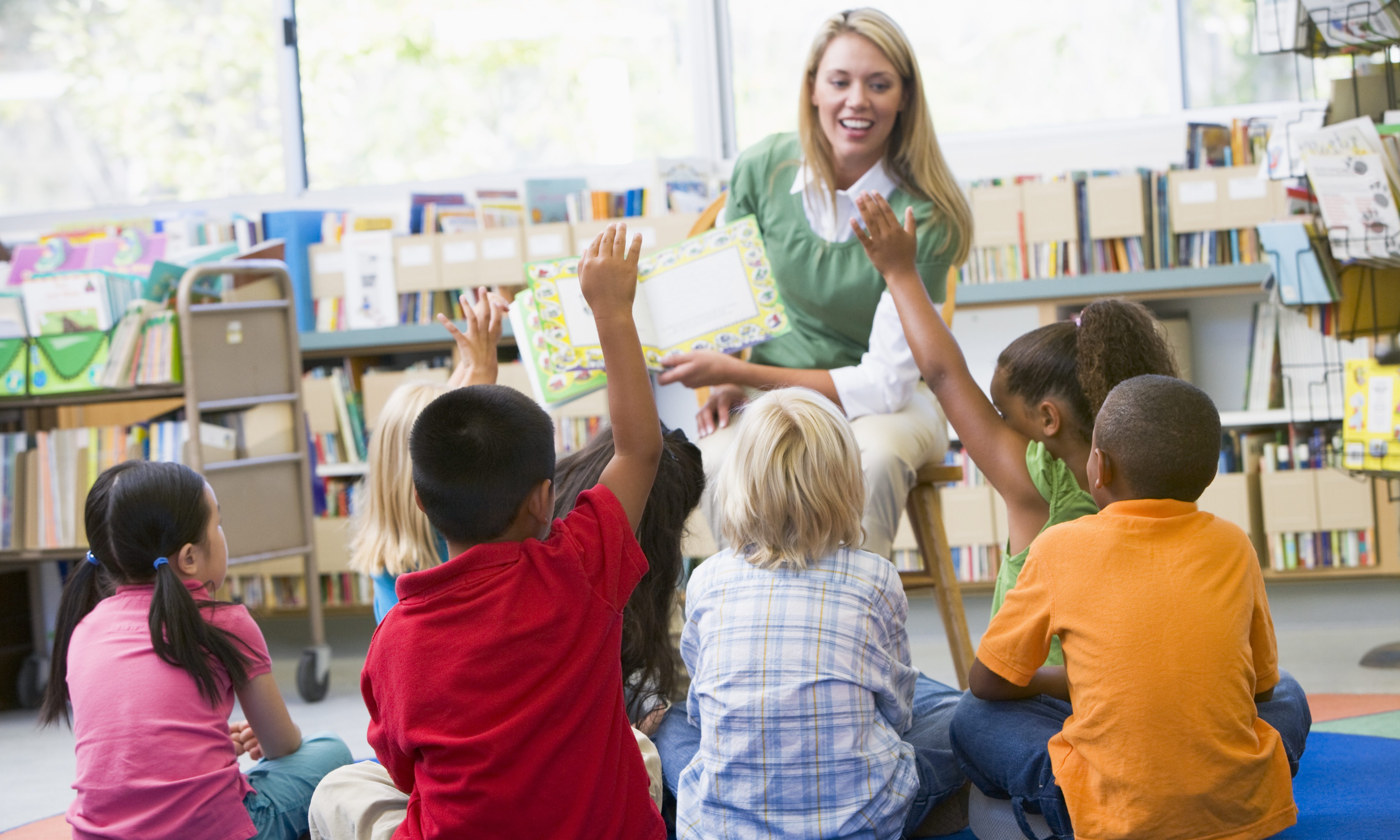 The Alabama Department of Human Resources announced on Friday a new grant program to provide assistance to licensed child care providers in the wake of the COVID-19 pandemic.
The Temporary Assistance for Stabilizing Child Care, or TASCC, grant program's purpose is to stabilize the number of child care providers that are open and providing services, as well as encourage providers to reopen.
DHR is now accepting applications for TASCC grants. The deadline to apply is August 7, 2020. The total grant amounts will be based on each provider's daytime licensed capacity with a base rate of $300 per child.
To be eligible for a grant, licensed providers must be open or plan to reopen no later than August 17, 2020, and continue to remain open for a period of one year from the date of receiving the grant award. As of this week, 1,306 of Alabama's 2,448 child care facilities were open in the state.
"We are proud to offer this program as a support and an incentive to an important sector of our economy. These grants will give the support many providers need to reopen and assist those already open," said Alabama DHR Commissioner Nancy Buckner. "This program is going to be vital for our child care numbers to reach the level required to provide adequate services as parents return to work. We have already made significant strides in reopening facilities over the past several months; in April only 14 percent were open while now 53 percent are open."
These grants will provide support for paying employees, purchasing classroom materials, providing meals, purchasing cleaning supplies, providing tuition relief for families, as well as other facility expenses.
DHR recommends child care providers read all guidance prior to submitting a TASCC application. Child care providers need to complete the application to determine the estimated grant amount. Grant applications will be processed as they are received and grants awarded once approved.
An online fillable application is available for the TASCC grant at www.dhr.alabama.gov/child-care/. The application must include an Alabama STAARS Vendor Code in order to be processed. For questions regarding the application, please email DHR at [email protected].