1st District GOP candidate oppose impeachment of President Trump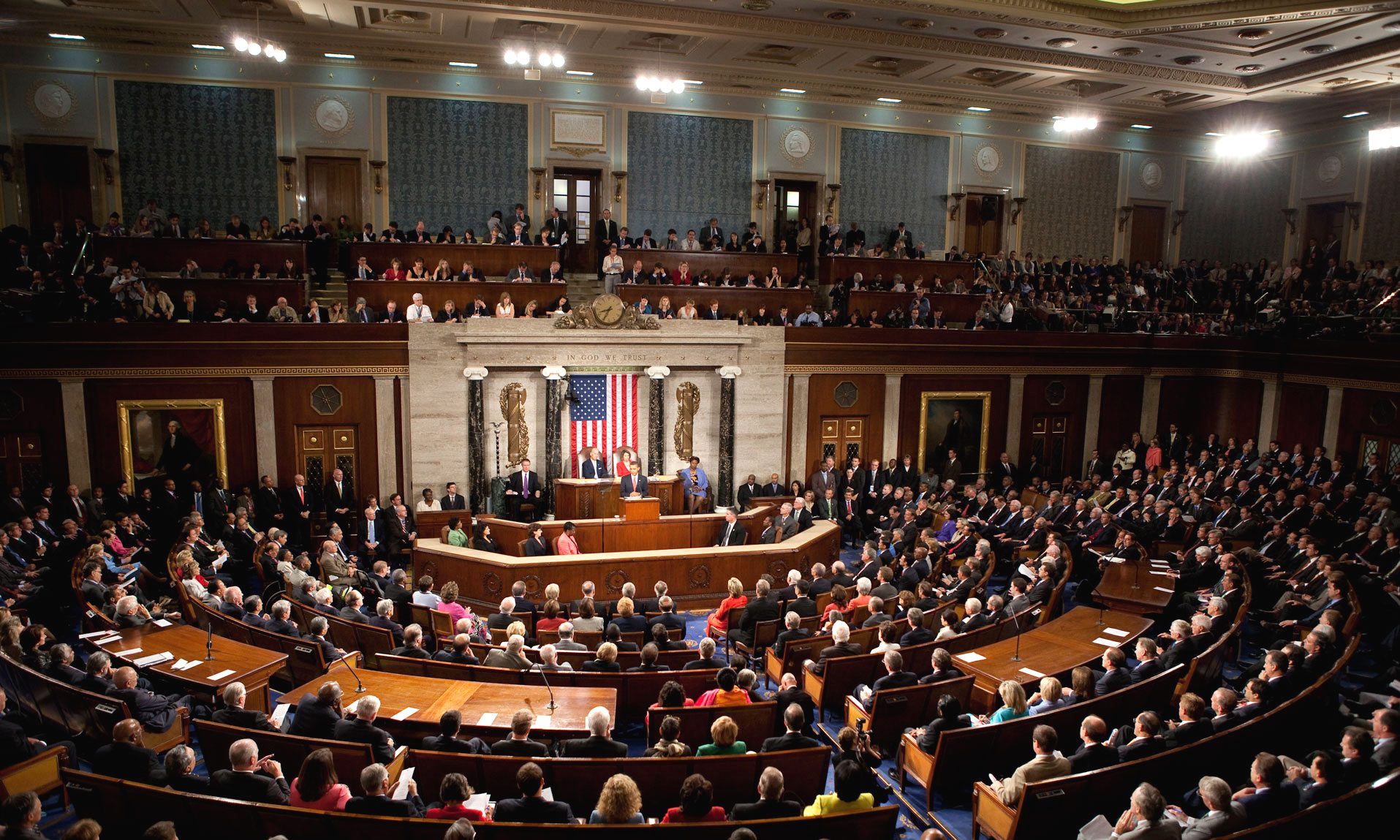 Wednesday, the U.S. House of Representatives voted to impeach President Donald J. Trump (R). Not one Republican member of Congress voted for either Article of Impeachment. Republican candidates for the open House District one seat expressed their opposition to the impeachment as well.
"Today's impeachment of President Trump is a national travesty," said former State Senator and congressional candidate Bill Hightower. "The radical Left has been out to get Donald Trump from day-one and today they sent a clear message to voters that they are more concerned with their political vendetta than actually getting things done for the American people. The American people deserve better than they are getting from this do-nothing Democrat-led House of Representatives. I am running for Congress to be an ally of President Trump and support his agenda to build the wall on our southern border, bring back manufacturing jobs, and fight for our Christian values."
First Congressional District candidate Wes Lambert said, "It must be frustrating to know that even after they drag him through this circus show baseless impeachment our President Donald J. Trump is still going to win in 2020. The American people are not fooled as easily as the Dems thought."
"Today was impeachment day," Lambert said after the vote. "The impeachment vote will go a long way in shaping America as we go forward. The Democrats are trying to do the unthinkable and impeach the President without any evidence of wrongdoing. This is a sham and a farce. We as Republicans need to continue to stand behind our President Trump and vote out the Democrats that are alienating this country. I voted for the President in the primary and continue to support our great President today."
First Congressional candidate State Representative Chris Pringle said on social media, "Today is a deeply sad day in American history, radical Democrats in Congress are voting to impeach our President. We have to fight back."
"They may have impeached our President, but we will vote for him again in 2020!," said Congressional candidate and Mobile County Commissioner Jerry Carl. "I'm glad President Trump is standing strong against this impeachment sham. Liberals in Congress are focused on trying to harm the President, instead of doing the work they were elected to do."
John Castorani is also running for the vacant First Congressional District.
Incumbent Congressman Bradley Byrne (R-Montrose) is giving up his seat to run for the U.S. Senate seat currently held by Doug Jones (D).
Congressman Byrne voted against both impeachment resolutions.
The winner of the Republican primary will face the winner of the Alabama Democratic primary in the general election.
James Averhart, Kiani A. Gardner, and Rick Collins are running for the Democratic nomination in the First District.
Alabama's First Congressional District has been in Republican hands since 1964.
U.S. Attorney Jay Town announces resignation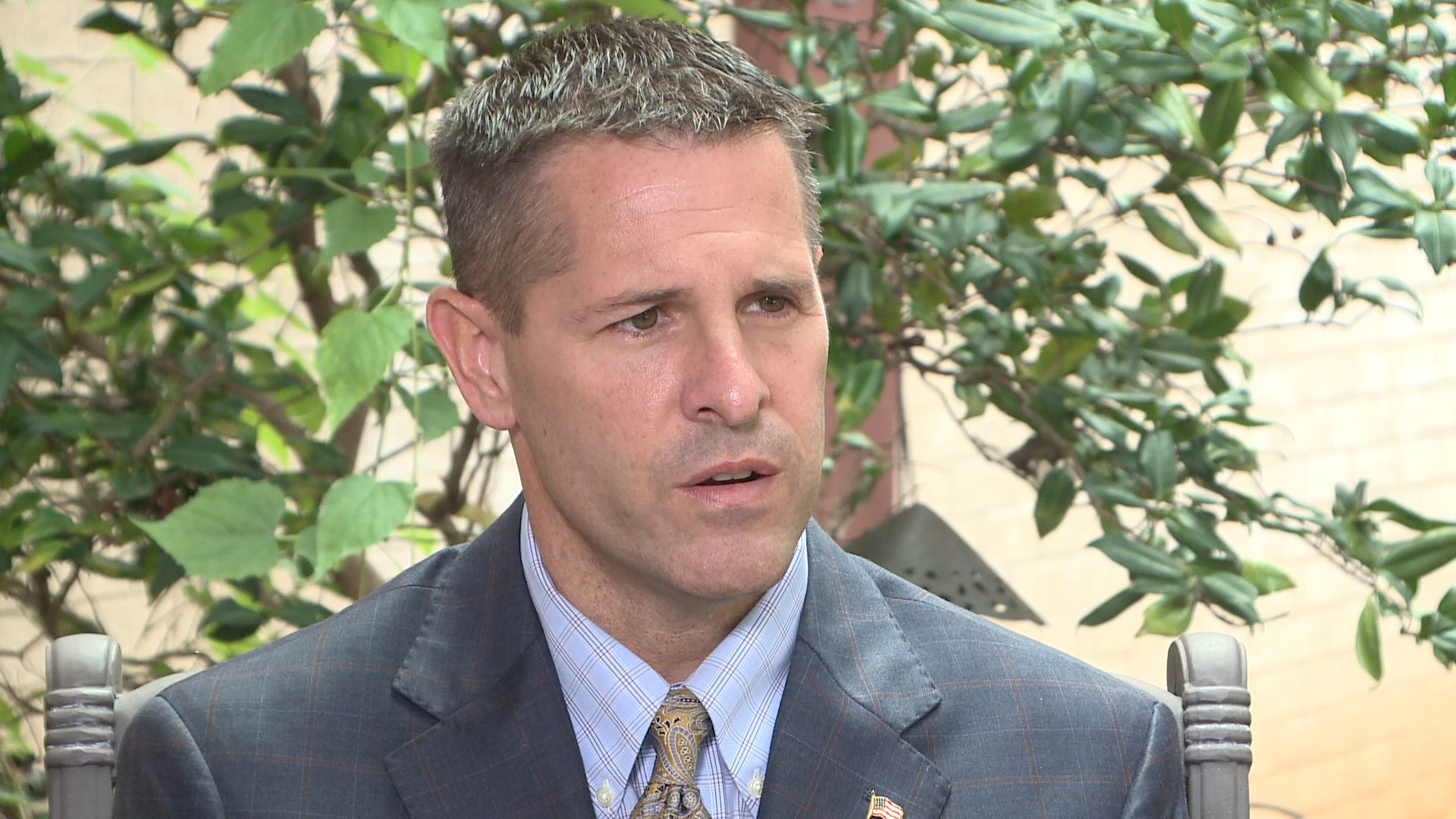 Jay Town, the U.S. attorney for the Northern District of Alabama, on Friday announced his resignation and plans to work at a Huntsville defense contractor and cybersecurity solutions company. 
Town's resignation will be effective Wednesday, July 15, according to a press release. 
"After much thoughtful prayer and great personal consideration, I have made the decision to resign as the United States Attorney of the Northern District of Alabama.  I have tendered my resignation to Attorney General William Barr. General Barr expressed his gratitude for my service to the Department of Justice and to the Northern District and, despite having hoped I would continue in my role, understood and respected my decision," Town said in a statement. 
"I am extremely grateful to President Trump, to whom I also tendered a letter, for his special trust and confidence in me to serve as the U.S. Attorney. It was an honor to be a part of this Administration with an unrivaled class of United States Attorneys from around the nation.  I will forever remain thankful to those who supported my nomination and my tenure as the U.S. Attorney," Town continued.
Town said his job with the unnamed Huntsville defense contractor and cybersecurity solutions company is to begin later this year, and the company is to announce his position "in a few weeks." 
"The Attorney General of the United States will announce my replacement in the coming days or weeks," Town said in the release.  
Town has served in his position since confirmation by the U.S. Senate in August 2017. Prior to that appointment, Town was a prosecutor in the Madison County District Attorney's office from 2005 until 2017.
Attorney General William Barr in a statement Friday offered gratitude for Town's three years of service. 
"Jay's leadership in his District has been immense.  His contributions to the Department of Justice have been extensive, especially his work on the China Initiative and most recently as a Working Group Chair on the President's Commission on Law Enforcement and the Administration of Justice. I appreciate his service to our nation and to the Justice Department, and I wish him the very best," Barr said in a statement.
The U.S. Justice Department in April 2019 notified Gov. Kay Ivey that the department's lengthy investigation into the state's prisons for men found systemic problems of violence, sexual assaults, drugs and corruption which are likely violations of the inmates' Constitutional protections from cruel and unusual punishment. 
Town's office leads the discussions between the U.S Department of Justice and the state on the prison conditions. 
Problems with violence, deaths and drugs in Alabama's overcrowded, understaffed prisons have not markedly improved in the year's since the U.S. Department of Justice released its report.