Governor awards grants to assist immigrant victims of domestic violence, abuse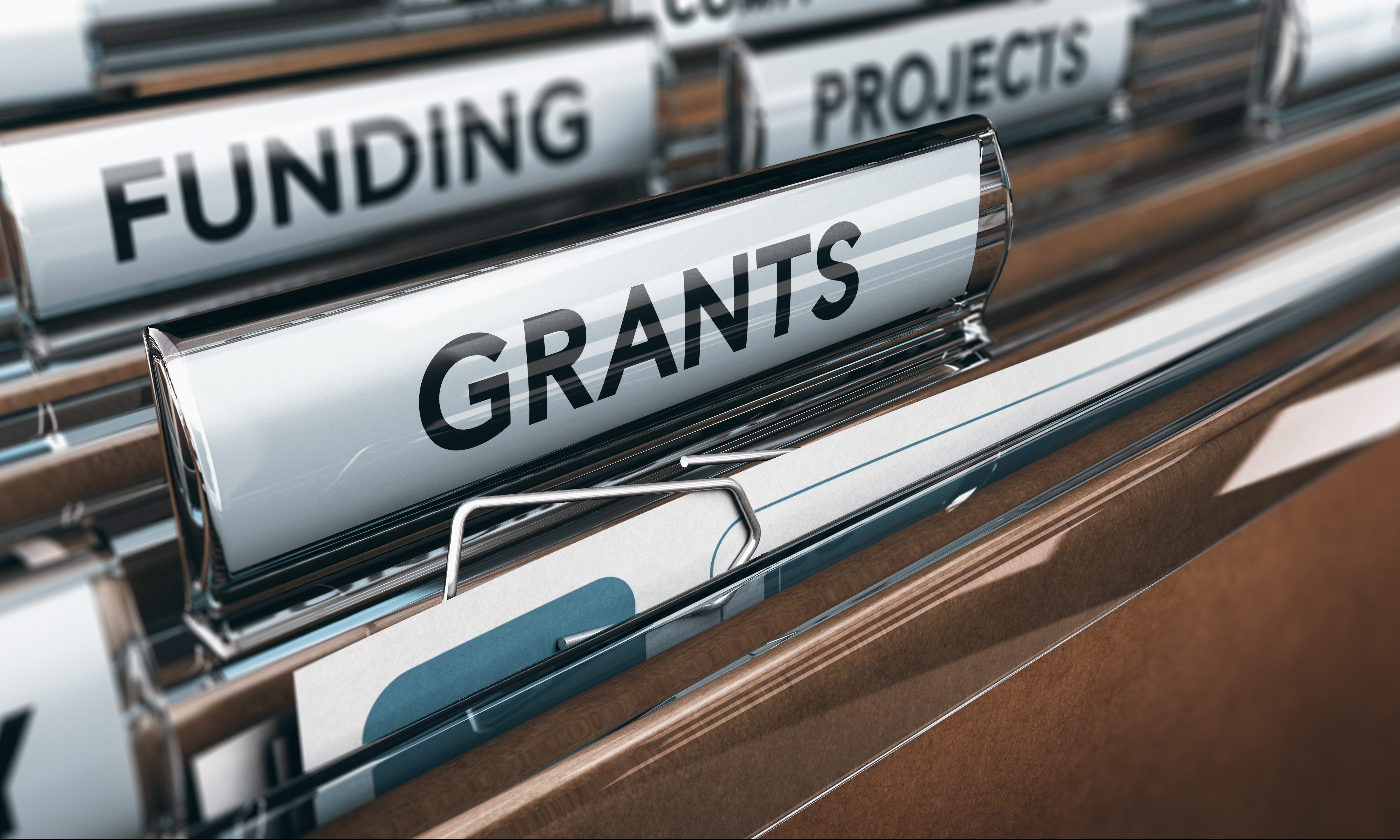 Gov. Kay Ivey has awarded a $47,792 grant to support a nonprofit agency's continued efforts to provide aid specifically tailored for immigrant victims of domestic violence.
The grant funds will help AshaKiran Inc. offer culturally specific services to help domestic violence and sexual assault victims throughout the state. The organization will provide training and education to shelter programs, first responders and other professionals who work with victims. Additionally, AshaKiran provides emergency shelter and operates a 24-hour crisis line for victims. 
"Domestic violence touches every culture, and it is imperative that victims of all backgrounds have access to professional assistance at a time they need it most," Gov. Ivey said. "I commend the work that AshaKiran continues to do to ensure that cultural backgrounds are not a barrier for victims to receive needed and available assistance."
Volunteers formed the organization in 2006 to offer services and support to south Asian ethnic minorities who, according to organization officials, tend not to utilize social services due to cultural and language barriers. AshaKiran has since expanded services to assist victims with origins in China, Africa, the Middle East, South America and Europe.
The Alabama Department of Economic and Community Affairs is administering the grant from funds made available by the U.S. Justice Department. ADECA administers an array of programs supporting law enforcement and traffic safety, economic development, energy conservation, water resource management and recreation development.
"Gov. Ivey and ADECA are committed to assisting organizations like AshaKiran that provide help for those who have suffered from abuse," ADECA Director Kenneth Boswell said.
Gov. Ivey notified Michael Conrad, chair of the organization's board, that the grant had been approved.
Print this piece
Ivey awards $2.9 million for weatherization projects to assist elderly, low-income residents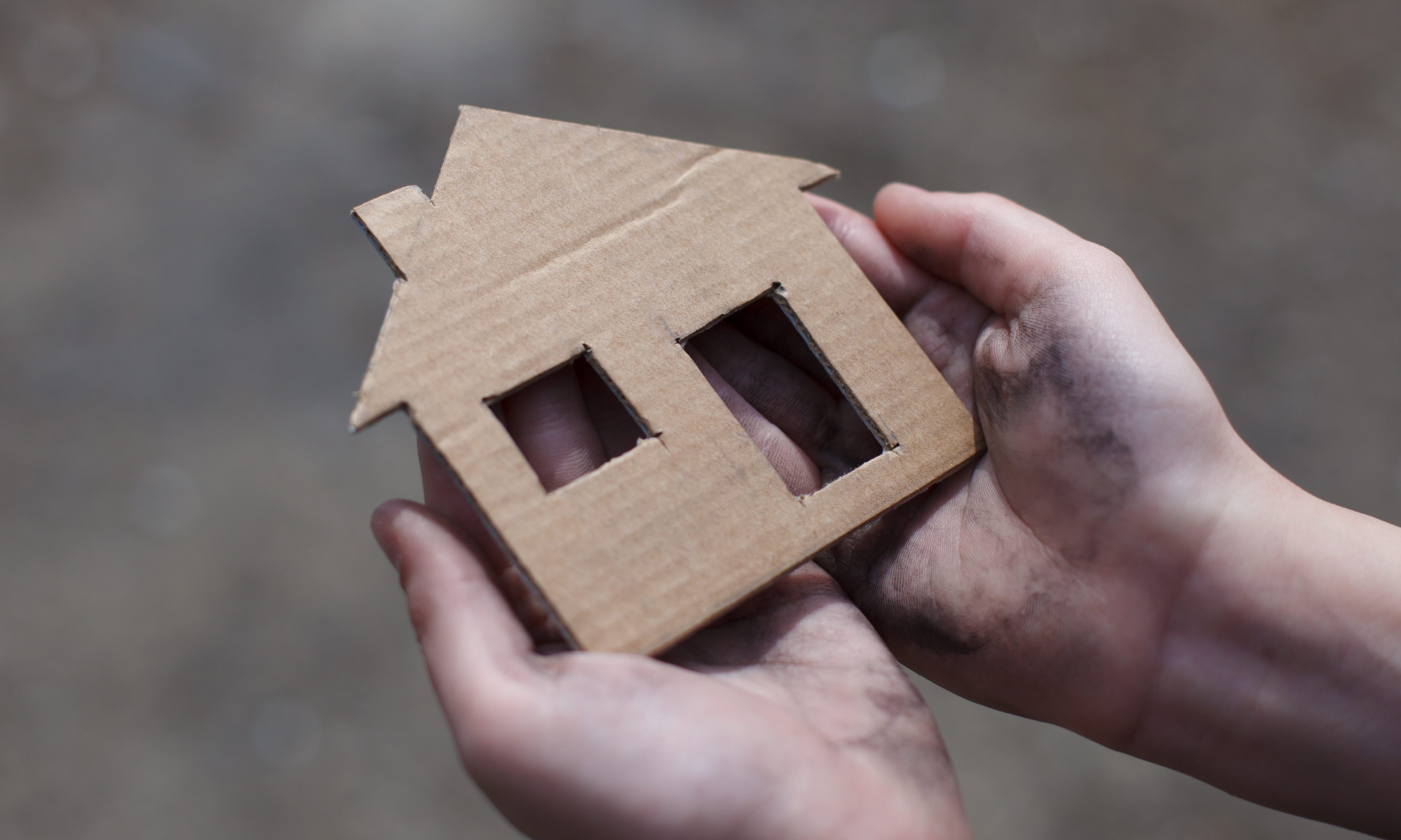 Gov. Kay Ivey has awarded 14 grants totaling $2.9 million to assist low-income and elderly residents with improvements to their homes to lower energy costs and improve home safety. 
The grants support Alabama's Weatherization Assistance Program which provides funds to keep homes warmer in the winter and cooler in summer and makes them more energy efficient. The grants target the elderly, people with disabilities and low-income families with children.
"Alabamians on limited incomes, especially during these difficult times, can often struggle to buy medicine and groceries when having to pay high heating and cooling bills," Gov. Ivey said. "These grants offer tremendous relief by providing weatherization measures that make vast differences in sealing homes against the elements and reducing energy costs."
Qualified homes are assessed to determine the most cost-effective energy efficiency measures. Common improvements including installing insulation in attics, walls and floors; sealing air leaks around doors and windows; repairs and tune-ups to air-conditioning and heating units and replacing light bulbs with more energy-efficient bulbs.
The improvements also reduce the risk of fires and other home hazards.  
Grants are available in all 67 Alabama counties and work is managed through community action agencies and regional planning commissions.
The Alabama Department of Economic and Community Affairs is administering the grants from funds made available by the U.S. Department of Energy.
 "ADECA joins with Gov. Ivey and these partner agencies to make the Weatherization Assistance Program the success it has been and will continue to be," ADECA Director Kenneth Boswell said. "The improvements make a lasting impact in reducing home energy costs for those in need."
Listed (geographically) are grant amounts, community action agencies responsible for the programs, the counties served and their telephone number. Applicants should contact those agencies.
ADECA administers a wide range of programs that support law enforcement, victim programs, economic development, water resource management, energy conservation and recreation.
Print this piece