Jones' bill to crack down on robocalls passes Congress, set to become law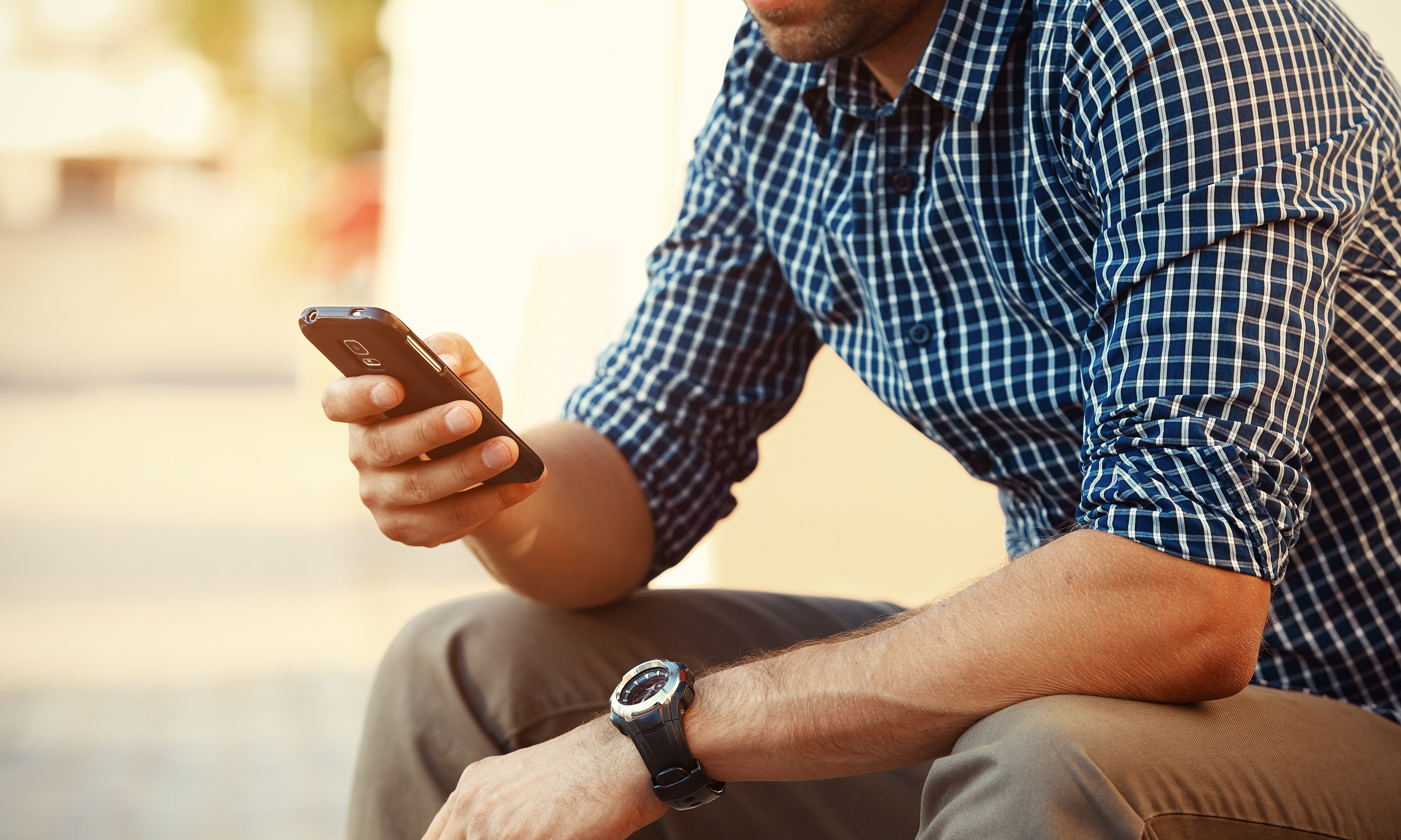 Today the Senate passed broad, bipartisan legislation co-sponsored by Senator Doug Jones, D-Ala., to decrease and deter robocalls. The Telephone Robocall Abuse Criminal Enforcement and Deterrence (TRACED) Act  was passed by the House of Representatives earlier this month. The bill now heads to the President to be signed into law.
"Most people in this day and age know what it's like to have their phone go off all day long because of annoying robocalls. These calls aren't just an everyday nuisance — they can also perpetrate scams and often prey on the elderly. Even in the divisive times we have today, we can all agree that these incessant robocalls need to end, and I'm glad Congress was able to come to a bipartisan compromise to crack down on them," Senator Jones, a member of the Senate Special Committee on Aging, where he has worked to raise awareness of scams targeting the elderly and passed bipartisan legislation to protect taxpayers from being targets of tax-return fraud.
The TRACED Act  gives regulators more time to find scammers and levy fines for those who are caught, promotes call authentication and blocking adoption, and brings relevant federal agencies and state attorneys general together to address impediments to criminal prosecution of robocallers who intentionally flout laws.
The TRACED Act  would:
Requires service providers to implement call authentication and blocking technologies free of charge for consumers and small businesses;
Gives the Federal Communications Commission (FCC) the ability to step up enforcement actions against unlawful robocalls with a longer statute of limitations and increased fines in certain cases;
Brings together relevant federal agencies as well as state attorneys general and other non-federal entities to identify and report to Congress on improving deterrence and criminal prosecution of robocall scams at the federal and state levels;
Requires the FCC to establish partnerships to better inform efforts to protect consumers, including an advisory committee to develop best practices to combat unlawful robocalls made to hospitals and a consortium to trace the origins of illegal robocalls;
Directs the FCC to protect consumers from one-ring scams, in which callers ring once and then hang up, attempting to trick the consumer into calling back and incurring hefty charges; and requires

 the FCC to report to Congress on enforcement and compliance progress.
U.S. Rep. Bradley Byrne announces new chief of staff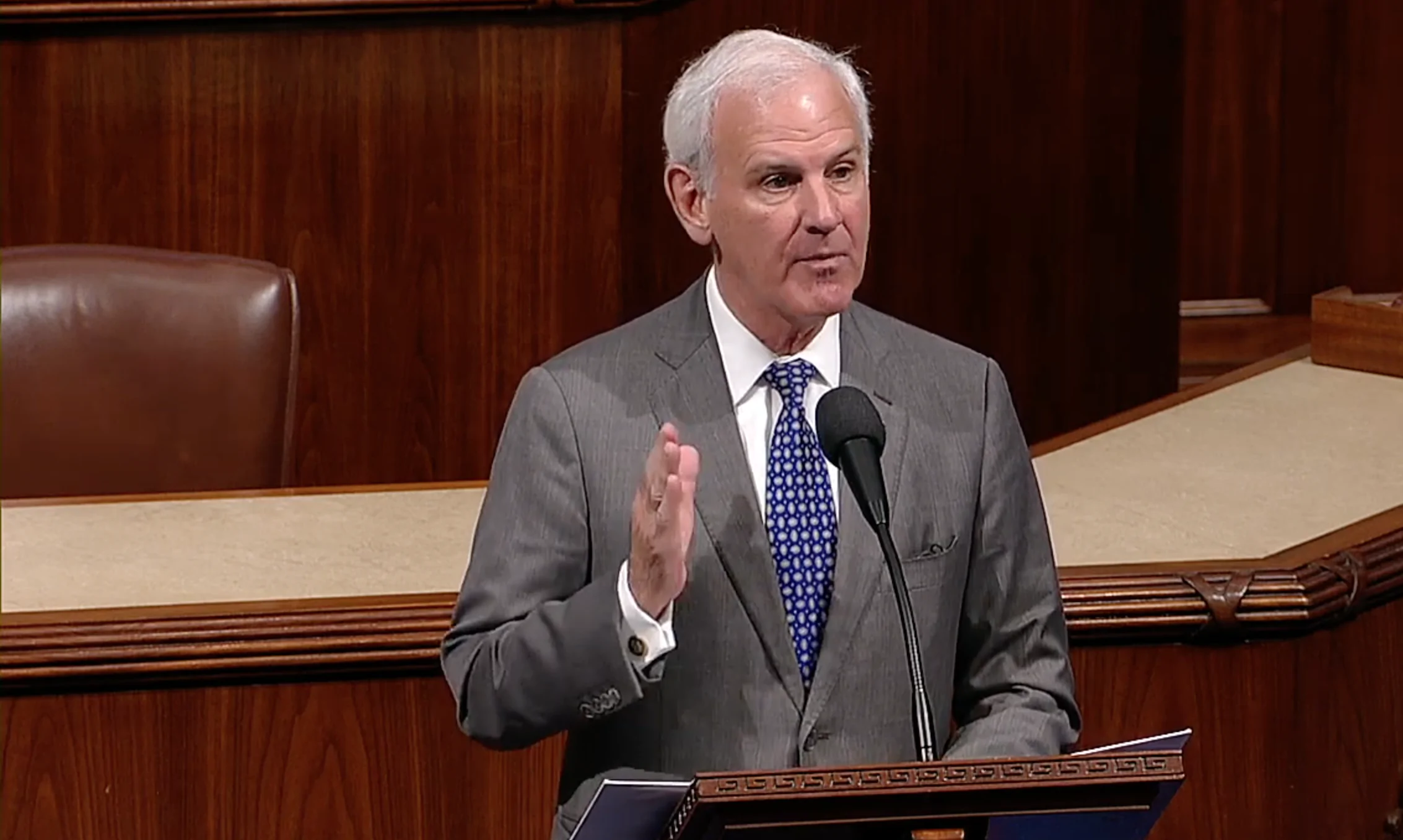 Congressman Bradley Byrne, R-Alabama, on Friday announced that Seth Morrow will serve as his chief of staff.
"As we enter the last half of 2020, my office remains busy assisting constituents and advancing our legislative priorities. I know Seth shares my focus on finishing out my term in Congress strong, and he is well prepared to move into the Chief of Staff role," Byrne said in a statement. "My staff and I will continue working hard every day to fight for the people of Southwest Alabama and advance our conservative agenda."
Morrow is a native of Guntersville and has worked for Byrne since June 2014, serving as deputy chief of staff and communications director. 
"I am grateful for this opportunity, and I'm committed to ensuring our office maintains our first class service to the people of Southwest Alabama. Congressman Byrne has always had the hardest working team on Capitol Hill, and I know we will keep that tradition going," Morrow said in a statement.
Morrow replaces Chad Carlough, who has held the position of Byrne's chief of staff since March 2017. 
"Chad has very ably led our Congressional team over the last few years, and I join the people of Southwest Alabama in thanking him for his dedicated service to our state and our country," Byrne said.