Alabama hits record low unemployment rate of 2.7 percent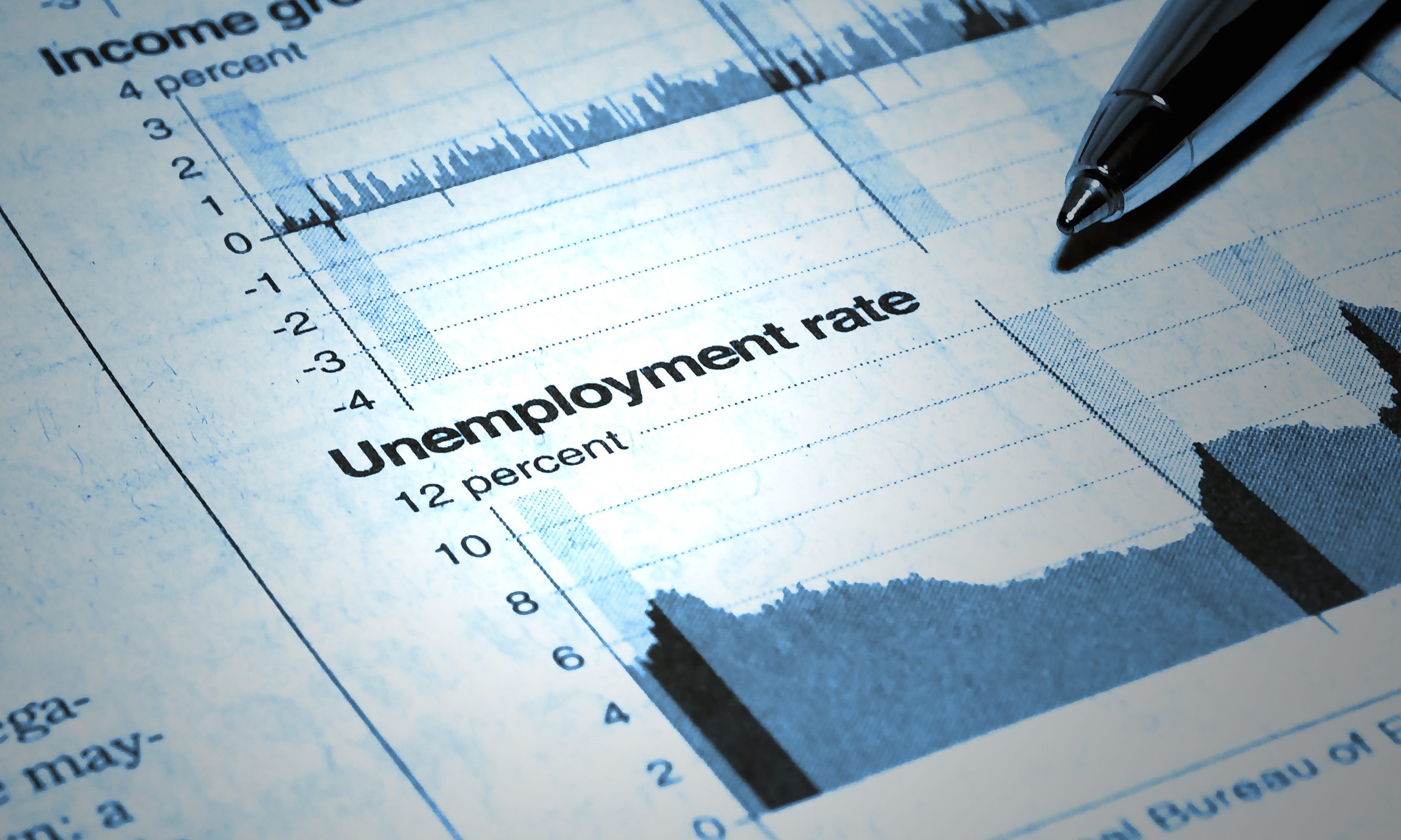 Friday, Alabama Department of Labor Secretary Fitzgerald Washington announced that, for the seventh month in a row, Alabama has reached a new record low unemployment rate. Alabama's preliminary, seasonally adjusted November unemployment rate was a shockingly low 2.7 percent, down from October's previous record rate of 2.8 percent, and well below November 2018's rate of 3.8 percent.
"For seven months in a row now, we have announced record-breaking jobs numbers in Alabama," said Alabama Governor Kay Ivey (R). "We are consistently seeing yearly drops that are the highest in the nation. Our jobs count continues to break records and beat expectations. More than 80,000 Alabamians are working today that weren't last year. All this data combines to paint a picture of economic health in Alabama. We have one more month to report on for 2019, but it's certainly shaping up to be a banner year!"
In November 2,203,495 Alabamians had a job. This is another new record high. Despite already being at full employment, according to classical economists, Alabama managed to add another 82,609 jobs since November 2018. Only 61,963 people were counted as unemployed. That is yet another new record low, and is down substantially from the 83,298 that were unemployed in November 2018. The civilian labor force also reached a new record high of 2,265,458, representing an over-the-year increase of 61,274 people.
"The number of jobs our economy is supporting is, yet again, at a record high," Secretary Washington said. "We've seen a gain of more than 50,000 jobs since this time last year. Our job growth rate in November is the highest it's been all year, and we've once again surpassed the national job growth rate."
Economic developer Dr. Nicole Jones told the Alabama Political Reporter, "We are living in a red-letter time in history with continuous record low unemployment. Alabama is open for business, and companies are hiring."
"Over 273,000 Alabamians are employed in manufacturing, the highest in eleven years," Dr. Jones added. "Much of this economic resurgence can be credited to tax and workforce development policies initiated by the Trump Administration. The Pledge to America's Workers, for example, includes commitments from businesses and trade groups to offer programs that educate, train, and reskill workers of all ages. Companies are bringing their plants back to the United States and willing to invest in their human capital again – and when the majority of folks are working, we all benefit."
Over the year, wage and salary employment increased 50,400, with gains in the professional and business services sector (+14,900), the leisure and hospitality sector (+8,800), the government sector (+6,900), and the manufacturing sector (+4,900), among others.
Wage and salary employment grew in November by 9,100. Monthly gains were seen in the trade, transportation, and utilities sector (+5,500), the government sector (+3,800), and the education and health services sector (+900), among others.
"Manufacturing employment in Alabama is at its highest level in 11 years," Washington said. "Other sectors are currently experiencing their highest levels of employment in history. Employers are hiring, and people are finding work."
Manufacturing employment has reached 273,700. 14,600 of those work in motor vehicle manufacturing, also a record high and a high that is expected to increase further when Mazda-Toyota opens their new plant in Limestone County. 1,736,700 Alabamians now work in the service sector. 261,000 of those provide professional and business services. 252,900 provide education and health services.
Alabama's job growth rate for November is 2.4 percent, the highest recorded in 2019. It surpasses the national job growth rate of 1.5 percent. This marks the tenth month that Alabama's job growth rate has matched or exceeded the national rate.
Wages are also continuing to climb across the state. Average weekly earnings in November were $863.11, which is up $1.06 from October, and up $21.56 from November 2018.
The counties with the lowest unemployment rates are: Shelby County at 1.8 percent, Marshall County at 2.0 percent, and Limestone and Madison Counties at 2.1 percent. The counties with the highest unemployment rates are: Wilcox County at 6.3 percent, Clarke County at 4.8 percent, and Greene and Lowndes Counties at 4.7 percent. 66 of Alabama's 67 counties are at full employment, according to the classical definition of 5.0 percent or less.
The major cities with the lowest unemployment rates are: Homewood and Vestavia at 1.6 percent, Northport at 1.7 percent, and Alabaster, Hoover, and Madison at 1.8 percent. The major cities with the highest unemployment rates are: Selma at 5.0 percent, Prichard at 4.8 percent, and Anniston and Bessemer at 3.6 percent. Even Alabama's poorest major cities are now at full employment.
This Christmas, everyone who is capable of working, who wants a job can find a job with a little effort.
Print this piece
Alabama municipalities may be left out of $2 trillion stimulus package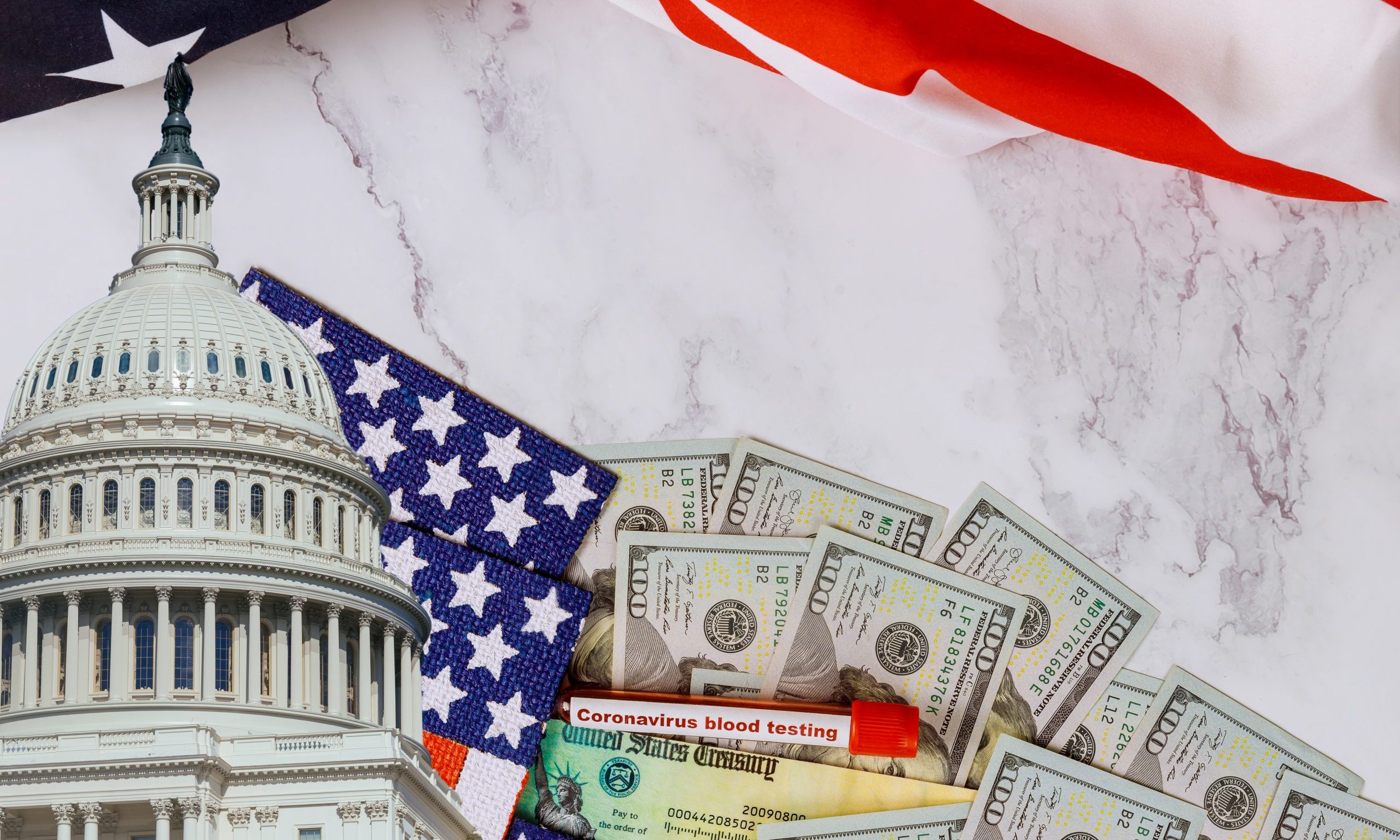 As the largest economic stimulus in American history flows to states and municipalities around the nation, stipulations in the two-trillion dollar emergency fund may leave Alabama cities out altogether.
As enacted, the third stimulus bill, the CARE Act, directs funding for states, and local governments, the catch is that the act only allocates funds for municipalities with a population of 500,000 or more.
No city in Alabama has a population of 500,000, leaving an unanswered question as to who gets what and who gets nothing?
The state has 463 municipalities spread out over 67 counties. Not one has a population nearing half a million yet each one is experiencing the negative effects of the COVID-19 pandemic.
"We are working with Treasury and the Governor's office to understand what municipalities can expect," said Greg Cochran, deputy director of the Alabama League of Municipalities.
Alabama will receive $1.9 billion from the stimulus package, as a block grant, which could be allocated in a 55-45 split, according to the League's estimation with around $1.04 billion to the state and $856 million going to local governments.
"Currently, there is little guidance on how those shared resources are to be distributed to local governments," said Cochran. "Nor is there clear directive that those resources are to be shared with local governments with less than 500,000 populations."
The National League of Cities is also seeking clarification from Treasury Department on these questions and guidelines to ensure funds are shared with local governments.
"Congress is working on a fourth stimulus bill, and we are working diligently with our Congressional delegation, NLC and other stakeholders to have all cities and towns are recognized for federal funding assistance," Cochran said.
However, on Tuesday, Senate Majority Leader Mitch McConnell cast doubt on a fourth package, saying that Speaker Nancy Pelosi's needed to "stand down" on passing another rescue bill. "She needs to stand down on the notion that we're going to go along with taking advantage of the crisis to do things that are unrelated to the crisis," as reported by The Washington Post.
Alabama's biggest cites, Birmingham, Montgomery, Huntsville, Mobile and Tuscaloosa, are already facing strain under the weight of the COVID-19 outbreak.
But so are smaller cities like Auburn, Hoover, Madison, Opelika and others. Lee County and Chambers County have far more cases of the virus per capita than the state's more populous counties.
"I was not really happy with the way that they limited the money," Jones said, adding that the money could go to counties with 500,000 or above. Jefferson County would qualify for that.
Jones also said he would like to see more money for city and county expenses not directly related to COVID-19 like fire and police. "We're going to have to do what I think we can to backfill some of the expenses," Jones said.
In addition to health and welfare concerns for residents during the COVID-19 calamity, cites are dealing with what is certain to be a downward spiral on tax revenue and other sources of income and a subsequent rise in costs. The U.S. Department of Labor reported Thursday that at least 90,000 people have applied for unemployment compensation in the state over the last two weeks.
"Knowing that our municipalities will experience a loss in revenue because they rely on sales, motor fuel and lodgings taxes, we are urging our state Legislature to be mindful of actions they take when they return regarding unfunded mandates/preemptions," said Cochran. "Additionally, we are concerned about the adverse impact this could have on 2021 business licenses, which are based on sales from 2020."
The combined population of the state's two biggest cities, Birmingham and Montgomery, do not equal 500,000, the threshold for receiving funds under the Care Act.
Cochran says that the League is working tirelessly to find answers as to how local governments can participate in Congress's emergency funding.
Print this piece