Alabama hits record low unemployment rate of 2.7 percent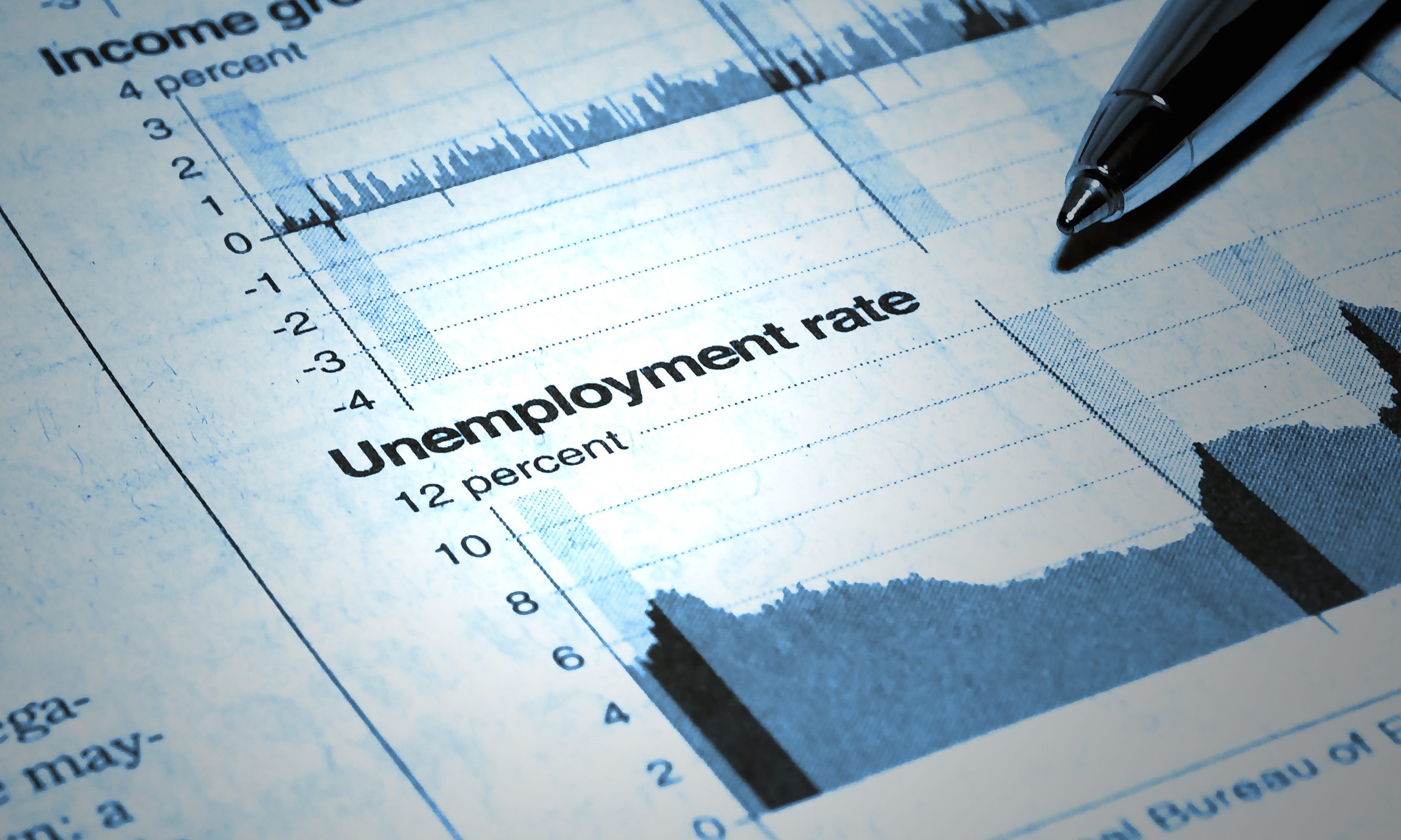 Friday, Alabama Department of Labor Secretary Fitzgerald Washington announced that, for the seventh month in a row, Alabama has reached a new record low unemployment rate. Alabama's preliminary, seasonally adjusted November unemployment rate was a shockingly low 2.7 percent, down from October's previous record rate of 2.8 percent, and well below November 2018's rate of 3.8 percent.
"For seven months in a row now, we have announced record-breaking jobs numbers in Alabama," said Alabama Governor Kay Ivey (R). "We are consistently seeing yearly drops that are the highest in the nation. Our jobs count continues to break records and beat expectations. More than 80,000 Alabamians are working today that weren't last year. All this data combines to paint a picture of economic health in Alabama. We have one more month to report on for 2019, but it's certainly shaping up to be a banner year!"
In November 2,203,495 Alabamians had a job. This is another new record high. Despite already being at full employment, according to classical economists, Alabama managed to add another 82,609 jobs since November 2018. Only 61,963 people were counted as unemployed. That is yet another new record low, and is down substantially from the 83,298 that were unemployed in November 2018. The civilian labor force also reached a new record high of 2,265,458, representing an over-the-year increase of 61,274 people.
"The number of jobs our economy is supporting is, yet again, at a record high," Secretary Washington said. "We've seen a gain of more than 50,000 jobs since this time last year. Our job growth rate in November is the highest it's been all year, and we've once again surpassed the national job growth rate."
Economic developer Dr. Nicole Jones told the Alabama Political Reporter, "We are living in a red-letter time in history with continuous record low unemployment. Alabama is open for business, and companies are hiring."
"Over 273,000 Alabamians are employed in manufacturing, the highest in eleven years," Dr. Jones added. "Much of this economic resurgence can be credited to tax and workforce development policies initiated by the Trump Administration. The Pledge to America's Workers, for example, includes commitments from businesses and trade groups to offer programs that educate, train, and reskill workers of all ages. Companies are bringing their plants back to the United States and willing to invest in their human capital again – and when the majority of folks are working, we all benefit."
Over the year, wage and salary employment increased 50,400, with gains in the professional and business services sector (+14,900), the leisure and hospitality sector (+8,800), the government sector (+6,900), and the manufacturing sector (+4,900), among others.
Wage and salary employment grew in November by 9,100. Monthly gains were seen in the trade, transportation, and utilities sector (+5,500), the government sector (+3,800), and the education and health services sector (+900), among others.
"Manufacturing employment in Alabama is at its highest level in 11 years," Washington said. "Other sectors are currently experiencing their highest levels of employment in history. Employers are hiring, and people are finding work."
Manufacturing employment has reached 273,700. 14,600 of those work in motor vehicle manufacturing, also a record high and a high that is expected to increase further when Mazda-Toyota opens their new plant in Limestone County. 1,736,700 Alabamians now work in the service sector. 261,000 of those provide professional and business services. 252,900 provide education and health services.
Alabama's job growth rate for November is 2.4 percent, the highest recorded in 2019. It surpasses the national job growth rate of 1.5 percent. This marks the tenth month that Alabama's job growth rate has matched or exceeded the national rate.
Wages are also continuing to climb across the state. Average weekly earnings in November were $863.11, which is up $1.06 from October, and up $21.56 from November 2018.
The counties with the lowest unemployment rates are: Shelby County at 1.8 percent, Marshall County at 2.0 percent, and Limestone and Madison Counties at 2.1 percent. The counties with the highest unemployment rates are: Wilcox County at 6.3 percent, Clarke County at 4.8 percent, and Greene and Lowndes Counties at 4.7 percent. 66 of Alabama's 67 counties are at full employment, according to the classical definition of 5.0 percent or less.
The major cities with the lowest unemployment rates are: Homewood and Vestavia at 1.6 percent, Northport at 1.7 percent, and Alabaster, Hoover, and Madison at 1.8 percent. The major cities with the highest unemployment rates are: Selma at 5.0 percent, Prichard at 4.8 percent, and Anniston and Bessemer at 3.6 percent. Even Alabama's poorest major cities are now at full employment.
This Christmas, everyone who is capable of working, who wants a job can find a job with a little effort.
Governor announces $200 million "Revive Plus" small business grant program
Revive Plus is the second wave of funding for organizations with 50 or fewer employees and will award grants of up to $20,000 for expenses.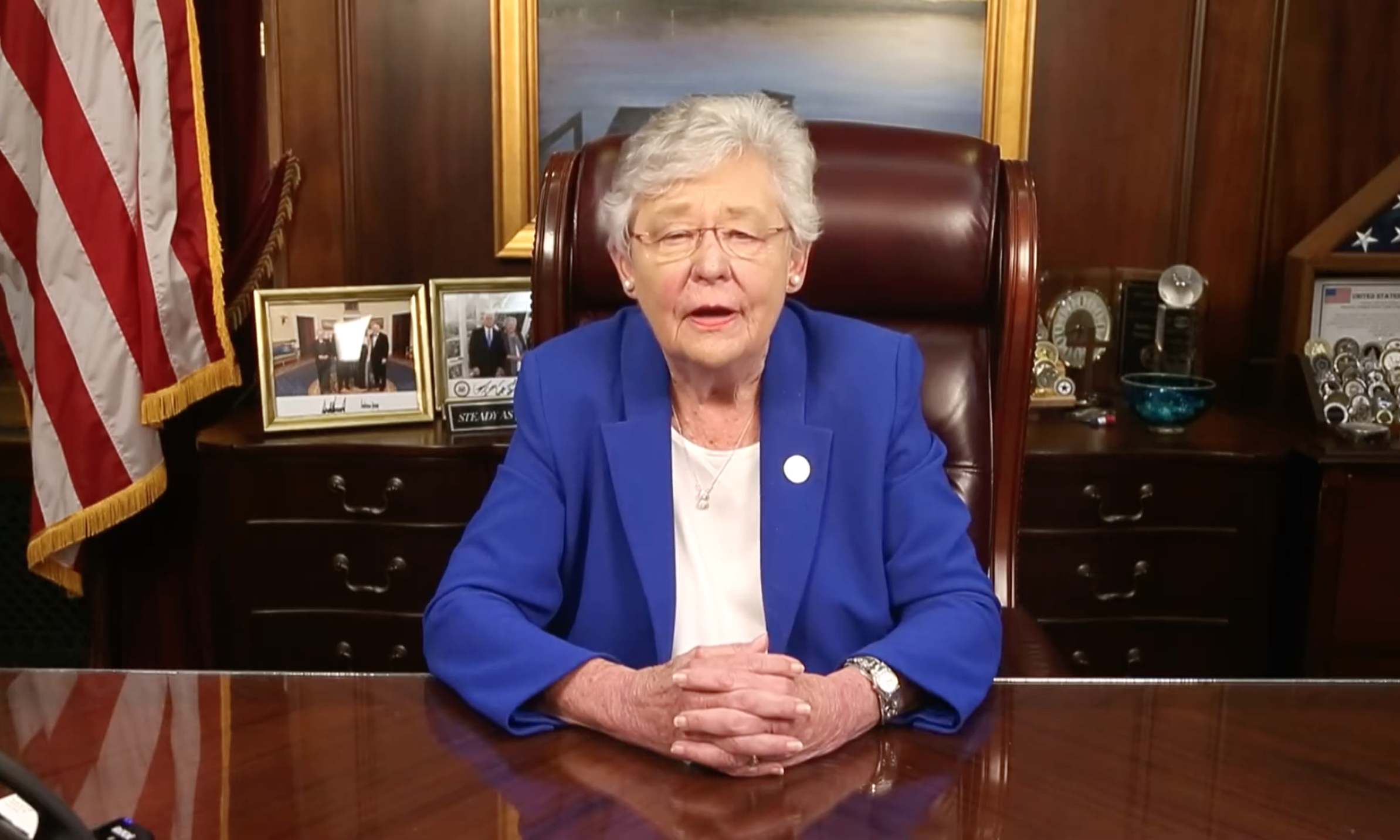 Gov. Kay Ivey on Wednesday announced Revive Plus, a $200 million grant program to support small businesses, non-profits and faith-based organizations in Alabama that have been impacted by COVID-19. Revive Plus is the second wave of funding for these organizations with 50 or fewer employees and will award grants of up to $20,000 for expenses they have incurred due to operational interruptions caused by the pandemic and related business closures.
"As the state has rolled out over $1 billion of the CARES Act monies to the individuals and businesses affected by COVID-19, it became evident the group most overwhelmingly hurt during the pandemic were the small 'mom and pop' shops," Ivey said. "A second round of assistance through Revive Plus will ensure that the small business owners who have borne the brunt of the downed economy can be made as whole as possible. As we head into the holiday season, my hope is that this will be welcome news for our businesses and help ease their burdens from what has been a very hard year."
Entities may receive up to $20,000 to reimburse qualifying expenses if they have not received federal assistance for the corresponding item they are claiming with the state of Alabama. The Revive Plus grant is in addition to any state of Alabama Coronavirus Relief Fund grant previously received, including the Revive Alabama Small Business, Non-Profit, Faith-Based, and Health Care Provider grants. There is no set cap on the number of entities that may be awarded a Revive Plus Grant. Grants will be awarded to qualifying applicants on a first-come, first-served basis until the funds are exhausted.
"The Revive Plus program is much needed in our small business economy," said Senate General Fund Chairman Greg Albritton, R-Atmore. "I commend Governor Ivey for taking this action, recapturing unspent dollars and using a proven program to bring economic relief to our small business owners."
Alabama received approximately $1.9 billion of CARES Act funding to respond to and mitigate the coronavirus pandemic. Alabama Act 2020-199 initially designated up to $300 million of the Coronavirus Relief Fund for individuals, businesses, non-profit and faith-based organizations directly impacted by the coronavirus pandemic. After the initial $100 million for small business that was reimbursed starting in July 2020, legislative leadership approved a second round of $200 million from allocations made to reimburse state government and from other grant programs that have ended with the full allocation unspent.
"This second round of funding for Alabama entities will provide much needed resources for our state's economy," said Senate Minority Leader Bobby Singleton, D-Greensboro. "I appreciate the governor and the Finance Department's work to ensure we utilize these funds to the benefit of our citizens."
Entities may access grant information and the grant application through the Coronavirus Relief Fund website. The application period for the Revive Plus Grant Program will open at noon, Nov. 23, 2020 and run through noon, Dec. 4, 2020.
"This is welcome news for small businesses, non-profits and faith-based organizations that are continuing to feel the adverse effects of the Covid-19 virus," said House General Fund Chairman Steve Clouse, R-Ozark. "Time is of the essence and I urge all qualified entities to apply as soon as possible beginning Monday, November 23rd."
A coalition of the Business Council of Alabama, the National Federation of Independent Business of Alabama (NFIB Alabama) and the Alabama Restaurant Association worked closely with the governor's office to revisit the grant program after the initial round of Revive Alabama reached the $100 million cap.
"Businesses throughout the state are working diligently to keep their employees and customers safe, all while ensuring commerce throughout Alabama continues to move," said Business Council of Alabama President and CEO Katie Britt. "Revive Plus will be essential in giving Alabama businesses access to the necessary and needed funding to keep their doors open and keep hard working Alabamians employed. Our broad coalition of businesses, associations and chambers commend Governor Ivey and her administration for putting these critical funds into the hands of businesses who need it most."
Qualifying entities must have been in business March 1, 2020, are currently in business and have a valid W-9 to apply for a Revive Plus Grant.