Alabama hits record low unemployment rate of 2.7 percent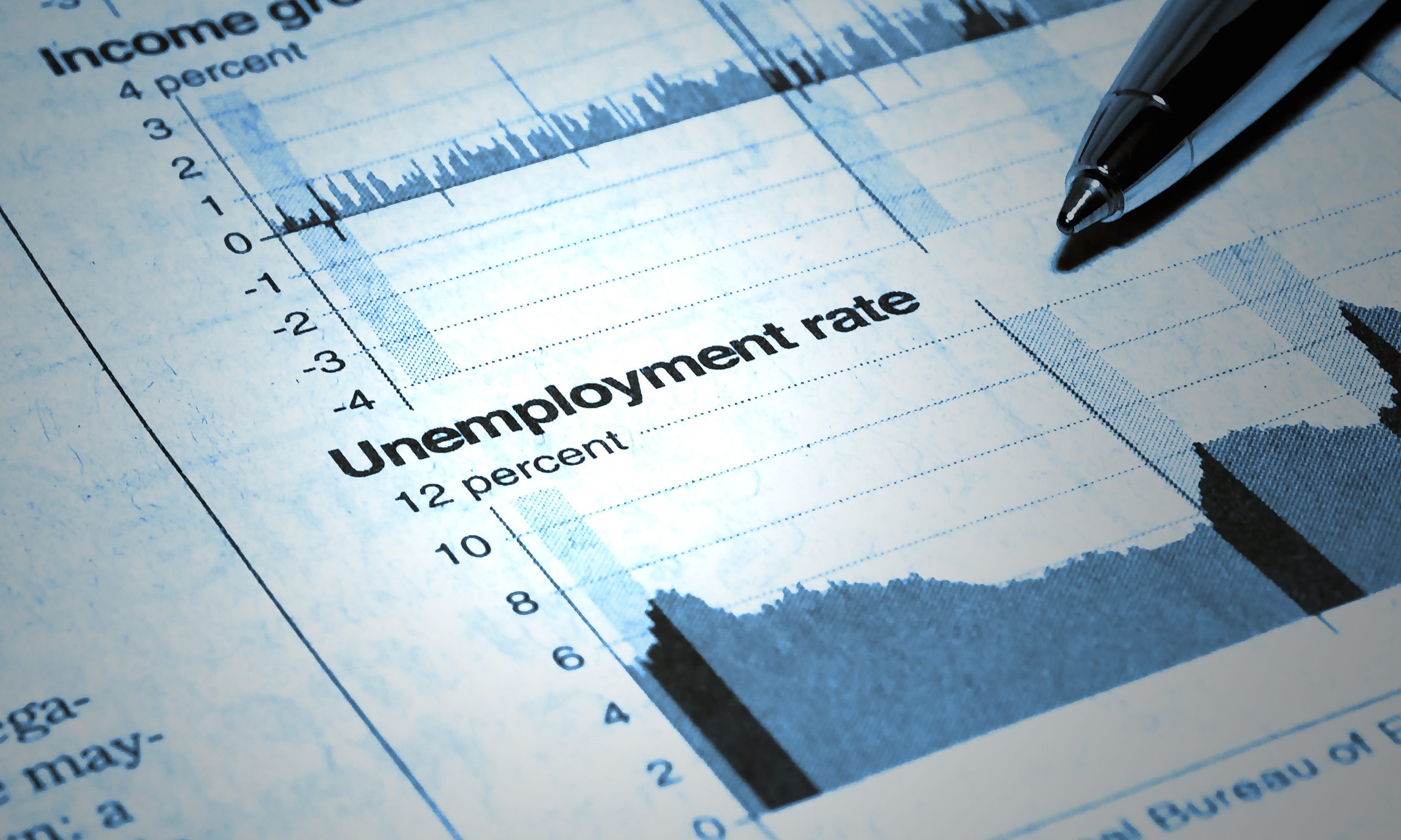 Friday, Alabama Department of Labor Secretary Fitzgerald Washington announced that, for the seventh month in a row, Alabama has reached a new record low unemployment rate. Alabama's preliminary, seasonally adjusted November unemployment rate was a shockingly low 2.7 percent, down from October's previous record rate of 2.8 percent, and well below November 2018's rate of 3.8 percent.
"For seven months in a row now, we have announced record-breaking jobs numbers in Alabama," said Alabama Governor Kay Ivey (R). "We are consistently seeing yearly drops that are the highest in the nation. Our jobs count continues to break records and beat expectations. More than 80,000 Alabamians are working today that weren't last year. All this data combines to paint a picture of economic health in Alabama. We have one more month to report on for 2019, but it's certainly shaping up to be a banner year!"
In November 2,203,495 Alabamians had a job. This is another new record high. Despite already being at full employment, according to classical economists, Alabama managed to add another 82,609 jobs since November 2018. Only 61,963 people were counted as unemployed. That is yet another new record low, and is down substantially from the 83,298 that were unemployed in November 2018. The civilian labor force also reached a new record high of 2,265,458, representing an over-the-year increase of 61,274 people.
"The number of jobs our economy is supporting is, yet again, at a record high," Secretary Washington said. "We've seen a gain of more than 50,000 jobs since this time last year. Our job growth rate in November is the highest it's been all year, and we've once again surpassed the national job growth rate."
Economic developer Dr. Nicole Jones told the Alabama Political Reporter, "We are living in a red-letter time in history with continuous record low unemployment. Alabama is open for business, and companies are hiring."
"Over 273,000 Alabamians are employed in manufacturing, the highest in eleven years," Dr. Jones added. "Much of this economic resurgence can be credited to tax and workforce development policies initiated by the Trump Administration. The Pledge to America's Workers, for example, includes commitments from businesses and trade groups to offer programs that educate, train, and reskill workers of all ages. Companies are bringing their plants back to the United States and willing to invest in their human capital again – and when the majority of folks are working, we all benefit."
Over the year, wage and salary employment increased 50,400, with gains in the professional and business services sector (+14,900), the leisure and hospitality sector (+8,800), the government sector (+6,900), and the manufacturing sector (+4,900), among others.
Wage and salary employment grew in November by 9,100. Monthly gains were seen in the trade, transportation, and utilities sector (+5,500), the government sector (+3,800), and the education and health services sector (+900), among others.
"Manufacturing employment in Alabama is at its highest level in 11 years," Washington said. "Other sectors are currently experiencing their highest levels of employment in history. Employers are hiring, and people are finding work."
Manufacturing employment has reached 273,700. 14,600 of those work in motor vehicle manufacturing, also a record high and a high that is expected to increase further when Mazda-Toyota opens their new plant in Limestone County. 1,736,700 Alabamians now work in the service sector. 261,000 of those provide professional and business services. 252,900 provide education and health services.
Alabama's job growth rate for November is 2.4 percent, the highest recorded in 2019. It surpasses the national job growth rate of 1.5 percent. This marks the tenth month that Alabama's job growth rate has matched or exceeded the national rate.
Wages are also continuing to climb across the state. Average weekly earnings in November were $863.11, which is up $1.06 from October, and up $21.56 from November 2018.
The counties with the lowest unemployment rates are: Shelby County at 1.8 percent, Marshall County at 2.0 percent, and Limestone and Madison Counties at 2.1 percent. The counties with the highest unemployment rates are: Wilcox County at 6.3 percent, Clarke County at 4.8 percent, and Greene and Lowndes Counties at 4.7 percent. 66 of Alabama's 67 counties are at full employment, according to the classical definition of 5.0 percent or less.
The major cities with the lowest unemployment rates are: Homewood and Vestavia at 1.6 percent, Northport at 1.7 percent, and Alabaster, Hoover, and Madison at 1.8 percent. The major cities with the highest unemployment rates are: Selma at 5.0 percent, Prichard at 4.8 percent, and Anniston and Bessemer at 3.6 percent. Even Alabama's poorest major cities are now at full employment.
This Christmas, everyone who is capable of working, who wants a job can find a job with a little effort.
Ivey announces SiO2's $163 million expansion in Auburn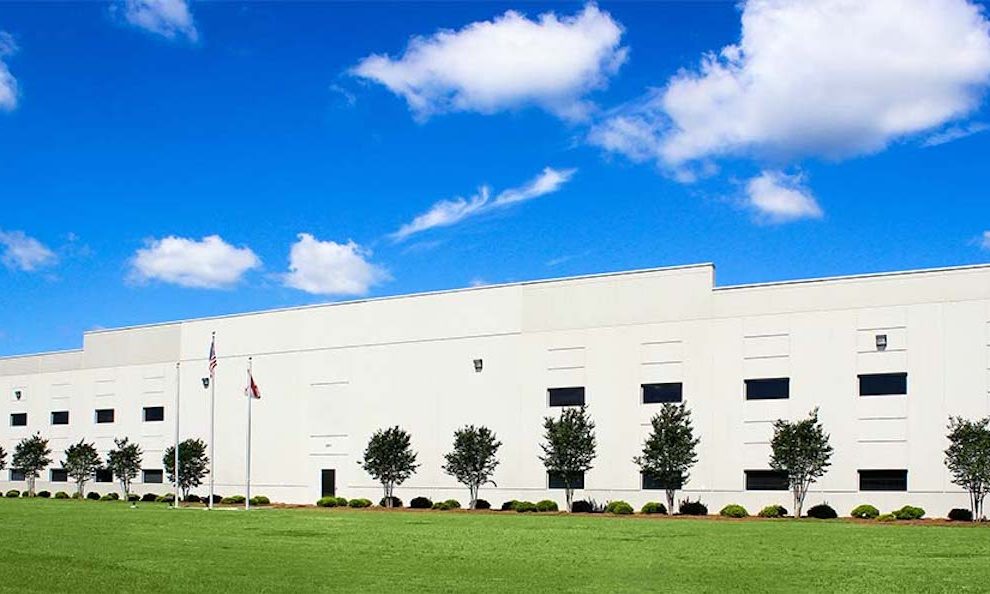 Alabama Gov. Kay Ivey announced Wednesday that SiO2 Materials Science plans to invest $163 million in an expansion at its Auburn facility.
The announcement came just after securing a major contract to supply the federal government with vials to support the COVID-19 vaccine effort if and when an effective vaccine is developed. The project will create 220 jobs.
"It is exciting to know that SiO2 will be directly involved in providing a product essential to addressing the COVID-19 crisis, which will impact not only Alabamians but the entire country," Ivey said. "This is a testament to the ingenuity of this great company and its growing Alabama workforce."
Economic developer Nicole Jones told the Alabama Political Reporter, "Vials produced by SiO2 Materials Science may be the critical component needed to ensure safety in the vaccine distribution process. The breakthrough technology developed by the Auburn-based company provides a glimmer of hope amidst challenging times and showcases how Alabamians are working diligently to craft solutions that will assist our nation and the world in the fight against COVID-19. In addition, the 220 new, high-skilled jobs housed in Auburn Technology Park West will bring economic benefits to Lee County as well as the entire state of Alabama."
The expansion will allow SiO2 to increase its production capacity so that it can meet the expected demand for vials and syringes when a coronavirus vaccine is finally approved for mass use.
In June, SiO2 announced an $143 million contract with federal government agencies for a production scale-up of the company's state-of-the-art packaging platform for storing novel coronavirus (SARS-CoV-2) vaccines and therapeutics.
Bobby Abrams is the CEO of SiO2.
"The pandemic presents an enormous challenge for all people," Abrams said. "We are extremely grateful for Senator Shelby's steadfast support and assistance, and we're honored to collaborate with our government so a COVID-19 vaccine can be safely and quickly distributed. The State of Alabama and the City of Auburn for many years have been very supportive of SiO2 Materials Science during its research, development, commercialization, and now scale-up phases of the company."
Over the last 10 years, SiO2 has developed its patented vial platform, which combines a plastic container with a microscopic, pure glass coating on the inside that is ideal for biological drugs and vaccines. The product, developed in Auburn with help from experts from four major U.S. research institutions, combines the benefits of both glass and plastic without drawbacks.
"There are problems with plastic, and there are problems with glass, and we resolve all of them," Abrams said.
SiO2 will expand its existing facility at 2250 Riley Street and will invest in a new molding facility at 2425 Innovation Drive, both located in the Auburn Technology Park West.
Construction is already under way to expand the facility on Innovation Drive. The completed approximately 70,000-square-foot facility will increase the production capacity of SiO2's injection molding operation.
"We're proud to have some of the world's leading scientists and product developers working in our community," Auburn Mayor Ron Anders said. "With the presence of these companies and Auburn University's outstanding medical and engineering programs, we believe we'll see significant growth in the biotech industry right here in Auburn. On top of that, the well-paying jobs created through this project will result in significant economic opportunities for our local businesses."
Greg Canfield, the secretary of the Alabama Department of Commerce, said that SiO2's expansion project in Auburn will help ensure that the nation's health authorities have an ample supply of vials and syringes to administer a vaccine for COVID-19 as soon as it is developed.
"Having a steady supply of SiO2's innovative vials will represent a key strategic advantage for federal agencies wanting to act rapidly once a vaccine is available to counter the coronavirus," Canfield said.
Robert S. Langer is a professor at the David H. Koch Institute at MIT and a company adviser.
A key element of SiO2's product is enhanced safety for healthcare providers and for patients, who are at a lower risk of adverse side effects. A combination of plastic and a microscopic layer of glass also means vials and syringes won't break, shatter or crack. SiO2 ships its products worldwide.
"Many drug development and drug formulation innovations can be limited due to variables associated with traditional glass vials and syringes," Langer said. "The SiO2 vials and syringes eliminate these variables and allow drug development partners to bring their innovations to life."
SiO2 is a privately-owned company based in Auburn, where it has around 200 employees. The Retirement Systems of Alabama provided early financial support for the company.
517,464 people have already died from the COVID-19 global pandemic, including 130,602 Americans.