Roby excited by federal grant for YouthBuild program in Eufaula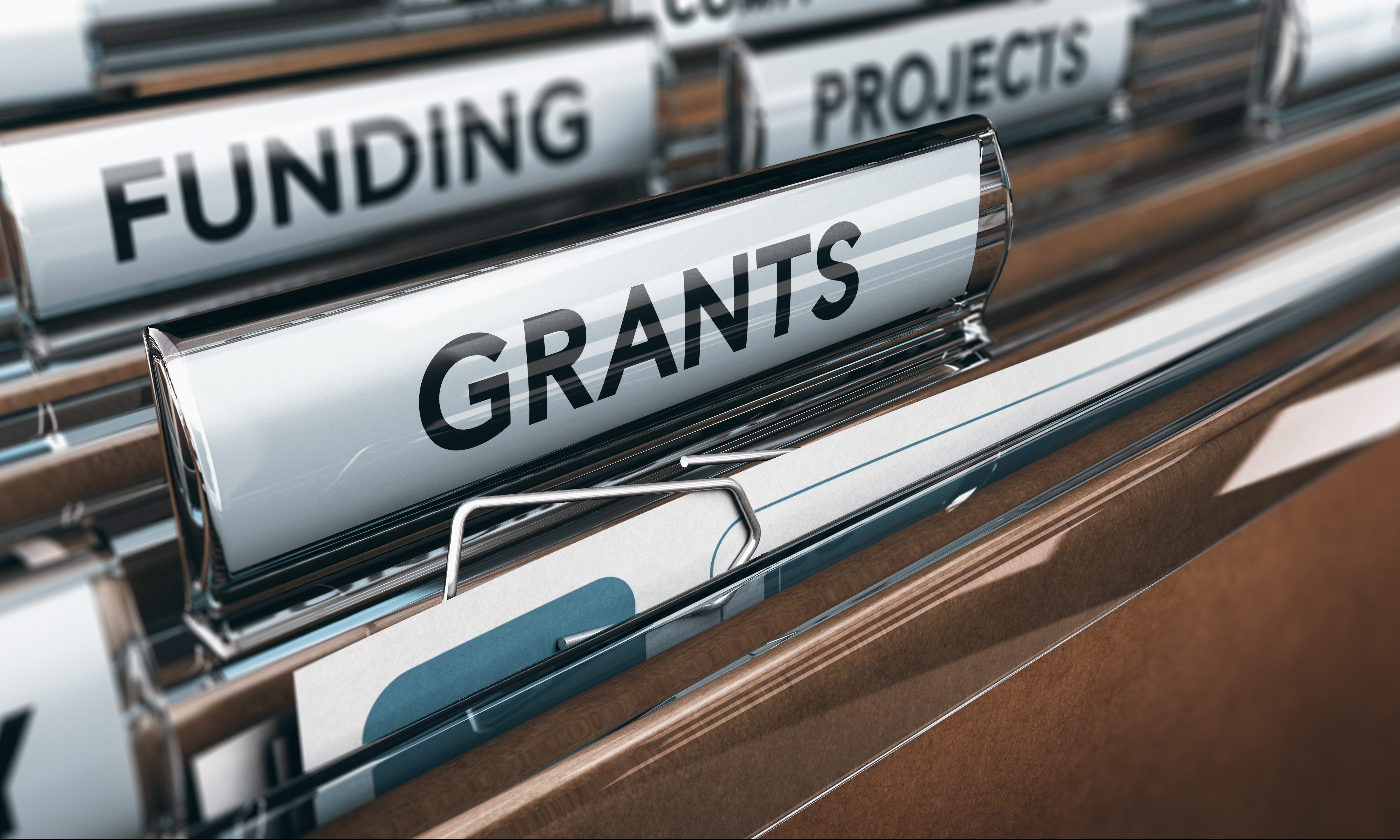 Monday, Congresswoman Martha Roby, R-Montgomery, announced that the U.S. Department of Labor has awarded a grant to the Eufaula Housing Authority to expand the Barbour County YouthBuild program.
"The U.S. Department of Labor recently announced that the Eufaula Housing Authority was awarded $1.5 million to support and expand Barbour County's YouthBuild program," Roby wrote in an email to constituents. "YouthBuild is a youth development program that serves out-of-school youth by providing them with the opportunity, hope, and support to rebuild their lives while equipping them with the necessary skills to facilitate success in both the workforce and their communities."
"I've seen firsthand the difference this program makes for our youth, and I'm excited to see the growth that will come as a result," Roby said.
On Monday, December 16 the U.S. Department of Labor announced the award of 67 grants totaling up to $85 million to support and expand YouthBuild programs across the country. YouthBuild provides at-risk youth from ages 16 to 24, with education and occupational skill development to obtain employment in construction and other in-demand industries.
"Job training and education are key to preparing our nation's young men and women for economic success," U.S. Labor Secretary Eugene Scalia said. "By investing in these local workforce development programs, the Department is expanding opportunities for at-risk youth in communities across the country."
"Youthbuild programs have the ability to change the lives of thousands of American students," said Assistant Secretary for Employment and Training John Pallasch. "Today's announcement will provide new opportunities for young people across the country to take the first step toward good-paying careers."
The Department has administered the YouthBuild program since 2006. Program participants learn construction skills while constructing or rehabilitating affordable housing for low-income or homeless families in their own neighborhoods, as well as other occupational skills for in-demand industries that also require real-world work experience components. Young people split their time between the occupational skills training site and the classroom, where they earn their high school diploma or equivalency degree and prepare for postsecondary opportunities.
The individual awards ranged from $740,737 to $1.5 million each.
Alabama has many opportunities for skilled tradesmen in the construction sector.
Congresswoman Martha Roby represents the Second Congressional District. She is in her term in Congress, but is not seeking reelection.
Print this piece
As cases surpass 1,100 in Alabama, still no "stay-at-home" order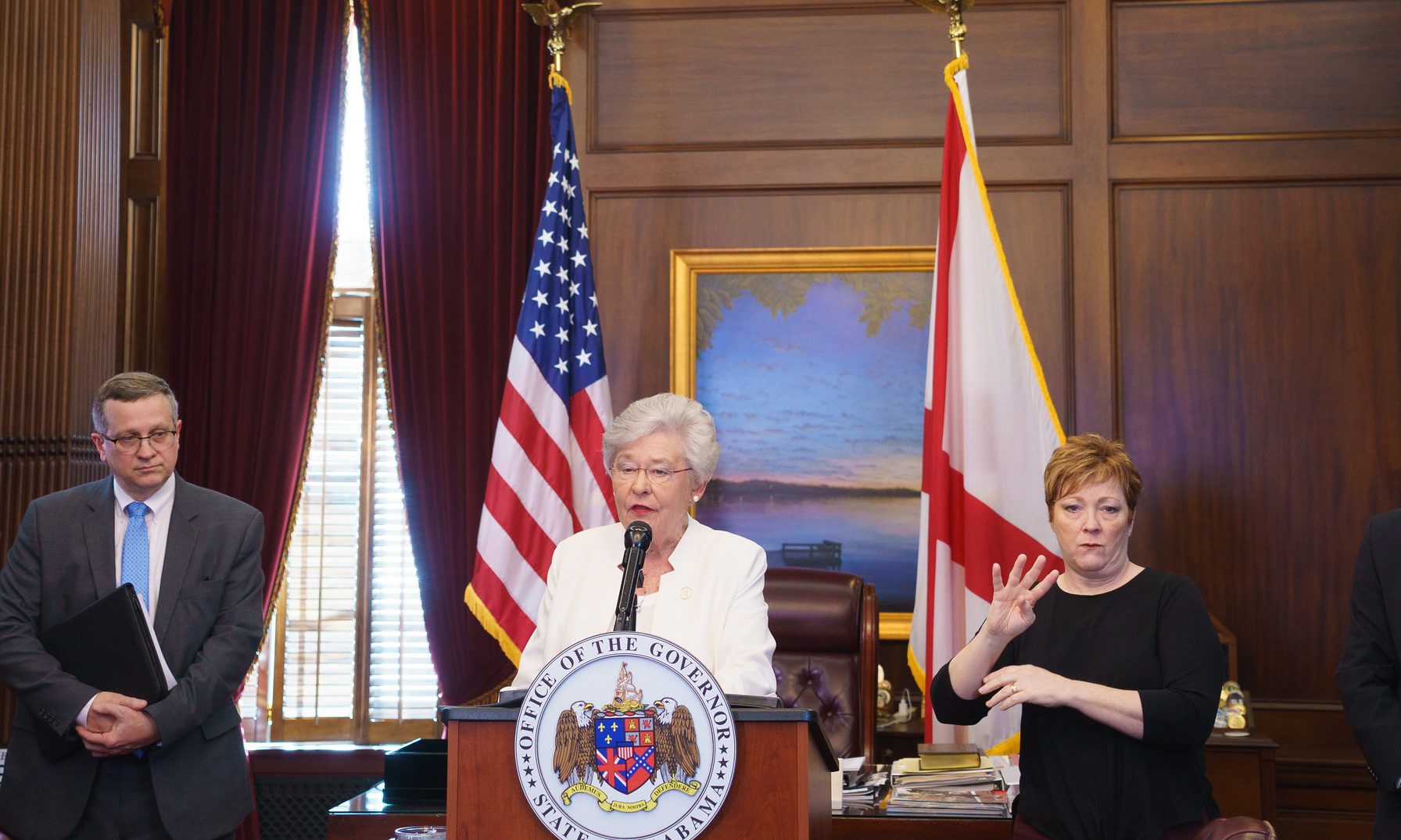 The number of positive novel coronavirus cases in Alabama rocketed past a thousand Wednesday, but the state still has no shelter-in-place order — and Gov. Kay Ivey's office says she is not ready to implement one.
"The governor remains committed to exploring all options and has not ruled anything out, but she hopes that we do not need to take this approach," Ivey's spokesperson said Wednesday.

By 6 p.m., there were 1,108 confirmed cases of the virus and at least 28 deaths statewide related to COVID-19. Cases grew by triple digits again after a brief lull in new cases Tuesday. But the infections are also widespread. Cases have been reported in 62 of the state's 67 counties — and not just in the more urban ones.
Only one city in the state, Birmingham, has issued a shelter-in-place order. The city is in Jefferson County, which, in coordination with the city, has taken a stricter approach to handling the coronavirus outbreak because it has the most cases in the state.
The cities of Montgomery and Tuscaloosa have also implemented curfews, but they have far fewer cases per capita than many other areas of the state. (No. 30 and 31 out of 67 counties in per capita cases.)
But some of the hardest-hit counties in the state are outside of Jefferson County, and the health departments in those counties do not have as much authority to issue their own directives as Jefferson County and Mobile County do. They're the only two health departments in the state that are independent with the legal authority to act autonomously from the state health department.
Cities and counties in some of the hardest-hit areas like Lee and Chambers counties have also not issued shelter-in-place orders by municipal ordinance as has been the case in Jefferson County.
Lee County and Chambers County in East Alabama have the highest infection rates in the state, and the highest per capita number of cases, yet the cities and counties there are following a statewide order that is less restrictive than the measures in place in Birmingham, Tuscaloosa or Montgomery.
Lee County has 83 cases, and Chambers County has 45. But per capita, Chambers County has 135 cases per 100,000. (For comparison, Jefferson County, where there are 302 cases, has only 46 cases per 100,000 people.) Chambers County also has the highest number of deaths per capita in the state, at 12 per 100,000 people.
The hospital that serves Lee, Chambers and the surrounding counties — East Alabama Medical Center — is currently treating 30 patients with a confirmed diagnosis of COVID-19. It has already discharged 16 other COVID-19 patients, and there are 12 more in the hospital with suspected cases of the virus.
While the hospital says it is currently stable in the number of ventilators and other equipment it has available, it is still asking for donations of some needed supplies like latex-free gloves and bleach wipes.

Aside from UAB in Birmingham, EAMC is currently treating the most COVID-19 patients, according to data APR collected over the past two days. As the state continues to avoid issuing a statewide stay-at-home or shelter-in-place order, East Alabama Medical Center is urging the residents in the area to act as if there has been an order issued.
"While there is not yet a mandate to shelter in place, EAMC encourages it as the best way to stop the spread of COVID-19," the hospital said. "Community leaders, city officials and the media have shared this important message, but there are still reports of groups gathering, children playing in neighborhood parks, dinner parties, bible studies and other events."
All of Alabama's neighboring states have issued shelter-in-place orders. Mississippi, Georgia, Florida and Louisiana have done so. The governors of Mississippi, Florida and Georgia all decided to issue orders today after balking at the idea for weeks.
Ivey has taken steps to curb the spread of the virus. She and the Alabama Department of Health issued an order on March 19 that closed the state's beaches and limited gatherings of 25 or more people. She's also closed schools for the remainder of the academic year.
On Friday, March 27, Ivey ordered closed a number of different types of businesses including athletic events, entertainment venues, non-essential retail shops and service establishments with close contact. The state has also tightened its prohibition on social gatherings by limiting non-work related gatherings of 10 people or more.
Ivey's order Friday is not that far off from a shelter-in-place order, but it lacks the force of telling the state's residents to stay home if at all possible. A number of businesses and manufacturing facilities are also allowed to keep operating, though they have been encouraged to abide by social-distancing guidelines as much as possible.
But Ivey has said she doesn't want to issue a shelter-in-place or stay-at-home order because she doesn't want to put more stress on the economy.
"You have to consider all the factors, such as the importance of keeping businesses and companies open and the economy going as much as possible," Ivey said on Friday.
Ivey's spokesperson Wednesday said the governor has taken appropriate action thus far.
"In consultation with the Coronavirus Task Force, the governor and the Alabama Department of Public Health have taken aggressive measures to combat COVID-19," her spokesperson, Gina Maiola, said. "The governor's priority is protecting the health, safety and well-being of all Alabamians, and their well-being also relies on being able to have a job and provide for themselves and their families. Many factors surround a statewide shelter-in-place, and Alabama is not at a place where we are ready to make this call."
Print this piece