Doug Jones's father has died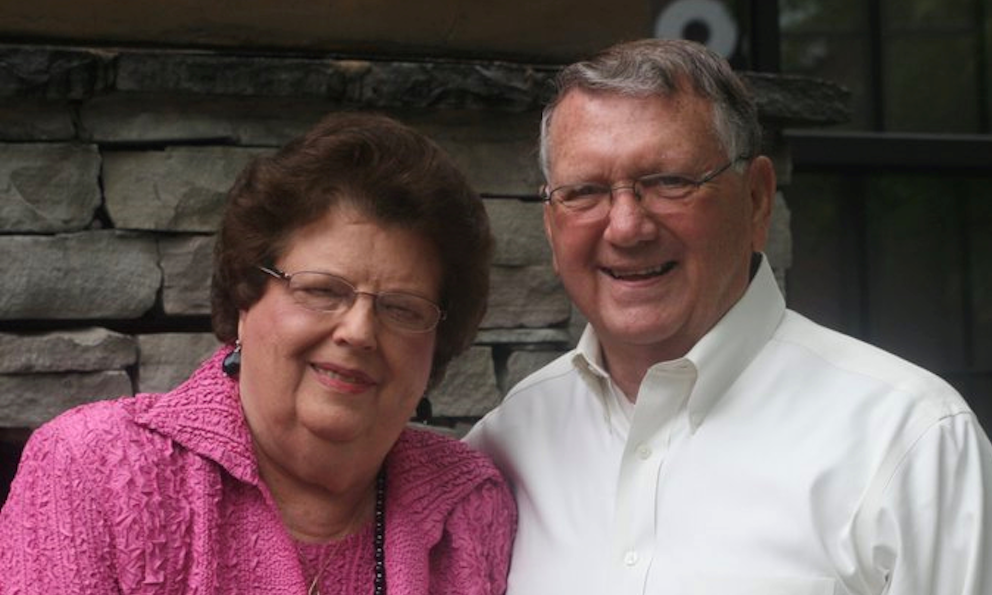 Saturday, Gordon Jones Sr., the father of U.S. Senator Doug Jones, D-Alabama, died.
"Yesterday we lost the Jones family patriarch," Sen. Jones announced on social media. "My dad, Gordon Jones, died as my mom, his wife of 70 years, held his hand. He was of impeccable character, devoted to family, friends & faith who treated all with dignity and respect. He was my hero and I will miss him tremendously."
Gordon and Gloria Jones are the parents of Sen. Gordon Douglas "Doug" Jones Jr. Gordon senior worked at U.S. Steel's Fairfield Works, while Gloria was a homemaker.
Gordon Jones Sr. retired in 2011 after 62 years of working at the Fairfield Works at age 80.
He began working for U.S. Steel on April 1, 1950, in one of the company's nearby mines. He officially retired from U.S. Steel as a maintenance supervisor in 1982, but continued working at the Fairfield Works over the next three decades as office manager at its tubular operations plant for Foerster Instruments, a German company that maintains the pipe mill equipment there.
"I've been blessed to work with some wonderful people," Jones said when he retired. "I've been working since I was 14 years old and always enjoyed it."
Gordon Jones grew up in Birmingham's Wylam community. His father was a coal miner. Gordon was the youngest of five children.
At age 17 in 1948, he enlisted in the Navy, where he spent two years including service in Alaska with a Navy Air Patrol Squadron.
He was discharged in 1950 and moved back to Birmingham. He moved back to Birmingham and began working at U.S. Steel as a construction worker in a mine. Later he moved to the machine shop at the Fairfield plant.
Gordon Jones stayed at the tin mill as a union representative until 1967, when he was promoted to a salaried position as supervisor of electronic maintenance. He retired from U.S. Steel in that position at age 51, then continuing to work at the plant for Foerster Instruments.
"My dad was the hardest working person I know and my biggest role model." Jones said of his father in 2018. "I'm proud to follow in his path of service to others."
Original reporting by the Alabama Media Group contributed to this report.
U.S. Rep. Bradley Byrne announces new chief of staff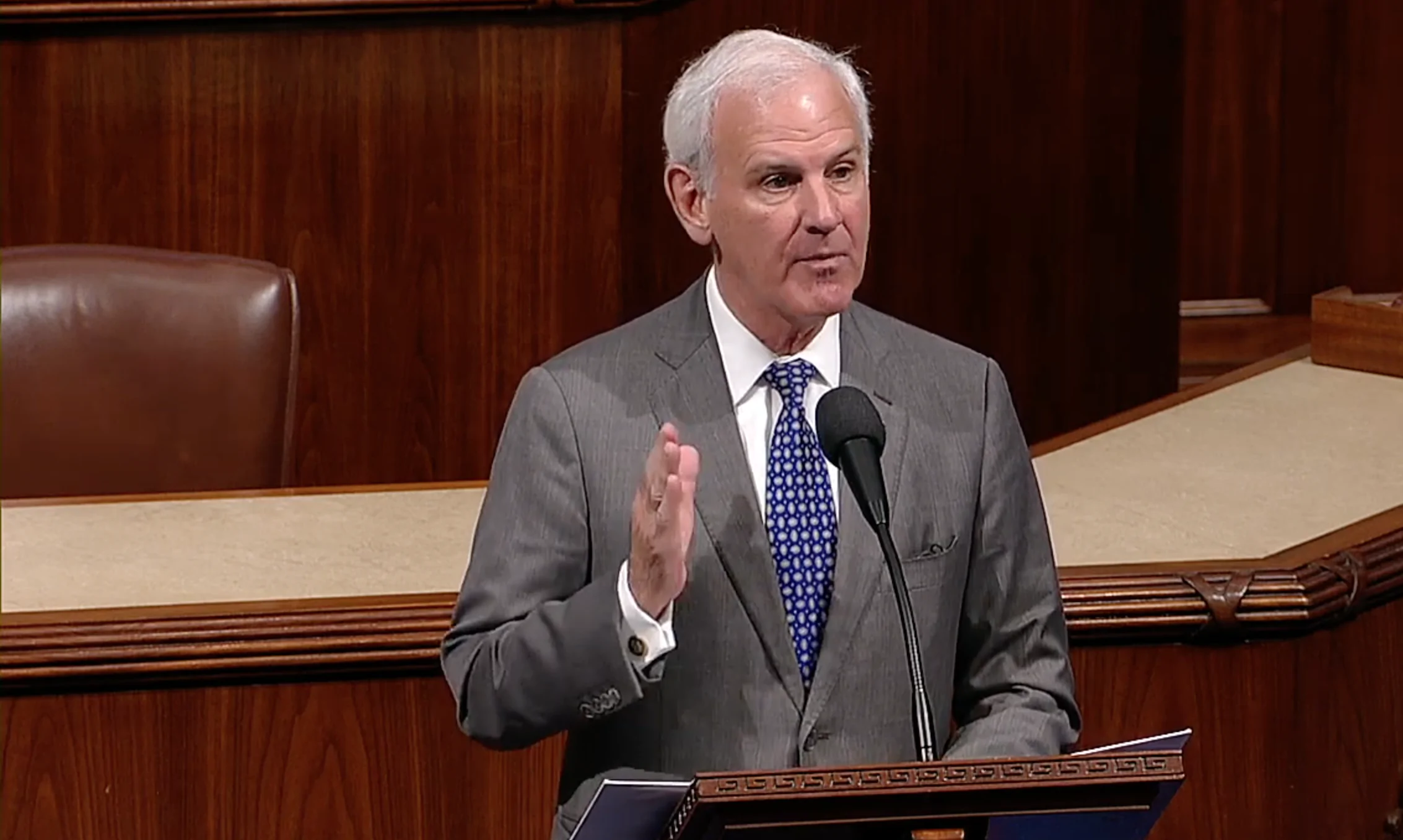 Congressman Bradley Byrne, R-Alabama, on Friday announced that Seth Morrow will serve as his chief of staff.
"As we enter the last half of 2020, my office remains busy assisting constituents and advancing our legislative priorities. I know Seth shares my focus on finishing out my term in Congress strong, and he is well prepared to move into the Chief of Staff role," Byrne said in a statement. "My staff and I will continue working hard every day to fight for the people of Southwest Alabama and advance our conservative agenda."
Morrow is a native of Guntersville and has worked for Byrne since June 2014, serving as deputy chief of staff and communications director. 
"I am grateful for this opportunity, and I'm committed to ensuring our office maintains our first class service to the people of Southwest Alabama. Congressman Byrne has always had the hardest working team on Capitol Hill, and I know we will keep that tradition going," Morrow said in a statement.
Morrow replaces Chad Carlough, who has held the position of Byrne's chief of staff since March 2017. 
"Chad has very ably led our Congressional team over the last few years, and I join the people of Southwest Alabama in thanking him for his dedicated service to our state and our country," Byrne said.