Retail sales people, registered nurses most sought after employees
Data collected and analyzed by the Alabama Department of Labor's Labor Market Information (LMI) Division shows that the most online wanted ads were for retail sales people, registered nurses and customer service representatives with 6,878 ads placed for those occupations in November.
Total ads are up 12.9 percent over the year.
Help Wanted Online (HWOL) data is compiled from all online job postings in the state, including those posted on the state's free online jobs database, www.joblink.alabama.gov, and other sources; such as traditional job boards, corporate boards, and social media sites.
Retail salespersons earn a mean wage of $13.52 per hour, registered nurses earn a mean wage of $29.43 per hour, and customer service representatives earn a mean wage of $16.79 per hour.
Thirty-three percent of job ads have salaries in the $50-79,000 range; 24 percent have salaries of $80,000 and above; 23 percent have salaries in the $30-49,000 range; and 20% have salaries of $30,000 or under.
The top three employers posting ads in November were: UAB Medicine (910), Walmart (799), and McDonald's (770). These were followed by Lowe's (608), Pizza Hut (594), CVS (563), the University of Alabama (544), Family Dollar (494), Advance Auto Parts, Inc. (474), and Encompass Home Health (435) to round out the top 10 employers with the most online ads.
The accommodation and food services sector is the focus of this month's in-depth analysis by the LMI division. The top five occupations with the most online ads are: combined food preparation and serving workers (including fast food), food service managers, cooks, waiters and waitresses, and dishwashers. The top hard skills that employers look for in this sector are: food preparation, cooking, and sanitation systems.
 "We continue to see the importance of soft skills to employers," continued Washington. "This is where our Career Centers come in. Alabama now has 50 Career Centers around the state that offer free services to jobseekers including job skill workshops, job searches, résumé preparation, and more."
"We'd like to encourage anyone who needs a job, or wants a different job, to come into one of our Career Centers for assistance," said Washington.  "Our trained staff can assist you in obtaining the career you want."

A listing of Career Centers can be found at www.joblink.alabama.gov.
New unemployment claims held steady in June, state says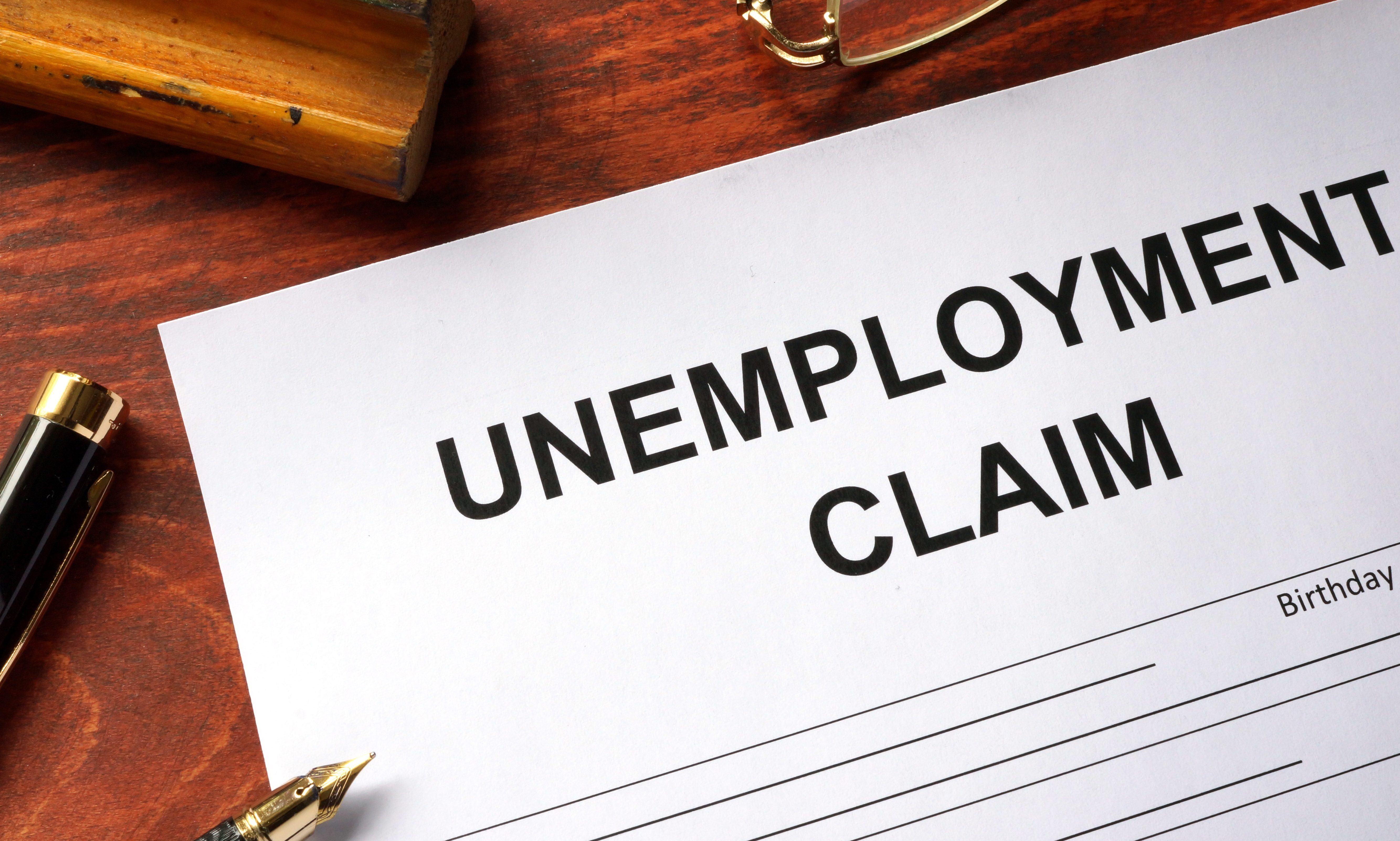 The number of Alabamians filing for unemployment insurance held more or less steady over the course of June, with 18,340 new claims added during the last week of the month, according to the Alabama Department of Labor.
There were 19,950 new claims in the first week of June and 18,367 in the second week, then a slight jump to 18,671 in the third week. 
The month's total of 75,328 new claims comes after Gov. Kay Ivey relaxed some restrictions meant to slow the spread of COVID-19 and allowed more businesses to open. The numbers vary by industry and county, but generally represent some stabilization, according to department spokesperson Tara Hutchison.
"They remain significantly down from a high in excess of 100,000 in April, which is good news. I don't know if we can really expect anything one way or another in this unprecedented situation, but the decline from early in the pandemic is of course welcome news," Hutchison said.
About 60 percent of last week's new claims were attributed to COVID-19. 
The state's unemployment rate dropped from 13.8 percent in April to 9.9 percent in May. That compares to a rate of 3 percent in May 2019.
Jefferson County had the highest share of new claims last week at 2,626, followed by Mobile and Montgomery counties at 1,900 and 1,400, respectively.
The worst-hit industries that are categorized were administrative and support services, food service and bars, transportation equipment manufacturing, general merchandise stores, nursing and residential care facilities and educational services. 
As of May, counties with the lowest unemployment rates are Clay County at 5.6 percent, Geneva County at 6.3 percent and Shelby County at 6.5 percent. 
Counties with the highest unemployment rates are Wilcox County at 19.3 percent, Lowndes County at 18.3 percent and Greene County at 16.4 percent.
Major cities with the lowest unemployment rates are Vestavia Hills at 5.2 percent, Homewood at 5.4 percent and Madison at 6.2 percent.  
Major cities with the highest unemployment rates are Prichard at 18.6 percent, Selma at 17.1 percent and Gadsden at 15.7 percent.
Wage and salary employment increased in May by 42,500, according to the department.
Average weekly earnings increased to a record high in May, rising to $905.25 per week, representing an increase of $66.43 over the year.