Retail sales people, registered nurses most sought after employees
Data collected and analyzed by the Alabama Department of Labor's Labor Market Information (LMI) Division shows that the most online wanted ads were for retail sales people, registered nurses and customer service representatives with 6,878 ads placed for those occupations in November.
Total ads are up 12.9 percent over the year.
Help Wanted Online (HWOL) data is compiled from all online job postings in the state, including those posted on the state's free online jobs database, www.joblink.alabama.gov, and other sources; such as traditional job boards, corporate boards, and social media sites.
Retail salespersons earn a mean wage of $13.52 per hour, registered nurses earn a mean wage of $29.43 per hour, and customer service representatives earn a mean wage of $16.79 per hour.
Thirty-three percent of job ads have salaries in the $50-79,000 range; 24 percent have salaries of $80,000 and above; 23 percent have salaries in the $30-49,000 range; and 20% have salaries of $30,000 or under.
The top three employers posting ads in November were: UAB Medicine (910), Walmart (799), and McDonald's (770). These were followed by Lowe's (608), Pizza Hut (594), CVS (563), the University of Alabama (544), Family Dollar (494), Advance Auto Parts, Inc. (474), and Encompass Home Health (435) to round out the top 10 employers with the most online ads.
The accommodation and food services sector is the focus of this month's in-depth analysis by the LMI division. The top five occupations with the most online ads are: combined food preparation and serving workers (including fast food), food service managers, cooks, waiters and waitresses, and dishwashers. The top hard skills that employers look for in this sector are: food preparation, cooking, and sanitation systems.
 "We continue to see the importance of soft skills to employers," continued Washington. "This is where our Career Centers come in. Alabama now has 50 Career Centers around the state that offer free services to jobseekers including job skill workshops, job searches, résumé preparation, and more."
"We'd like to encourage anyone who needs a job, or wants a different job, to come into one of our Career Centers for assistance," said Washington.  "Our trained staff can assist you in obtaining the career you want."

A listing of Career Centers can be found at www.joblink.alabama.gov.
Print this piece
Likely Republican primary voters reject Poarch Creeks "winning" plan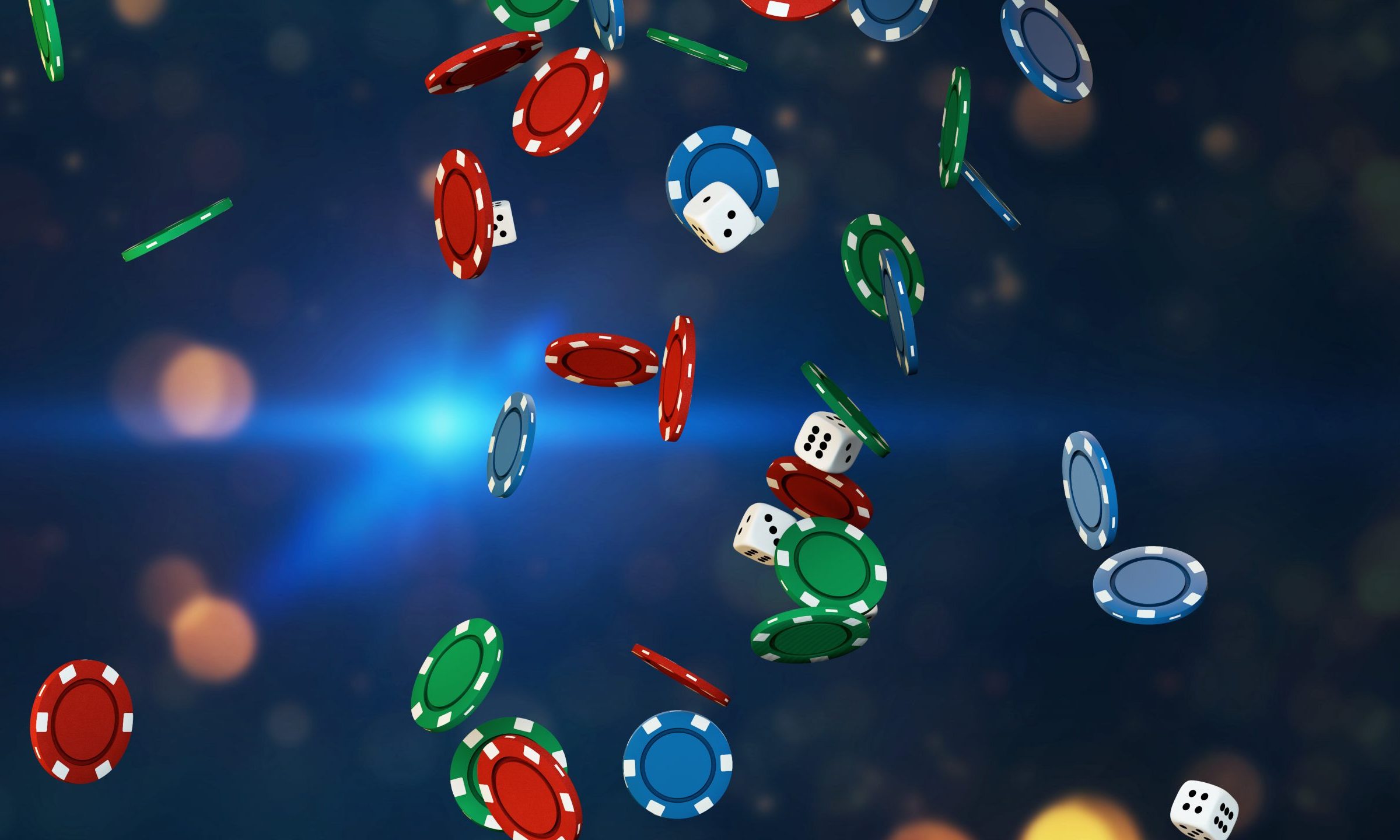 A survey of likely Republican primary voters obtained by APR shows that a majority do not support giving the Poarch Band of Creek Indians a monopoly over gaming in the state despite the tribe's promise of a billion dollars.
Over the last several months, PCI has orchestrated a massive media blitz to convince Alabamians that they have a winning plan for the state's future in exchange for a Tribal-State compact and exclusive rights to Vegas-style casino gaming.
The survey commissioned by the Republican House and Senate caucuses and conducted by CYGNAL, a highly respected Republican polling firm, found that only 34.1 percent of likely Republican primary voters are buying what the tribe is selling. On the contrary, nearly 50 percent of Republicans oppose the plan, with almost 40 percent voicing strong opposition.
Of those surveyed, females are against the plan by nearly 50 percent, with men weighing-in at almost 60 percent unfavorable to PCI's proposal.
Perhaps most significant is that PCI's monopoly plan was widely rejected in areas where the tribe already operates casinos. In the Mobile area, nearest Windcreek Atmore, over half of Republicans see a monopoly unfavorably. The same is true in the Montgomery area, where PCI has two gaming facilities.
Not a single big city surveyed in the state held a favorable view of PCI's plan with Birmingham and Huntsville rejecting the tribal monopoly by almost 50 percent.
Very conservative, somewhat conservative and moderate voters didn't view the plan as positive.
Ninety-one percent of respondents said they defiantly would be voting in the upcoming Republican primary on March 3.
PCI has lavished money on media outlets throughout the state, garnering favorable coverage, especially on talk radio and internet outlets. The tribe has also spent freely on Republican lawmakers.
Perhaps some good news for PCI is that Republican primary voters believe that state legislators are more likely to represent special interests above the interests of their constituents.
PCI lobbyists continue to push the tribe's agenda at the State House in defiance of Gov. Kay Ivey's call for no action on gaming until her study group returns its findings.
The survey found that Ivey enjoys a 76.3 percent favorability rating among likely Republican primary voters.
Print this piece