Wood pellet factory announced in Demopolis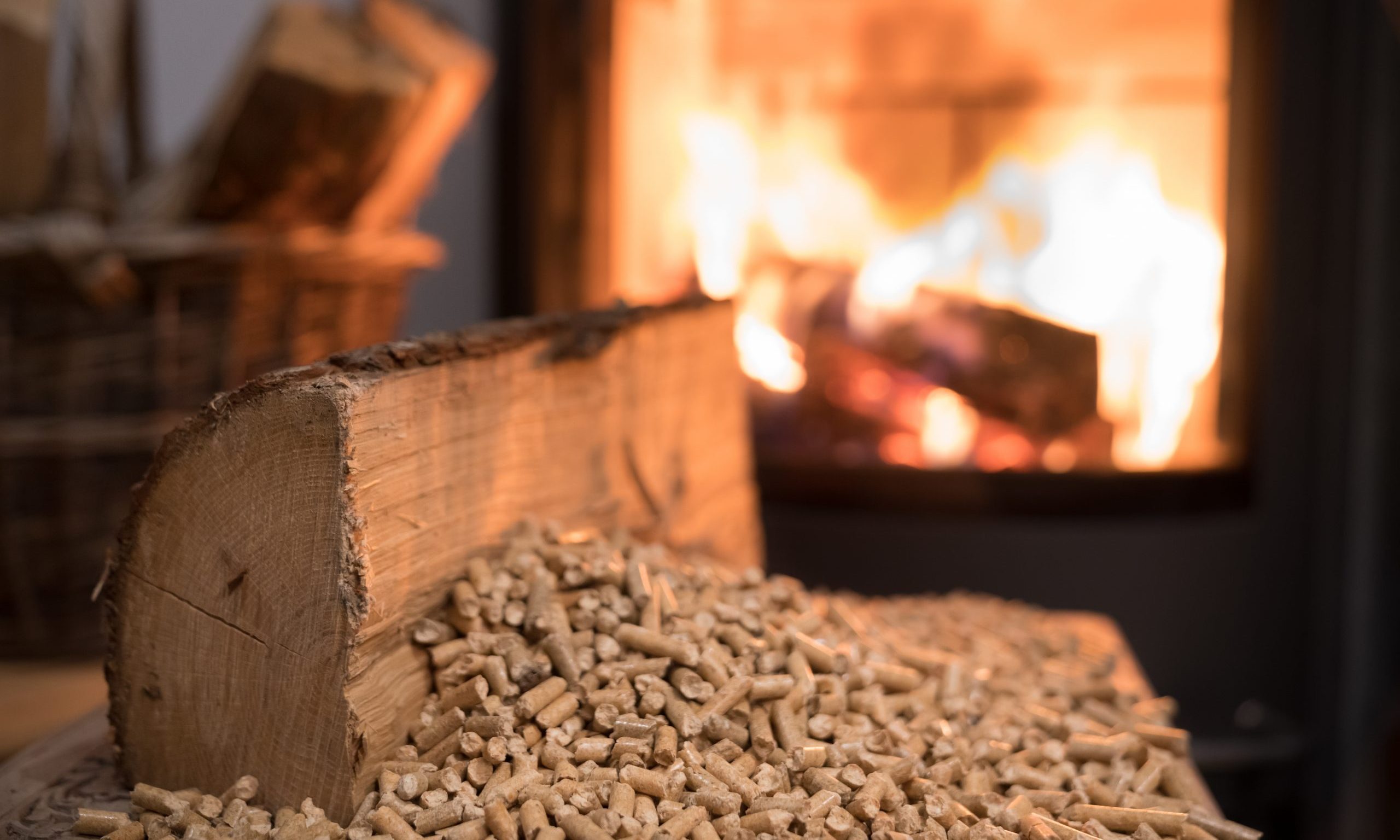 Friday, it was announced that a $100 million wood pellet factory will be built in Demopolis.
The plant will be located on the Tombigbee River so that the pellets can be loaded into barges and shipped to the state Port of Mobile for export.
Tuscaloosa-based Westervelt is partnering with Canadian Pinnacle Renewable Energy to build the new facility in Marengo County.
The plant is set to start production during the first half of 2021.
Wood pellets are mainly used as a fuel for heating sources in Europe.
Economic developer Dr. Nicole Jones told the Alabama Political Reporter, "Forestry and Paper Products is one of the state of Alabama's dominant industries. Alabama has the second largest timberland base in the nation and is ranked seventh for lumber production."
Demopolis is a growing hub for the timber industry in Alabama.
In 2017 Two Rivers Lumber announced plans to build a new sawmill where the Black Warrior River junctions with the Tombigbee there to produce all sizes of Southern Yellow Pine dimensional lumber and market it throughout the United States.
"Pinnacle Renewable Energy Inc. is one of the world's leading manufacturers and distributors of industrial wood pellets, which are used by large-scale thermal power generators as a more environmentally-friendly alternative to produce reliable baseload renewable power," Dr. Jones said. "The Westervelt Company, known for its environmental stewardship, has been in our state for 135 years, a presence that highlights their important role as Alabama continues to lead in the Forestry Products industry."
"The partnership between Tuscaloosa-based Westervelt and Canadian Pinnacle Renewable Energy will bring tremendous economic benefits to Marengo County and the state of Alabama," Jones concluded.
A wood pellet plant is also under construction in Sumter County.
Print this piece
Paper lottery said to be close to having votes for House passage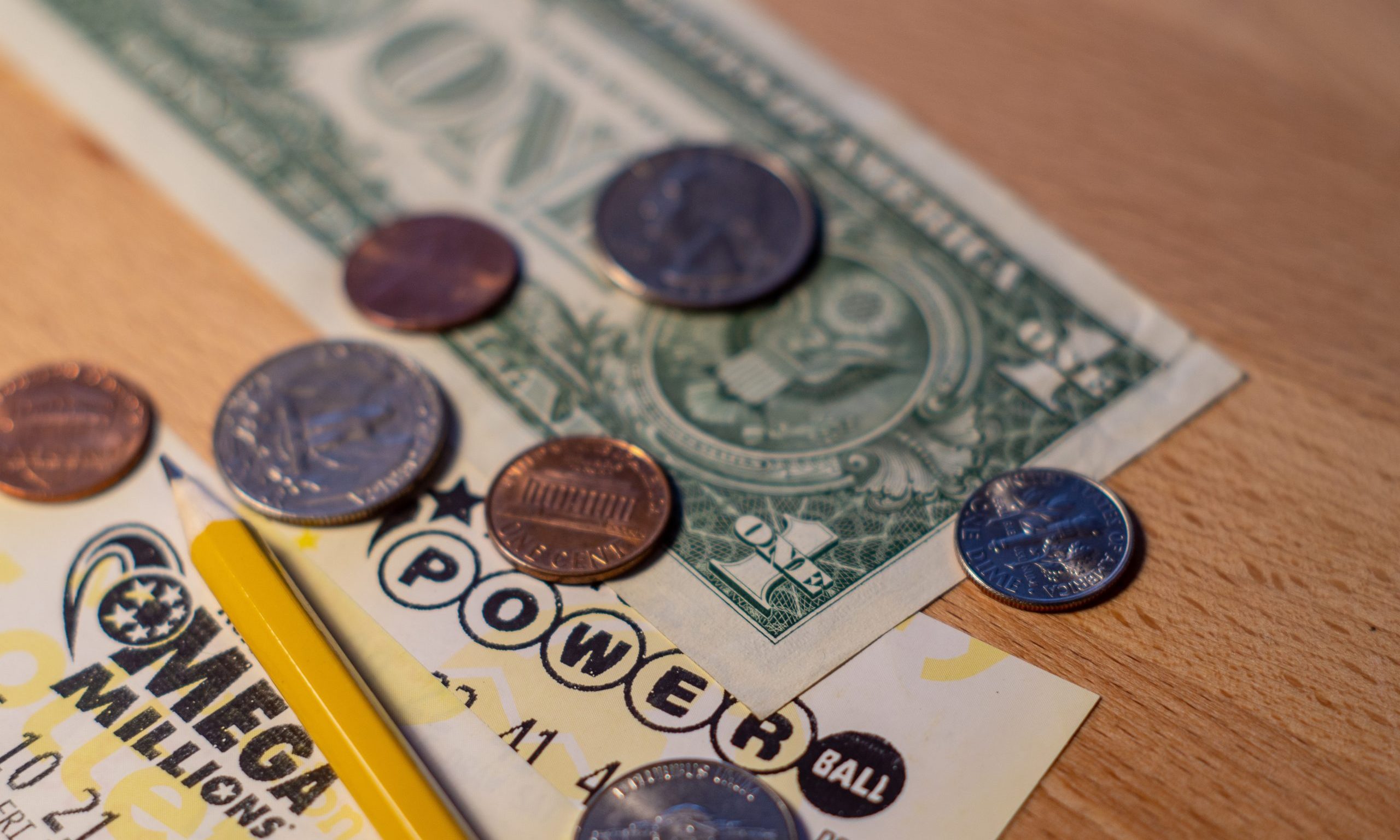 A yet to be submitted paper only lottery bill by Rep. Steve Clouse, R-Ozark, the House budget chairman, reportedly has over 60 co-sponsors, according to those familiar with the legislation.
Any lottery measure requires a constitutional amendment that can only pass with a three-fifths vote of the membership in both chambers, which equates to 63 votes in the House and 21 in the Senate.
It now appears that Clouse either has the votes to pass the House or is within close striking distance.
Clouse's bill would create a paper lottery with scratch-offs and PowerBall options but would exclude video lottery terminals. Clouse said he expects it to generate around $167 million annually.
Concerns expressed by those who understand gaming-finance is that Clouse's paper lottery is a game of demising returns and will slow or completely end any attempt to enact a comprehensive gaming package which would generate substantially more income for the state at 4.5 times more than Clouse's projection.
Last week, Speaker of the House Mac McCutcheon, R-Monrovia, informed reporters that public opinion is driving the debate on lottery legislation.
"Legislators are hearing from constituents who are asking why all of our neighboring states have lotteries and other gaming and we don't," McCutcheon said.
For the past several years, polling has shown that a majority of Alabama voters want a lottery. A recent survey found that voters favor a lottery by over 60 percent.
That constituents are driving the debate may have more to do with the calendar than the actual voters' wishes.
It is widely thought that any controversial legislation should be passed in the first two years of the quadrennium to allow any voter resentment to decrease before the next election. It is suggested that this is thinking that is motivating the move to pass a lottery this year.
During her 2020 State of the State address, Gov. Kay Ivey tried to seize the issue of a state lottery and gaming, asking the Legislature for "time to get the facts" on which gaming proposals are best for the state and then bring a plan to the voters.
Ivey announced the members of a panel she's ordered to study how much revenue the state could bring in from an expansion of gaming and a state lottery on Feb. 14.
McCutcheon recently told APR that he was standing by the governor's request that the Legislature give her time to sort out the gaming issue. Still, last week's statement seemed to open the door a crack toward allowing a lottery bill to go forward.
Before the 2020 session, McCutcheon said that he wanted a grand bargain between the Poarch Band of Creek Indians and pari-mutual track owners. He warned that if a deal between all the parties could not be reached, then there would likely not be any gambling bills brought forward in 2020.
That changed after Ivey's announcement and his office said: "The Speaker will be working with the Governor in her efforts."
Speaker McCutcheon standing with governor on gaming workgroup
McCutcheon's position is seminal on any issue coming before the lower chamber with even the slightest ambiguity or hinds of change in his thinking, causing major upheavals within the State House.
State senators who asked for anonymity to speak their minds believe that a paper lottery is dead on arrival in the upper chamber, raising further questions.
Alabama is one of just five states in the country without a lottery, and it is now the only state in the South without one. Mississippi began its lottery this year.
Print this piece