There will be a prescribed burn planned today at Gulf State Park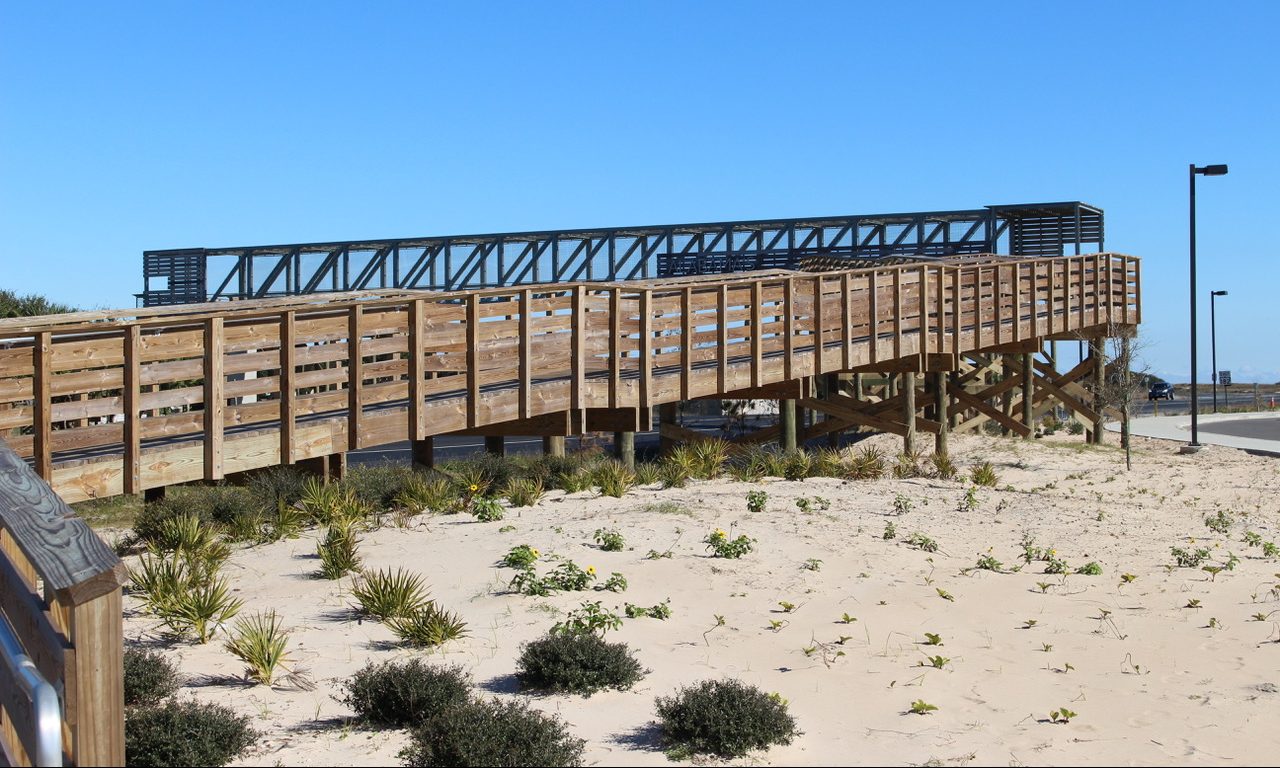 If you planned to do some hiking on that nature trails at Gulf State Park in Gulf Shores today, be aware that the park system has planned a prescribed burn there today as part of a forest management plan associated with longleaf pine restoration, fuel reduction and invasive species control. The planned burn will take place south of the Orange Beach Sportsplex in pitcher plant bog habitat.
This burn complies with a permit from the Alabama Forestry Commission. Every effort is being made to ensure safety and proper smoke management during the burn.
The Park System claims that prescribed fire is an important forest management tool used to improve ecosystems. Pitcher plant bogs thrive after prescribed burns because the burns reduce the number of small trees and shrubs that shade these sun loving plants.
According to forestry managers, prescribed fire is a safe way to apply a natural process that benefits various habitats and ensures ecosystem health.
Wildlife habitat and animals such as deer, turkeys, and quail flourish in areas that are maintained with prescribed fire. Some rare animals such as the red-cockaded woodpecker and the gopher tortoise require fire-adapted habitats.
Prescribed burning is also an effective tool to reduce the risk of wildfire by reducing the buildup of combustible material. Out of control forest fires, especially in windy drought conditions can be disastrous to both humans and wildlife.
\
In Alabama, prescribed burns can be safely conducted throughout the year if there is sufficient moisture. Cool season burns are used to reduce forest litter and to help prevent forest fires. Growing season burns are often used to control the choking underbrush in a stand of mature trees and are conducted from early spring to late summer.
One of the primary uses for prescribe burning is the maintenance of wildlife habitat. Controlled burning helps to rejuvenate high quality natural food sources for many species including white-tailed deer and Eastern wild turkey. The burning of undergrowth can release nutrients into the soil which stimulates the growth of high-quality native grasses, forbs and legumes. Unlike most supplemental wildlife plantings, controlled burning can provide year-round protective cover and food for wildlife on managed land.
Controlled burns are especially important in stands of longleaf pine. Most of the early nineteenth century pine forests in Alabama the first settlers found were longleaf pine dominated. Those forests were cleared and most of the state turned into farm fields. When most of the state was reforested in the twentieth century, most of the forests were replanted in the faster growing loblolly pine. The longleaf pines are very fire tolerant.
The Alabama State Parks Division relies on visitor fees and the support of other partners like local communities to fund the majority of their operations.
To learn more about Alabama State Parks, visit their website.
Print this piece
Alabama Clean Fuels Coalition joins nationwide call for clean fuels, vehicles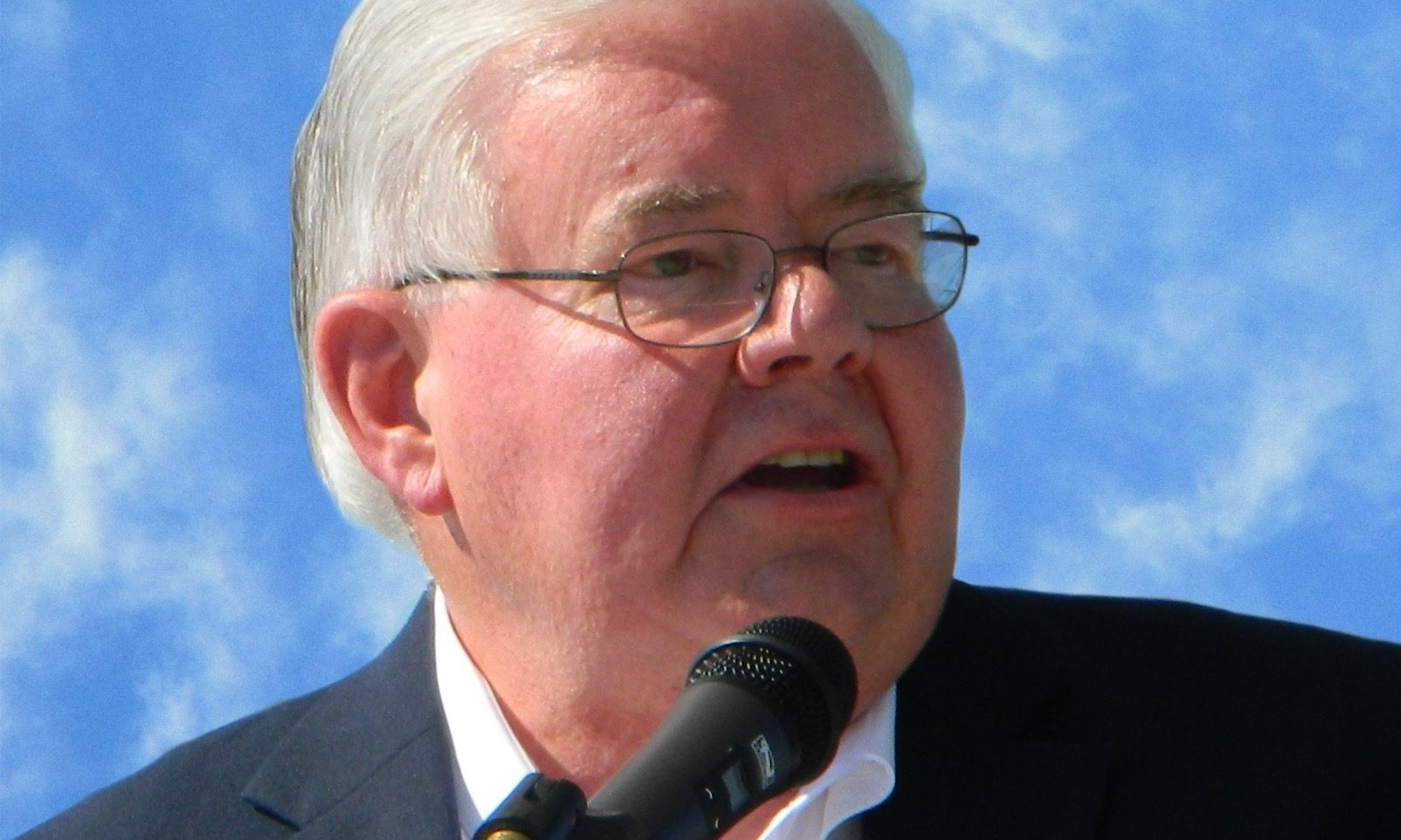 Representatives from the Alabama Clean Fuels Coalition will join clean transportation leaders from across the nation this week in Washington, D.C., to educate federal policy makers about the need to expand America's use of transportation alternative fuels, including biofuels, electricity, natural gas, and propane autogas. Altec Industries will also participate in Energy Independence Summit 2020, the nation's premier clean transportation policy event, on February 10-12.
"Despite the recent drop in gasoline prices, gas prices remain extremely volatile and we continue to send more than $200 billion per year to OPEC and other nations for oil," said Mark Bentley, Alabama Clean Fuels Coalition Executive Director. "We are going to Washington to help our representatives understand that Alabama and the United States must aggressively expand our use of alternatives to petroleum-based fuel if we are to stabilize gas prices, decrease our reliance on foreign oil, and maintain and create domestic jobs in the transportation energy industry."
According to the U.S. Department of Energy, there are about 1.8 million alternative fuel vehicles on the road in the United States and nearly 70,000 alternative fueling stations.
In Alabama a number of clean transportation projects are underway across the state, including:
• Partnering with Clean Cities coalitions in Georgia and South Carolina on a U.S. DOE competitive grant award of $4.6 million! In Alabama, the award will fund the addition of a compressed natural gas (CNG) public fueling station at Clean Energy's liquid natural gas station in Birmingham, add CNG fueling for Waste Management's refuse fleet in Tarrant and add UPS electric delivery vans in Montgomery.
•
The Birmingham
-Shuttlesworth
International Airport
has opened
a public access CNG station on Airport Highway
.
•
Alabama Power has partnered with
more than
40 companies to add "workplace" electric vehicle charging infrastructure across the state
.
•
The Alabama VW Beneficiary Mitigation Plan
has completed the first round of funding, awarding $5.8 million to fund alternative fuel projects, including additional propane school buses in Mobile County, two electric school buses in Fort Payne, an electric waste truck for the City of Mobile and more.
•
Alabama A&M University is adding two electric buses in the summer to provide student transportation
.
•
Birmingham City schools
has joined
Mobile County Schools, Tuscaloosa City Schools, and Franklin County Schools in adding propane autogas
–
powered school buses to their fleets.
Those are just a sampling of the clean transportation projects underway in Alabama.
Transportation Energy Partners (TEP), the Summit organizer, reports that Summit participants will have the opportunity to interact with top Administration officials, including leaders from the Departments of Energy, Transportation, and the U.S. Environmental Protection Agency. In addition, Summit participants will take their message about the need for ongoing federal support for alternatives to petroleum-based fuels to more than 200 Congressional offices.
"American industry has demonstrated the ability to produce high performing technology to meet the demand for cleaner fuels and vehicles," said Alleyn Harned, President of Transportation Energy Partners. "However, insufficient and inconsistent government incentives and support hinder companies' ability to make the long-term investments required to sustain these clean transportation solutions. We need stable and predictable federal investments to enable fleets and technology developers to make sound long-term planning and investment decisions."
About the Alabama Clean Fuels Coalition: The Alabama Clean Fuels Coalition (ACFC), is a nonprofit membership-based organization and is the state's principal coordinating point for alternative fuels and advanced technology vehicles. ACFC is a designated Clean Cities coalition by the U.S. Department of Energy. The promotion of clean, renewable, domestic energy sources helps reduce our dependence on foreign oil, improves local air quality, and increases economic development investments in our local communities. For more information, please visit www.alabamacleanfuels.org or call 205-402-2755.
About Transportation Energy Partners: Transportation Energy Partners (TEP) is national non-profit organization that brings Clean Cities coalition leaders together with the clean transportation industry to advance policies that will reduce American dependence on petroleum-based fuels. TEP works closely with and provides policy support to the nearly 90 Clean Cities coalitions and their 15,000 stakeholders in 45 states andthe District of Columbia. Since 1993, the Clean Cities coalitions have played a leading role in implementing local programs and projects to deploy alternative fuels, vehicles, and infrastructure. The Clean Cities coalitions and their stakeholders have displaced more than 9.5 billion gallons of petroleum through the use of alternative fuels and vehicles, hybrid-electric vehicles, idle reduction technologies, fuel economy, and low-level fuel blends.
Print this piece