After Texas church shooting, Alabama Attorney General offers guidance on church security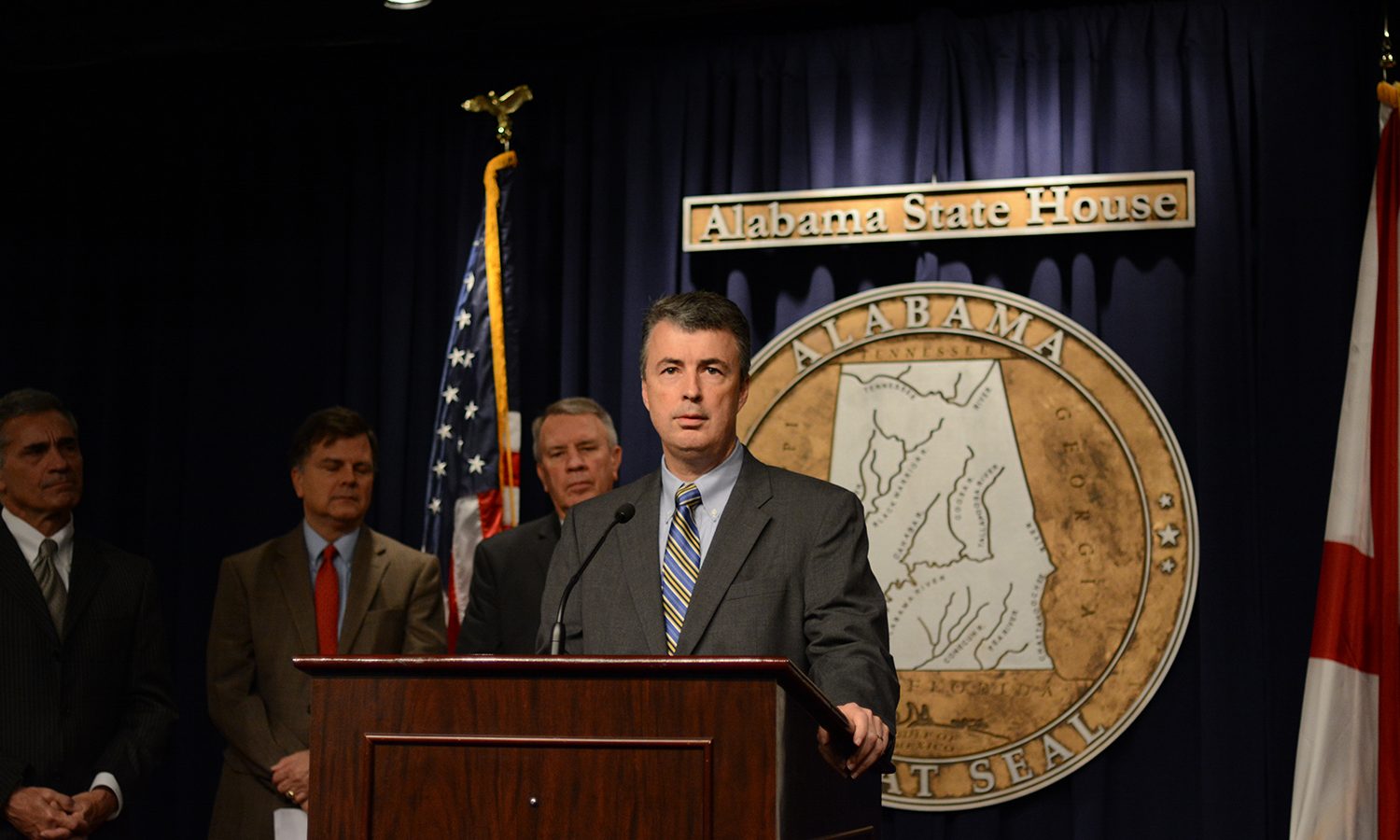 After a church shooting in Texas, Alabama Attorney General Steve Marshall has offered guidance on Alabama's Stand-Your-Ground law and urged churches to take safety measures.
On Sunday morning, a gunman opened fire at the West Freeway Church of Christ in West Settlement, Texas, killing two people in attendance. The shooter was identified as 43-year-old Keith Thomas Kinnunen. 
A volunteer for the church's armed security team, Jack Wilson, confronted the shooter almost immediately, firing a single shot which hit the gunman in the head, killing him.
Marshall issued a response on the shooting after receiving  inquiries from the press and the general public to offer guidance about the current state of the law in Alabama related to self-defense and the defense of others.
Alabama, like Texas, does not impose a duty to retreat from an attacker in any place in which one is lawfully present. Section 13A-3-23(a) of the Alabama Code states:
"A person is justified in using physical force upon another person in order to defend himself or herself or a third person from what he or she reasonably believes to be the use or imminent use of unlawful physical force by that person, and he or she may use a degree of force which he or she reasonably believes is necessary for the purpose. A person may use deadly physical force…if the person reasonably believes that another person is…using or about to use unlawful deadly physical force." 
Alabama's law, like Texas's, goes further to say that an individual has a right to "stand his or her ground" so long as he or she is justified in using deadly physical force, is not engaged in an illegal activity, and is in a place where he or she has a right to be located. Ala. Code §13-A-23(b).
"The shooting at West Freeway Church of Christ in Texas was a sobering depiction of good vs. evil in our society today," Marshall said in the statement. "Tragically, that congregation lost two of its members; yet mercifully, Jack Wilson spared the lives of many more. Texas law was recently updated to ensure that individuals like Mr. Wilson do not have to fear the threat of prosecution for carrying a firearm in a church that allows it.
"Fortunately, Alabama can proudly say that it already offers this same protection. We urge every church in our state to adopt a church security plan that will better ensure the safety of their members during worship."
In his statement, Marshall urged every place of worship in Alabama to adopt and implement a church safety plan. Any church seeking guidance on church security may call the Attorney General's Office for more information at (334) 242-7300.
Print this piece
Attorney general partners with Facebook to stop price-gouging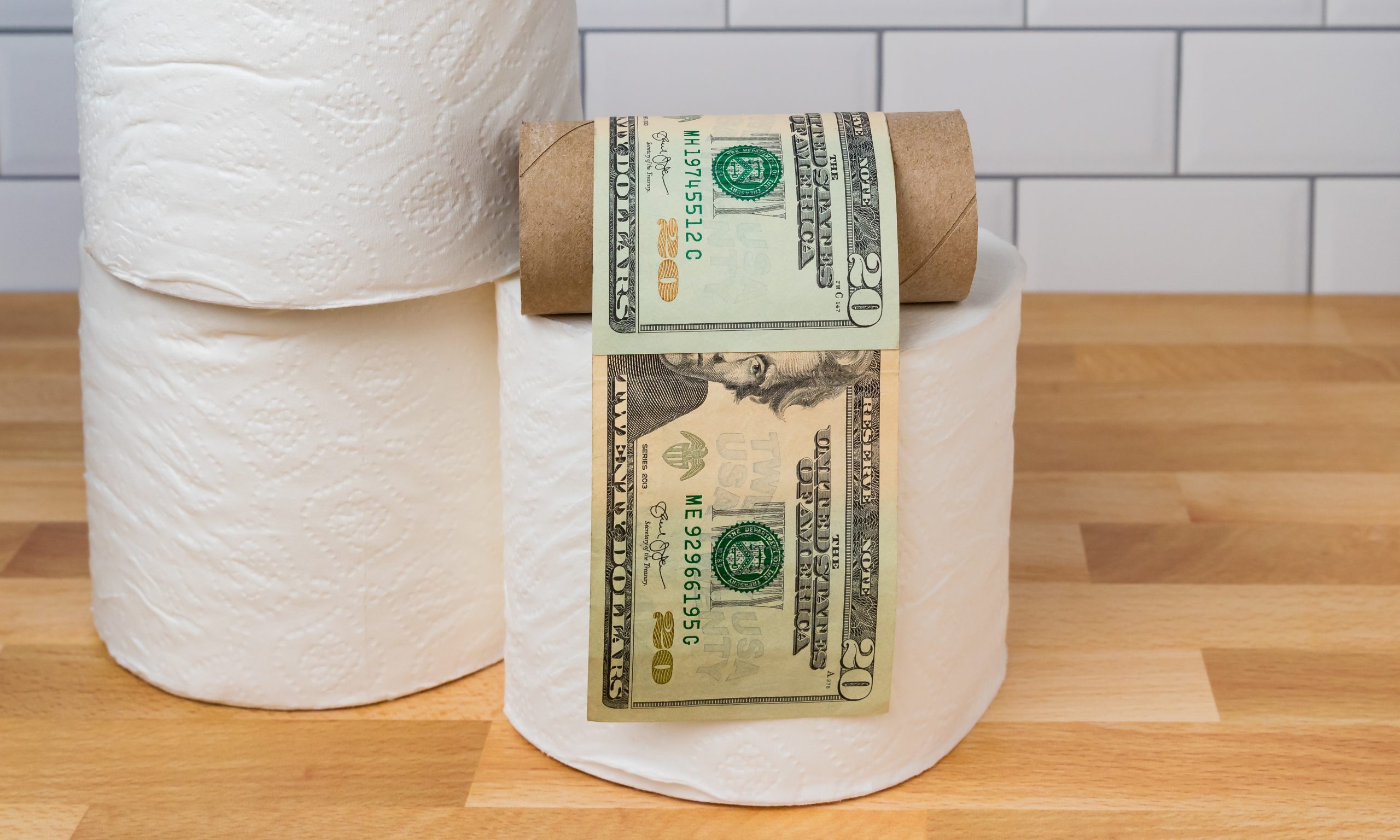 Alabama Attorney General Steve Marshall on Friday announced a partnership with Facebook to address price-gouging on the social media site by people looking to profit from the COVID-19 pandemic. 
"There is no question that unscrupulous operators are trying to take advantage of Alabamians looking to buy basic necessities to protect and sustain themselves and their families during the ongoing coronavirus epidemic," Marshall said in a statement. "What's more, much of that illegal activity is centered online because many consumers find it easier to purchase supplies on the internet due to lack of local availability or self-quarantining. As my office seeks ways to protect our consumers, I am pleased to announce that Facebook is one of several major e-commerce platforms to respond to my call to participate in a coordinated effort to identify and shutdown online price gouging."
Facebook has agreed to review and remove price-gouging listings and advertisements from the website, according to a press release form Marshall's office.
The press release from Marshall's office notes that Facebook has already banned advertising or sale of medical masks, hand sanitizer, surface disinfecting wipes and COVID-19 testing kits, and the site also as prohibited products "cures" or products that claim to prevent someone from contracting the virus. 
Recent research by Digital Citizens Alliance showed, however, that many of those banned products and advertisements continue to appear on Facebook, despite the company's March 6 announcement prohibiting them.
Alabama's price-gouging law went into effect on March 13 upon Gov. Kay Ivey's declaration of a state of emergency.
"Although what constitutes an unconscionable price is not specifically set forth in state law, a price that is 25% or more above the average price charged in the same area within the last 30 days — unless the increase can be attributed to a reasonable cost in connection with the rental or sale of the commodity — is a prima facie case of unconscionable pricing," according to the release.
To file an illegal price gouging report visit the Alabama Attorney General's Consumer Interest Division at  https://www.alabamaag.gov/consumercomplaint, or call 1-800-392-5658 to receive a form by mail to complete and return.
Print this piece