First District Republican candidates support American airstrike on Iranian general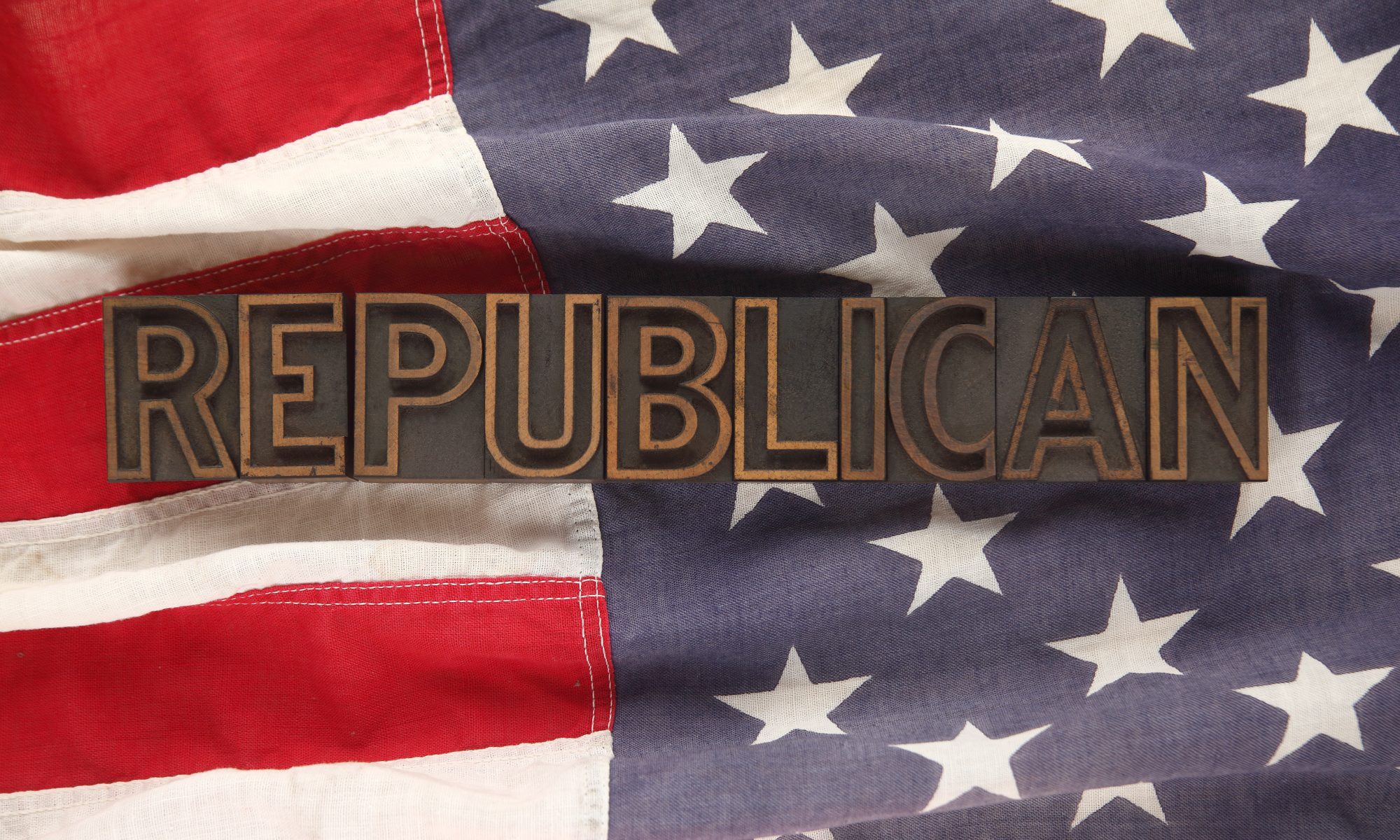 Friday, Republican First District Congressional candidates Bill Hightower, Chris Pringle, John Castorani, and Jerry Carl issued statements supporting the American airstrike that killed Iranian Lt. General Qasem Soleimani and his entourage on a street in Baghdad.
"The radical mullahs in Iran have been at war with the United States for 40 years and last night, after learning of imminent further attacks and actionable intelligence on the location of the Iranian military leader, President Trump finally said enough was enough," former State Senator Bill Hightower wrote. "Unlike President Obama who capitulated with the Iran Nuclear Deal that helped fund the escalation of what we see today in the Middle East, President Trump stood up for America and our interests. Soleimani was an active enemy combatant, responsible for the deaths for over 600 American servicemen and women and the wounding of countless more. I applaud President Trump's decisive action in standing up for America."
Mobile County Commissioner Jerry Carl said on social media, "Soleimani was a ruthless terrorist responsible for the deaths of many Americans. I'm thankful for President Trump's bold stance against the Iranian regime."
State Representative Chris Pringle wrote: "This is OUR President! This is how America responds to threats against our citizens. When given the opportunity to take out one of the leading actors in the war on terror and protect American lives OUR President did not hesitate. I know President Trump will always stand up to the radical Iran regime. The left should be ashamed of their Anti-American narrative surrounding this story."
John Castorani defended the attack on Twitter specifically the Washington Post's use of the word "revered" in describing Soleimani: "Because slaughtering innocent people and the enablement of terrorism within a region and often globally means you're revered. This is trash – countless American service members killed by Quds forces."
Castorani insisted that there was actionable intelligence to justify the killing of Soleimani.
Soleimani was the head of the Islamic Revolutionary Guard Corps' elite Quds Force and the highest ranking general in Iran. He has been credited with shaping Iranian foreign policy for years as well as the deaths of hundreds of Americans largely through arming militants with Iranian made shaped improvised explosive devices during the Iraq War. More recently Soleimani was credited with ordering rocket attacks on U.S. military bases on December 27 that killed an American contractor and the storming of the American embassy in Baghdad last week by Shia militants.
The Islamic Revolutionary Guard Corps-Quds Force is a U.S.-designated Foreign Terrorist Organization.
The Pentagon said in a statement late on Thursday. "General Soleimani was actively developing plans to attack American diplomats and service members in Iraq and throughout the region. General Soleimani and his Quds Force were responsible for the deaths of hundreds of American and coalition service members and the wounding of thousands more. He had orchestrated attacks on coalition bases in Iraq over the last several months – including the attack on December 27th – culminating in the death and wounding of additional American and Iraqi personnel. General Soleimani also approved the attacks on the U.S. Embassy in Baghdad that took place this week."
Seventeen percent of all deaths of U.S. personnel in Iraq from 2003 to 2011 were orchestrated by Soleimani, according to reports by the U.S. State Department.
Soleimani had just flown in to Baghdad from Damascus, Syria, where he was picked up at the airport by Shia militiamen. As the two vehicles were leaving the Baghdad Airport, a CIA drone fired four missiles at the two vehicles killing Soleimani and his entourage. The general's body was torn apart by the blast. Iraqi authorities identified Soleimani by the ring on his severed hand. What was left of his body was flown back to Tehran in a cardboard box.
Soleimani was given a state funeral by the Iranian regime. Tens of thousands attended. A stampede at the funeral left a number of mourners dead. Iran has vowed to seek revenge. President Donald J. Trump (R) has threatened to bomb 52 targets in Iran, including Iranian cultural sites, if there is retaliation. The Pentagon has since issued a statement ruling out the threatened bombing of cultural sites.
The Iraqi Parliament has voted for all U.S. forces to leave the country in the wake of the slaying of General Soleimani.
Hightower and Carl are running in the Republican primary in the First Congressional District. Incumbent Bradley Byrne, R-Montrose, is vacating his seat in the House of Representatives to run for the Senate seat currently held by Doug Jones (D).
Wes Lambert is also running in the Republican primary on March 3.

Original reporting by the Daily Mail, New York Times, and the Associated Press contributed to this report.
Vaccines should protect against mutated strains of coronavirus
Public health experts say it will be some time before vaccines are available to the wider public.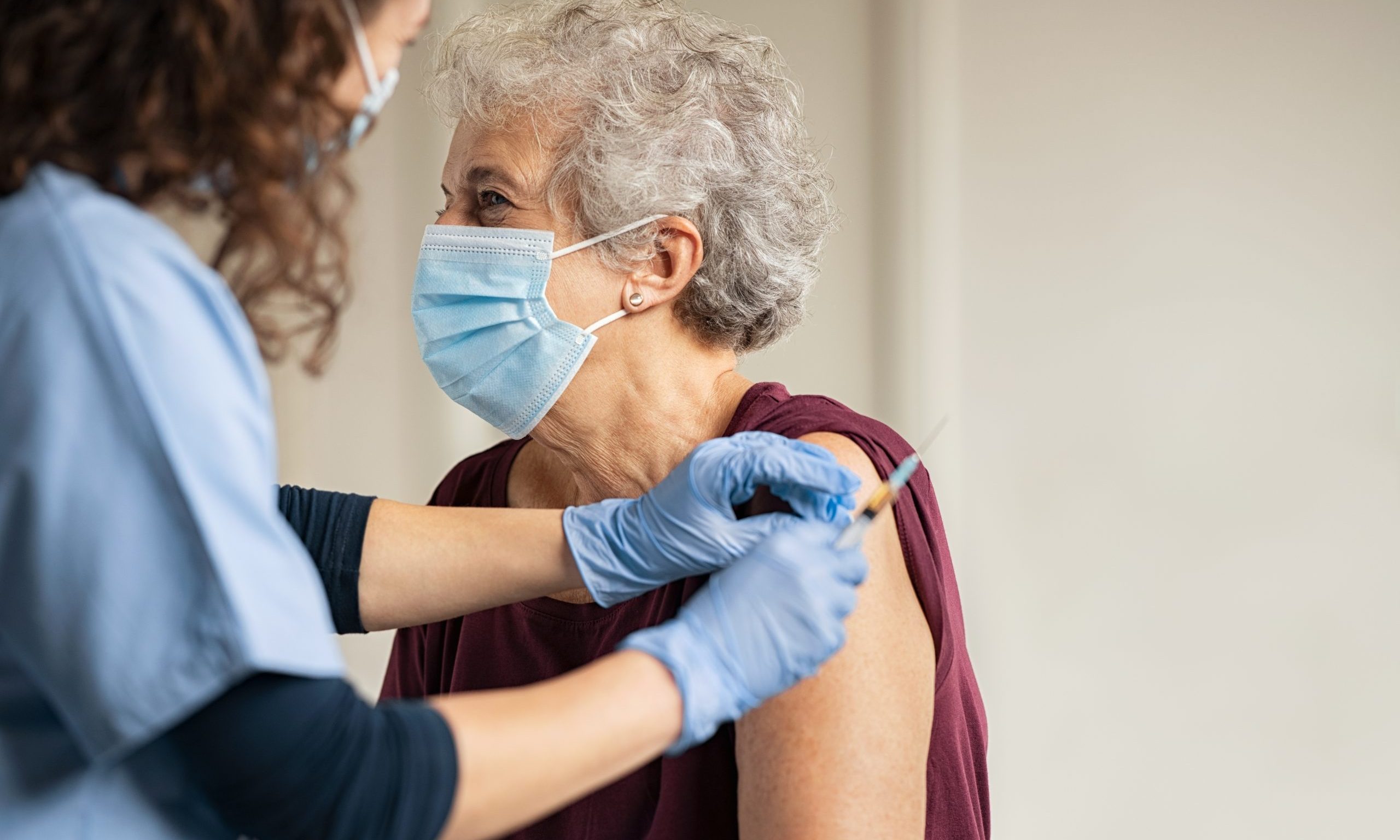 Multiple vaccines for COVID-19 are in clinical trials, and one has already applied for emergency use authorization, but how good will those vaccines be against a mutating coronavirus? A UAB doctor says they'll do just fine. 
Dr. Rachael Lee, UAB's hospital epidemiologist, told reporters earlier this week that there have been small genetic mutations in COVID-19. What researchers are seeing in the virus here is slightly different than what's seen in the virus in China, she said. 
"But luckily the way that these vaccines have been created, specifically the mRNA vaccines, is an area that is the same for all of these viruses," Lee said, referring to the new type of vaccine known as mRNA, which uses genetic material, rather than a weakened or inactive germ, to trigger an immune response. 
The U.S. Food And Drug Administration is to review the drug company Pfizer's vaccine on Dec. 10. Pfizer's vaccine is an mRNA vaccine, as is a vaccine produced by the drug maker Moderna, which is expected to also soon apply for emergency use approval. 
"I think that is incredibly good news, that even though we may see some slight mutations,  we should have a vaccine that should cover all of those different mutations," Lee said. 
Researchers at the University of North Carolina at Chapel Hill and the University of Wisconsin-Madison found in a recent study, published in the journal Science, that COVID-19 has mutated in ways that make it spread much more easily, but the mutation may also make it more susceptible to vaccines. 
In a separate study, researchers with the Commonwealth Scientific and Industrial Research Organisation found that while most vaccines were modeled after an earlier strain of COVID-19, they found no evidence that the vaccines wouldn't provide the same immunity response for the new, more dominant strain. 
"This brings the world one step closer to a safe and effective vaccine to protect people and save lives," said CSIRO chief executive Dr. Larry Marshall, according to Science Daily. 
While it may not be long before vaccines begin to be shipped to states, public health experts warn it will be some time before vaccines are available to the wider public. Scarce supplies at first will be allocated for those at greatest risk, including health care workers who are regularly exposed to coronavirus patients, and the elderly and ill. 
Alabama State Health Officer Dr. Scott Harris, speaking to APR last week, urged the public to continue wearing masks and practicing social distancing for many more months, as the department works to make the vaccines more widely available.
"Just because the first shots are rolling out doesn't mean it's time to stop doing everything we've been trying to get people to do for months. It's not going to be widely available for a little while," Harris said.