Secretary Merrill issues response to Joey Kennedy of Alabama Political Reporter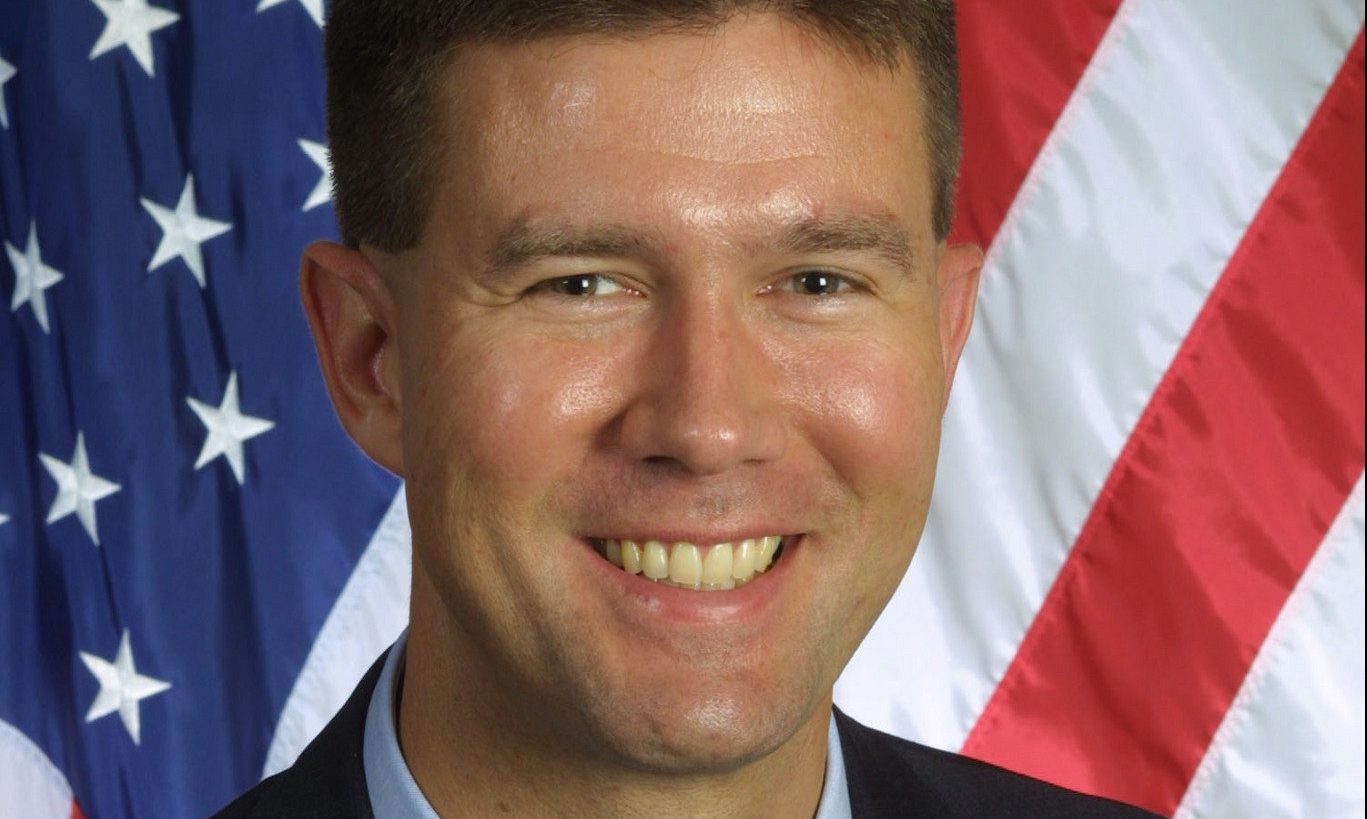 Yesterday morning, Secretary of State John H. Merrill issued the following response to a recent opinion column written by Joey Kennedy of Alabama Political Reporter:
Last Friday, Joey Kennedy of Alabama Political Reporter falsely asserted that the Office of the Secretary of State has suppressed ballot access to candidates who are not members of the Democratic or Republican parties.
In actuality, we have worked to make ballot access for Independent candidates easier than ever. On our website, we have broken down the requirements to gain ballot access by federal and state district office, statewide office, and countywide and county district offices.
Our office has further worked to ensure that all potential candidates are as informed as possible through the creation of a PowerPoint fully explaining how a candidate may obtain ballot access, as well as the deadlines to qualify for the 2020 election cycle.
We have even gone as far as updating the ballot access petition so that the information provided by potential candidates is more legible and likely to be validated.
Neither members of the legislature nor I have found the requiring of signatures for Independent candidates to gain ballot access to be unreasonable. For example, if a candidate is unable to obtain 559 signatures for a County Commission seat in Tallapoosa County, is that person truly a viable candidate? If a candidate is unable to obtain 2,318 signatures in Montgomery County for the position of Sheriff, is that person capable of being elected? Furthermore, if a candidate is unable to obtain 134 signatures in Cleburne County for the position of School Board Superintendent, is that person really electable?
Do these numbers seem unreasonable to you?
Mr. Kennedy went on to falsely quote FairVote, claiming that 'A new party, or statewide independent candidate (for all offices except president) needs a petition of 3 percent of the last gubernatorial vote. No one has managed to complete this petition [in Alabama] since it came into existence in 1997 except for the Libertarians in 2000.'
Since 2004, our office alone has certified approximately 65 Independent or third-party candidates, all of which can be tracked on the website of the Office of the Secretary of State. This number does not include the number of countywide and county district office candidates that have been certified in the respective county probate office.
Kennedy also failed to mention that there is no qualifying fee for candidates who choose to run independently, contrary to how other candidates qualify with the state parties.
He then made the assumption that straight-ticket voting encourages laziness among voters who do not have to research every candidate that will appear on the ballot.
Voters in Alabama have the opportunity to see every name that will appear on the ballot through visiting the Secretary of State's website and viewing a sample ballot for the upcoming election. Our office has worked to promote this information in recent years to ensure Alabamians are fully aware of which candidates will be on the ballot.
Additionally, Alabama voters should have the freedom to vote however they please. If someone has a problem with straight-ticket voting, that person should reach out to the state parties about changing the law through the legislature.
As we have witnessed in years past, straight-ticket voting has only been problematic to the minority party. When the legislature was controlled by Democrats, Republicans asked for voters to vote for individual candidates as opposed to a straight-ticket. Now that the legislature is controlled by Republicans, some Democrats are asking voters not to vote straight-ticket.
It should also be noted that Alabama state law actually allows for independent candidate selection on General Election ballots even if the ballot has been marked as a straight-ticket ballot. After a voter marks "straight-ticket" selections are overridden when that person votes for a candidate of the opposite party or for a candidate without party affiliation.
Print this piece
Sheriffs want a database with all concealed carry permits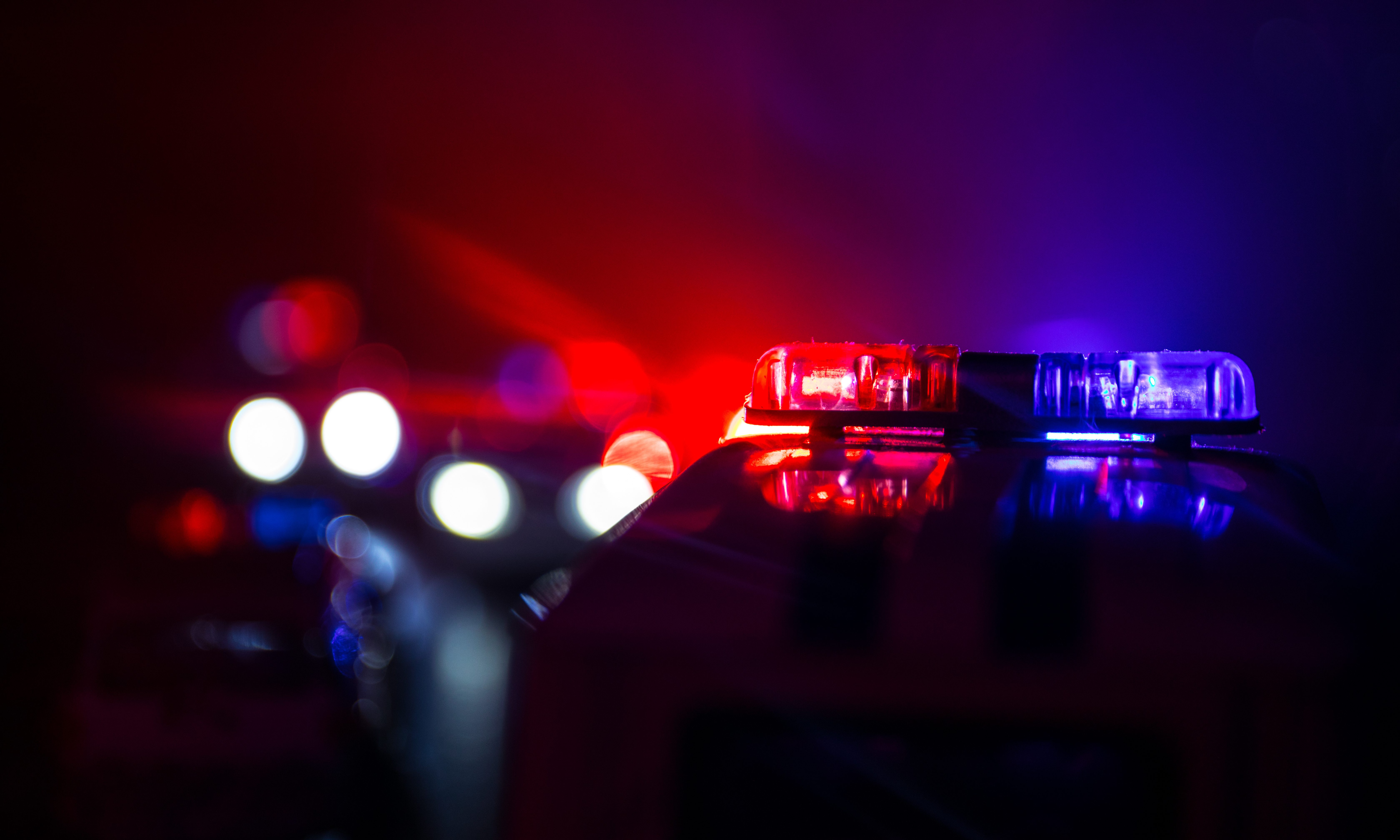 Monday the Alabama Sheriff's Association announced their support for a bill that would create a statewide repository of information about concealed carry permits and would allow officers to check the validity of a concealed carry permit.
House Bill 308 is sponsored by State Representative Shane Stringer (R-Mobile).
"In the past 13 months, Alabamians have encountered a terrible onslaught of violent conduct towards law enforcement officers," the Sheriffs announced in a press release. "We have suffered a record seven deaths of law enforcement officers in Alabama alone as a result of handgun violence. Recognizing this disturbing trend, the Alabama Sheriffs Association is announcing the creation of a new information system designed for the protection and assistance of all law enforcement officers in the State of Alabama. The Alabama Responding Officer Warning System (AROWS) is designed to verify the validity of an Alabama issued Concealed Carry Permit and will be automatically accessed by law enforcement through the L.E.T.S./ACJIC criminal justice information system any time an officer performs a traffic stop or engages in other law enforcement investigations. Among other data, it will contain critical information such as recent arrests for violent offenses to give officers a clear picture of the persons they are dealing with.'
House Bill 308, introduced in the Alabama Legislature last Thursday, codifies the AROWS system. It is sponsored by Representatives Stringer, Reynolds, Farley, Isbell, Marques, Pettus, Simpson, Sorrells, Shaver, McCampbell, Hanes, Ledbetter and Rich.
In addition to the statewide concealed carry permit repository, HB308 also standardizes the appearance, size and information content of all concealed carry pistol permits across the state to better assist officers in recognizing fraudulent concealed carry permits.
Montgomery County Sheriff Derrick Cunningham is the current president of the Alabama Sheriffs Association.
"We owe an absolute duty to every Alabama officer who puts his life on the line for us every day to see that he or she makes it home to their family safely," Sheriff Cunningham said. "The AROWS system is a huge step towards arming him with as much information as possible to ensure that happens and we don't suffer yet another officer shot or killed."
The Sheriffs have consistently opposed "Constitutional carry" laws that would end the state requirement that Alabama citizens must purchase a concealed carry permit from their local sheriff's department. They also oppose legislation giving the Alabama Law Enforcement Agency the authority over managing a state database.
"In recent legislative sessions there have been efforts to remove the local sheriff's ability to oversee the issuance, monitoring and revocation of pistol permits and transfer this duty to an overworked and understaffed state agency in Montgomery," the Sheriffs wrote in a statement. "Sheriffs are in our communities, at our schools, in our churches and on our streets every day protecting and serving our citizens. They come in contact with both good law-abiding citizens as well as the bad ones. They know their constituents better than anyone and it is critical that he or she remain in this role."
"We applaud the Alabama Legislature for their assistance in this effort," the Sheriffs continued. "Members of both the House of Representatives and the Alabama Senate have been extremely supportive and helpful in making sure our law enforcement officers are kept safe. This collaborative effort between the Alabama Legislature and the Alabama Sheriffs is a great example of governmental entities collaborating to keep all Alabama citizens safe and well protected."
Alabama is already an "open-carry" state, where all citizens, who have not lost their gun rights, are entitled to wear their guns openly on their person. Covering the weapon with a jacket or blazer or putting it in a purse however requires having a concealed carry permit. Transporting a gun in a motor vehicle, including a motorcycle, unless it is unloaded and locked in a box out of reach also requires the purchase of a concealed carry permit. Alabama citizens who do not want to purchase a permit, but who still want to have a weapon with them in their vehicles can legally have a long gun (rifle or shotgun) with them.
Senate Bill 1 "Constitutional carry" is being sponsored by State Senator Gerald Allen (R-Tuscaloosa). It has been assigned to the Senate Judiciary Committee.
Print this piece