Kiani Gardner opposes tariffs on European goods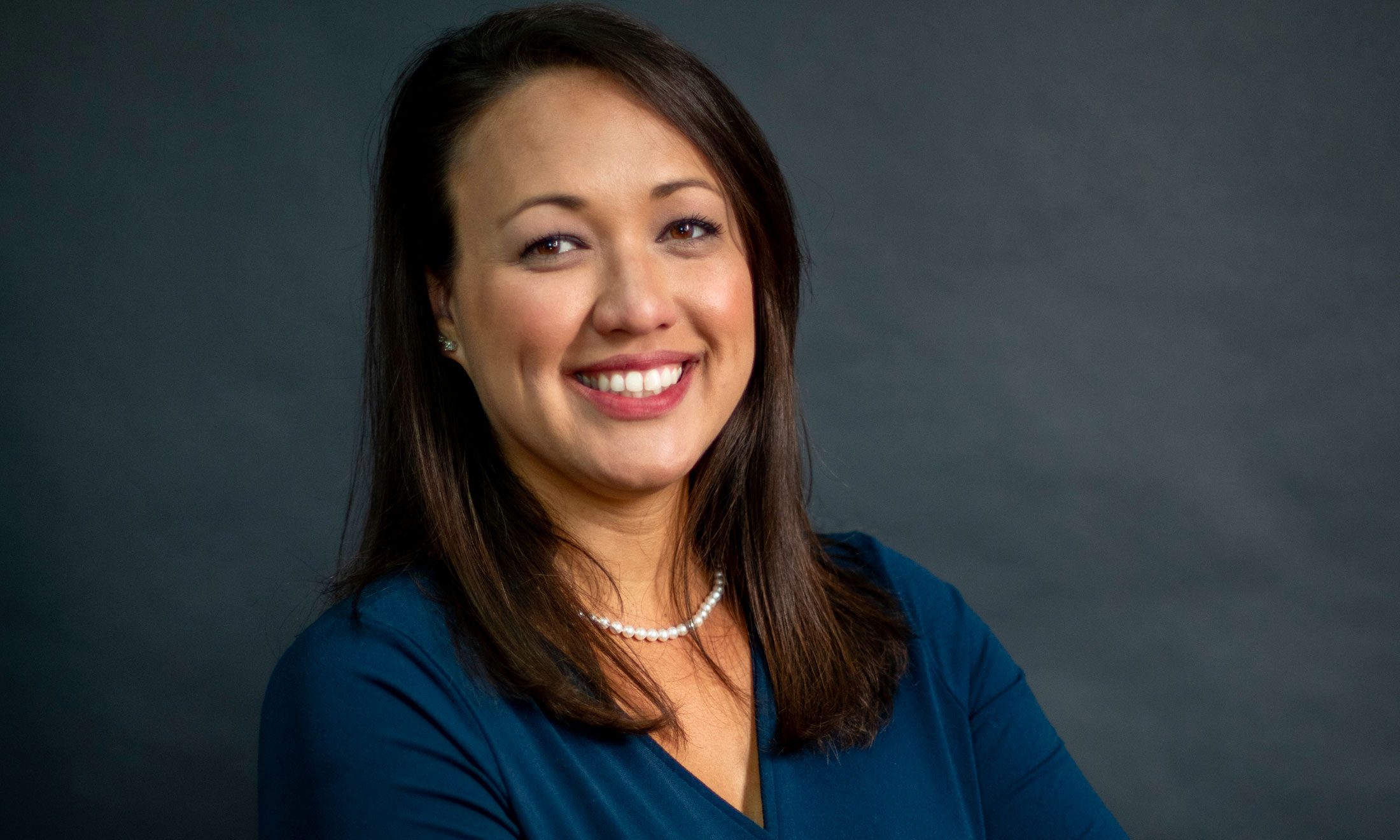 Monday, First Congressional Candidate Kiani Gardner (D) warned that there would be devastating impacts on the District's aerospace industry and local economy if the latest proposed tariffs on European goods were implemented. She also was highly critical of Congressman Bradley Byrne (R-Montrose) who currently represents the district.
"While I greatly appreciate the leadership being demonstrated by Mobile city and county officials, the abject failure of Rep. Bradley Byrne to take any meaningful action on these proposed tariffs that could have a devastating impact on our region is shameful," Gardner said.
"Unfortunately, it is not only not surprising but sadly also lays bare the lack of real representation this district will continue to experience if we don't make a change," Gardner claimed. "Now more than ever, we need someone who is more focused on representing our area and putting those needs ahead of partisan politics."
"While the previously imposed tariffs have already impacted our region from the economic hit to industries who use our port to the additional cost families are paying for household goods, they have taken effect more slowly and been less conspicuous," Gardner stated. "They have been seemingly painless. Now, it isn't though."
"This is why I urge Rep. Byrne and my fellow candidates to join me in opposing and speaking out against these tariffs and the potential for economic disaster, and fight for the people of Alabama's First District," Gardner concluded.
The Office of the U.S. Trade Representative has proposed new tariffs on European goods. European cheese, whiskey, wine, olive oil. cast iron pipes, cherries, copper coils, and airplanes would be among the items targeted by the new round of tariffs. A key issue in the dispute is European government's support for Airbus, which the Trump Administration claims gives it an unfair advantage over Boeing. The Obama and Bush Administrations had previously voiced these same concerns about the Airbus subsidies. In October the World Trade Organization found that the subsidies to Airbus were illegal and authorized the U.S. to impose tariffs on $7 billion in European goods imported into the United States. Wine distributors are upset that the 100 percent tariffs on imported European wines will adversely impact their business and will force many customers out of consuming European wines. Airbus is a major employer in Alabama.
Democrats have been critical of President Donald J. Trump's (R) efforts to renegotiate existing trade agreements and have warned that it could spark a global trade war. Thus far the U.S. economy has continued to grow at a robust pace, unemployment has dropped to record lows, all the major American stock indices are setting record highs and America's trade gap with all countries fell 8.2 percent in November to the lowest level since President Donald Trump took office. Even the politically sensitive deficit with China also shrank. The difference between the goods and services the United States sells and buys from other countries dropped to $43.1 billion, marking the smallest overall trade deficit since October 2016.
The U.S. trade gap is down 0.7 percent from January through November 2019 and appears on track for the first annual decline since 2013. Exports to all countries increased by 0.7 percent to $208.6 billion in November, while overall imports fell 1 percent to $251.7 billion, according to a Commerce Department report released on Tuesday.
Kiani Gardner is running in the Democratic primary on March 3 for the open First Congressional District seat. Incumbent Bradley Byrne is running for the U.S. Senate seat currently held by Doug jones (D).
(Original reporting by the Boston Globe and Courthouse News Service contributed to this report.)
Print this piece
Likely Republican primary voters reject Poarch Creeks "winning" plan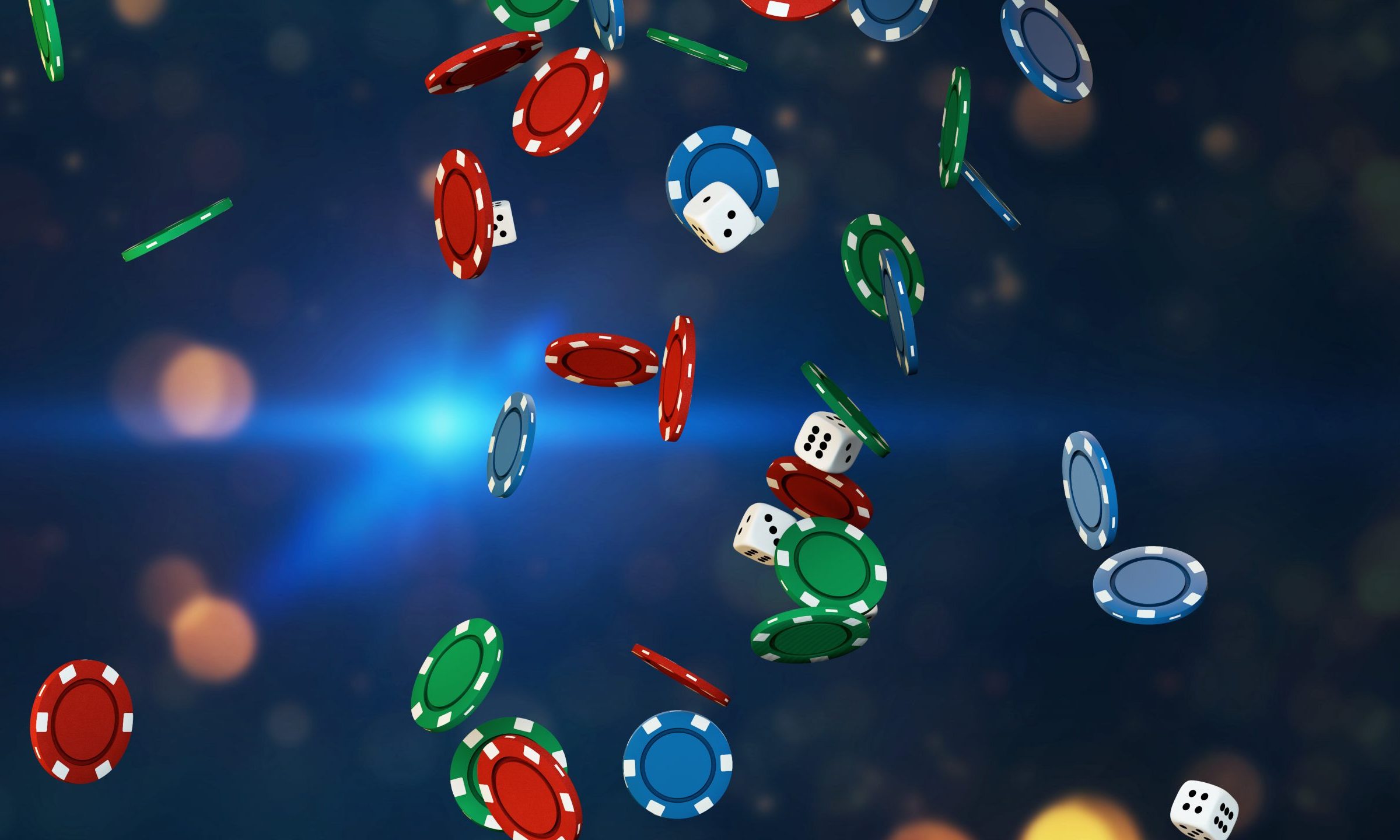 A survey of likely Republican primary voters obtained by APR shows that a majority do not support giving the Poarch Band of Creek Indians a monopoly over gaming in the state despite the tribe's promise of a billion dollars.
Over the last several months, PCI has orchestrated a massive media blitz to convince Alabamians that they have a winning plan for the state's future in exchange for a Tribal-State compact and exclusive rights to Vegas-style casino gaming.
The survey commissioned by the Republican House and Senate caucuses and conducted by CYGNAL, a highly respected Republican polling firm, found that only 34.1 percent of likely Republican primary voters are buying what the tribe is selling. On the contrary, nearly 50 percent of Republicans oppose the plan, with almost 40 percent voicing strong opposition.
Of those surveyed, females are against the plan by nearly 50 percent, with men weighing-in at almost 60 percent unfavorable to PCI's proposal.
Perhaps most significant is that PCI's monopoly plan was widely rejected in areas where the tribe already operates casinos. In the Mobile area, nearest Windcreek Atmore, over half of Republicans see a monopoly unfavorably. The same is true in the Montgomery area, where PCI has two gaming facilities.
Not a single big city surveyed in the state held a favorable view of PCI's plan with Birmingham and Huntsville rejecting the tribal monopoly by almost 50 percent.
Very conservative, somewhat conservative and moderate voters didn't view the plan as positive.
Ninety-one percent of respondents said they defiantly would be voting in the upcoming Republican primary on March 3.
PCI has lavished money on media outlets throughout the state, garnering favorable coverage, especially on talk radio and internet outlets. The tribe has also spent freely on Republican lawmakers.
Perhaps some good news for PCI is that Republican primary voters believe that state legislators are more likely to represent special interests above the interests of their constituents.
PCI lobbyists continue to push the tribe's agenda at the State House in defiance of Gov. Kay Ivey's call for no action on gaming until her study group returns its findings.
The survey found that Ivey enjoys a 76.3 percent favorability rating among likely Republican primary voters.
Print this piece