Kiani Gardner opposes tariffs on European goods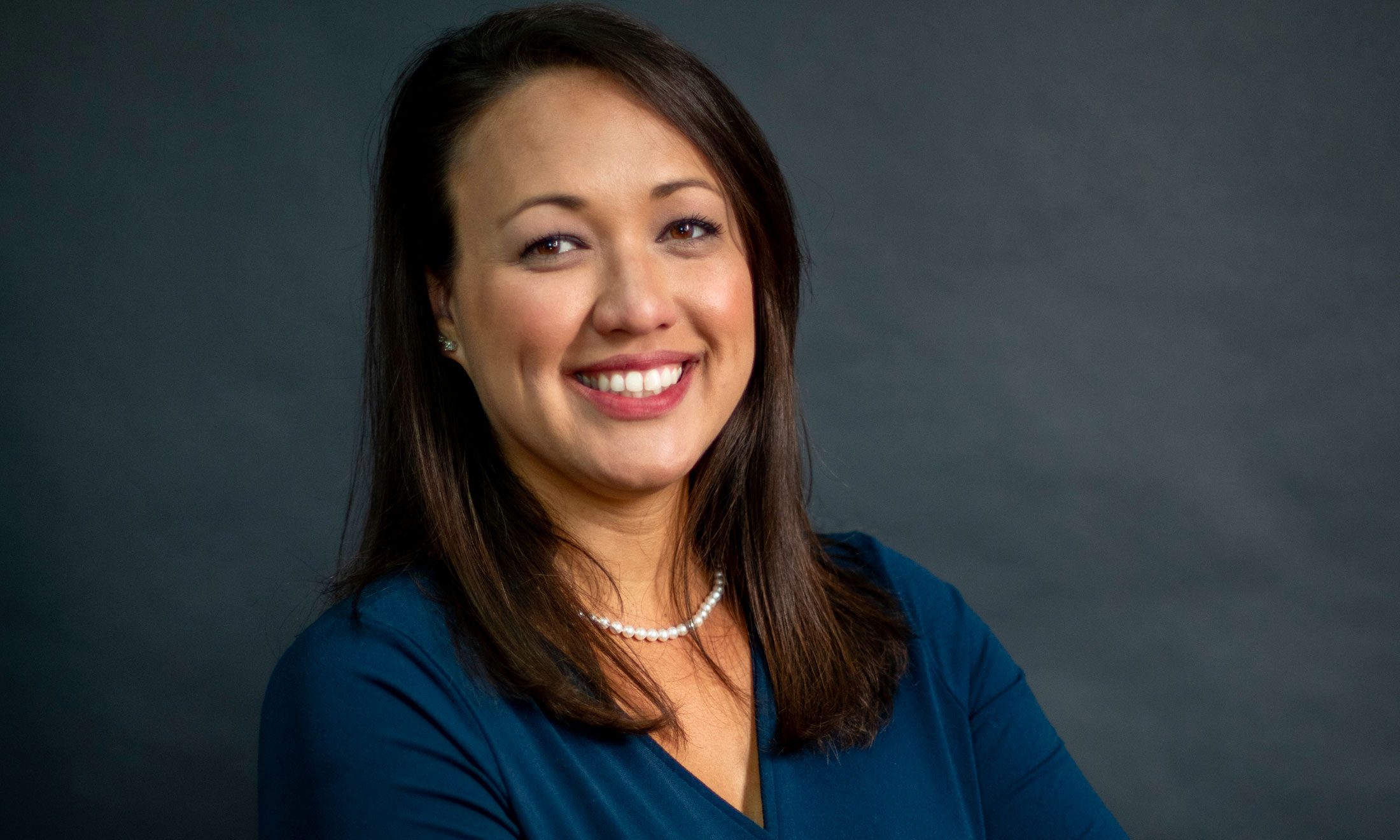 Monday, First Congressional Candidate Kiani Gardner (D) warned that there would be devastating impacts on the District's aerospace industry and local economy if the latest proposed tariffs on European goods were implemented. She also was highly critical of Congressman Bradley Byrne (R-Montrose) who currently represents the district.
"While I greatly appreciate the leadership being demonstrated by Mobile city and county officials, the abject failure of Rep. Bradley Byrne to take any meaningful action on these proposed tariffs that could have a devastating impact on our region is shameful," Gardner said.
"Unfortunately, it is not only not surprising but sadly also lays bare the lack of real representation this district will continue to experience if we don't make a change," Gardner claimed. "Now more than ever, we need someone who is more focused on representing our area and putting those needs ahead of partisan politics."
"While the previously imposed tariffs have already impacted our region from the economic hit to industries who use our port to the additional cost families are paying for household goods, they have taken effect more slowly and been less conspicuous," Gardner stated. "They have been seemingly painless. Now, it isn't though."
"This is why I urge Rep. Byrne and my fellow candidates to join me in opposing and speaking out against these tariffs and the potential for economic disaster, and fight for the people of Alabama's First District," Gardner concluded.
The Office of the U.S. Trade Representative has proposed new tariffs on European goods. European cheese, whiskey, wine, olive oil. cast iron pipes, cherries, copper coils, and airplanes would be among the items targeted by the new round of tariffs. A key issue in the dispute is European government's support for Airbus, which the Trump Administration claims gives it an unfair advantage over Boeing. The Obama and Bush Administrations had previously voiced these same concerns about the Airbus subsidies. In October the World Trade Organization found that the subsidies to Airbus were illegal and authorized the U.S. to impose tariffs on $7 billion in European goods imported into the United States. Wine distributors are upset that the 100 percent tariffs on imported European wines will adversely impact their business and will force many customers out of consuming European wines. Airbus is a major employer in Alabama.
Democrats have been critical of President Donald J. Trump's (R) efforts to renegotiate existing trade agreements and have warned that it could spark a global trade war. Thus far the U.S. economy has continued to grow at a robust pace, unemployment has dropped to record lows, all the major American stock indices are setting record highs and America's trade gap with all countries fell 8.2 percent in November to the lowest level since President Donald Trump took office. Even the politically sensitive deficit with China also shrank. The difference between the goods and services the United States sells and buys from other countries dropped to $43.1 billion, marking the smallest overall trade deficit since October 2016.
The U.S. trade gap is down 0.7 percent from January through November 2019 and appears on track for the first annual decline since 2013. Exports to all countries increased by 0.7 percent to $208.6 billion in November, while overall imports fell 1 percent to $251.7 billion, according to a Commerce Department report released on Tuesday.
Kiani Gardner is running in the Democratic primary on March 3 for the open First Congressional District seat. Incumbent Bradley Byrne is running for the U.S. Senate seat currently held by Doug jones (D).
(Original reporting by the Boston Globe and Courthouse News Service contributed to this report.)
Print this piece
Sewell, Rogers vote for bipartisan bills to improve Paycheck Protection Program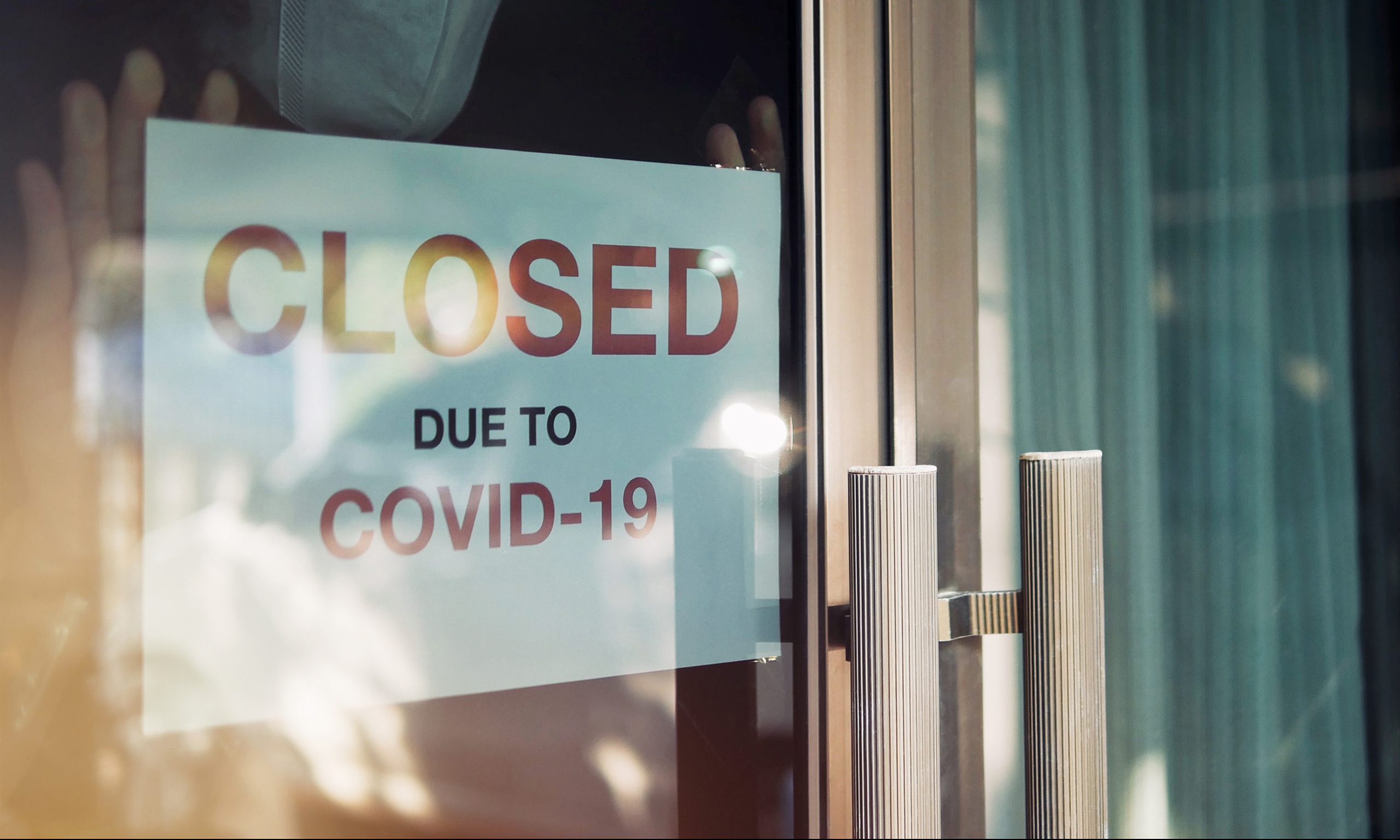 U.S. Reps. Terri Sewell, D-Selma, and Mike Rogers, R-Saks, voted in favor of a bipartisan bill aimed at improving the Paycheck Protection Program, dubbed the Payroll Protection Program Flexibility Act.
"The Paycheck Protection Program has been a lifeline for tens of thousands of Alabama businesses, but there are still too many small businesses that have been unable to access necessary resources because of the program's strict stipulations," Sewell said.
Sewell said many small businesses have not applied despite their urgent need because they do not believe they can meet current standards, and many are afraid to use the money because of the program's strict requirements.
"The bills the House passed today would both make the PPP program more flexible so it can reach more small businesses in need, and also increase the program's transparency to ensure funding is going to main street businesses that need support the most," Sewell said.
Rogers said he was pleased the act passed the House.
"The bill will add more flexibility to these loans to help small businesses even more," he said. "It will extend the loan forgiveness period, allow businesses that receive forgiveness to also receive payroll tax deferment and will allow businesses to spend different amounts on payroll costs and mortgage, rent, and other expenses. I hope these modifications will further help our small businesses that are the heartbeat of our local economies."
According to the U.S. Small Business Administration, more than 60,000 Paycheck Protection Program loans have been issued to small businesses in Alabama with each recipient receiving an average PPP loan of about $100,000.
According to Sewell's office, the new bill would provide needed flexibility to the Paycheck Protection Program — originally created by Congress in the CARES Act in April — in order to make this key program functional for the small businesses that need it the most.
Sewell's office provided a lengthy explanation of what the legislation does:
Under the current Paycheck Protection Program, the PPP loan converts to a grant as long as the small business uses the loan within eight weeks of the CARES Act enactment – that is, by June 30 – and uses at least 75 percent of the loan proceeds on payroll and the rest for such necessary expenses as rent, mortgage interest, and utilities. Many small businesses, particularly very small businesses, have reported that, with these restrictions, the loans do not meet their needs.
The bill makes the PPP program more flexible in the following key ways, in order to make it more accessible and usable for the vulnerable small businesses that need it the most:
Allowing loan forgiveness for expenses beyond the 8-week covered period to 24 weeks and extending the rehiring deadline. Back in March, the PPP program was established as an eight-week program, ending on June 30. However, it is clear that the economic effects of the pandemic will impact small businesses long past June 30. The current eight-week timeline does not work for local businesses that could only very recently have customers and those that are only allowed to open with very heavy restrictions. Small businesses need the flexibility to spread the loan proceeds over the full course of the crisis, until demand returns.
Increasing the current limitation on the use of loan proceeds for nonpayroll expenses from 25 percent to 40 percent. Currently, under regulations issued by the Trump Administration, the PPP loans require that no more than 25 percent of loan proceeds can be spent on non-payroll expenses such as rent, mortgage interest, and utilities. This limitation has prevented many small businesses, such as independent restaurants, from applying to the program because their rent is significantly more than 25 percent of their monthly expenses. The 40 percent limitation in this bill is much more realistic.
Extending the program from June 30 to December 31. By ensuring the PPP program will operate for 24 weeks, rather than only eight, this bill will ensure that many more truly small businesses will be able to take advantage of the program.
Extending loan terms from two years to five years. According to the American Hotel and Lodging Association, full recovery for that industry following both the September 11, 2001 terrorist attacks and the 2008 recession took more than two full years. This was also true for many other industries. If the past is any indication of the future, it will take many businesses more than two years to achieve sufficient revenues to pay back the loan.
Ensuring full access to payroll tax deferment for businesses that take PPP loans. The purpose of PPP and the payroll tax deferment was to provide businesses with liquidity to weather the crisis. Receiving both should not be considered double-dipping. Businesses need access to both sources of cash flow to survive.
The Payroll Protection Program Flexibility Act passed on a 417 to 1 vote. Alabama Congressmembers Bradley Byrne, Mo Brooks, Robert Aderholt, Martha Roby, and Gary Palmer also voted for the legislation. It now heads to the Senate for their consideration.
Rogers represents Alabama's 3rd Congressional District. Sewell represents Alabama's 7th Congressional District.
Print this piece