Byrne praises decision by Airbus to expand Mobile operations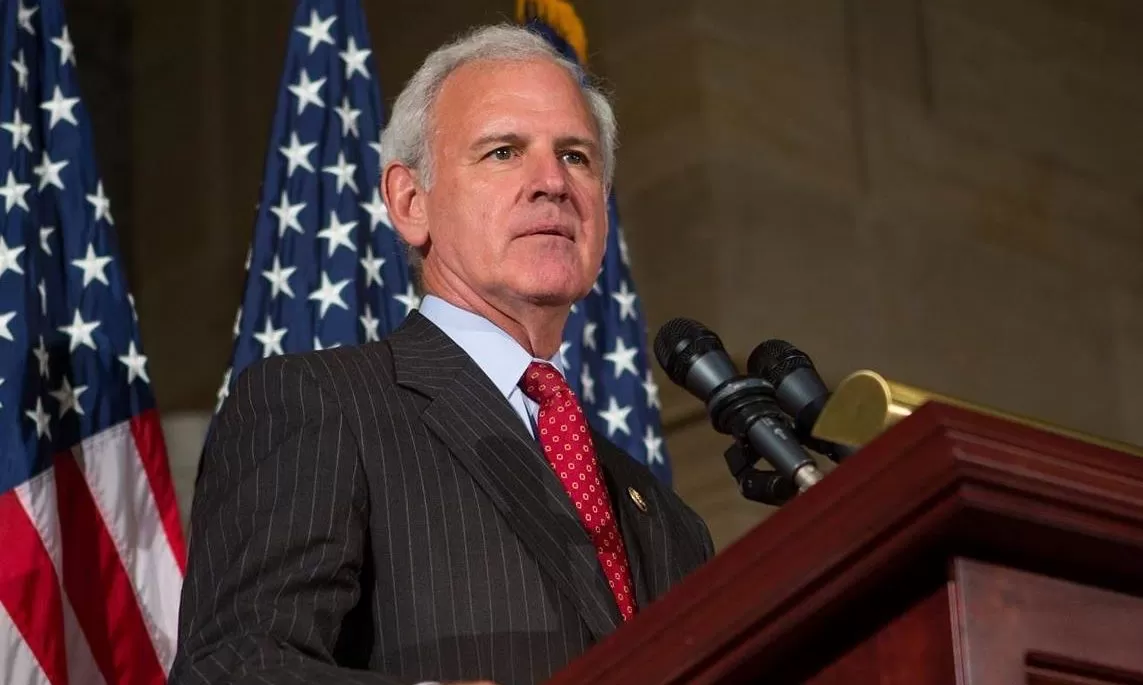 Thursday, Congressman and Senate candidate Bradley Byrne (R-Montrose) said that Airbus's decision to expand "is exciting news." Earlier that day, Airbus announced that Airbus will be expanding its operations in Mobile and adding an additional 275 jobs.
"Today's announcement that Airbus will be expanding its Southwest Alabama footprint is exciting news and a further testament to the workers and pro-jobs culture of our community," Byrne said. "This investment is yet another demonstration of Airbus' long-term commitment to our region and our workforce."
Byrne also praised the Trump Administration for the decision to exempt parts made in Europe, but destined to be used as parts on made in Alabama Airbus aircraft from anticipated tariffs against European built aircraft and aircraft parts.
"The Trump Administration's initial decision to exempt parts and components used at Airbus Mobile from tariffs is driving huge demand for our American made Airbus planes," Byrne said. "I look forward to continuing advocating for the men and women who work at Airbus Mobile and thank President Trump and his administration for their eagerness to work with me and other leaders to benefit Alabama workers."
Economic developer Dr. Nicole Jones told the Alabama Political Reporter, "Much of the job creation around the United States can be credited to tax and workforce development policies initiated by the Trump Administration. Add that to the State of Alabama as well as our congressional delegation's abilities to work with industry, and we truly have an environment conducive for business."
"One year ago, Alabama celebrated Airbus' construction of a new A220 aircraft manufacturing facility in Mobile," Dr. Jones added. "Airbus' latest announcement involving the increased production of the A320 aircraft is testament to the quality and skilled workforce we have in our state and demonstrates Alabama's position as a global leader in the aviation and aerospace industry."
State Representative and Congressional candidate Chris Pringle (R)said, "As your next congressman, I'll always seek opportunities to bring new business to our area and help the great ones like Airbus already located here to thrive and expand. Southwest Alabama is open for business!"
Airbus announced in a statement, "Here we grow again! We're excited to announce that we are expanding our industrial footprint in the U.S.! By the start of 2021, we will increase production of A320 family aircraft at our Airbus U.S. Manufacturing Facility in Mobile to seven per month. This increase, and continued recruiting for the A220 manufacturing team, will result in an additional 275 jobs added at the Alabama-based facility over the next year! We are also investing another $40 million through construction of a new support hangar on the site, bringing our total investment to more than $1 billion in the Gulf Coast city!"
Recruiting Airbus to the Mobile area, was one of the biggest accomplishments of the Robert Bentley (R) administration.
The Mobile factory at historic Brookley Field is Airbus's first North American assembly plant.
Airbus still faces a potential hurdle with the tariffs on European aircraft parts. It was just the preliminary ruling that parts destined for aircraft assembled in Mobile be exempted. If that changes in the final rule, then Airbus could potentially shift production to Canada. The Mobile County Commission is considering a resolution in support of Airbus and Alabama's aerospace industry. The Baldwin County commission has already passed a similar resolution.

Congressman Byrne is not seeking another term representing Alabama's First Congressional District. He is running for the Senate seat currently held by Doug Jones (D) instead. The Republican primary is March 3.
Governor announces auto supplier IAC plans Alabama expansion
IAC is committing $34.3 million in new capital investment to expand its new manufacturing facility located in Tuscaloosa County.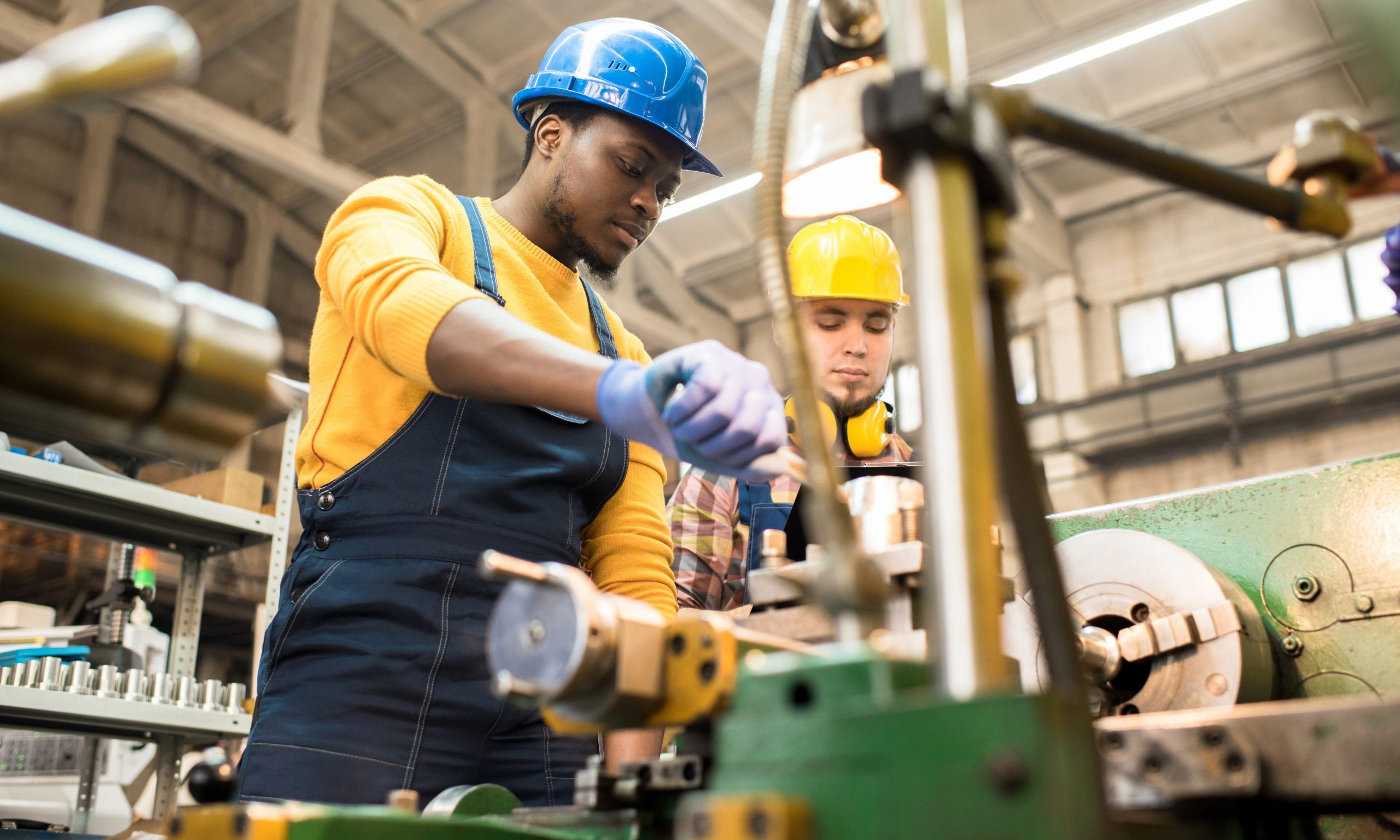 Gov. Kay Ivey announced Monday that International Automotive Components Group North America Inc. plans to invest over $55.9 million in expansion projects that will create 182 jobs at two Alabama facilities.
"International Automotive Components is a leading global auto supplier, and I am pleased that this world-class company is growing significantly in Alabama and creating good jobs in Cottondale and Anniston," Ivey said. "IAC's growth plans show that Alabama's dynamic auto industry continues to expand despite today's challenging environment."
Nick Skwiat is the executive vice president and president of IAC North America.
"Alabama was the logical choice due to its skilled workforce and proximity to the customer," Skwiat said. "We are excited to see the continued growth of the automotive industry in Alabama and we plan to grow right along with it. We thank the Governor and Secretary Canfield for their leadership in this sector."
IAC is committing $34.3 million in new capital investment to expand its new manufacturing facility located in Tuscaloosa County. This facility will produce door panels and overhead systems for original equipment manufacturers. That project will create 119 jobs at the production site in Cottondale.
IAC also plans to invest $21.6 million at its manufacturing facility located in the former Fort McClellan in Anniston. That East Alabama project will create another 63 jobs.
This project builds on a milestone 2014 expansion that doubled the size of the Calhoun County facility. There IAC manufactures automotive interior components and systems. Key components produced at the Anniston plant include door panels, trim systems and instrument panels for original equipment manufacturers.
IAC Group is a leading global supplier of innovative and sustainable instrument panels, consoles, door panels, overhead systems, bumper fascias and exterior ornamentation for original equipment manufacturers.
IAC is headquartered in Luxembourg and has more than 18,000 employees at 67 locations in 17 countries. The company operates manufacturing facilities in eight U.S. states.
"With operations around the globe, IAC is the kind of high-performance company that we want in Alabama's auto supply chain to help fuel sustainable growth," said Alabama Commerce Secretary Greg Canfield. "We look forward to working with IAC and facilitating its future growth in this strategic industrial sector."
Danielle Winningham is the executive director of the Tuscaloosa County Industrial Development Authority.
"International Automotive Components is a valued part of Tuscaloosa County's automotive sector," Winningham said. "We are grateful for IAC's investment in our community and the career opportunities available to our area workforce as a result of their investment."
"The City of Anniston is excited that IAC has made the decision to expand here. I have enjoyed working with the leadership at IAC, the Calhoun County EDC, and the state of Alabama to get this project finalized," said Anniston Mayor Jack Draper. "This is even further evidence that Anniston is indeed open for business."
Only Michigan has more automobile manufacturing jobs than the state of Alabama. Honda, Mercedes, Hyundai, Polaris, Toyota and soon Mazda all have major automobile assembly plants in the state of Alabama.