Byrne praises decision by Airbus to expand Mobile operations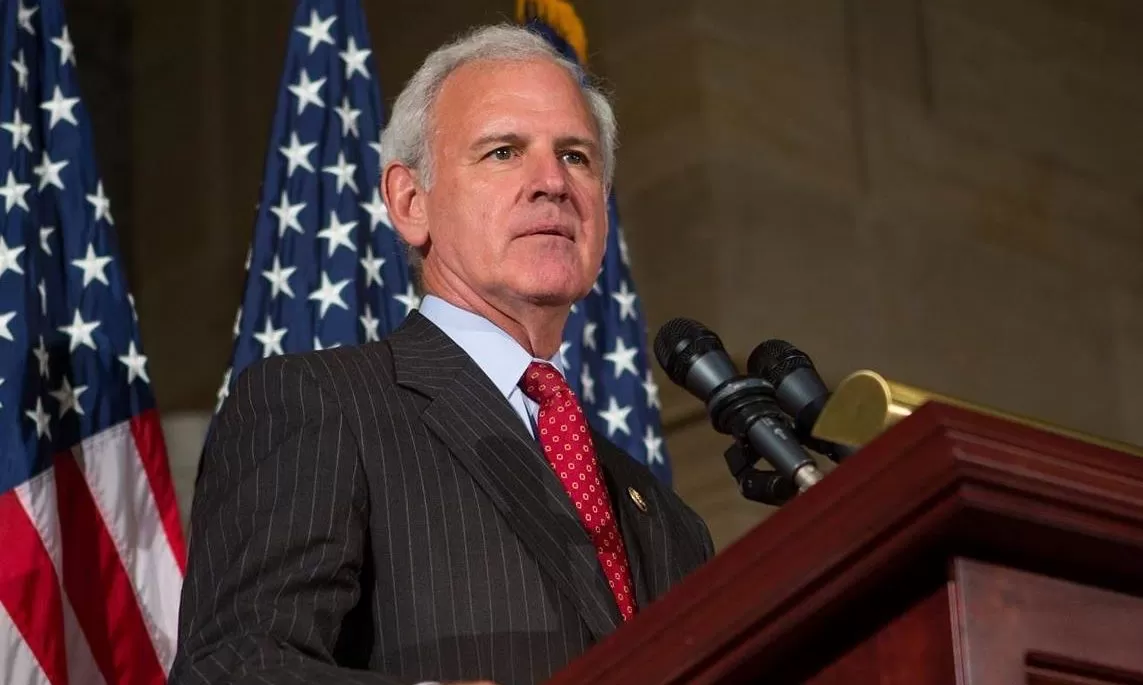 Thursday, Congressman and Senate candidate Bradley Byrne (R-Montrose) said that Airbus's decision to expand "is exciting news." Earlier that day, Airbus announced that Airbus will be expanding its operations in Mobile and adding an additional 275 jobs.
"Today's announcement that Airbus will be expanding its Southwest Alabama footprint is exciting news and a further testament to the workers and pro-jobs culture of our community," Byrne said. "This investment is yet another demonstration of Airbus' long-term commitment to our region and our workforce."
Byrne also praised the Trump Administration for the decision to exempt parts made in Europe, but destined to be used as parts on made in Alabama Airbus aircraft from anticipated tariffs against European built aircraft and aircraft parts.
"The Trump Administration's initial decision to exempt parts and components used at Airbus Mobile from tariffs is driving huge demand for our American made Airbus planes," Byrne said. "I look forward to continuing advocating for the men and women who work at Airbus Mobile and thank President Trump and his administration for their eagerness to work with me and other leaders to benefit Alabama workers."
Economic developer Dr. Nicole Jones told the Alabama Political Reporter, "Much of the job creation around the United States can be credited to tax and workforce development policies initiated by the Trump Administration. Add that to the State of Alabama as well as our congressional delegation's abilities to work with industry, and we truly have an environment conducive for business."
"One year ago, Alabama celebrated Airbus' construction of a new A220 aircraft manufacturing facility in Mobile," Dr. Jones added. "Airbus' latest announcement involving the increased production of the A320 aircraft is testament to the quality and skilled workforce we have in our state and demonstrates Alabama's position as a global leader in the aviation and aerospace industry."
State Representative and Congressional candidate Chris Pringle (R)said, "As your next congressman, I'll always seek opportunities to bring new business to our area and help the great ones like Airbus already located here to thrive and expand. Southwest Alabama is open for business!"
Airbus announced in a statement, "Here we grow again! We're excited to announce that we are expanding our industrial footprint in the U.S.! By the start of 2021, we will increase production of A320 family aircraft at our Airbus U.S. Manufacturing Facility in Mobile to seven per month. This increase, and continued recruiting for the A220 manufacturing team, will result in an additional 275 jobs added at the Alabama-based facility over the next year! We are also investing another $40 million through construction of a new support hangar on the site, bringing our total investment to more than $1 billion in the Gulf Coast city!"
Recruiting Airbus to the Mobile area, was one of the biggest accomplishments of the Robert Bentley (R) administration.
The Mobile factory at historic Brookley Field is Airbus's first North American assembly plant.
Airbus still faces a potential hurdle with the tariffs on European aircraft parts. It was just the preliminary ruling that parts destined for aircraft assembled in Mobile be exempted. If that changes in the final rule, then Airbus could potentially shift production to Canada. The Mobile County Commission is considering a resolution in support of Airbus and Alabama's aerospace industry. The Baldwin County commission has already passed a similar resolution.

Congressman Byrne is not seeking another term representing Alabama's First Congressional District. He is running for the Senate seat currently held by Doug Jones (D) instead. The Republican primary is March 3.
Print this piece
Sewell, Rogers vote for bipartisan bills to improve Paycheck Protection Program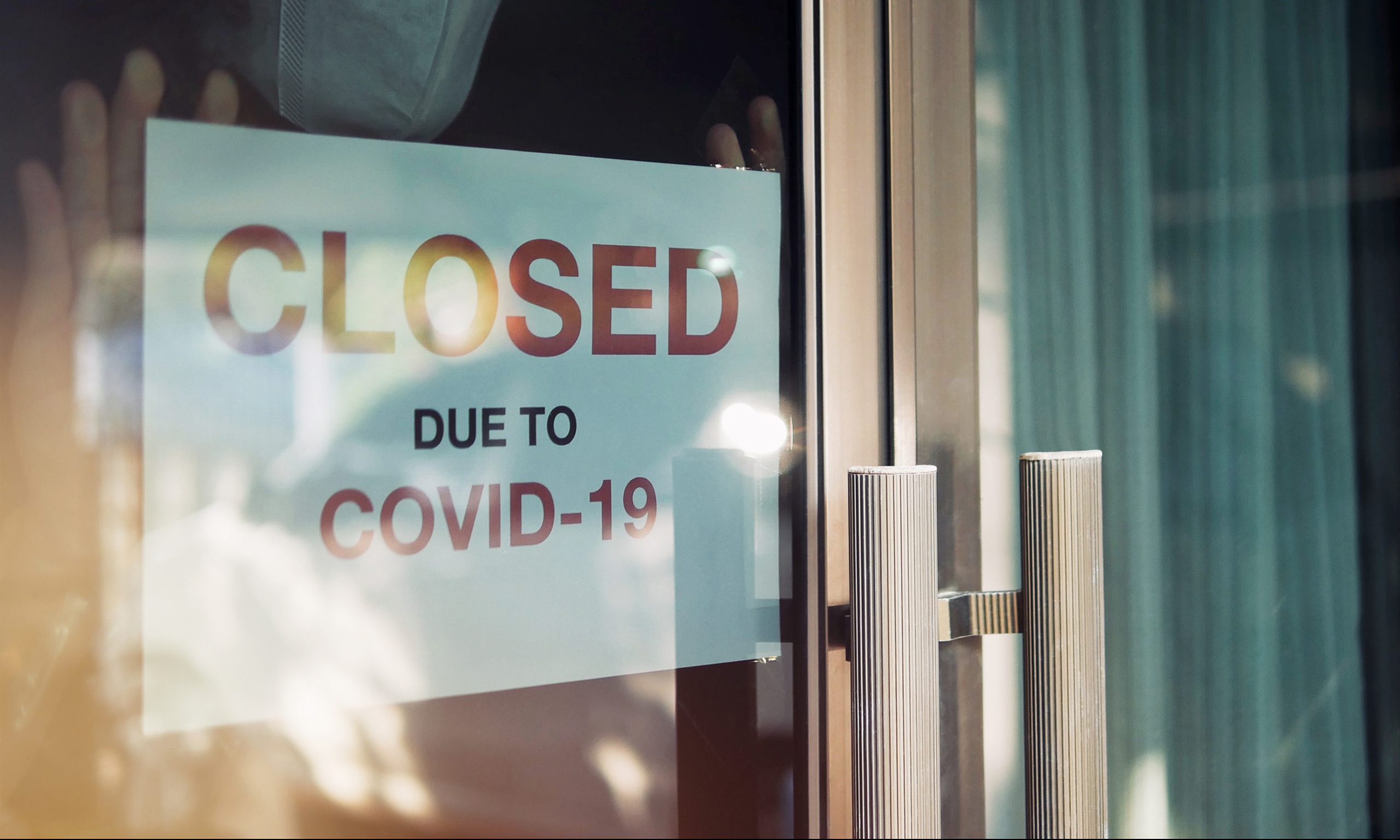 U.S. Reps. Terri Sewell, D-Selma, and Mike Rogers, R-Saks, voted in favor of a bipartisan bill aimed at improving the Paycheck Protection Program, dubbed the Payroll Protection Program Flexibility Act.
"The Paycheck Protection Program has been a lifeline for tens of thousands of Alabama businesses, but there are still too many small businesses that have been unable to access necessary resources because of the program's strict stipulations," Sewell said.
Sewell said many small businesses have not applied despite their urgent need because they do not believe they can meet current standards, and many are afraid to use the money because of the program's strict requirements.
"The bills the House passed today would both make the PPP program more flexible so it can reach more small businesses in need, and also increase the program's transparency to ensure funding is going to main street businesses that need support the most," Sewell said.
Rogers said he was pleased the act passed the House.
"The bill will add more flexibility to these loans to help small businesses even more," he said. "It will extend the loan forgiveness period, allow businesses that receive forgiveness to also receive payroll tax deferment and will allow businesses to spend different amounts on payroll costs and mortgage, rent, and other expenses. I hope these modifications will further help our small businesses that are the heartbeat of our local economies."
According to the U.S. Small Business Administration, more than 60,000 Paycheck Protection Program loans have been issued to small businesses in Alabama with each recipient receiving an average PPP loan of about $100,000.
According to Sewell's office, the new bill would provide needed flexibility to the Paycheck Protection Program — originally created by Congress in the CARES Act in April — in order to make this key program functional for the small businesses that need it the most.
Sewell's office provided a lengthy explanation of what the legislation does:
Under the current Paycheck Protection Program, the PPP loan converts to a grant as long as the small business uses the loan within eight weeks of the CARES Act enactment – that is, by June 30 – and uses at least 75 percent of the loan proceeds on payroll and the rest for such necessary expenses as rent, mortgage interest, and utilities. Many small businesses, particularly very small businesses, have reported that, with these restrictions, the loans do not meet their needs.
The bill makes the PPP program more flexible in the following key ways, in order to make it more accessible and usable for the vulnerable small businesses that need it the most:
Allowing loan forgiveness for expenses beyond the 8-week covered period to 24 weeks and extending the rehiring deadline. Back in March, the PPP program was established as an eight-week program, ending on June 30. However, it is clear that the economic effects of the pandemic will impact small businesses long past June 30. The current eight-week timeline does not work for local businesses that could only very recently have customers and those that are only allowed to open with very heavy restrictions. Small businesses need the flexibility to spread the loan proceeds over the full course of the crisis, until demand returns.
Increasing the current limitation on the use of loan proceeds for nonpayroll expenses from 25 percent to 40 percent. Currently, under regulations issued by the Trump Administration, the PPP loans require that no more than 25 percent of loan proceeds can be spent on non-payroll expenses such as rent, mortgage interest, and utilities. This limitation has prevented many small businesses, such as independent restaurants, from applying to the program because their rent is significantly more than 25 percent of their monthly expenses. The 40 percent limitation in this bill is much more realistic.
Extending the program from June 30 to December 31. By ensuring the PPP program will operate for 24 weeks, rather than only eight, this bill will ensure that many more truly small businesses will be able to take advantage of the program.
Extending loan terms from two years to five years. According to the American Hotel and Lodging Association, full recovery for that industry following both the September 11, 2001 terrorist attacks and the 2008 recession took more than two full years. This was also true for many other industries. If the past is any indication of the future, it will take many businesses more than two years to achieve sufficient revenues to pay back the loan.
Ensuring full access to payroll tax deferment for businesses that take PPP loans. The purpose of PPP and the payroll tax deferment was to provide businesses with liquidity to weather the crisis. Receiving both should not be considered double-dipping. Businesses need access to both sources of cash flow to survive.
The Payroll Protection Program Flexibility Act passed on a 417 to 1 vote. Alabama Congressmembers Bradley Byrne, Mo Brooks, Robert Aderholt, Martha Roby, and Gary Palmer also voted for the legislation. It now heads to the Senate for their consideration.
Rogers represents Alabama's 3rd Congressional District. Sewell represents Alabama's 7th Congressional District.
Print this piece